17 May 2023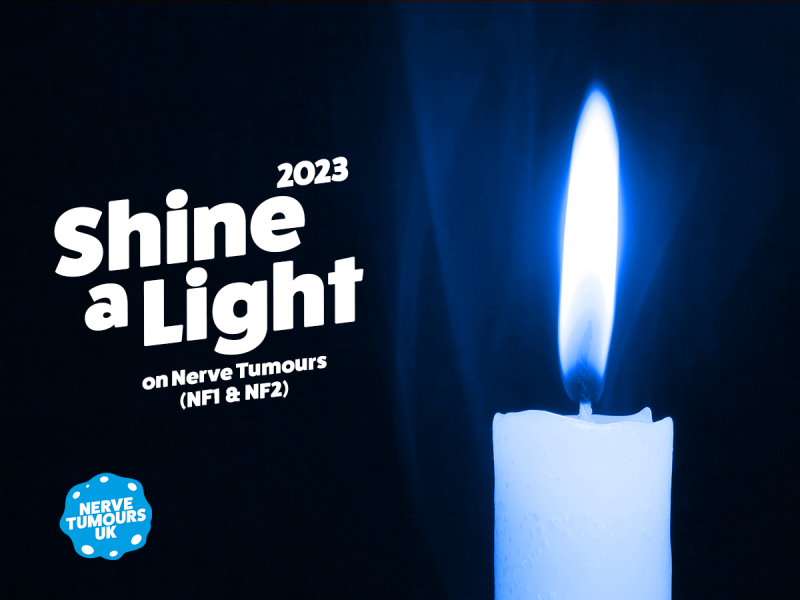 May is World NF Awareness Month.
Nerve Tumours UK is working in collaboration with Children's Tumor Foundation and other organisations to Make NF Visible.
Find out more about the events and activities taking place this month and how to get involved:
Download our Shine A Light 2023 poster
17 May - World NF Awareness Day
NF Awareness Month and #MakeNFVisible helps the NF Community to be seen and and to be heard.
First out of the blocks to raise awareness during May, are Mel and Beth - they started their fundraising challenges on 1 May.
We can't provide our services without your support - our National Helpline and our Specialist NF Advisors are only possible through the support of our members. Receive our bi-annual magazine and the latest news.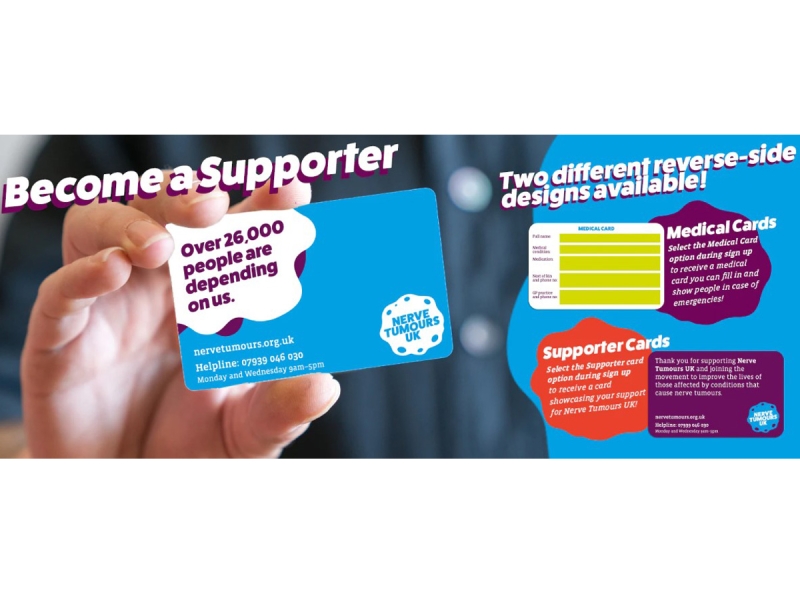 Download and display our Shine A Light 2023 poster in your homes, school or workplace. Ask libraries or other public buildings in your area to display the poster too.