Home
Here to help
Coronavirus
Get involved
Shop
Working for the nerve tumours community
Nerve Tumours UK provides support and information, as well as campaigns and raises awareness on behalf of over 26,500 people in the UK who have NF, the group name for Neurofibromatosis Type 1 (NF1), NF2-related-Schwannomatosis (NF2) and Schwannomatosis (SWN). We're here to improve lives for people with NF, by making sure they have access to the help they require.
Our Helpline is open on Monday, Wednesday & Friday from 9am to 5pm on 07939 046030.
On the other days of the week, the head office team can be contacted from 9am to 5pm on 0208 439 1234.
Outside of these hours, and if you think it is an emergency, please contact your GP, or go to your nearest A&E Department.
For further information on anything to do with NF, please visit our help section.
Kieran's Story
"I was a very happy active boy with no known illnesses. When I was 5 years old, I became very unwell with vomiting and lethargy. My parents had noticed some freckling under my arms and groin but had no idea of the significance…"
Read more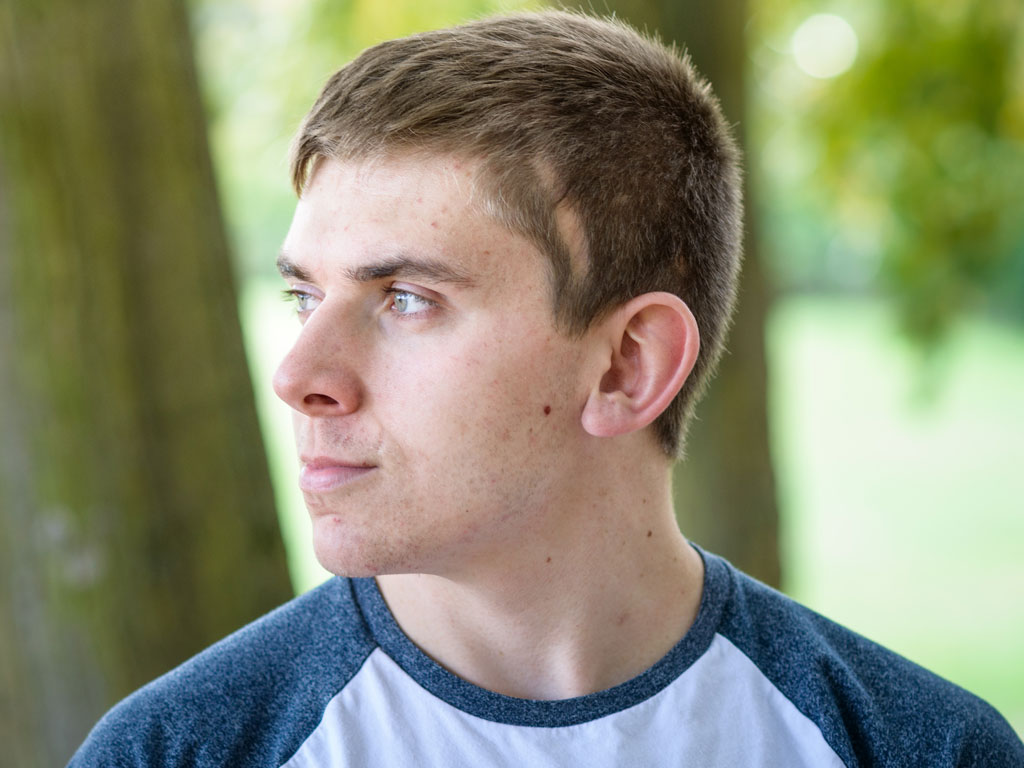 Emily's Story
Emily is an author, speaker and workshop facilitator. Her inspiring and motivational story began when, as an energetic teenager, athlete and skilled musician, she was diagnosed as suffering from Neurofibromatosis Type 2 (NF2)…
Read more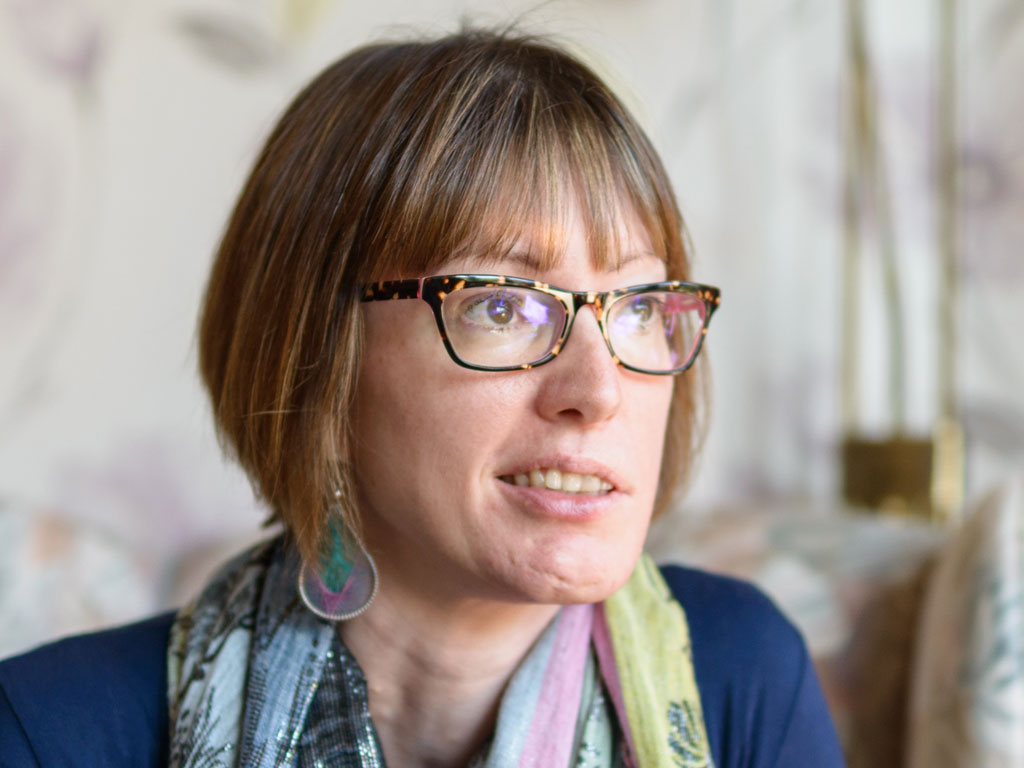 We
are funded
100% by
voluntary
donations
So, we really need your support. There are lots of ways you can get involved to support us and the nerve tumours community.
See how you can get involved