Case Study: Emily's Story
Emily Owen was a multi talented teenager with the world at her feet. Then she was diagnosed with NF2...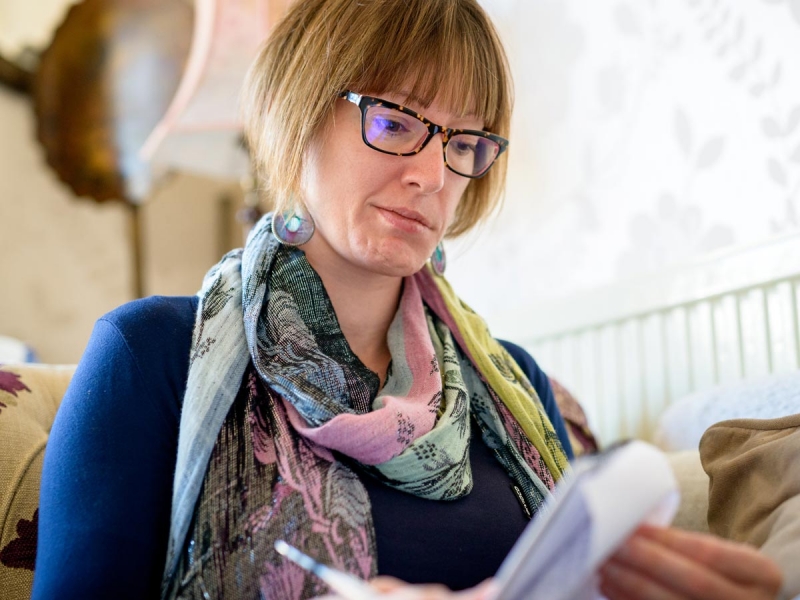 Emily Owen is an author, speaker and workshop facilitator. Her inspiring and motivational story began when, as an energetic teenager, athlete and skilled musician, she was diagnosed as suffering from NF2-related-Schwannomatosis (NF2).
Since then Emily has survived many complicated surgical procedures, been close to death, and seen the gradual erosion of abilities that defined her personality, including the total loss of her hearing.
Despite this she has a remarkable sense of humour and has coped with everything she has been through due to her indomitable personality, strong Christian faith and her supportive family and friends. She's open and honest in telling her story to others and uses her experiences to motivate and inspire people of all ages, backgrounds, professions and cultures.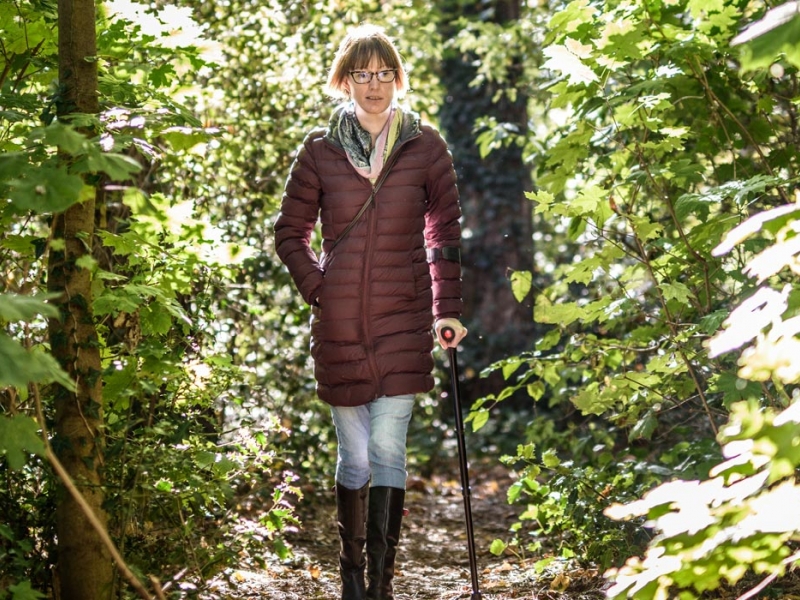 Emily published her story in a moving book – Still Emily – which describes the intracranial, spinal and other surgeries she has faced over the years, leading to the gradual loss of much which she felt defined her life. Total hearing loss, balance and mobility problems led her to a painful re-evaluation of her life plans. To her surprise, the new plans involved, amongst other things, authoring more books, travelling across the country to speaking engagements, facilitating and participating in communication training and workshops at universities, hospital patient groups and other such organisations and building an increasing following of people whom she has deeply touched and inspired.
"Don't compare your NF with other people's NF. Share and help each other, but never assume what happens to other people will happen to you."
– Emily
Emily says: "For me, there are things I can't do because of NF. Listen to music, ride a bike… I find I need to accept these limitations (which is not the same as saying I like them), so that I am not fighting things I can't do every day. Do what I can, don't do what I can't. I try and find joy in every day. Little things as well as big. Chocolate, flowers, anything that makes me feel brighter."
Visit our Community Group page
Join us in our Facebook Community Group which provides an opportunity to connect with fellow members of the nerve tumours community, and a safe space for communication about issues regarding health and your nerve tumours.
Visit the Community Group