Nerve Tumours UK joins the "Embracing Complexity" Coalition
10 October 2019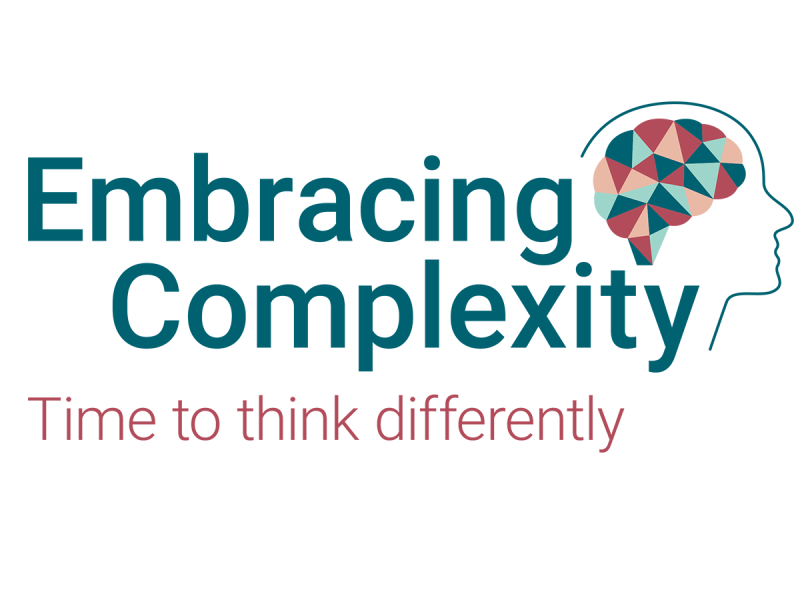 Nerve Tumours UK joins the "Embracing Complexity" Coalition
Embracing Complexity is a coalition of leading UK charities working together to think differently about people with neurodevelopmental conditions (NDCs). It is common for people with NDCs to have more than one condition, yet current systems are set up to consider one diagnosis at a time. Their first report, published in May 2019 following a consultation of 500 people, found significant overlap in the challenges faced by people with neurodevelopmental conditions. They are calling for a more joined-up approach to diagnosis, services and research.
Nerve Tumours UK hopes that by joining this coalition we can work with other charities in the fight against neurodevelopmental conditions, such as learning disabilities which can be caused by NF1, or impairments in vision and hearing which can occur as a result of NF2.
If you would like to find out more about the coalition then you can visit their website below:
The coalition was set up the charity Autistica, a charity which aims at developing a brighter future through autism research. As a large percentage of those with NF are often affected by certain levels of autism across the autism spectrum, Autistica is a charity in which Nerve Tumours UK are looking forward to working with in the future.