World NF2 Day 2021 Emily Owen Member of our Board of Trustees Takes over our social
20 May 2021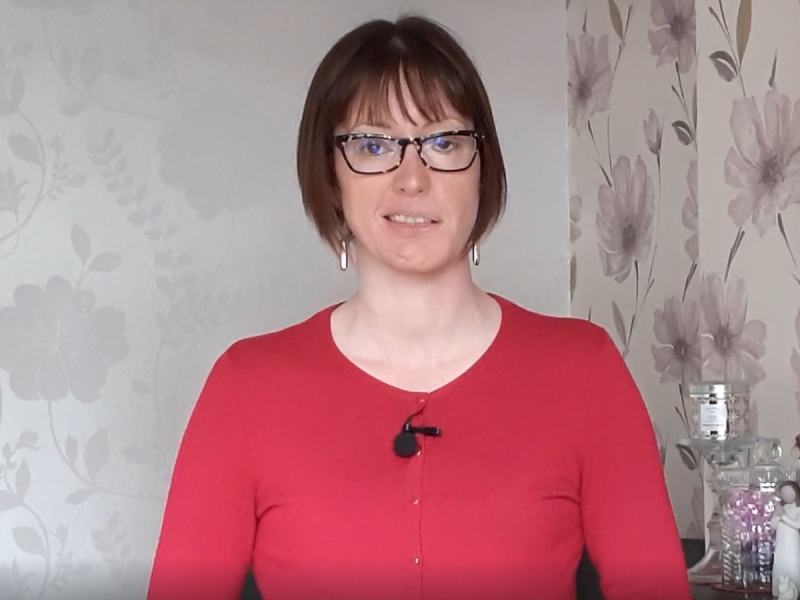 Happy NF2 Day 2021
My name's Emily. I am a Trustee of Nerve Tumours UK and I have NF2 so, when I say 'Happy NF2 Day,' I'm not thinking that everything about NF2 is happy! I know it's not! but I do know that on NF2 Day we can unite, we can join together and we can celebrate each other and make sure that the voices of those affected with Neurofibromatosis Type 2 are heard in a changing world.
So, throughout today, at 22 minutes past the hour - 22 because NF2 is a gene defect on chromosome 22 so, 22 minutes past the hour there will be a post on NTUK's social media channels.
It will just be a little HAIKU poem, which it would be great if you comment on, or like, or share, so we can all join together and be a real NF2 family today.
So, yes, Happy NF2 Day, everyone!