Shine A Light 2022 Success!
18 May 2022
17th May is World Neurofibromatosis Awareness Day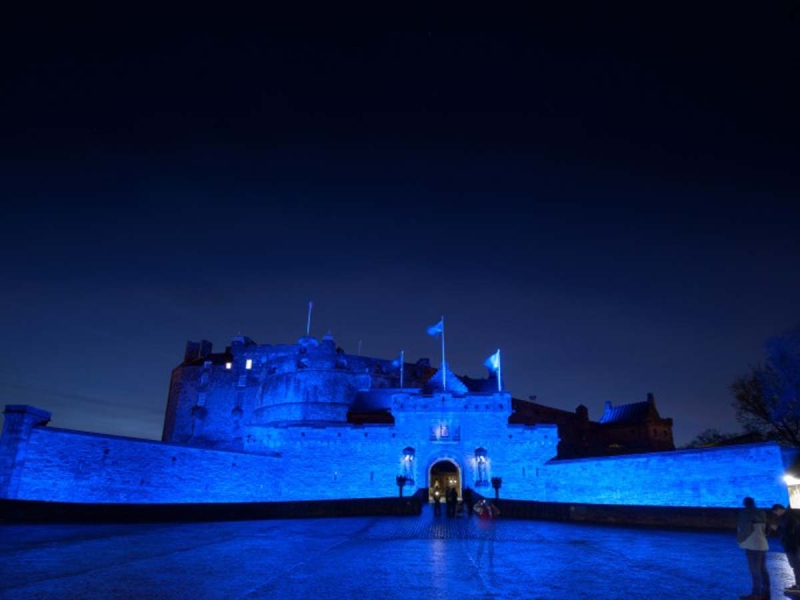 Yesterday, on Tuesday 17th May 2022, we had over 200 buildings and landmarks across the UK & the Republic of Ireland, lighting up in blue, the colour of NF, to Shine A Light on Neurofibromatosis and celebrate 40 years of Nerve Tumours UK.
The global Shine A Light campaign is now in its 8th year and this was the brightest one yet, in our joint efforts to raise awareness. Around the world, hundreds of buildings lit up. Countries taking part included:
UK & Republic of Ireland - 204

US - 85

Canada - 21

Australia - 113

Italy - 23

Portugal - 1

Singapore - 6

Spain - 39

Switzerland 1
A big thank you to every building and landmark and every person who helped us Shine A Light!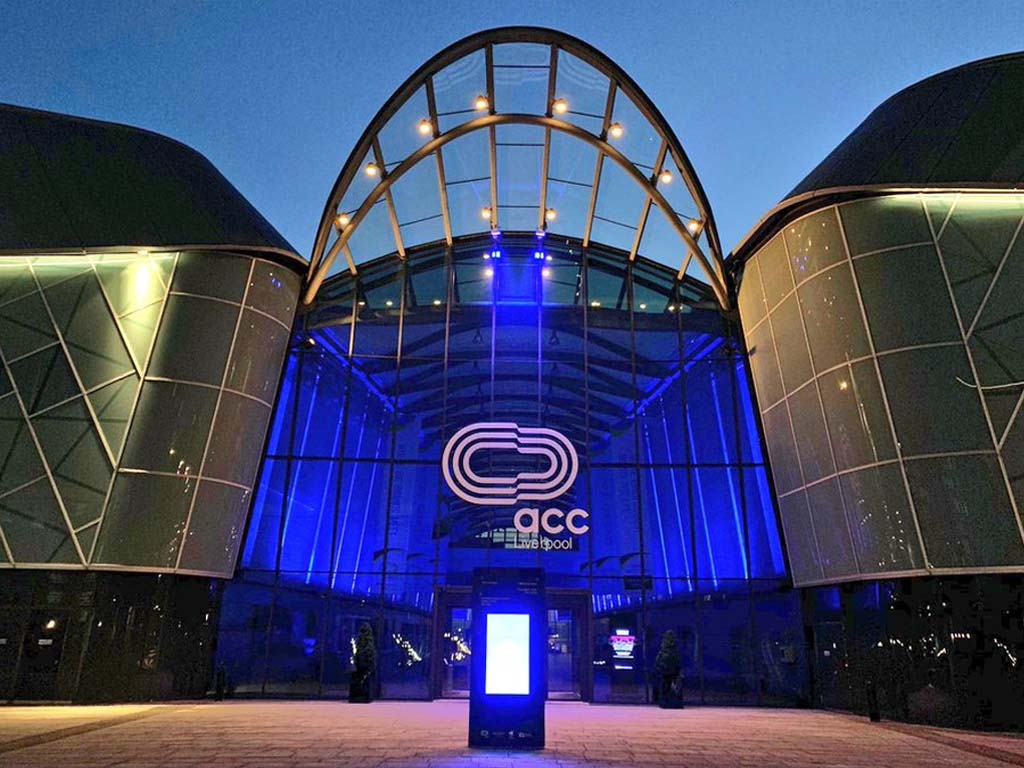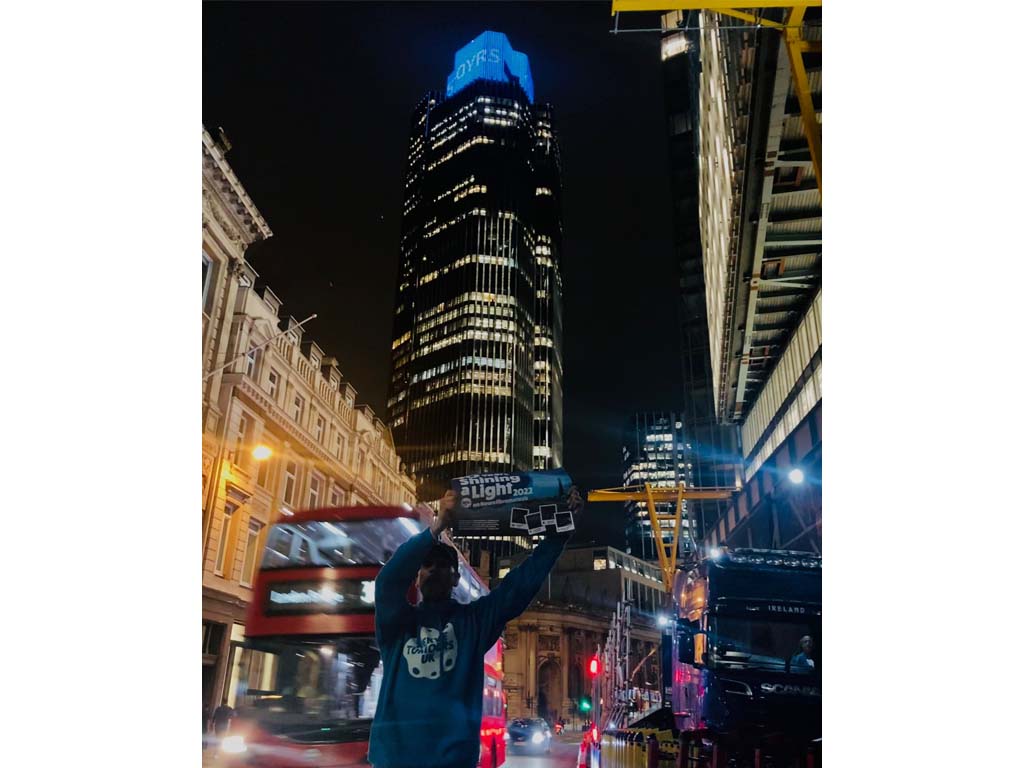 The Palace Armagh; Armagh Gaol; Old Town Hall, Banbridge; Craigavon Civic & Conference Centre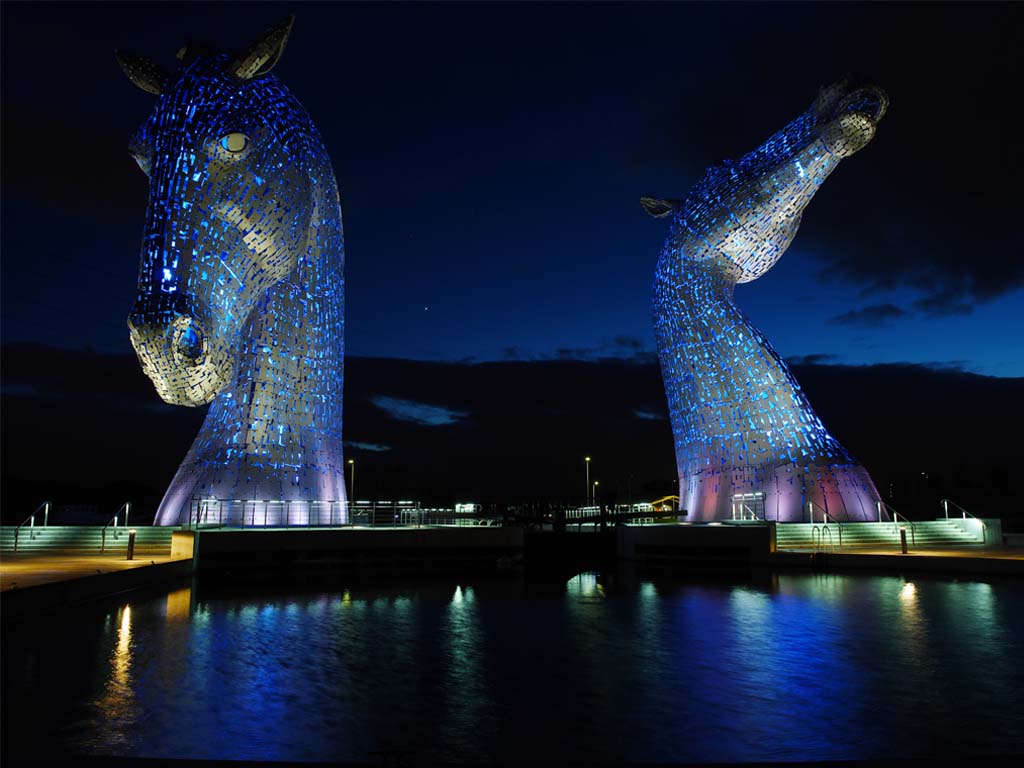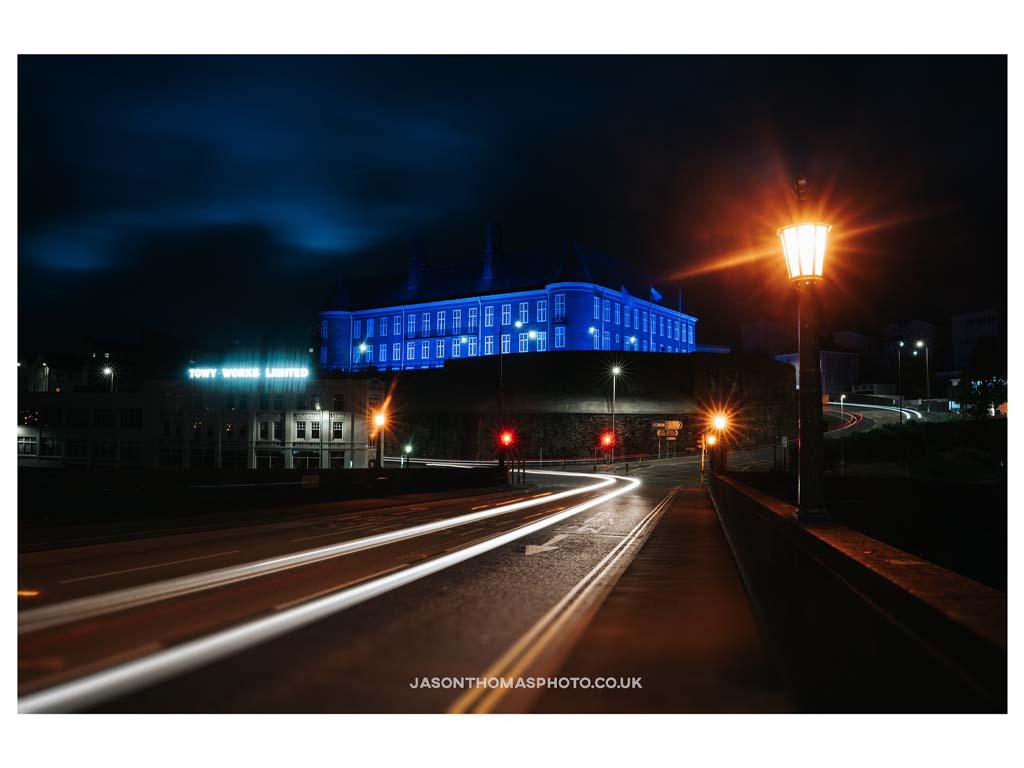 British Airways i360 pod Brighton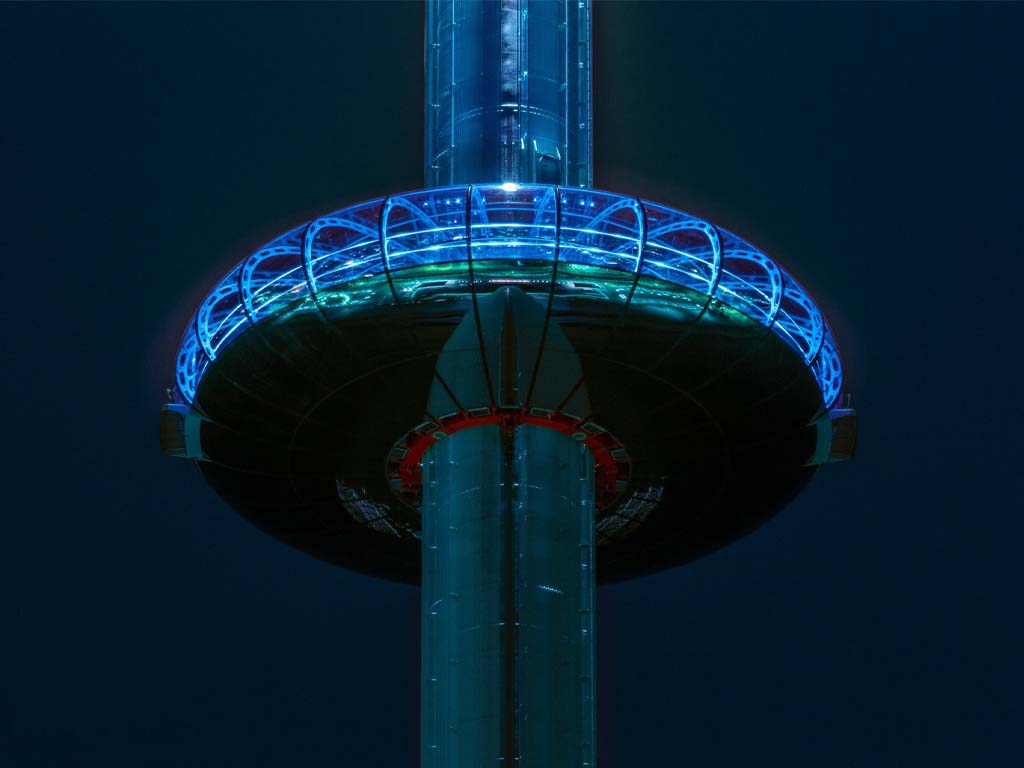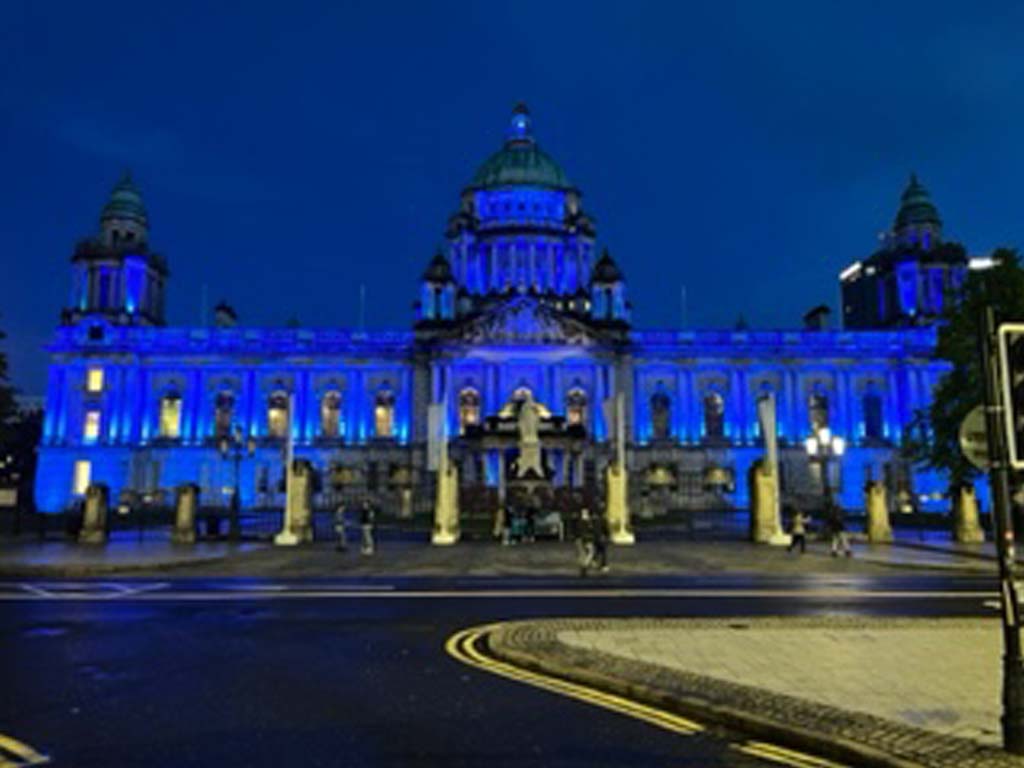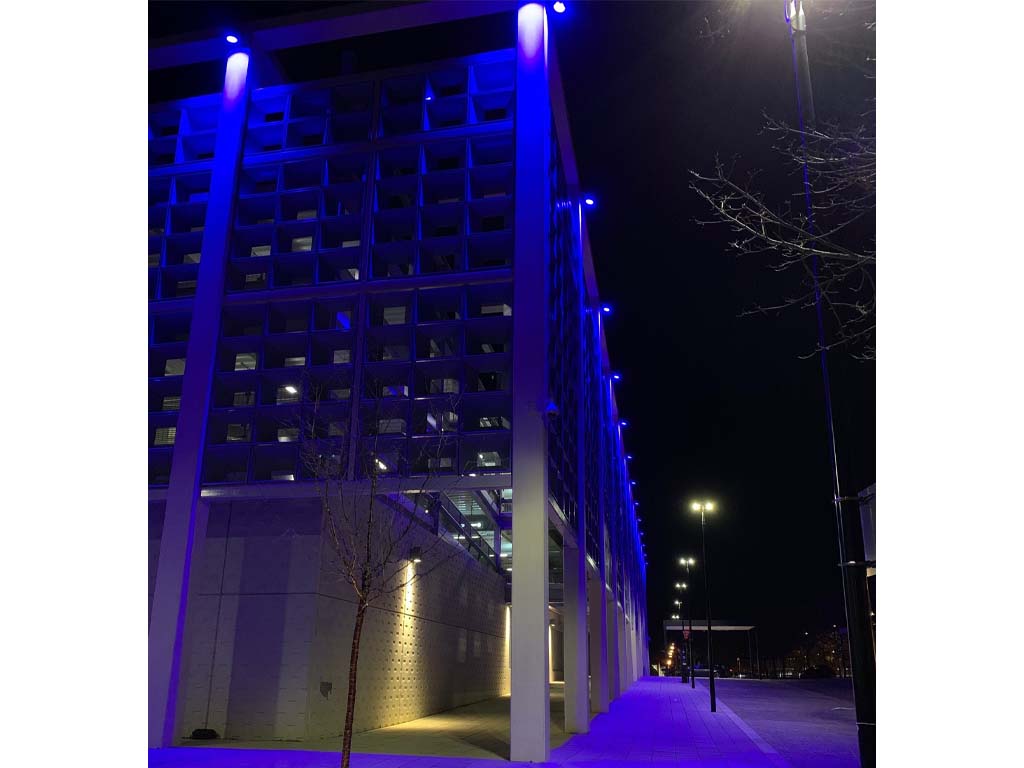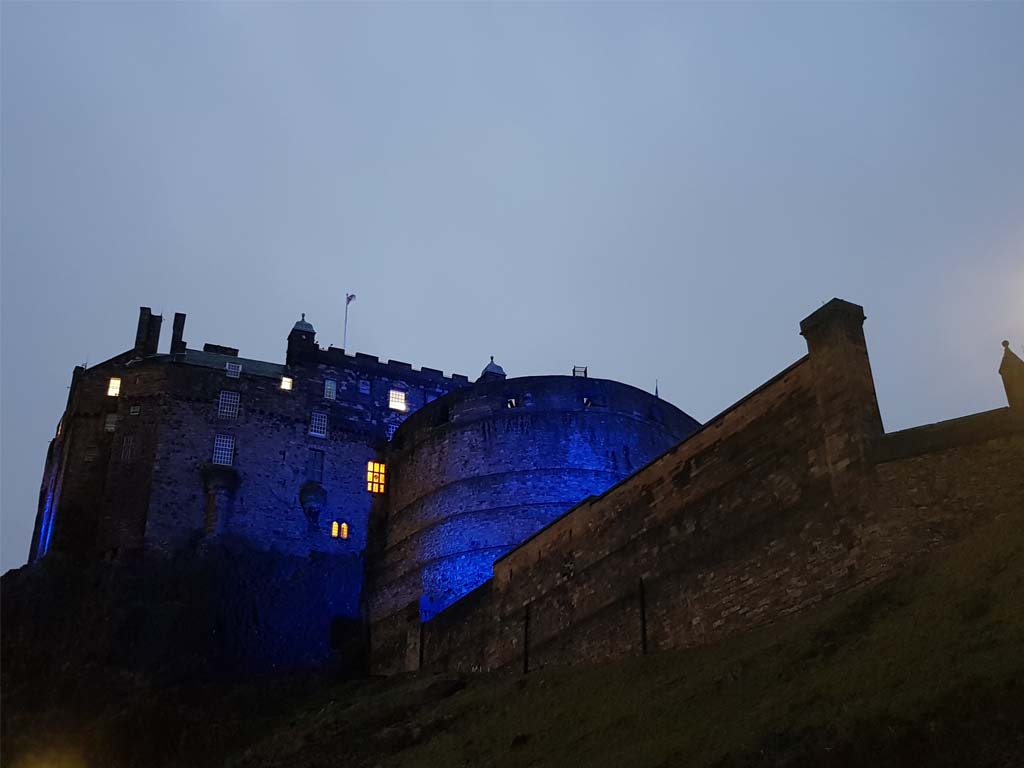 Burnavon Theatre, Cookstown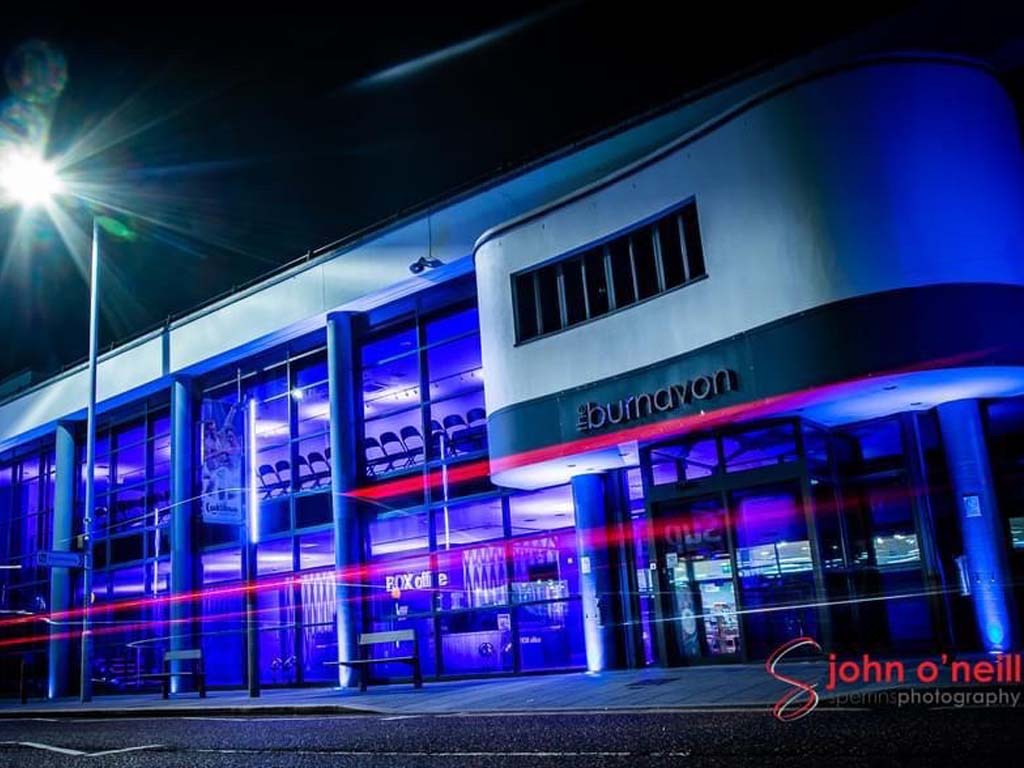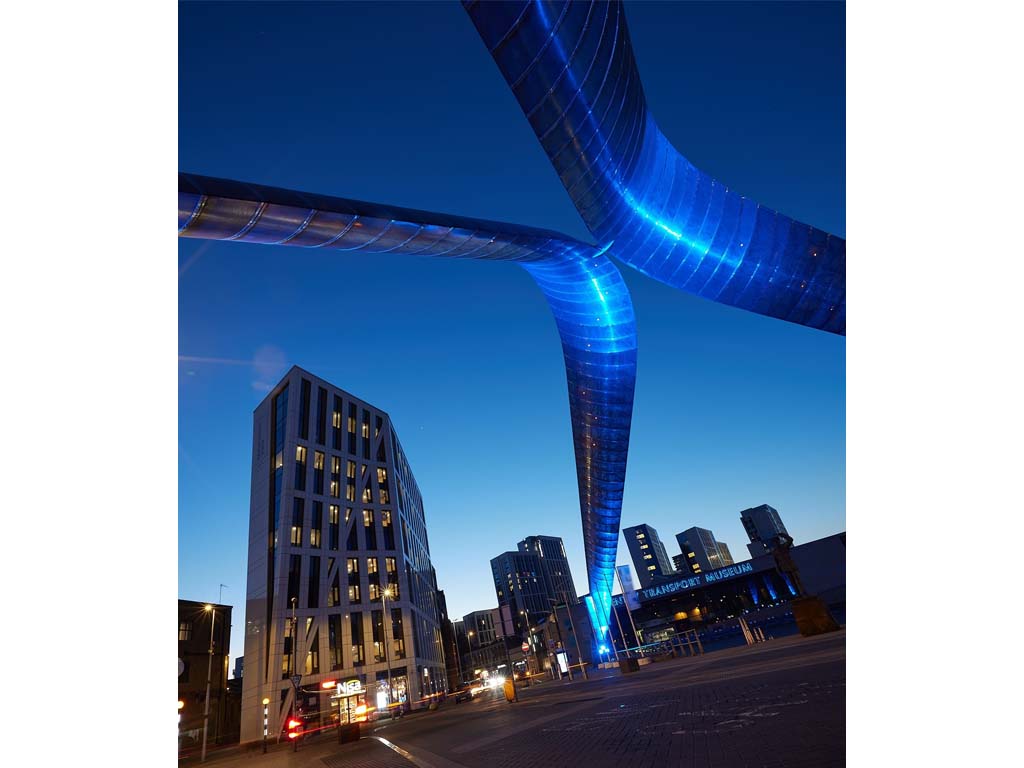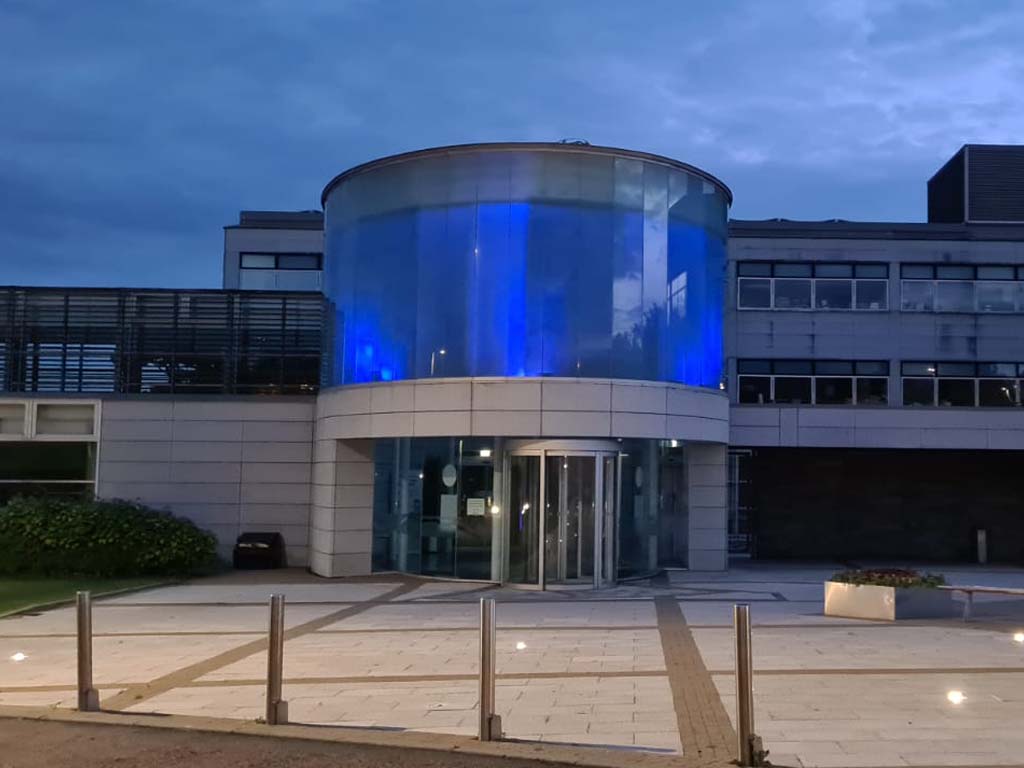 Civic Headquarters, Lisburn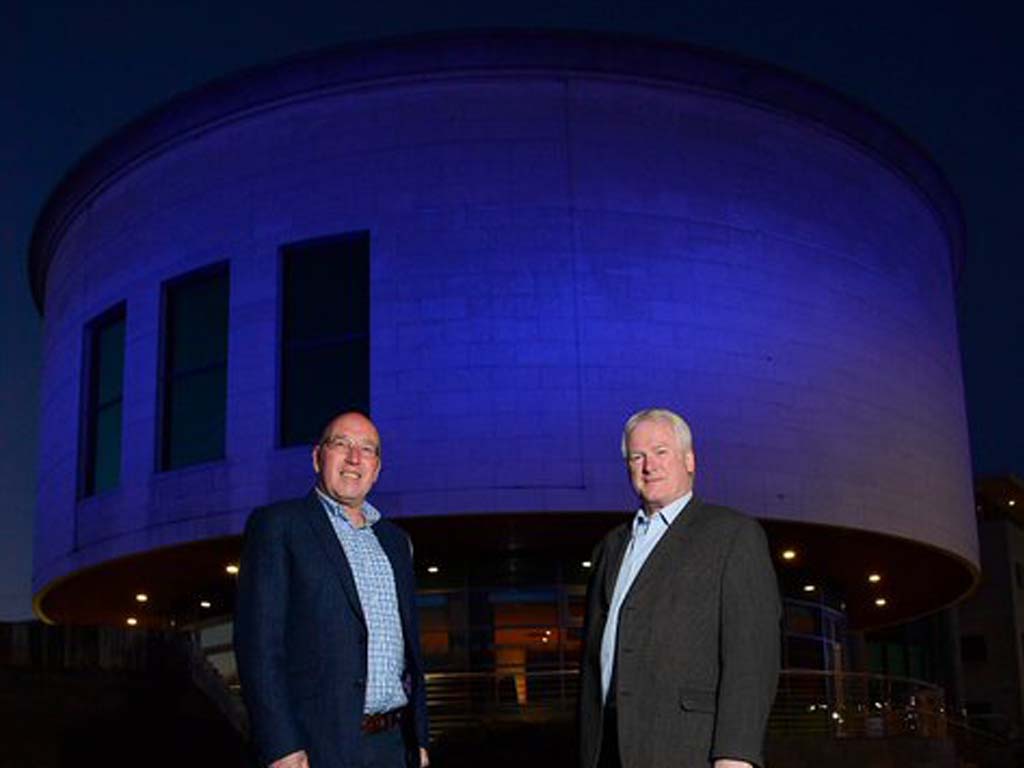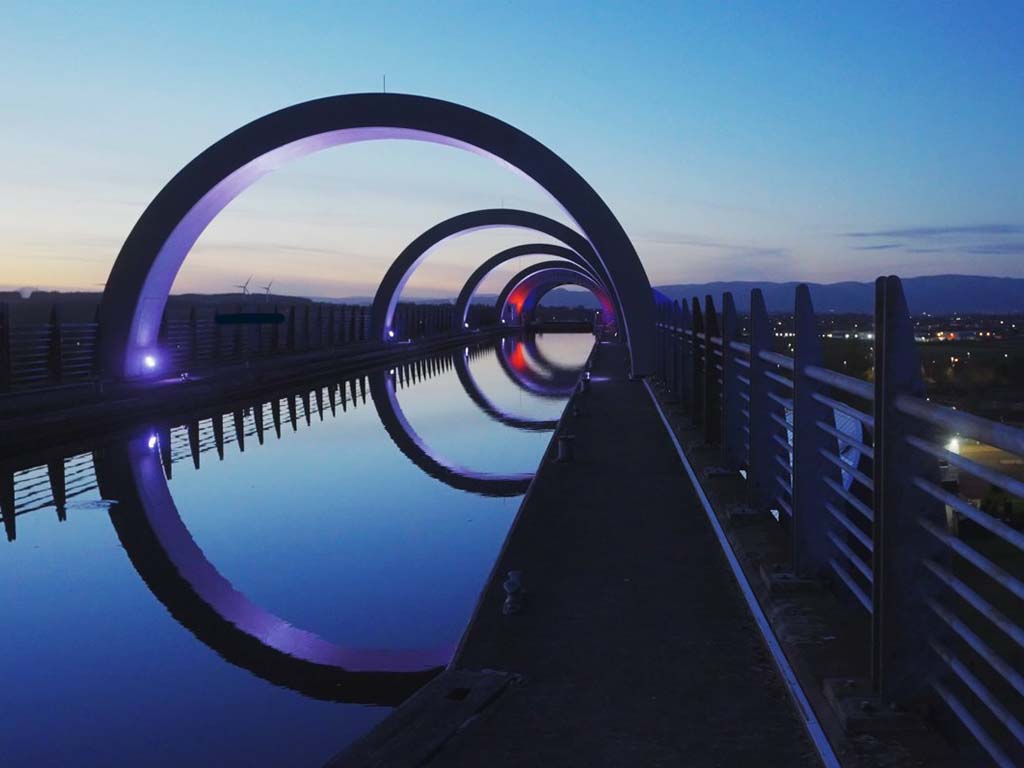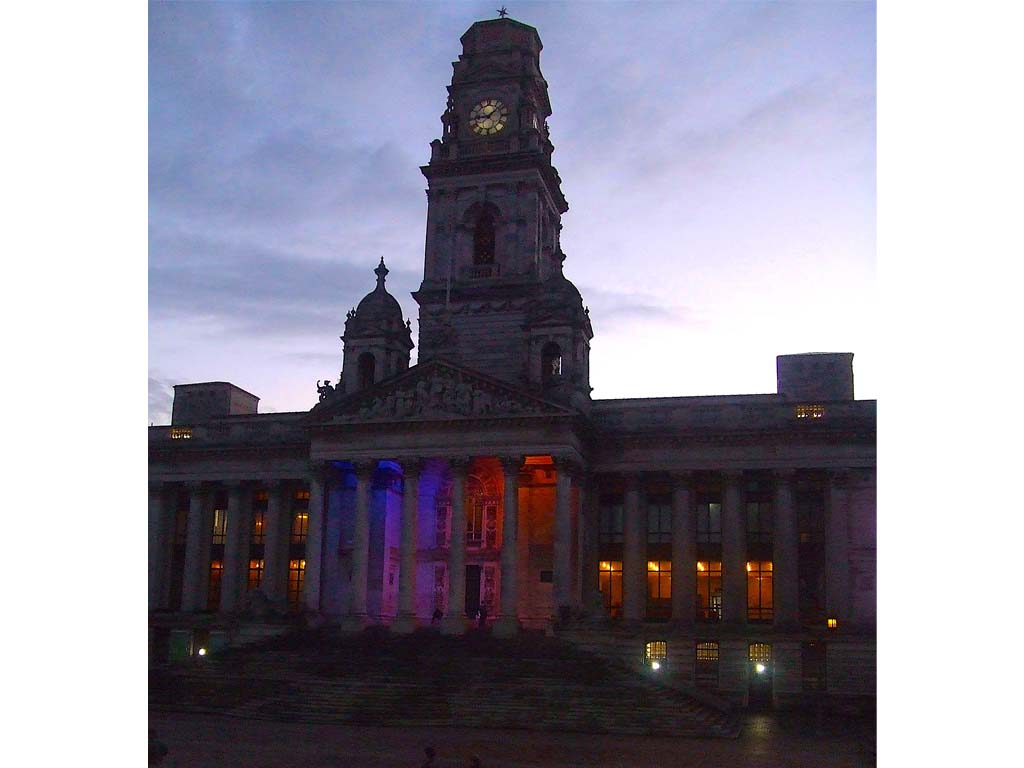 Killinchy Non Subscribing Presbyterian Church, Balloo, Newtownards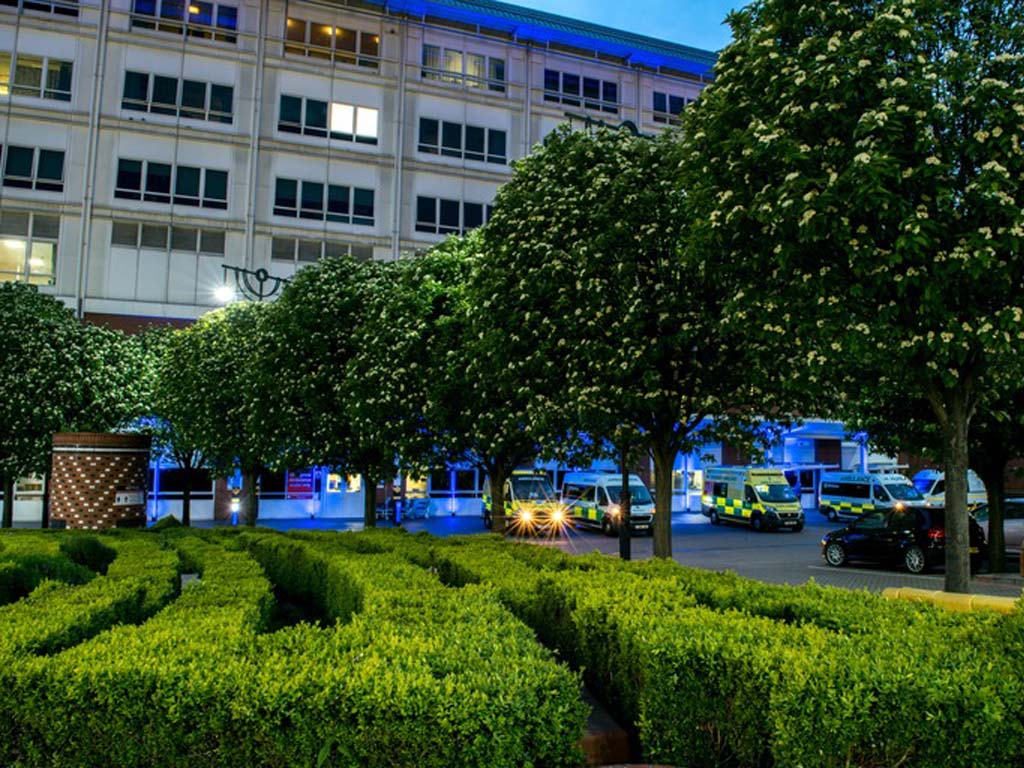 Ranfurly House, Dungannon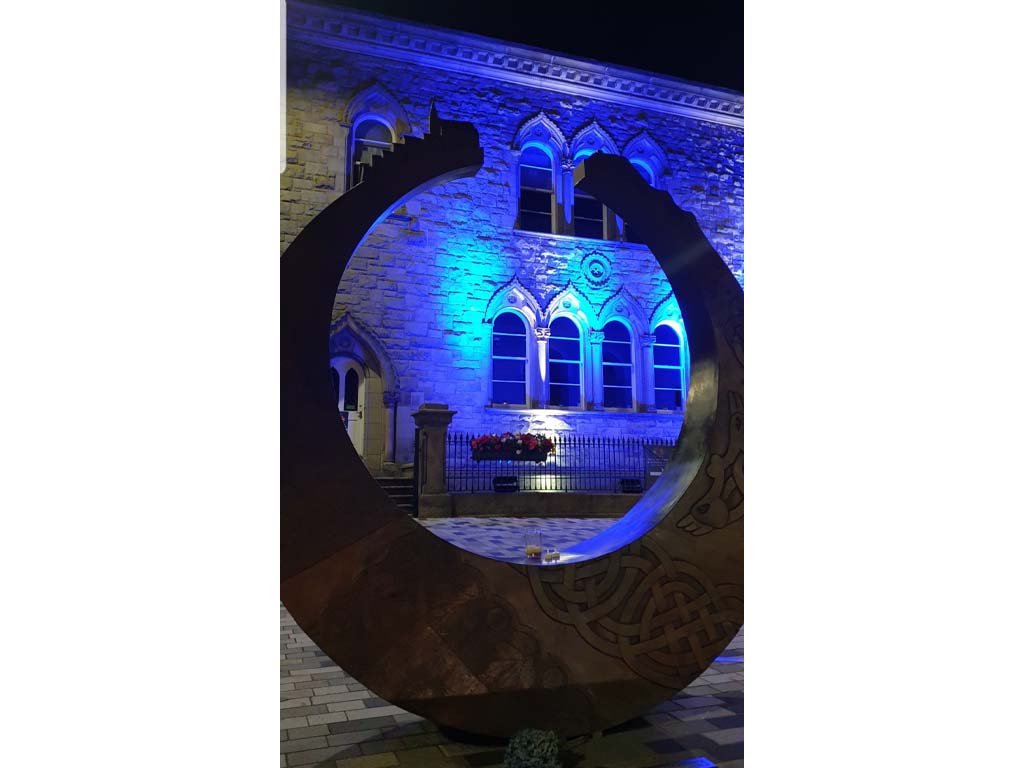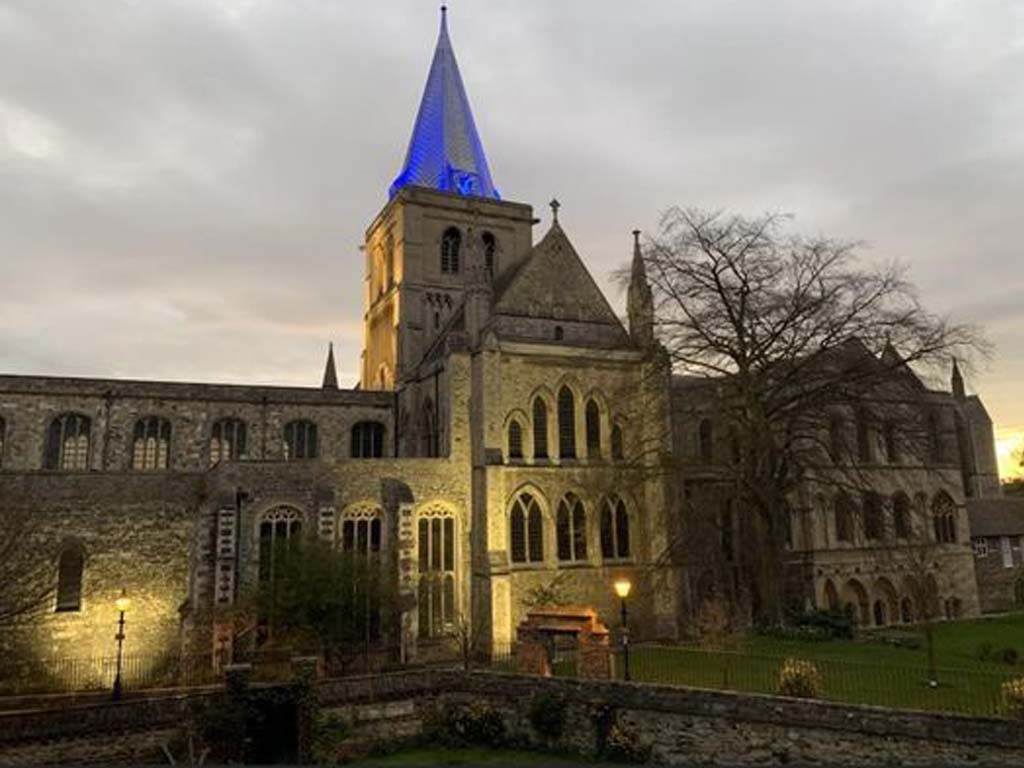 Spinnaker Tower, Portsmouth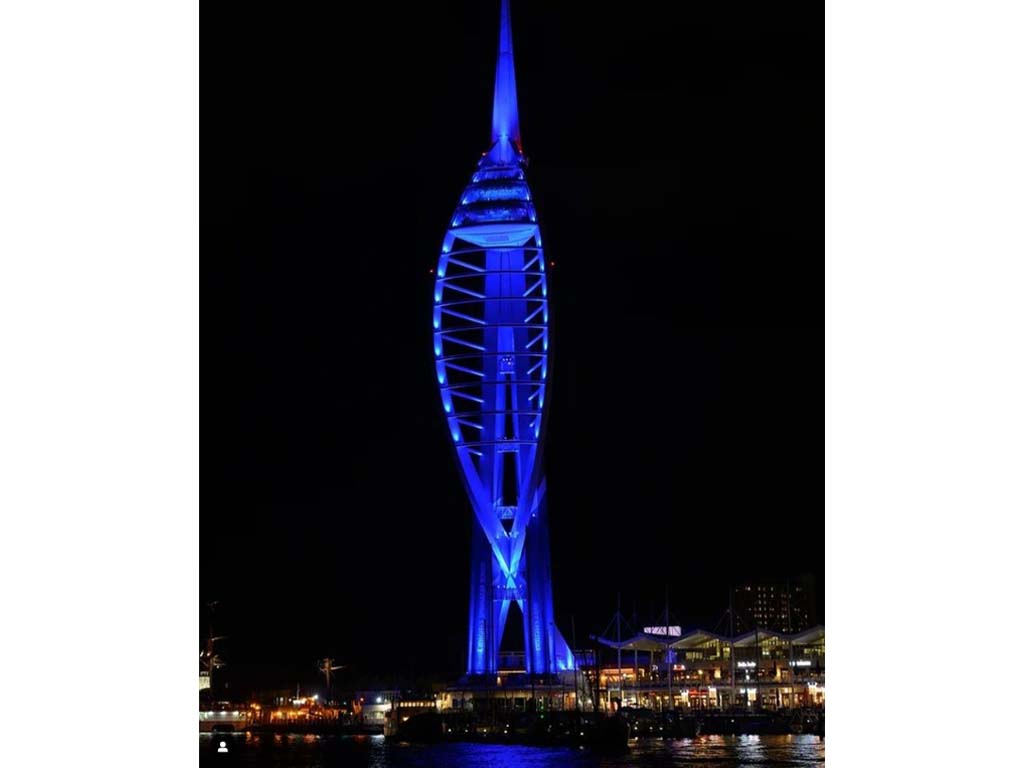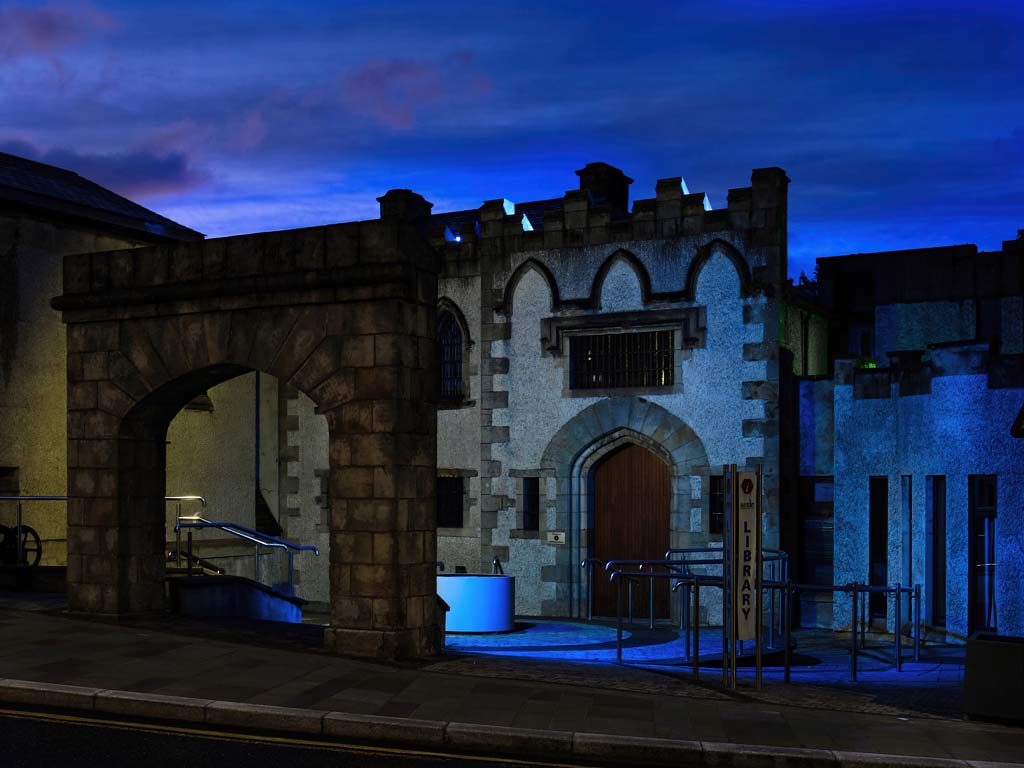 40 Years - lit up on Tower 42, London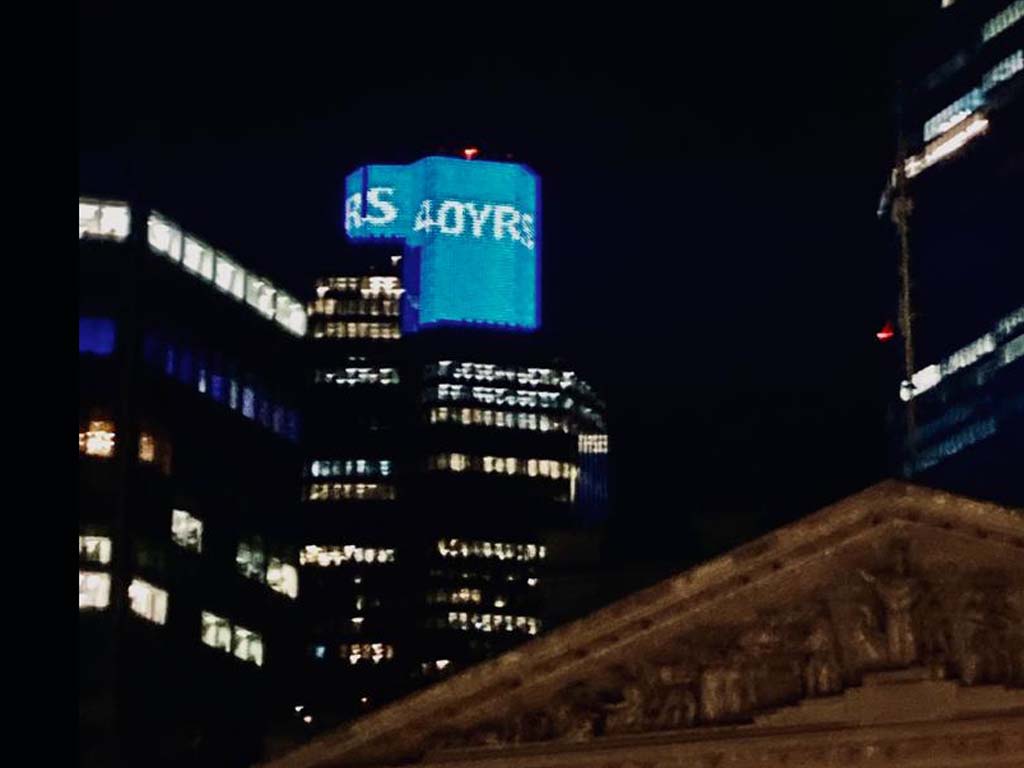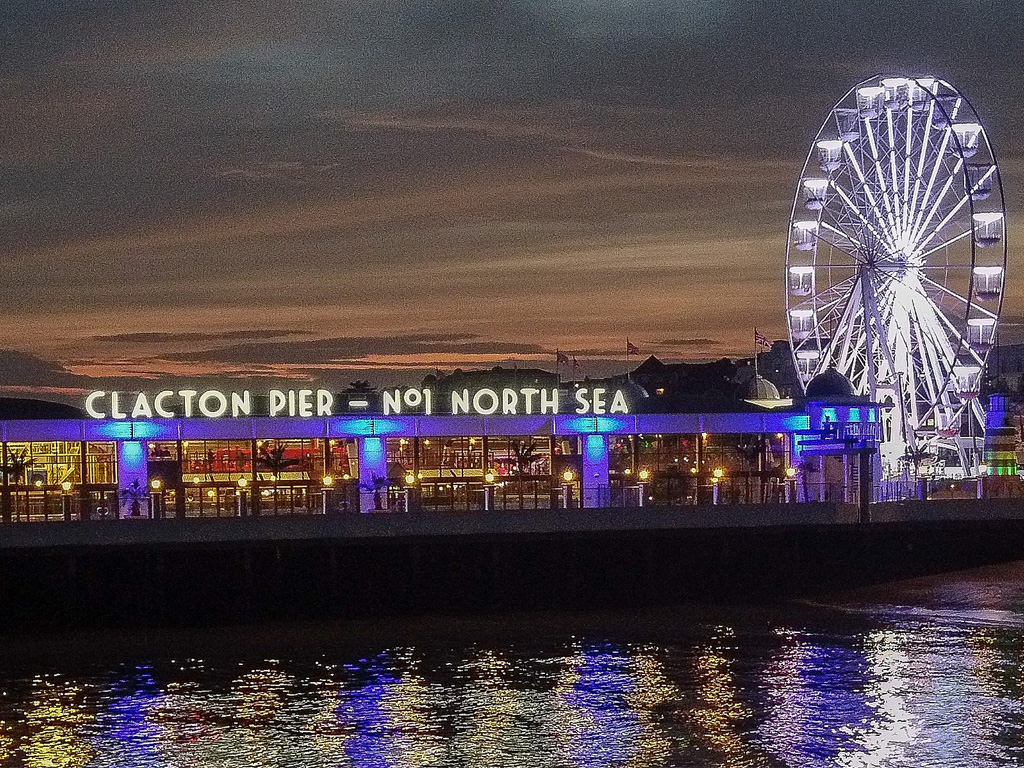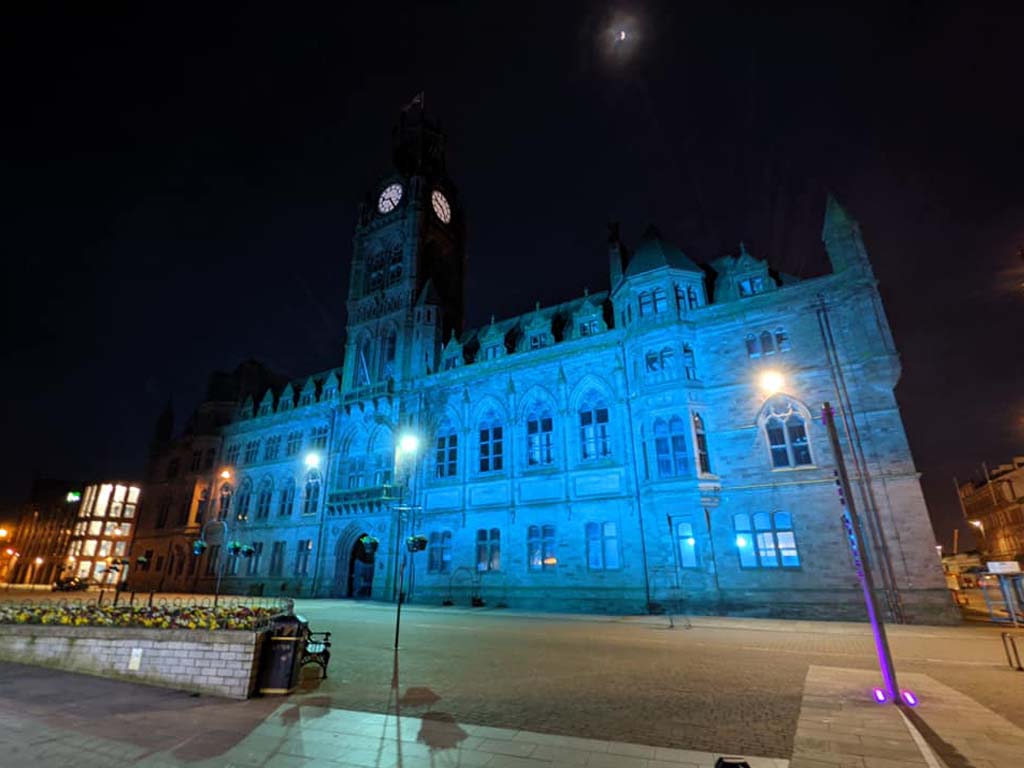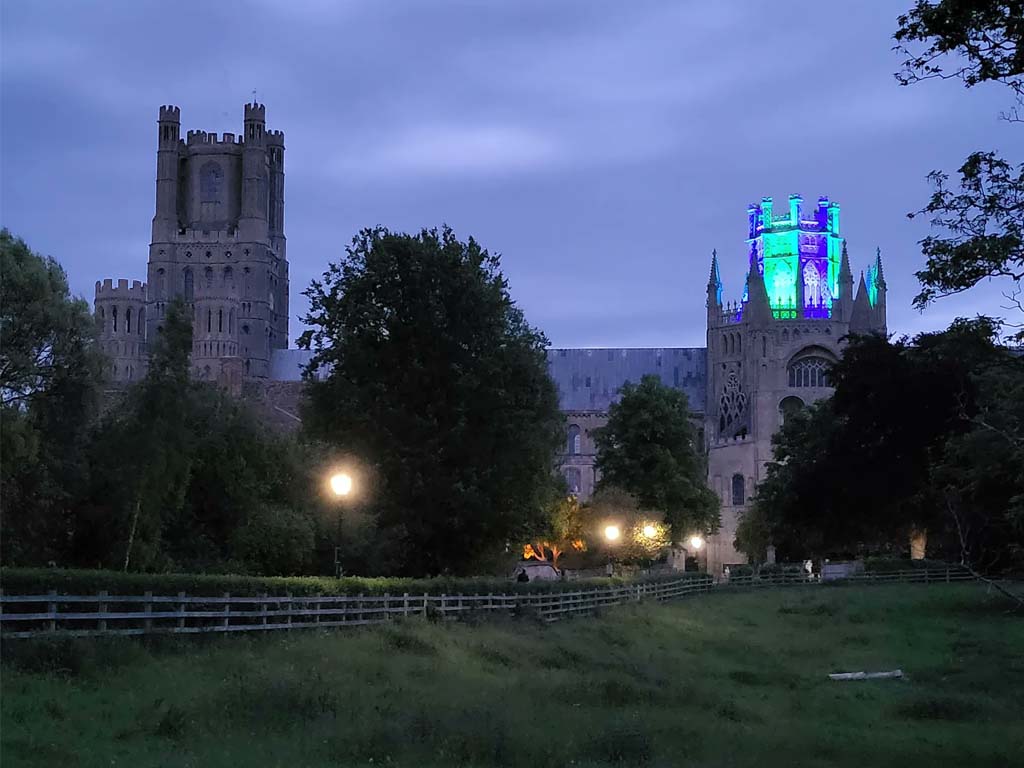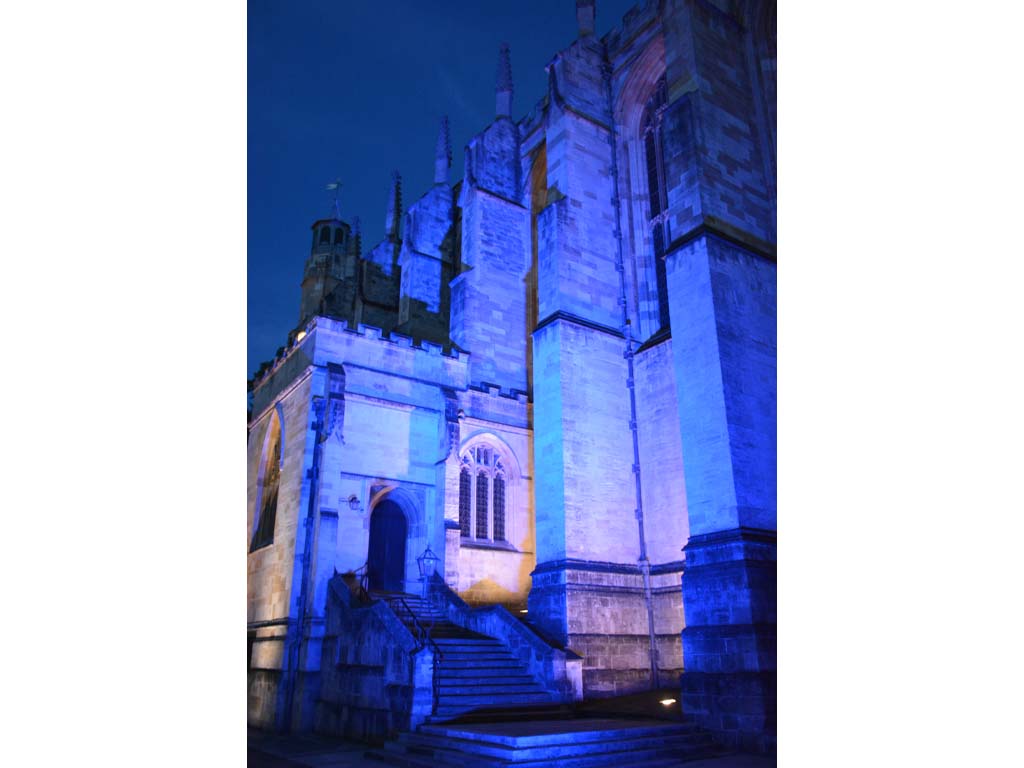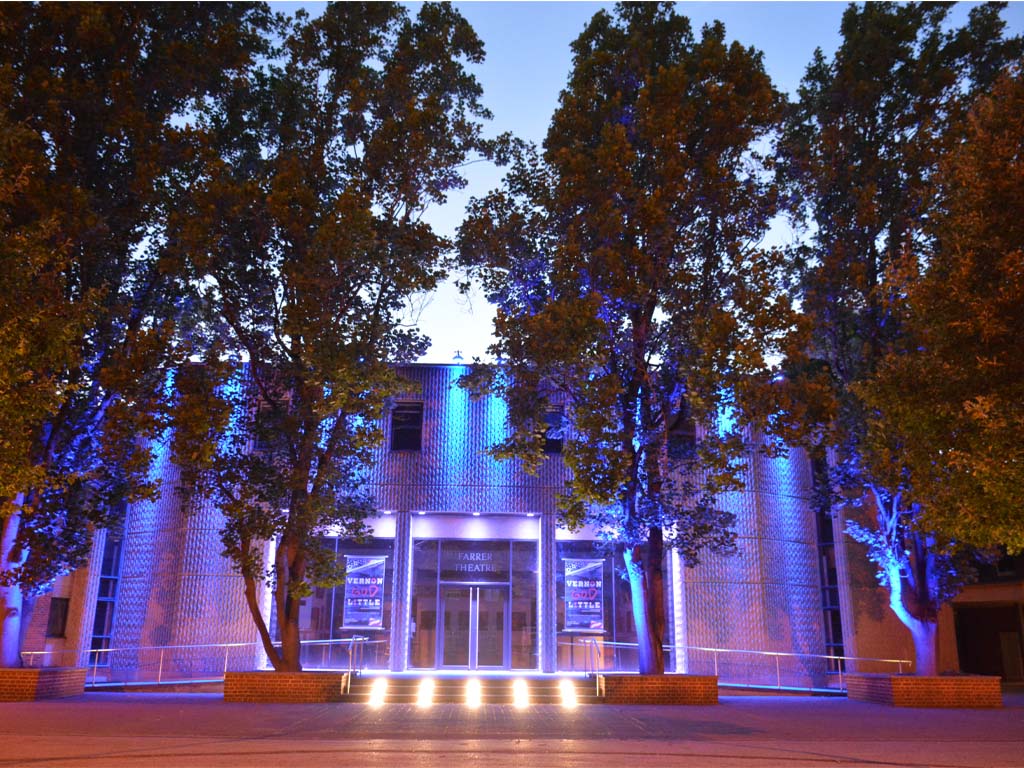 Mareel Cinema & Music Venue, Shetland
Mareel Cinema & Music Venue, Shetland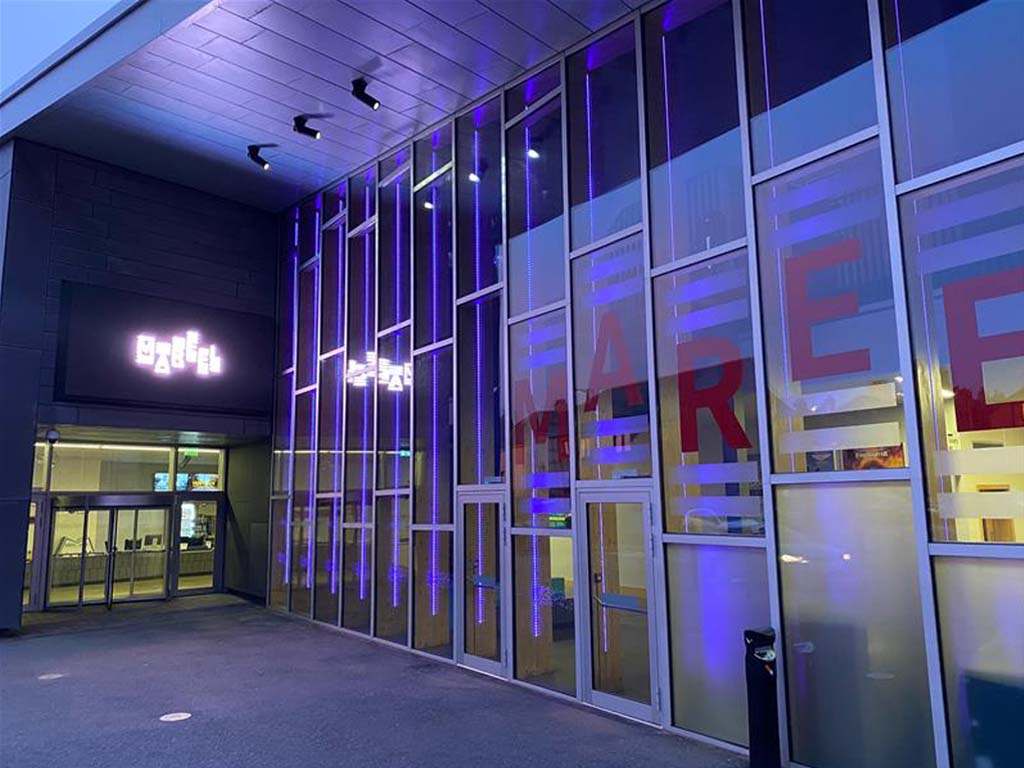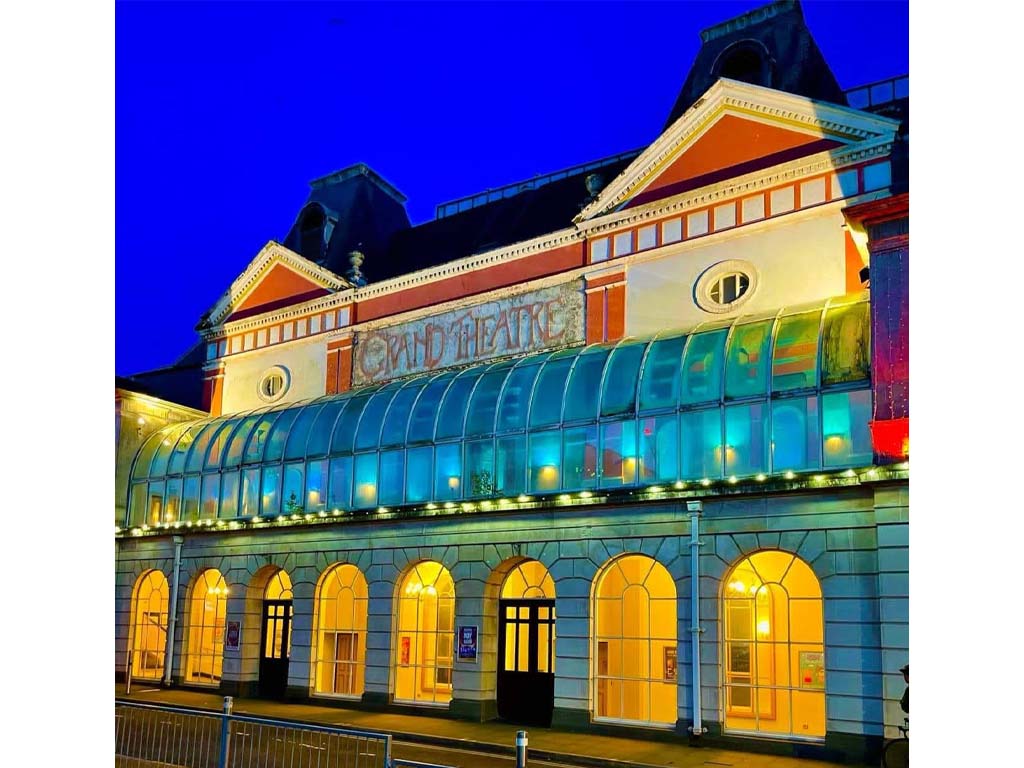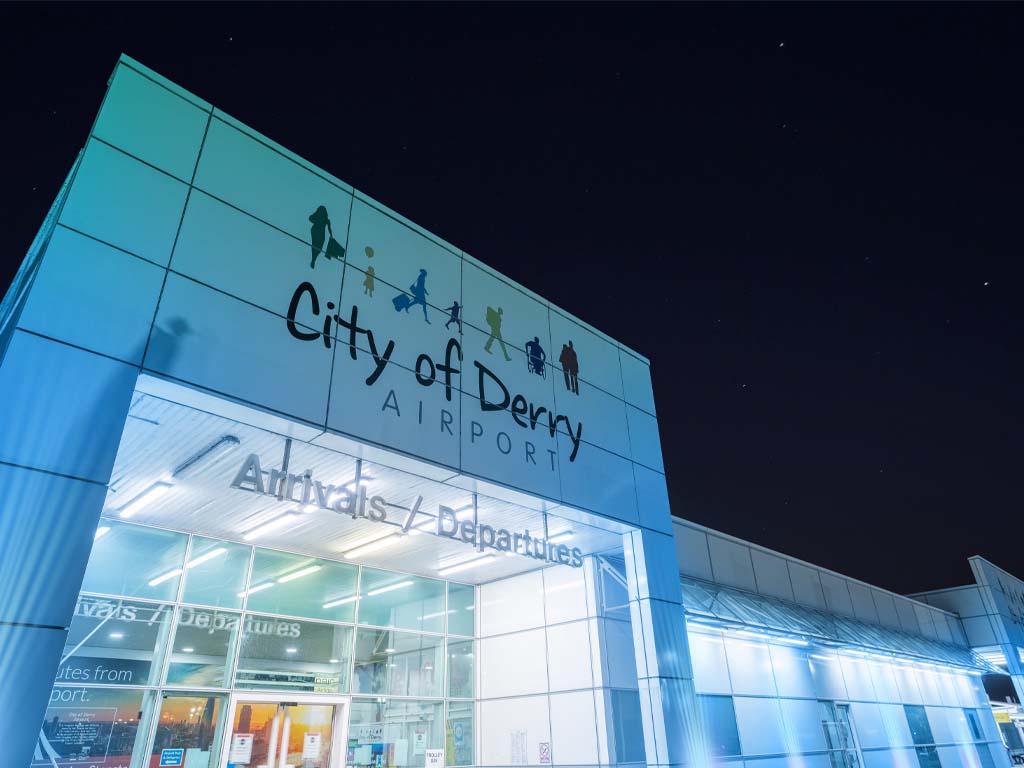 Yvonne Arnaud Theatre, Guildford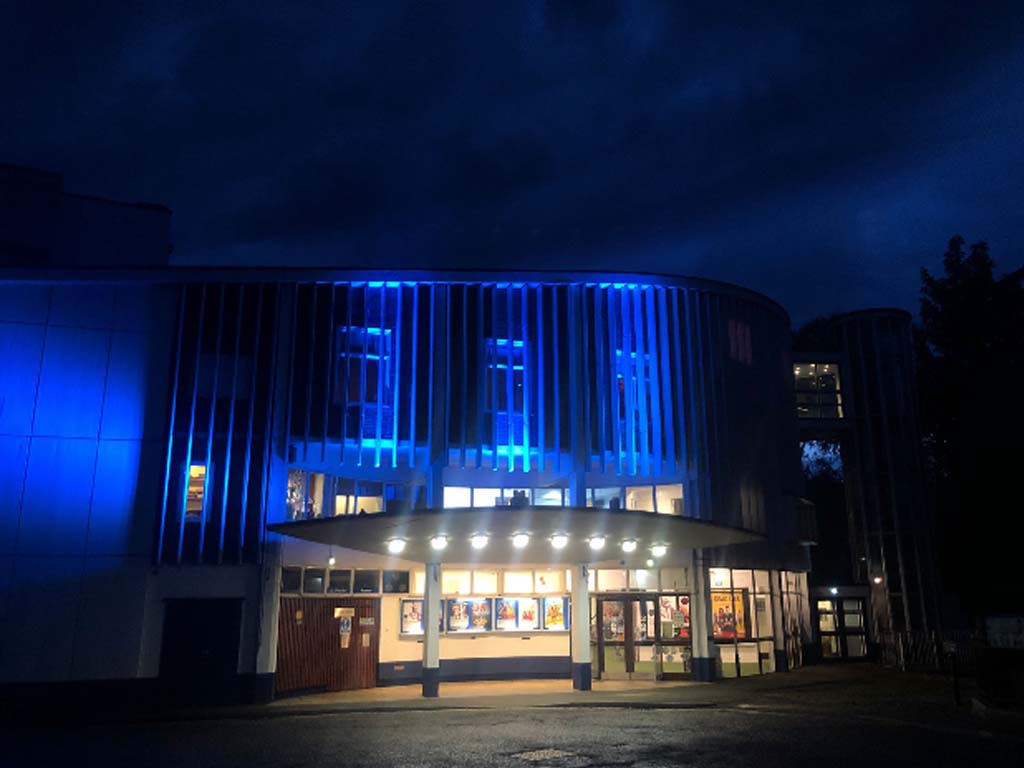 Thanks to our NF Community for Shining a Light On NF by raising awareness, taking on our Shine A Light Challenges and helping support the 26,500 with Neurofibromatosis in the UK