Shine a Light 2020 Success!
18 May 2020
May 17 is World NF Awareness Day. The world may be struck by the Covid 19 crisis, but yesterday we had 83 iconic buildings and landmarks across the UK yet again shining a light on Neurofibromatosis in support of those affected by nerve tumours. This year we have asked the buildings to send us photos directly as you could not go out amidst current restrictions yourself.
Additionally we are very grateful for your photos of your homes and gardens lighting up in blue on World NF day raising awareness for the 26,500 affected in the UK alone. Globally 170 buildings lit up on the day, down from over 300 from last year, but the UK counted for nearly half of the total! We all stand together across borders to raise awareness for Neurofibromatosis.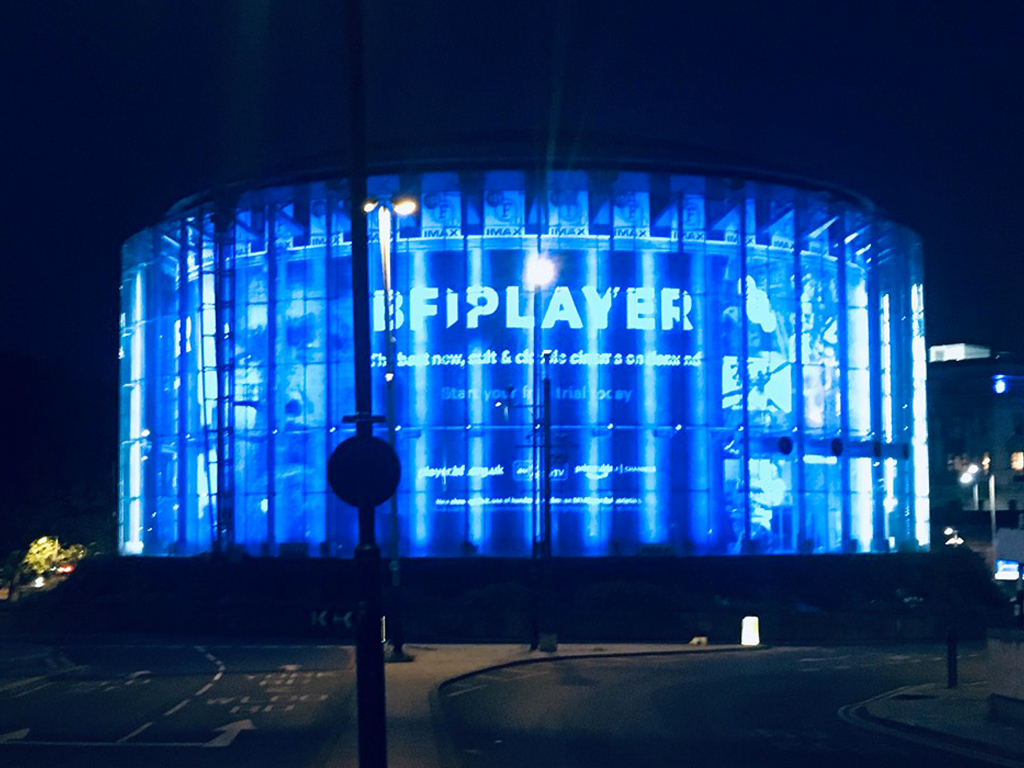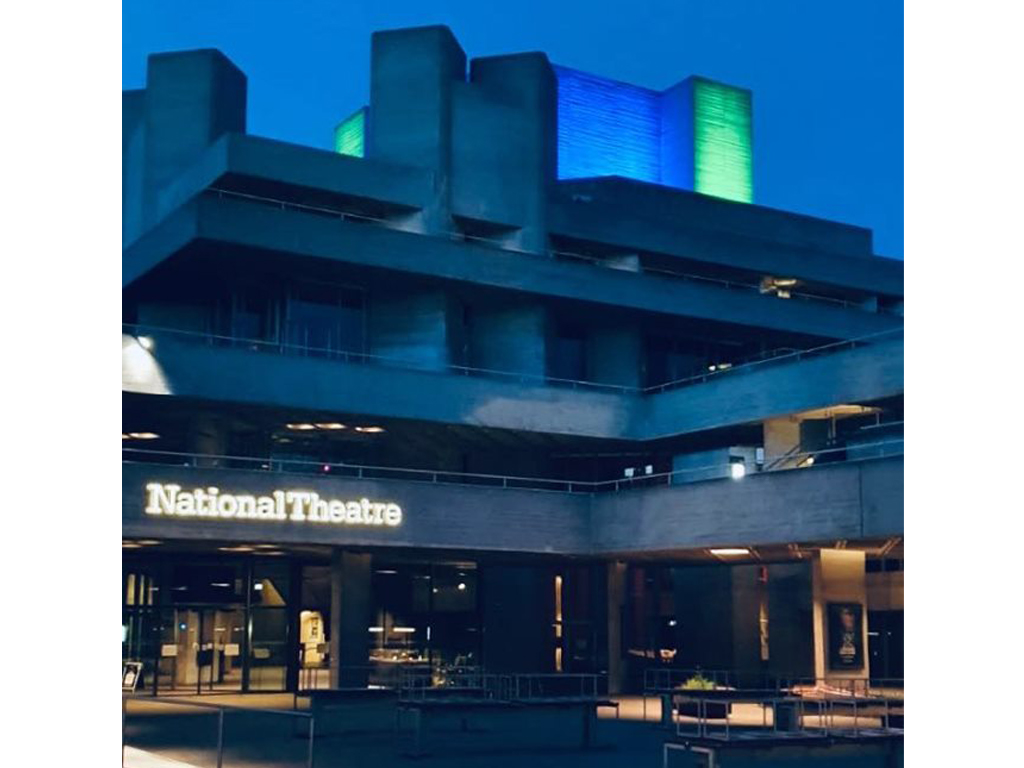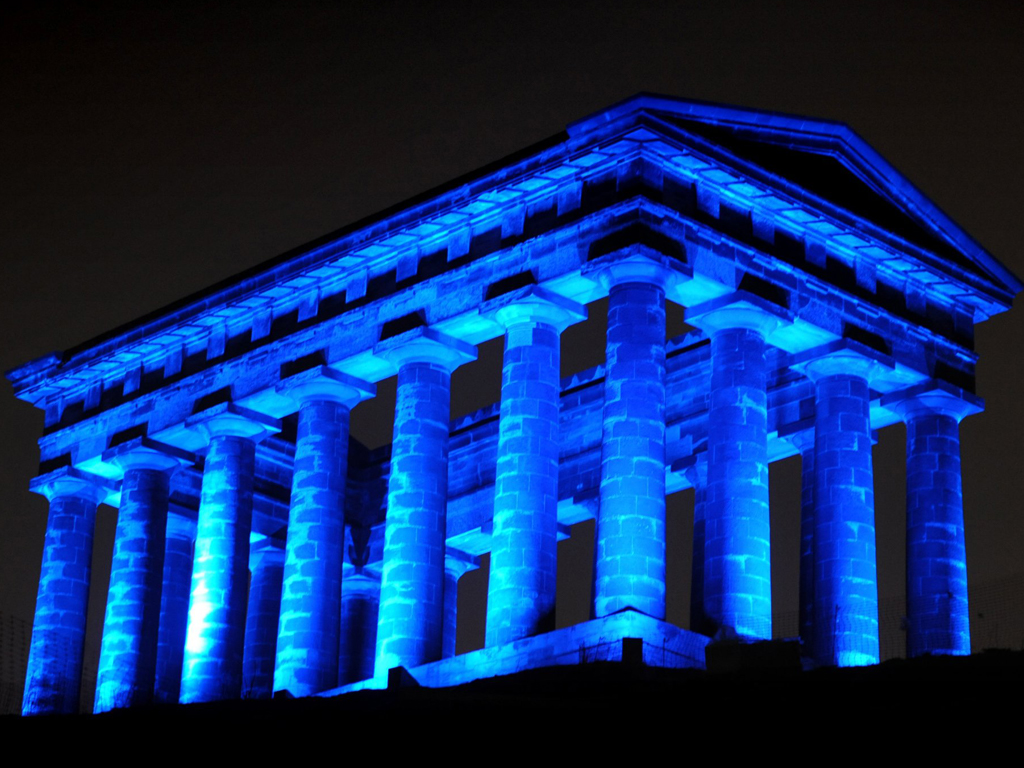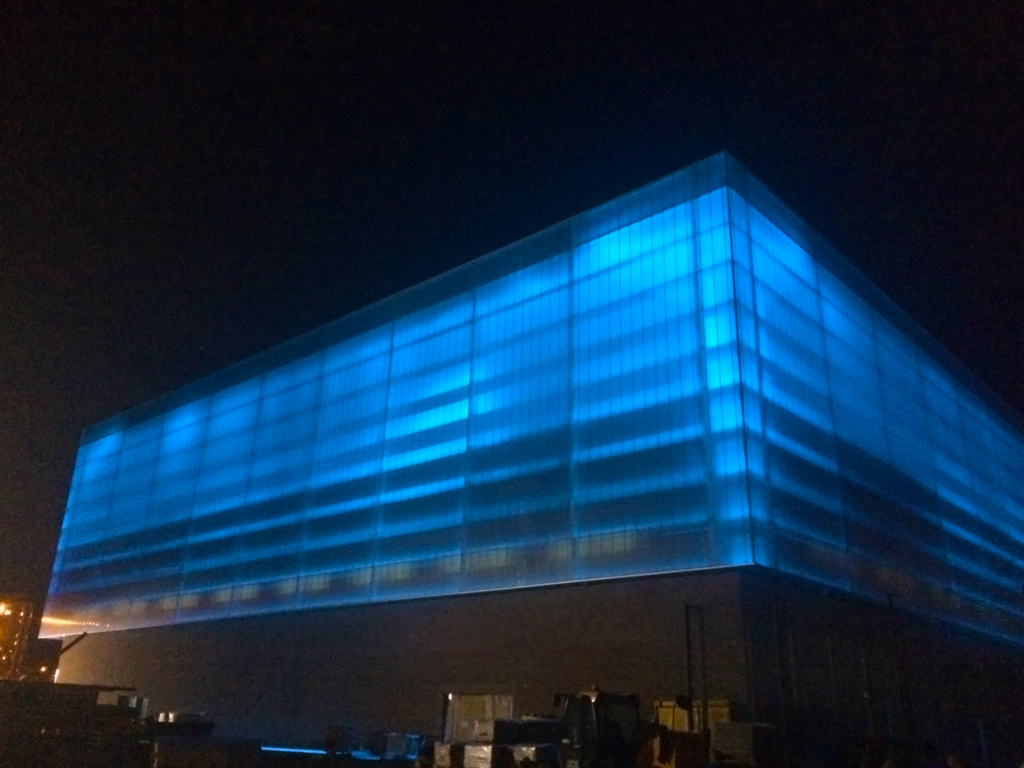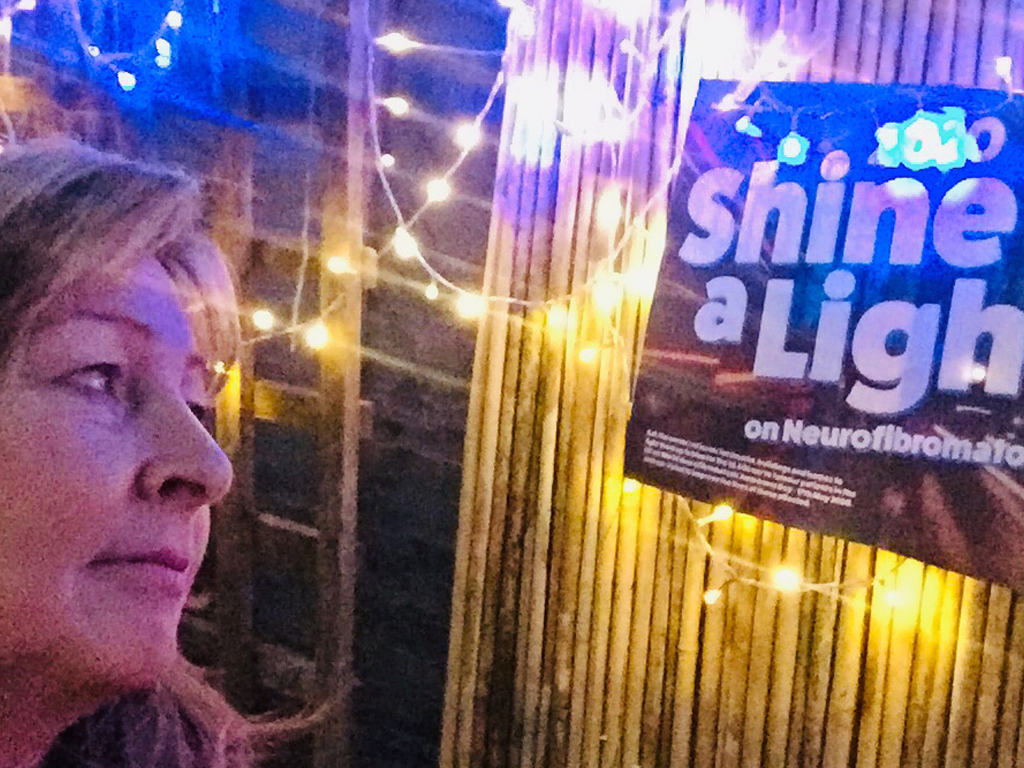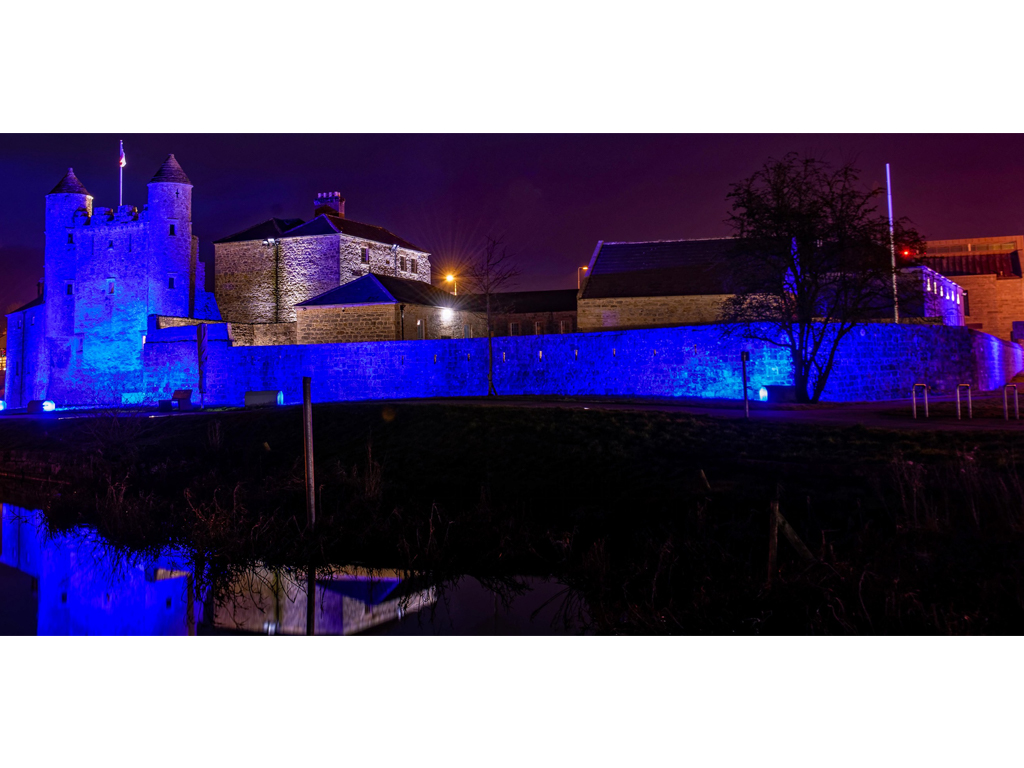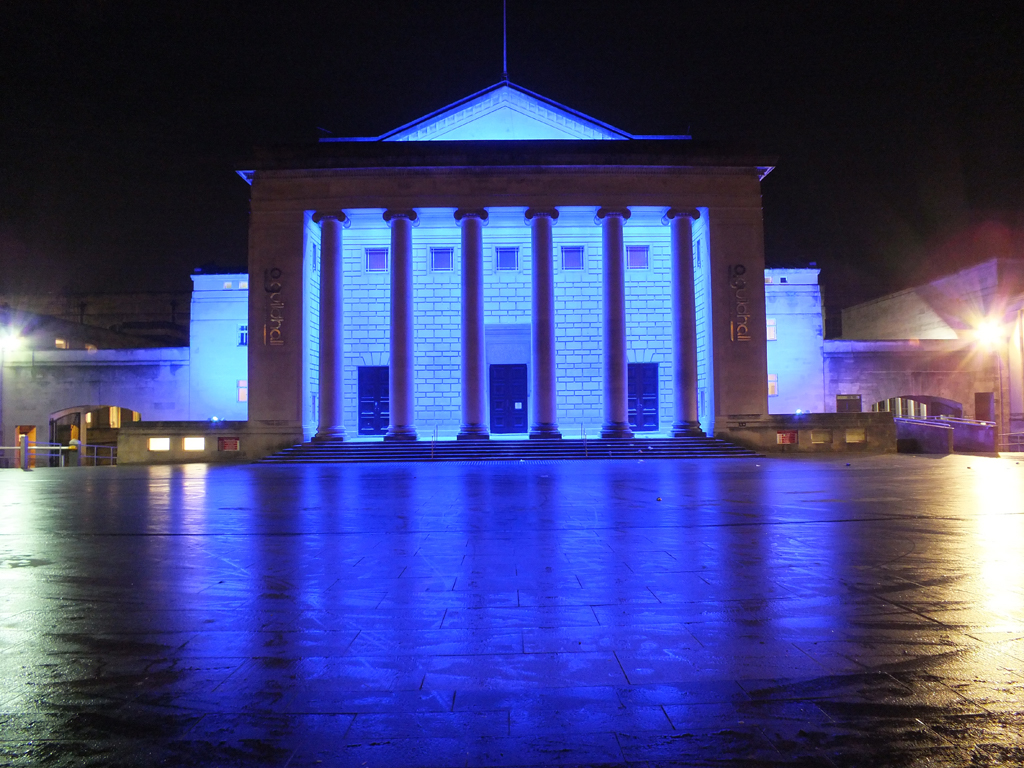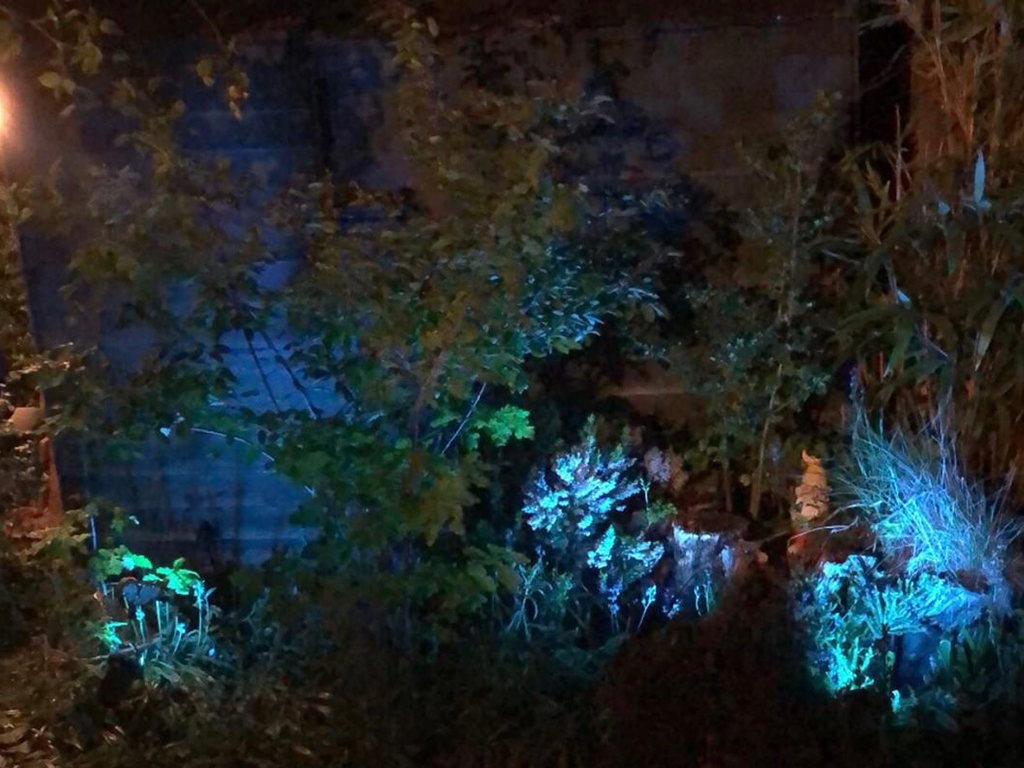 Worcester University Arena