18 December 2019
Reflections on 2019
As we are now starting a new decade, we wanted to thank our community for all your support and fundraising activities in 2019.
We, as a charity, went through various changes over the year, and hopefully you saw improvements for those that are affected with Neurofibromatosis. 2019 started with the re-branding of the charity and a total new image. We tried to reflect on the person that is affected by Neurofibromatosis. Thank you to all of you that were so brave to share their stories directly with us or in our Facebook group. The closed Facebook group now has now 536 members and all of you being active there are helping each other by asking questions and sharing experiences. We hope that we have created a safe environment for your discussions. Your activities reached a pinnacle on the NF1 and NF2 days and with your support for the Shine a Light campaign.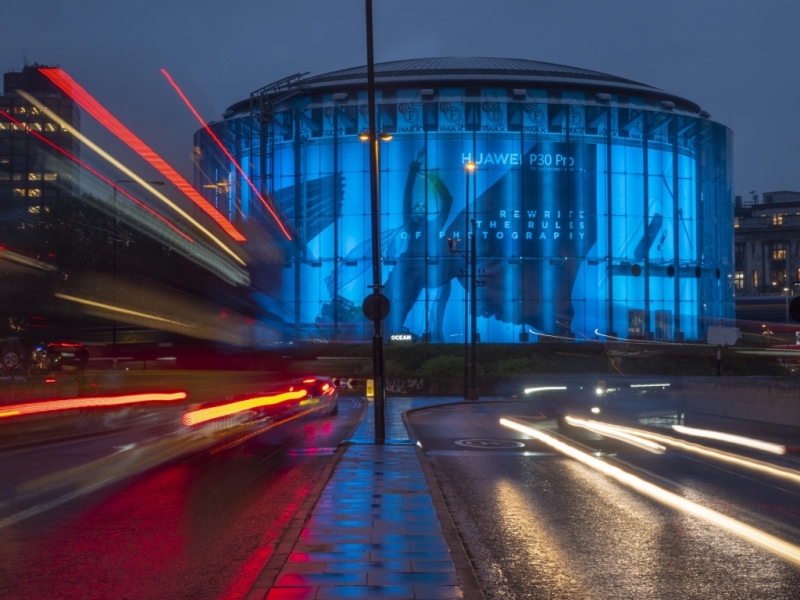 Patient Information Days
In 2019 we met no less than 140 of you directly at our Patient Information Days in Bristol and Carlisle and we launched our YouTube channel so that those of you that could not attend, or live in different regions, can access all information – this includes medical and other support, eg. how to navigate the benefit system, directly from our medics, Specialist Neurofibromatosis Nurses and keynote speakers.
Help Section
We have set up a new "Help" section on the website, which covers the Helpline, affiliated charities, psychological and welfare as well details of the iNForm programme. Please do have a look at the following link if you have not done so already.
Check out our new help section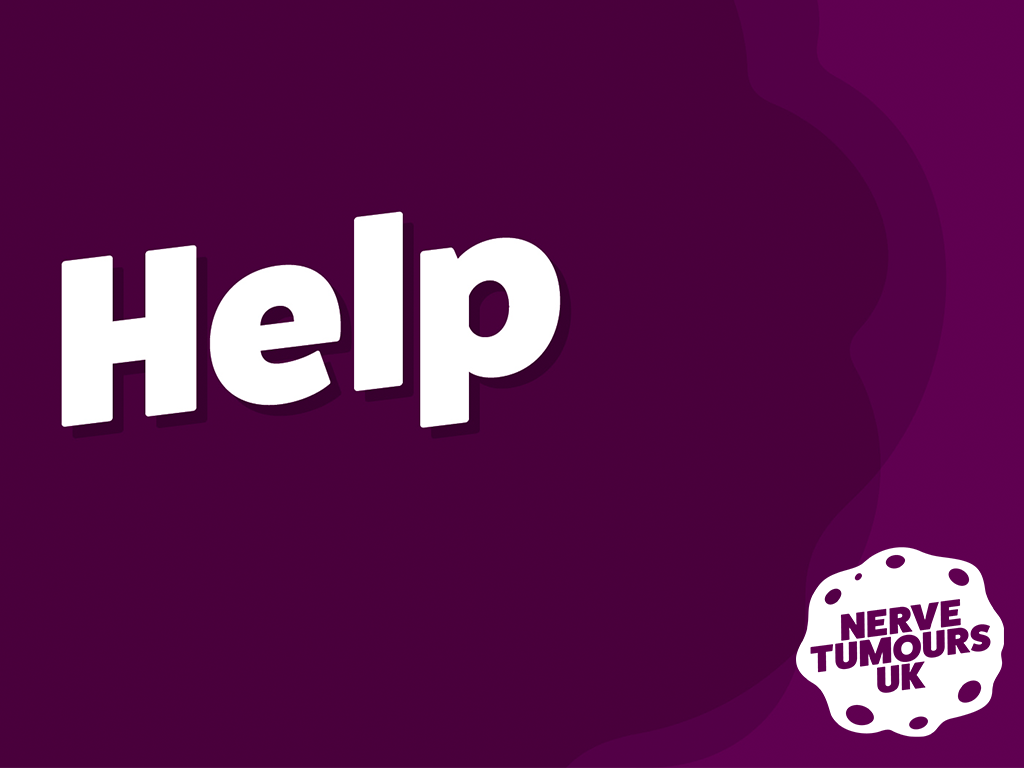 You can iNForm your GP, your school and your University and help us by educating these institutions that might not be aware of the implications that do come along with Neurofibromatosis.
Additionally, we have started working with a range of charities and associations to raise awareness of the condition, gaining a wider audience and to make these charities aware of implications that are related to their own cause by understanding Neurofibromatosis, eg., Face Equality International, Carers UK, Autistica, etc.
Fundraising
Many of you have been more than active on the fundraising site. You ran, swam and cycled for us and one of you even cycled from Lands' End to John O'Groats. Whether it was a coffee morning, a video gaming night, a theatre play, a collection at work, a wedding or a ball, just to mention a few, all of them made a huge difference to our work and the community. Therefore, a big thank you from all of us, and please do continue to get involved in the fun events and challenges on our new challenge hub. We can now cater for challenges all over the UK, so please have a look and contact us regarding any fundraising ideas or challenge queries.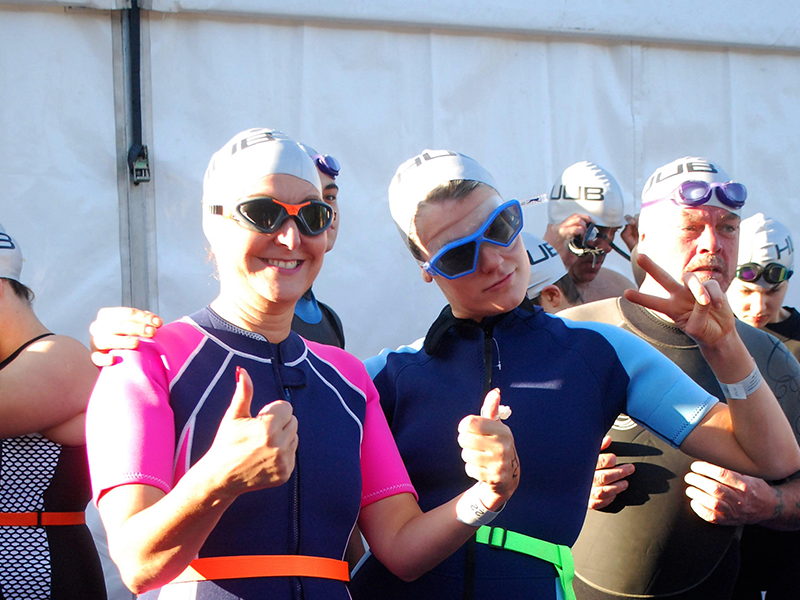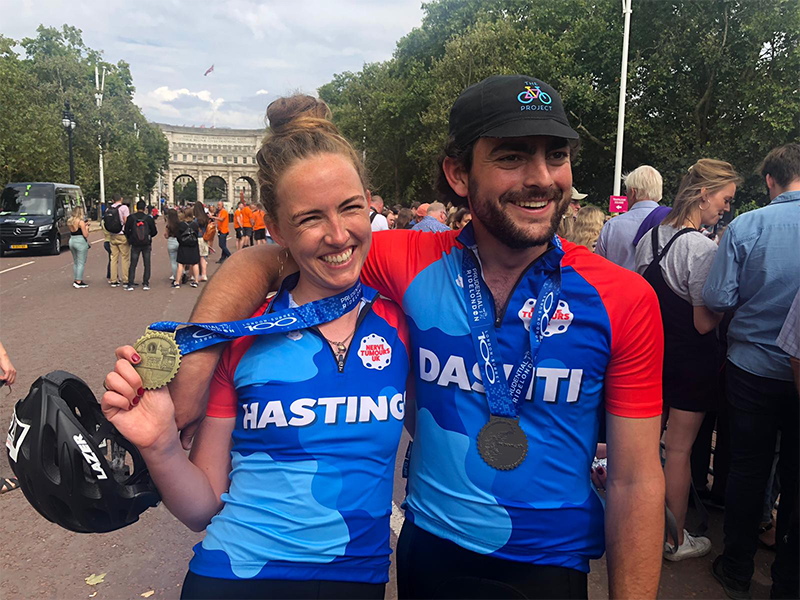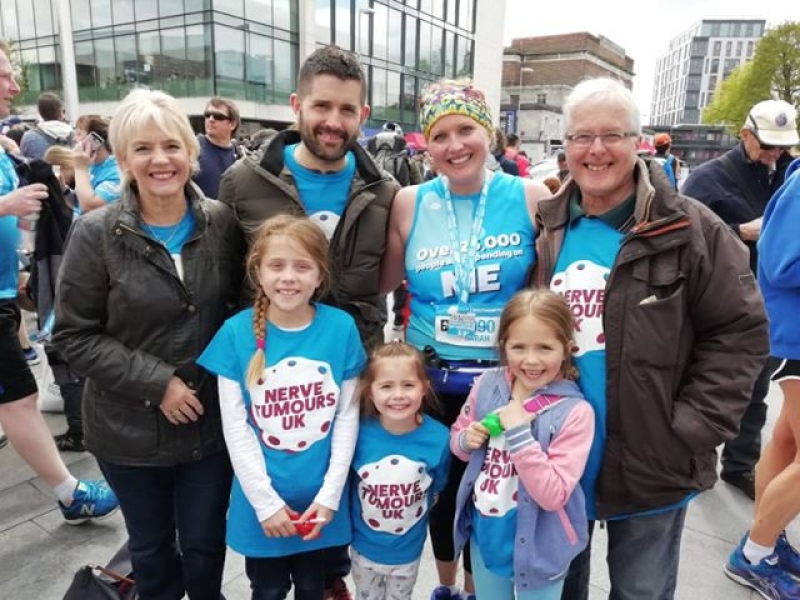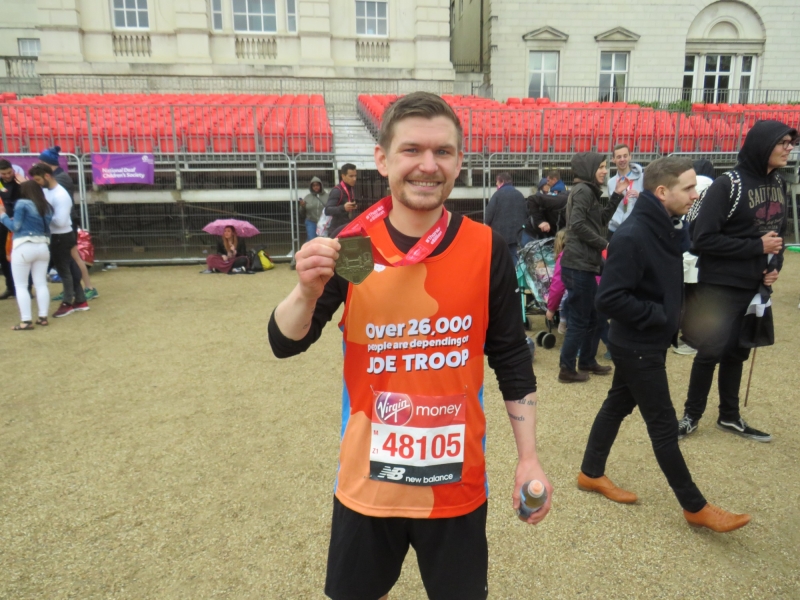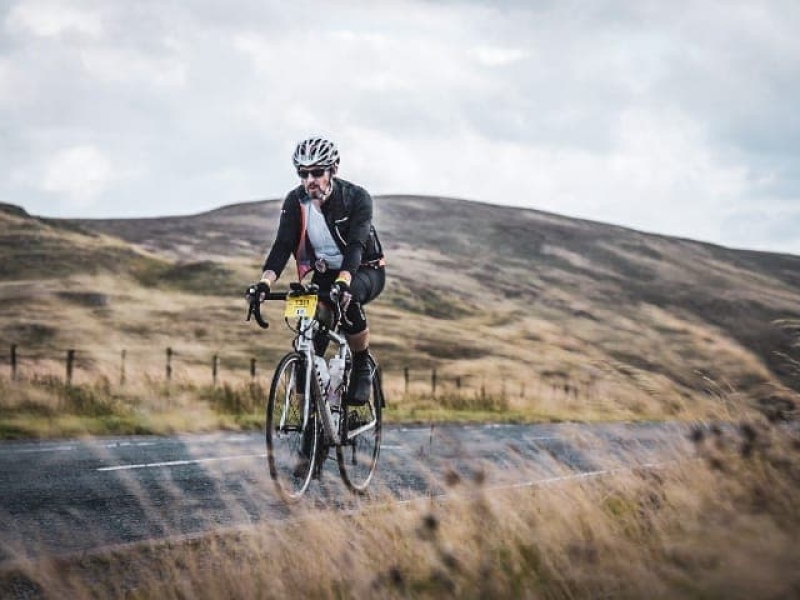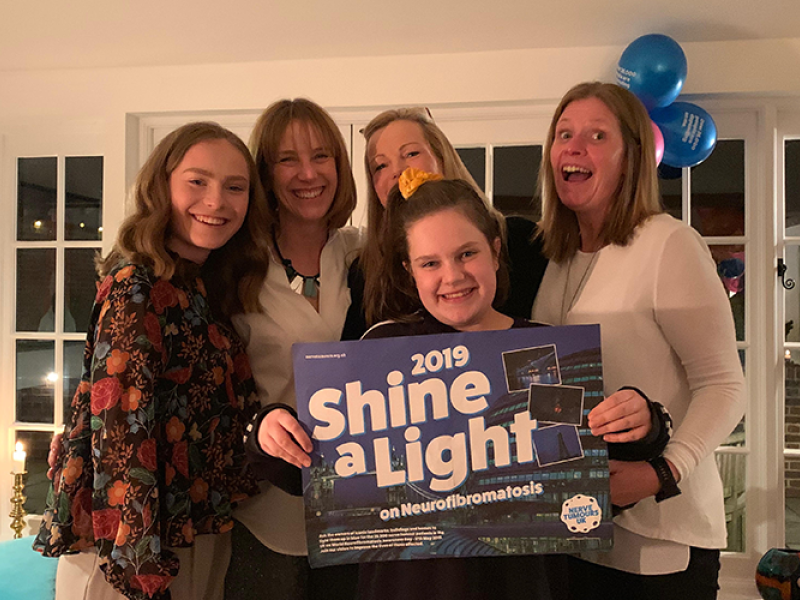 Next year, new decade
None of this would have been possible without your support and donations, and we have listened and taken notice of all your ideas and requests. There are also numerous new projects in the pipeline for next year.
2020, a new decade, a new year and possibly a new start. Please continue helping us by supporting our joint cause. Any suggestions, comments or even critics are more than welcome, and so please email us at info@nervetumours.org.uk