Welcome to our Challenge Hub!
More and more people than ever before are fundraising and challenging themselves to go the extra mile, cycle the extra kilometre, or hike the next peak for people living with Neurofibromatosis!
Join their ranks, and pick an event from any the events in our calendar – or, find an event that you like the sound of, register and create yourself a fundraising page.
Looking for a challenge?
Filter Challenges
Run/Cycle/Sport For Charity:
On top of our challenge hub we have teamed up with an organisation to help you find regional events more compelling to you. Through this you are able not only get involved yourself, but you are able to include your family, friends, even work colleagues to get involved with your dream fundraising event.
These three pages allow you to find a whole array of events related to running, cycling and sport in which you choose to fundraise with us, Nerve Tumours UK. If none of our major events listed on our challenge hub excite you then perhaps you will find an event more suited and gripping to yourself amongst one of these pages. If you have a specific event in mind please let us know and we will ad this to the website. It's as easy as that!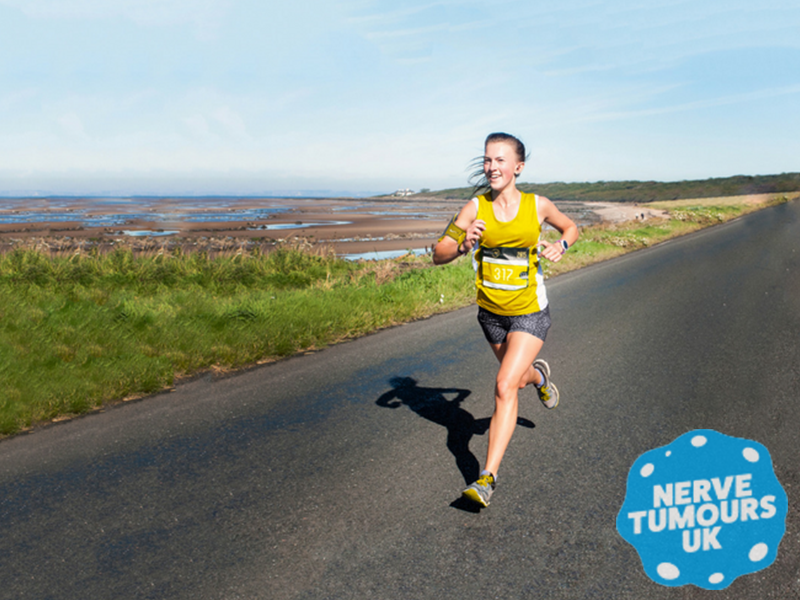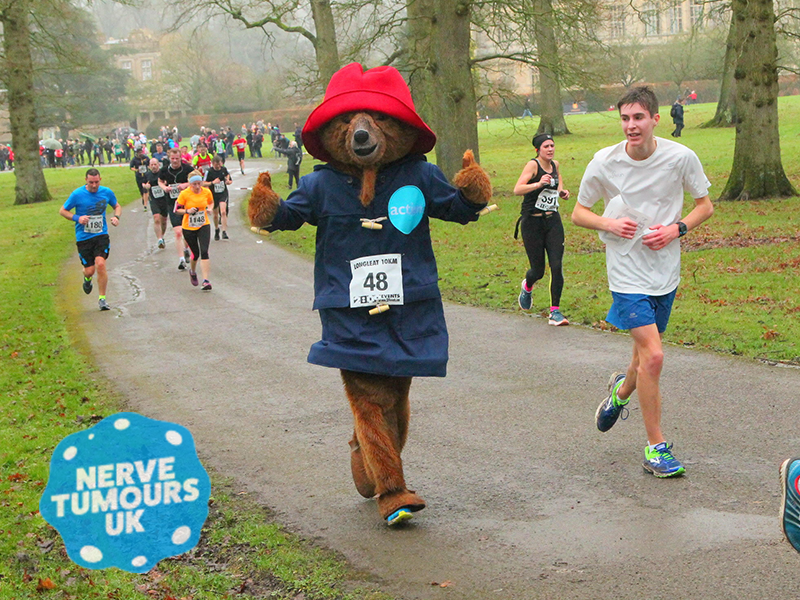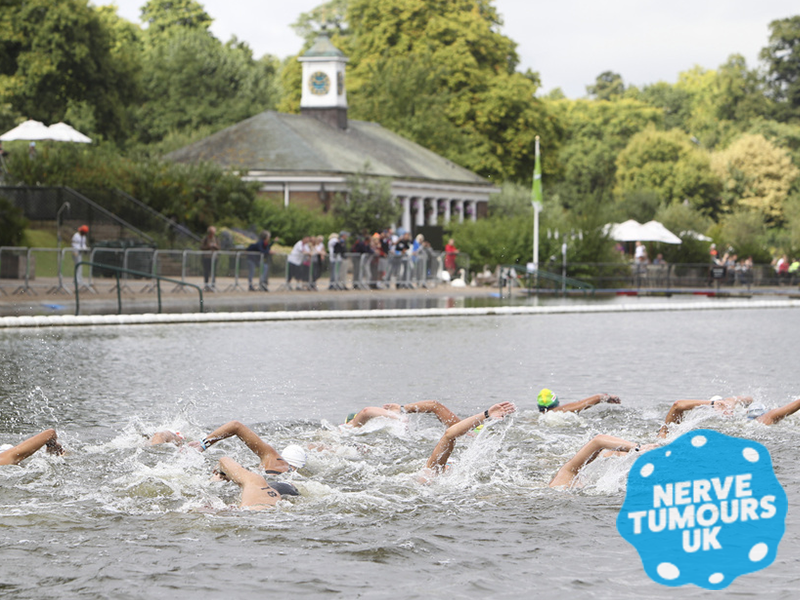 Daniel's Rides
"I was overcome with emotions completing the race as I know how much the donations will make a difference in people's lives…"
Read more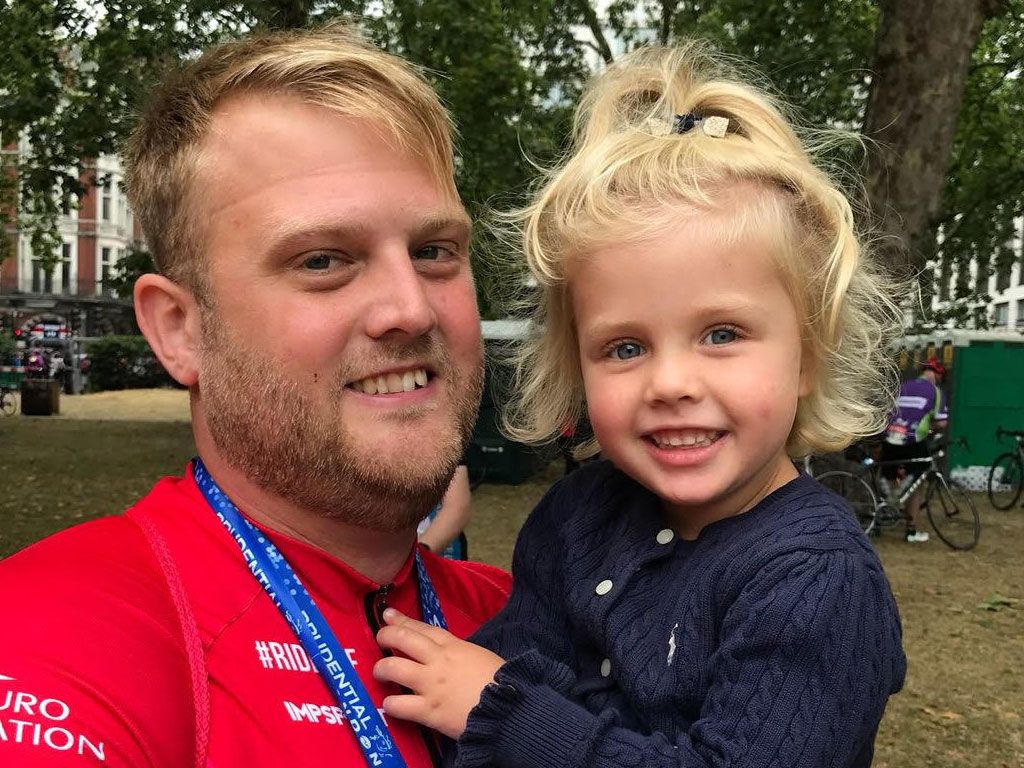 Wayne's Marathons
"Crossing that line still is the best feeling in the world and each year it gets better and better…"
Read more