Welcome to our Challenge Hub!
Join Team NTUK and make a difference to the NF Community by taking part in our Challenge Hub events.
Choose from the calendar below or find an event that you like the sound of, register and create your fundraising page.
Looking for a challenge?
Filter Challenges
Local Events
Find an event closer to home! Select your region to explore events near you
If none of our major events listed on our Challenge Hub excite you, then perhaps you will find an event more suited amongst these pages.
Within the regions, take your pick from Adrenaline, Cycle Rides, 5k & 10k, Fun Runs, Half Marathons, Marathons, Obstacle Races, Triathlons & Ultra Walks - there's something for everyone!
If you have already secured your place in an event and would like to support Nerve Tumours UK, we'd love to have you on the team! We can provide help and support with your fundraising.
Contact fundraising@nervetumours.org.uk or call 0208 439 1234 and ask for Challenge Events Fundraising.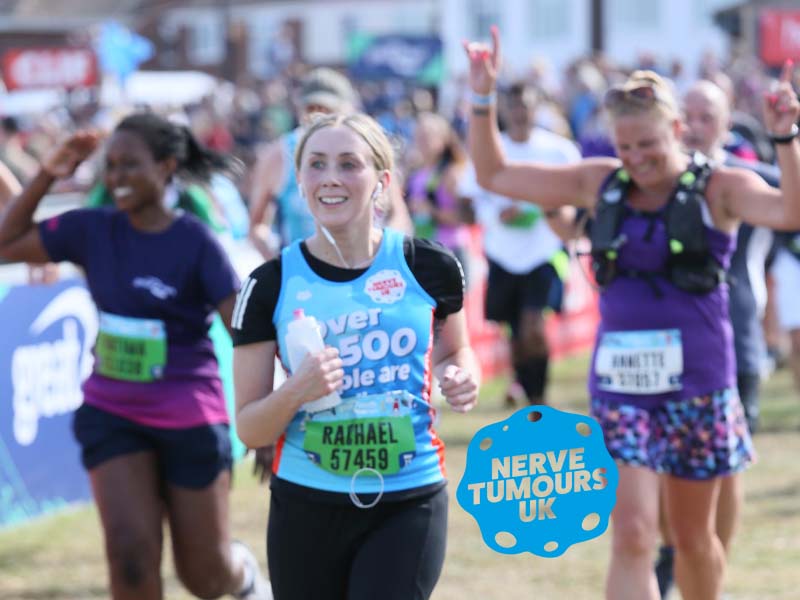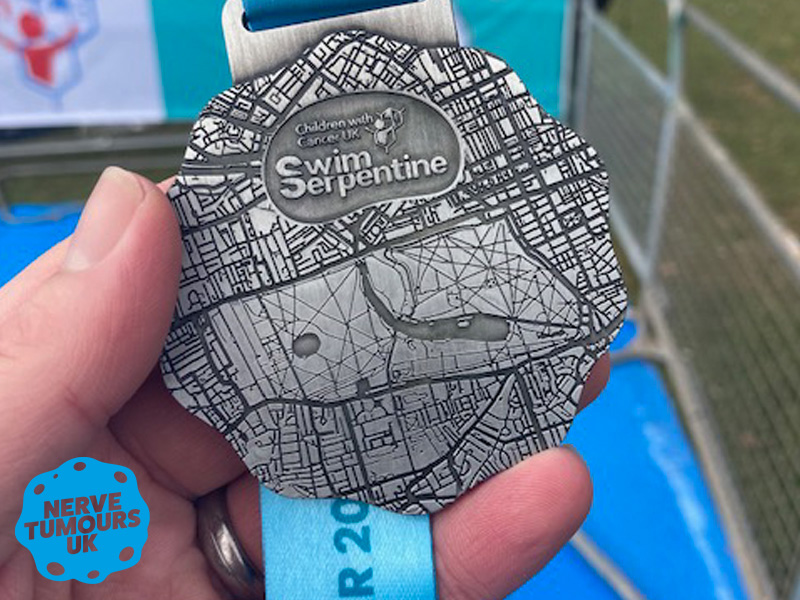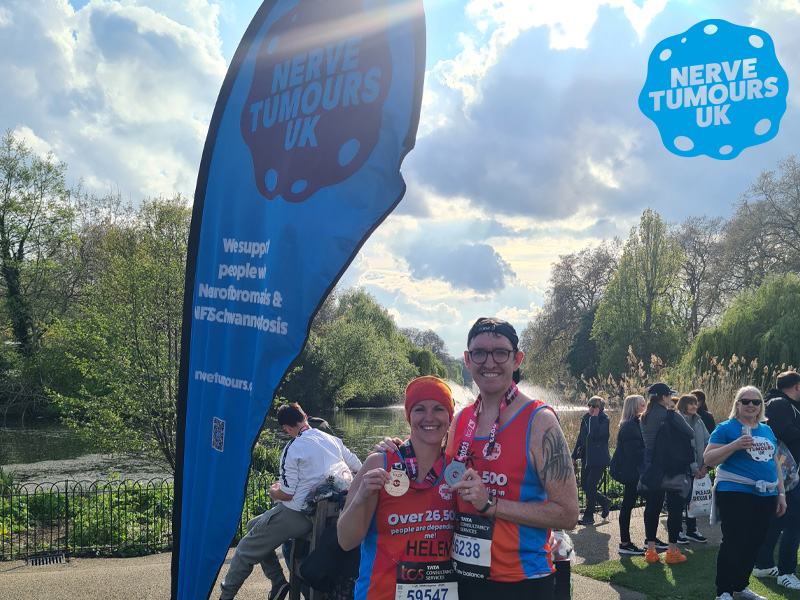 James - London Marathon
I'm keen to help NTUK raise awareness of NF so others in the future might have an easier journey in getting the help they need, and to raise funds to help them continue their great work and vital research in to the conditions.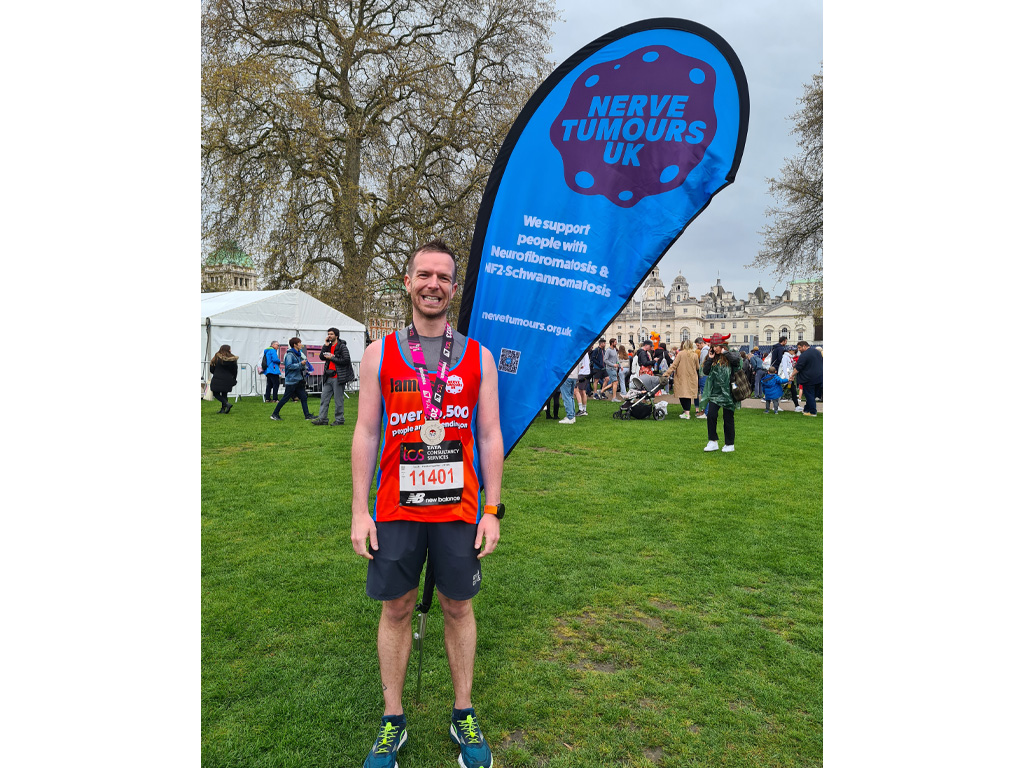 Jen - London to Brighton cycle ride
I have chosen to fundraise for Nerve Tumours UK so that Nerve Tumours UK can continue to provide support to people like me as they go through life.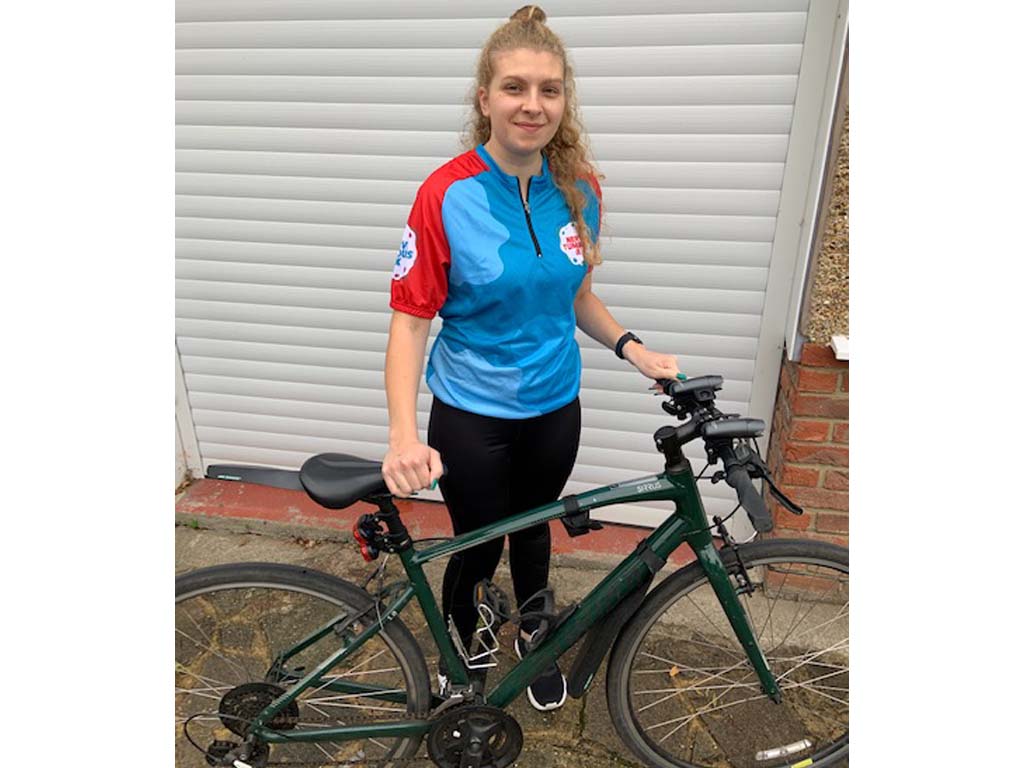 Alice - Cardiff Half Marathon
I am running my second half marathon in support of Nerve Tumours UK. It is great that Nerve Tumours UK gives you the option to run locally, gives you the option to a variety of challenges and supports me throughout the registration and fundraising.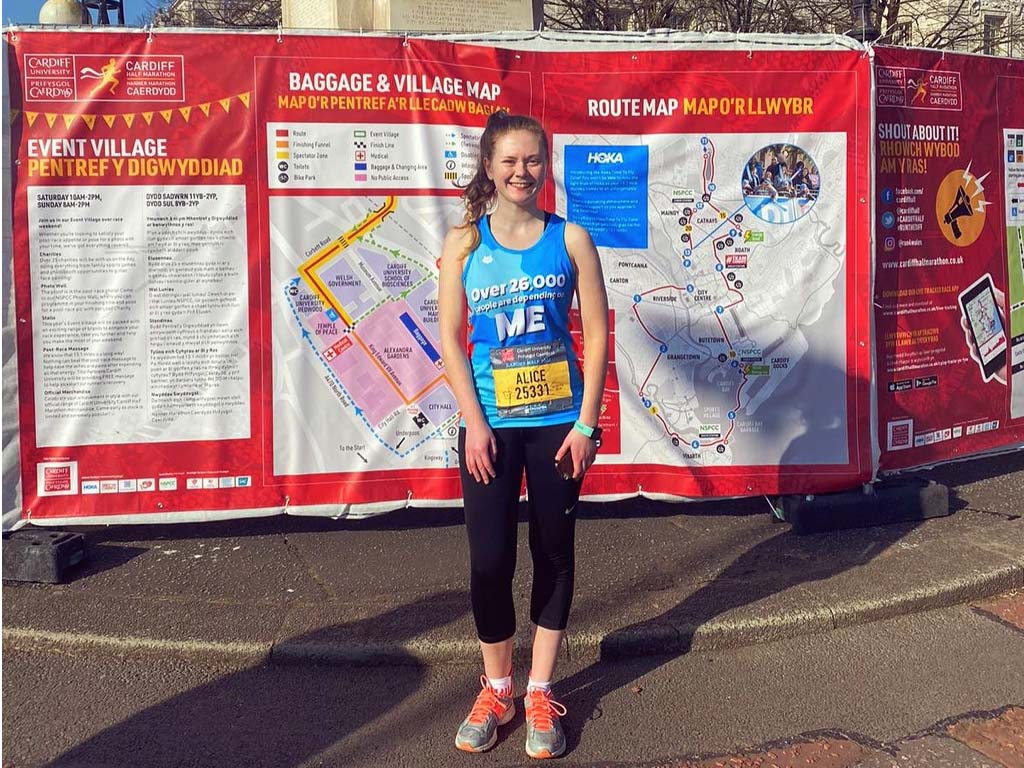 Only commit to physical challenges that you are capable of, and in case of any underlying conditions, discuss with your GP or Specialist. Nerve Tumours UK cannot be held responsible for any accidents or damages that occur throughout the training commitment or the challenge itself.