10 February 2022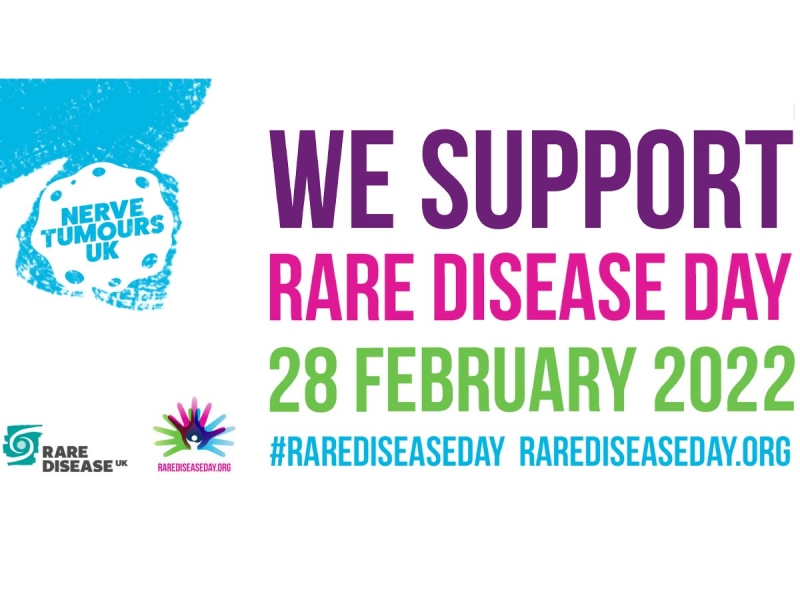 RARE DISEASE DAY 2022 WILL TAKE PLACE ON MONDAY 28 FEBRUARY.
It will be celebrated in over 85 countries worldwide to raise awareness and generate change for 300 million people living with a rare condition, and their families and carers.
3.5 million in the UK are affected by a rare condition – that's 1 in 17 people.
Covid-19 has been extremely challenging for the UK's rare community with shattered support routines, reduced access to treatment and healthcare, and the increased isolation of shielding.
The pandemic has also shone a light on the increased health inequalities experienced by many marginalised groups in the UK, especially those from a black or ethnic minority community.
Young people have had their lives severely disrupted by schools and colleges closing. For many in the rare community, their rare condition is just one of many factors they are having to manage.
Rare Diseases Day 2022 - 1 day of recognition against 365 days reality for those affected by Neurofibromatosis, Nerve Tumours UK is aiming to make their everyday better.
We at Nerve Tumours UK are specifically focusing on the stories and fundraisers that highlight the impact of the condition and raise awareness throughout the year.
Highlighting the daily obstacles she faces at school, due to a lack of knowledge of NF1, from peers to teachers across the education system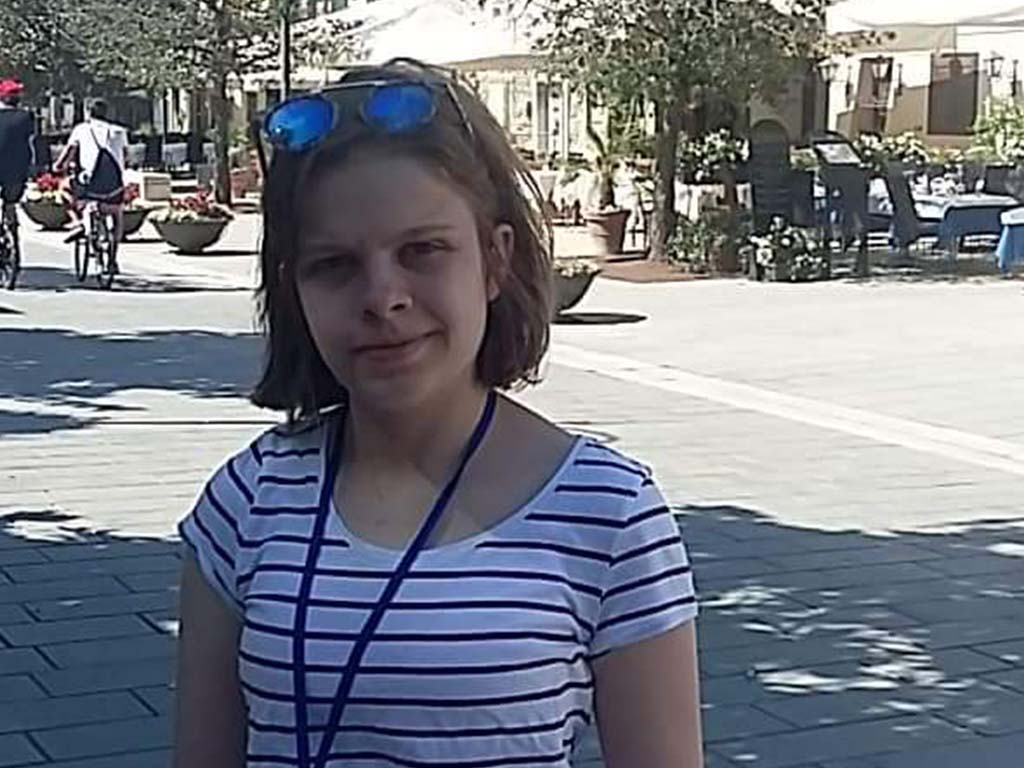 Support Patrick in raising awareness of the challenges people with physical disabilities experience, in day to day life. and his hope that even just a few people recognise that people can be struggling with a lot more, than what they show on the surface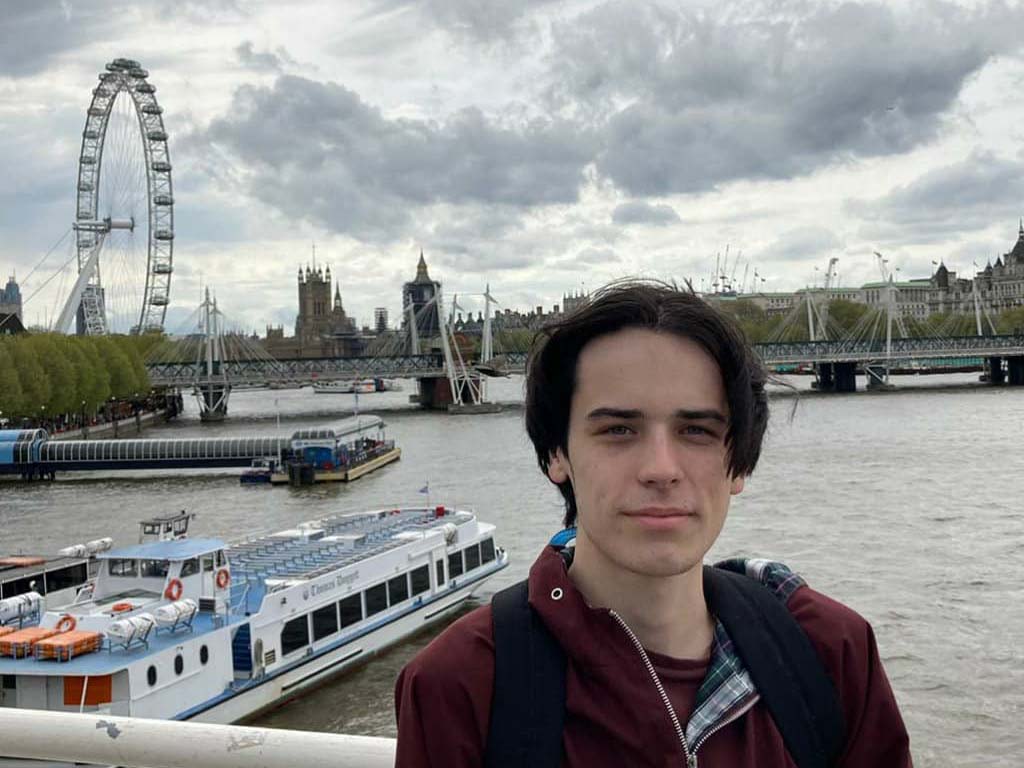 Just over a month after a life threatening operation to remove a Schwannoma, Stuart took courage in his first run, and is now in training to run a marathon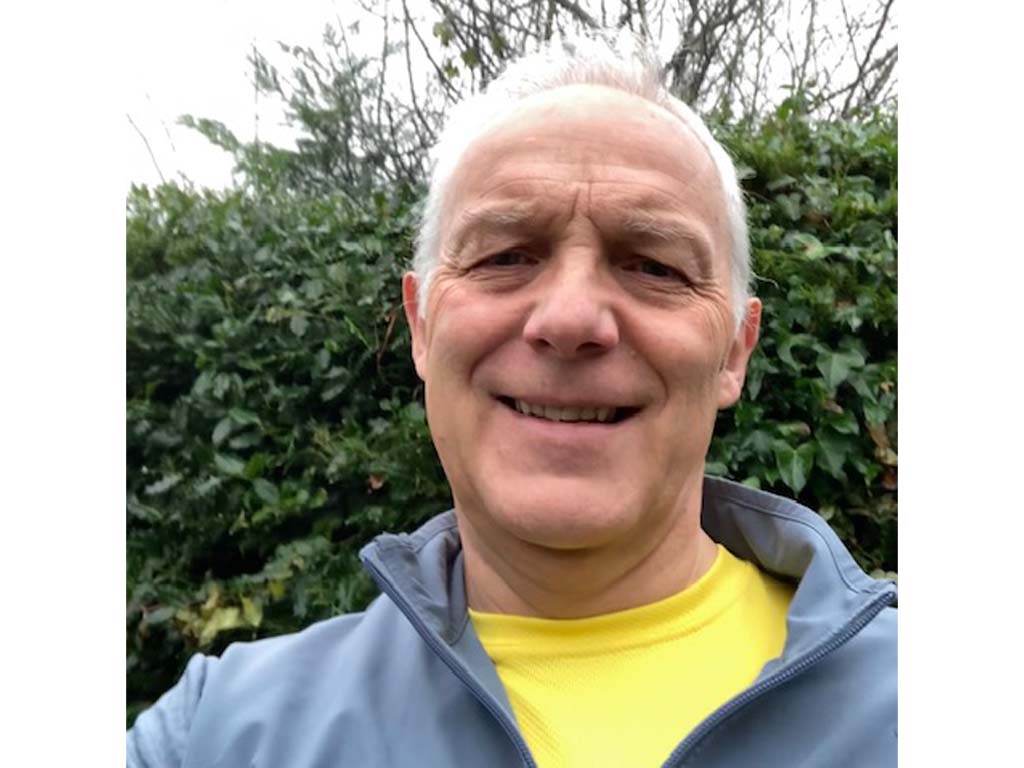 Meet Pearl, who has NF1, amongst a variety of other complex conditions, and find out how she raises awareness on a daily basis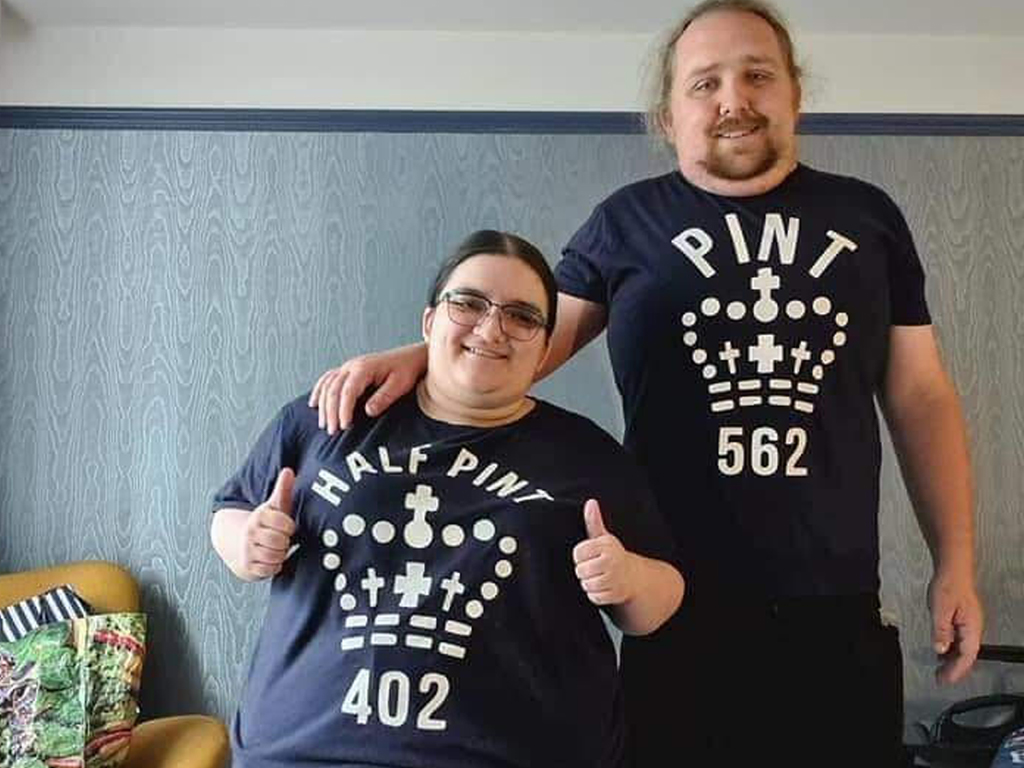 Diana & 4yr old daughter Ellie have NF1. At such an early stage of Ellie's life, it is difficult to be told "Watch and wait". As we can't physically help her, we are raising money & awareness.
Rare Diseases Day 2022 is only 1 day of the year in the public eye - those affected need 365 days of recognition.
Get Involved: Share your story or if you are interested in raising awareness, please contact us with your ideas: info@nervetumours.org.uk