07 January 2021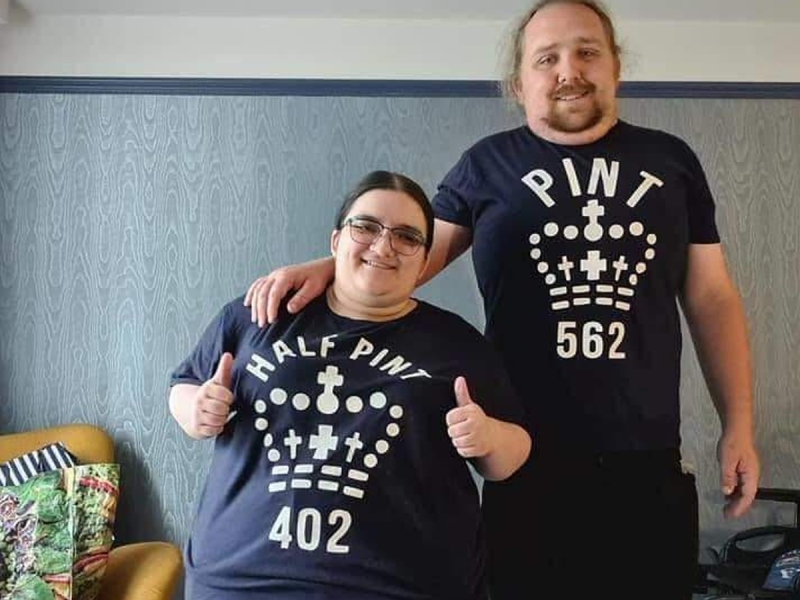 Pearl from Liverpool, who has NF1, amongst a variety of other complex conditions, is one of our many active fundraisers and supporters within our NF community. She receives treatment for her NF at St. Mary's Hospital in Manchester and is often visiting specialists around the region for her other conditions. When we asked our community to sign up to use the DrugStar App, Pearl gladly joined.
With every medication she took, she gained one Star, this meant a 1p donation for Nerve Tumours UK, which over a year culminated to a significant amount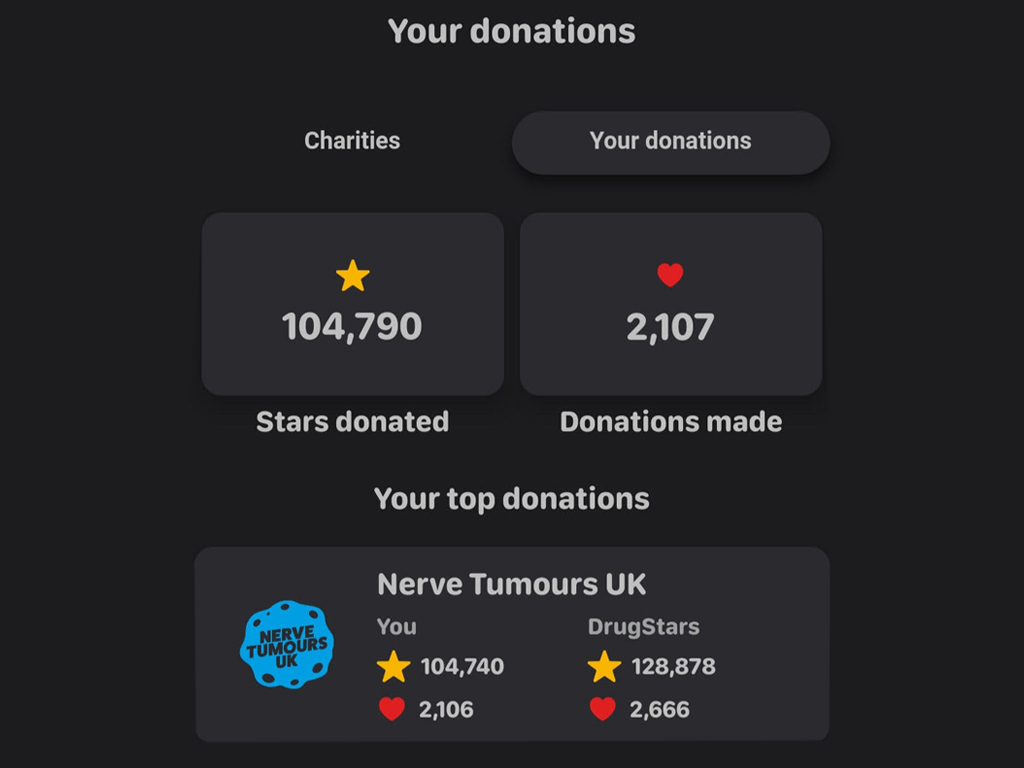 Pearl is a huge Everton fan! She knows the team & Chairman, both of whom who supported her by buying her an electric wheelchair.
"Thank you to the chairman, Bill Kenwright and Leighton Baines of the Everton Football Club for supporting me, those affected by Neurofibromatosis in the UK, and integrating me into the Everton team as half-pint! Keep kicking!"

In her own words Pearl says: "I am close to bed-bound and this is a way I can still fundraise and give back. It does not cost me anything, I get reminders and I simply do not forget to take my medication"
Why not follow Pearl's example and join Drugstars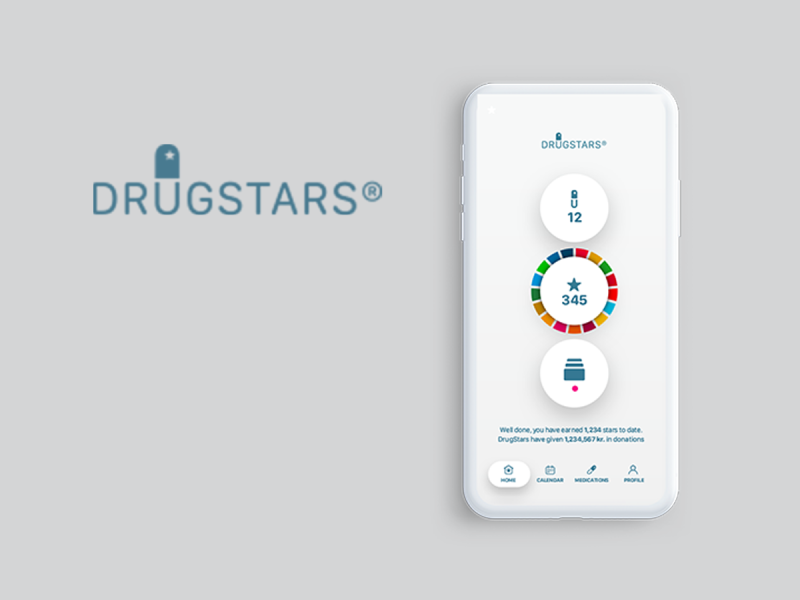 Here is how this works
Simply download the app and when you purchase your regular medical prescription you earn rewards that can be exchanged as free donations. Select Nerve Tumours UK to donate your rewards to and we receive cash donations on your behalf.
Drugstars also has a patient forum where you can hear experiences from other patients just like you about the medication you are taking. More than 400,000 patients worldwide have reviewed their medications on DrugStars so you can hear what they think directly from the patients themselves on their forum below.