Noah's Inspirational Fundraising Story
03 March 2020
Noah was diagnosed with Neurofibromatosis type 2 after being quite poorly when born. Over the years he has beaten the odds and become a truly inspirational individual – helping others along the way!
Noah's fundraising journey began when he was 7 or 8 years old and he was visiting the Serrenu (sparkle) Children's Centre in Wales for physio when he overhead people talking about funding cuts.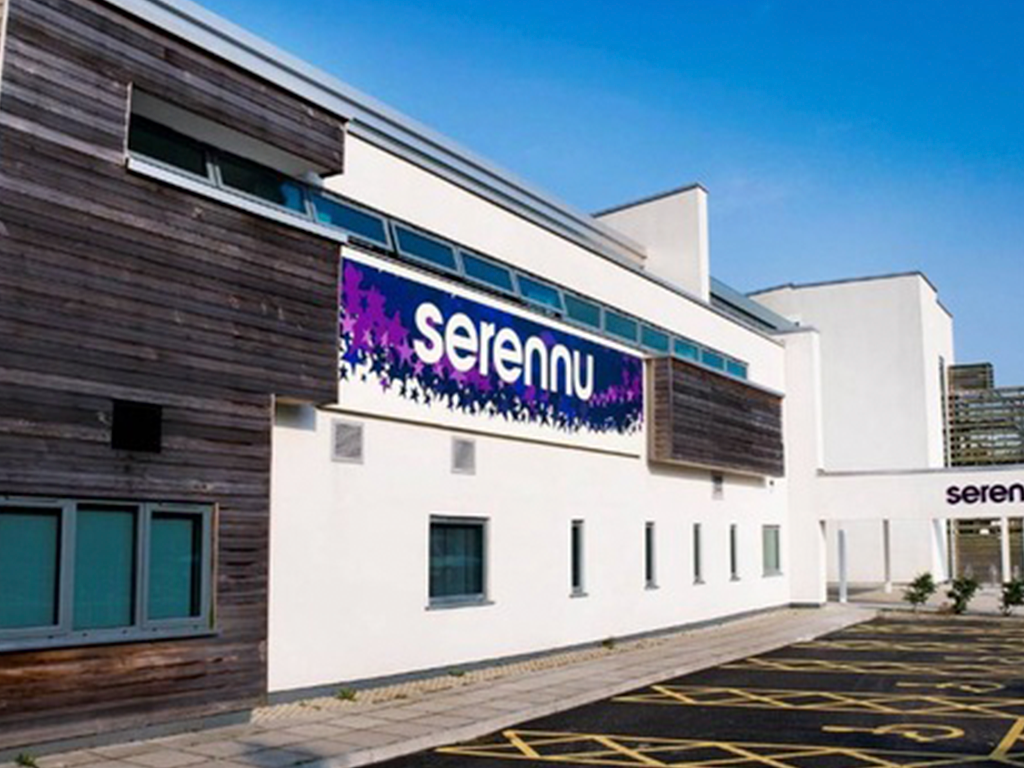 He was mortified to learn that funding would be reduced for the centre and that many children and young people with disabilities and developmental difficulties would no longer benefit from the vital supportive care, treatment and activities.
From then on he has made it his passion to fundraise for people in need - completing many runs/ walks and bake sales for various children's charities.
This year is the fourth year that Noah will be running his Easter egg appeal which he has aptly named "Make Someone Smile" – his ethos is that one small good deed is all it takes to make someone smile.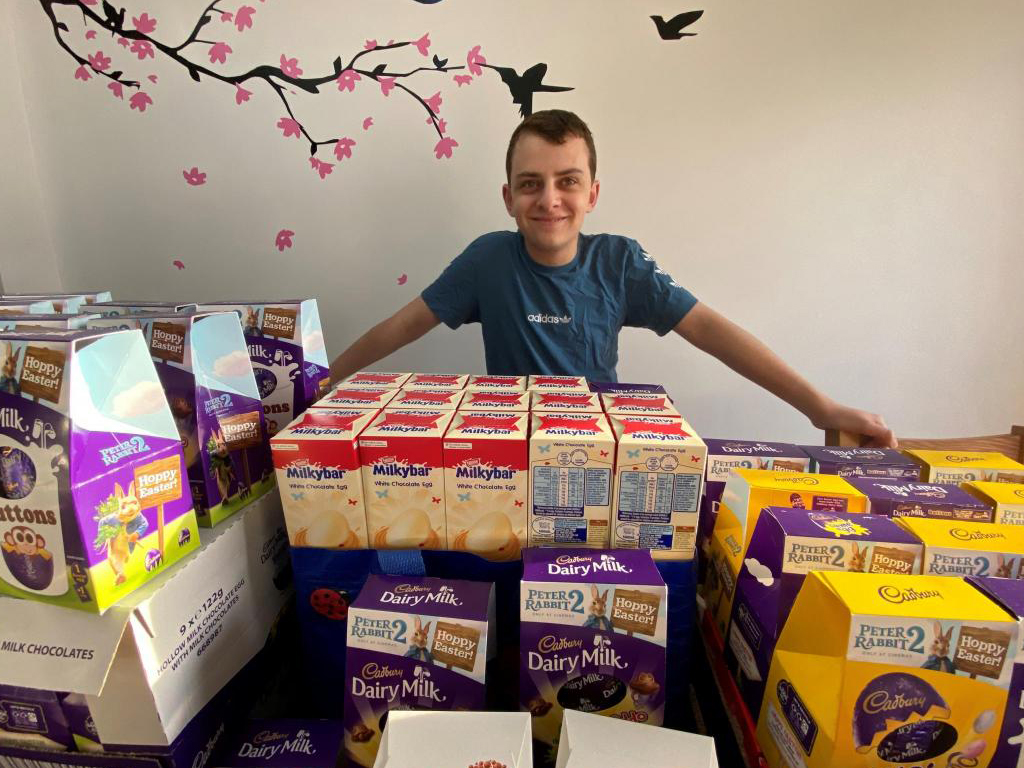 One of Noah's chosen charities to donate to is Woman's Aid, Noah selected them after researching and finding out that there are so many children without a place to call home or fleeing violence and finding this very upsetting.
Noah other selected charity he donates to is Llamau. After recently turning 13 and realising that at 16 support for children is dramatically reduced and many youngsters who have had support before no longer have the same support and end up on the street.
NF2 is a very complex condition but not many people are aware of it, we need to improve awareness of Neurofibromatosis type 2 to improve funding for a cure. It's people like Noah who even though they have the odds stacked against them they remain strong and do incredible things for other people – spreading joy wherever they can!