NF1 Army's incredible 10 million steps fundraiser!
02 July 2020
Our most recent fundraiser has been completed in lockdown. In June 2020 a group of us embarked upon a mission to walk 10 Million Steps between us to raise money for 'NF1 Army'. NF1 Army is a fundraising mission I set myself just over a year ago now and it has so far raised just over £12,000. It started out as a personal mission to raise more awareness and support more research after my daughter Jessica was diagnosed with NF1. It has become a real team effort and there is a great sense of community around all of our fundraisers which we really enjoy.
The money we raise will help to fund research at Manchester Children's Hospital as Jessica has been supported by them throughout her life and in the process we are also raising lots of much needed awareness for NF1. I realised early after Jessica had been diagnosed that not enough people have heard of this condition and I am determined to change that and make a difference through the fundraising we do.
We have been recording and reporting in our steps daily on our Facebook page 'Team 10 Million' and supporting each other along the journey. We've had some amazing achievements and fun with our Wall's of Fame -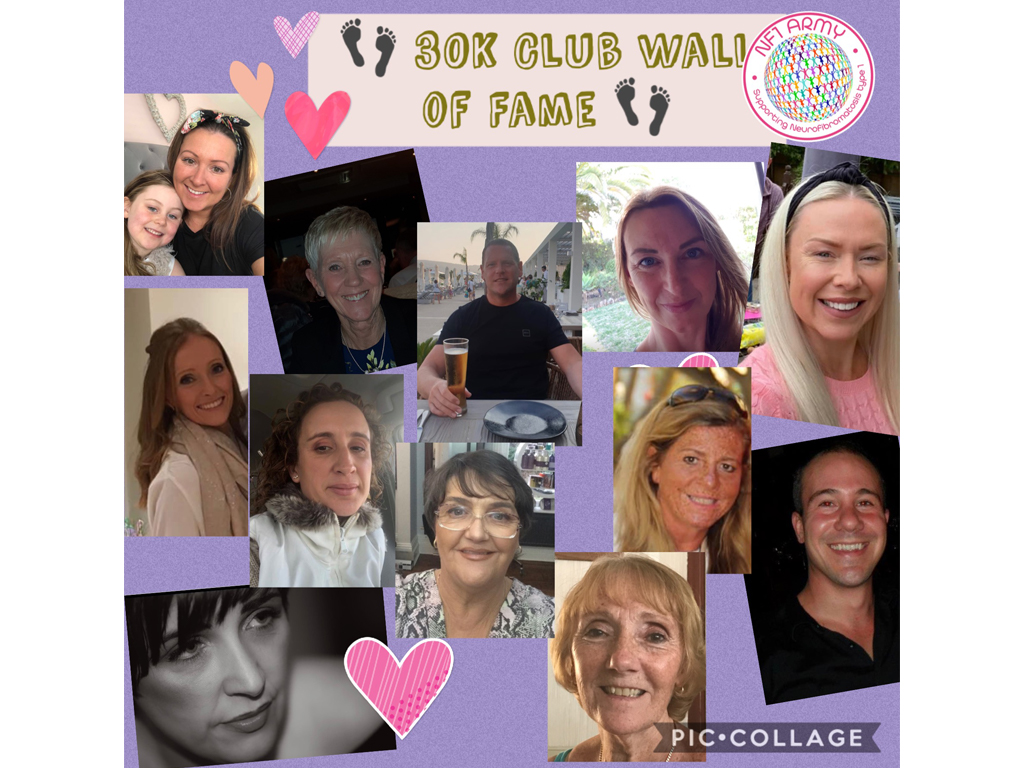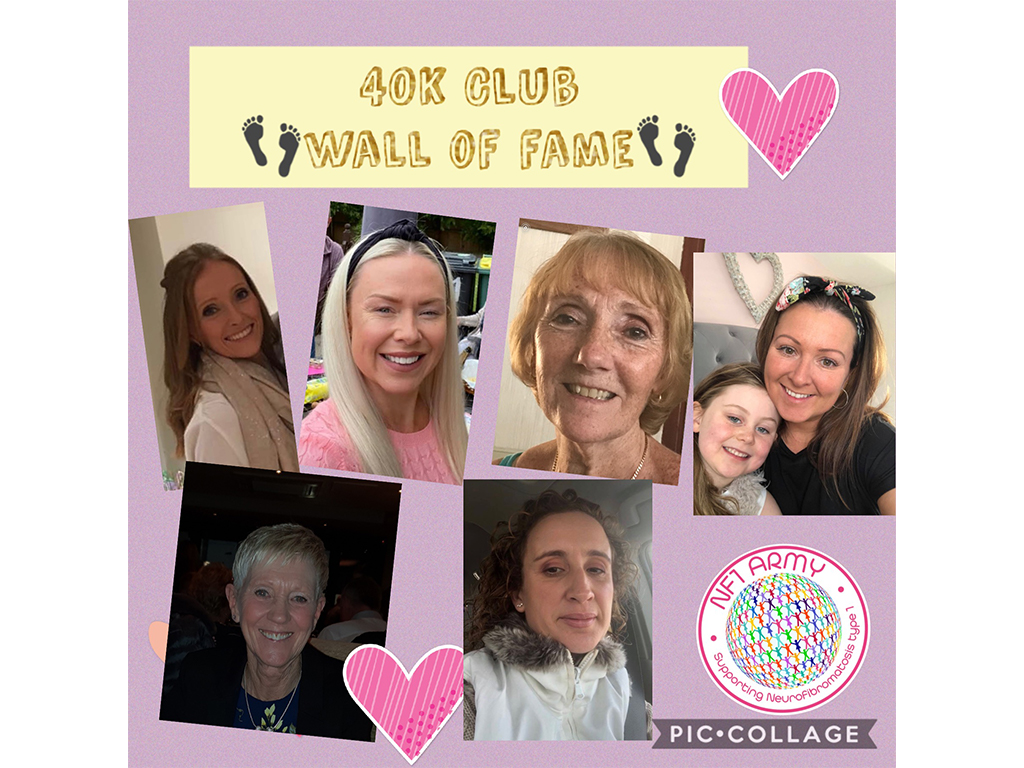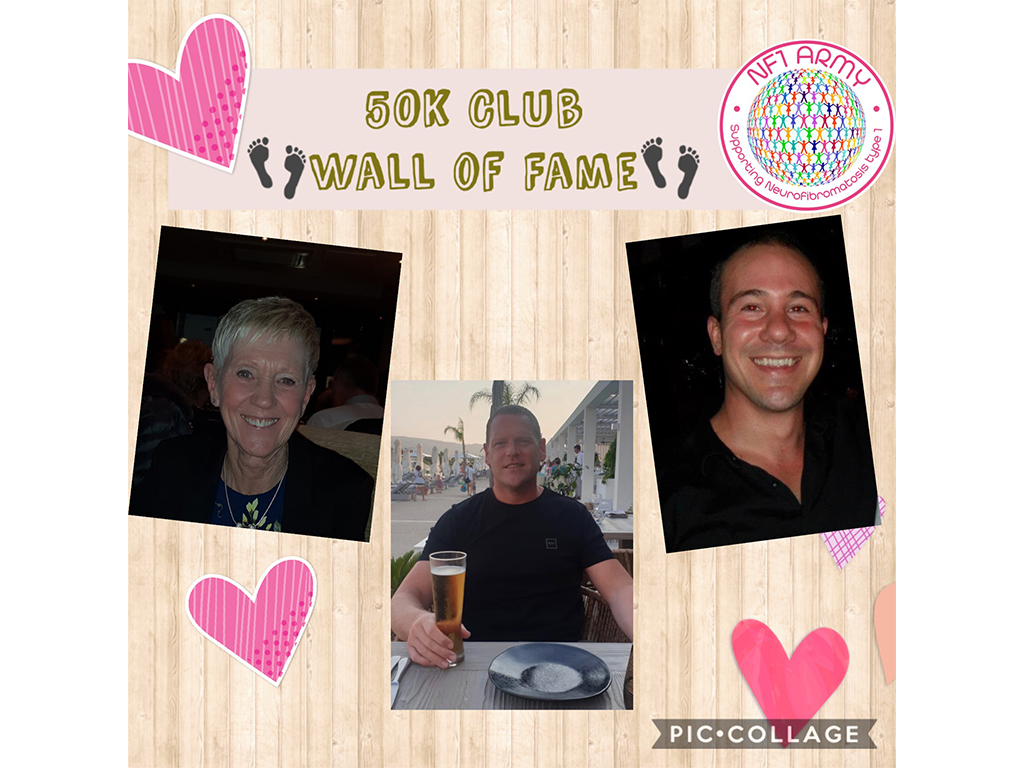 Most importantly we've been a team and every step really did count. We reached and exceeded our goal and raised over £2000 in the process which we are overjoyed about. I genuinely believe that we can make a positive change if we all come together and start to spread the word.