Nerve Tumours UK's film shortlisted at first ever rare diseases film festival!
20 January 2020
Nerve Tumours UK film shortlisted at first ever rare diseases film festival!
Rare Disease UK as part of the Genetic Alliance is hosting the UK's first ever film festival that is dedicated to raising awareness of rare diseases.
Our entry "Shine A Light on Neurofibromatosis" has been shortlisted as potential winner of 'Best Charity Film' category. The festival had over 50 entries. The Awards Ceremony will take place on the 10th of February at Regent Street Cinema, at 6:30 pm.
You can buy tickets via the link below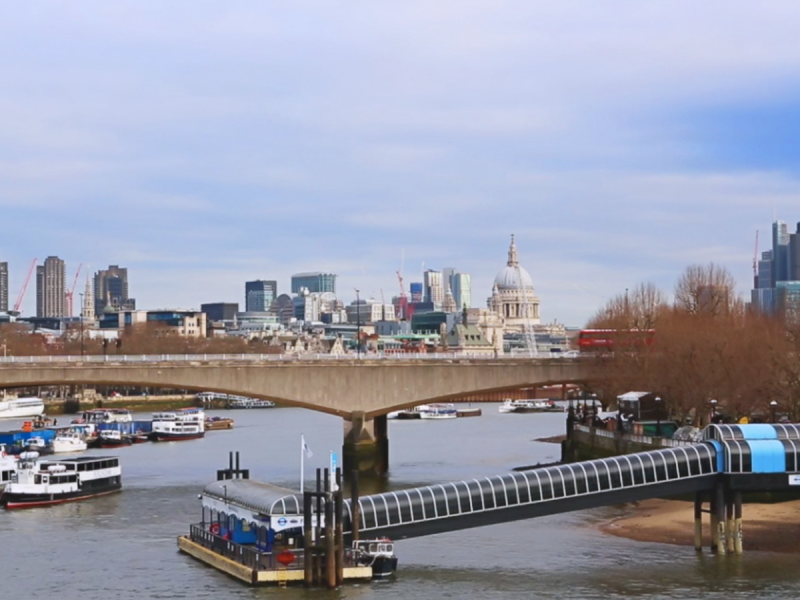 During the night the winner of all the categories will be announced.
Nerve Tumours UK took part in the festival in order to raise awareness for those that are affected by Neurofibromatosis Type 1 and Type 2 and reach a wider audience. Please have a look at the video below. We are more than grateful to the Burbdrige family and Emily Owen for sharing their stories on camera. Feel free to share.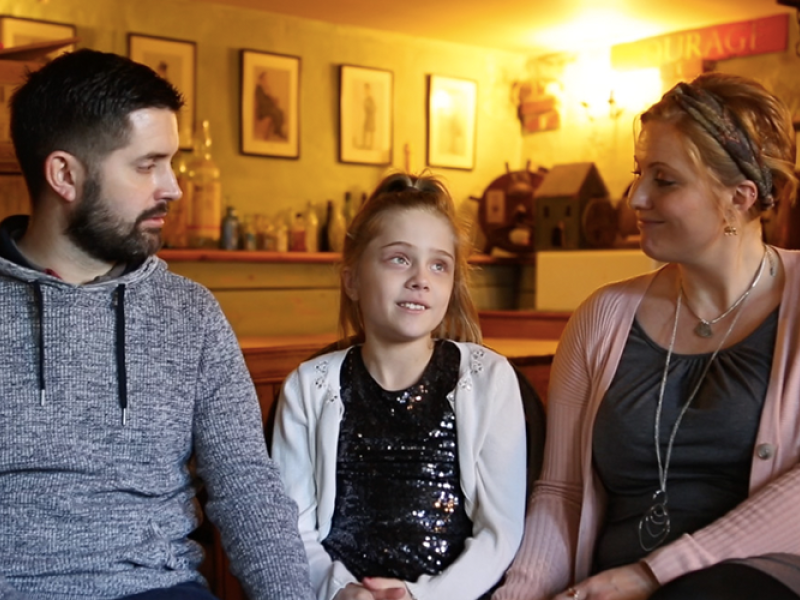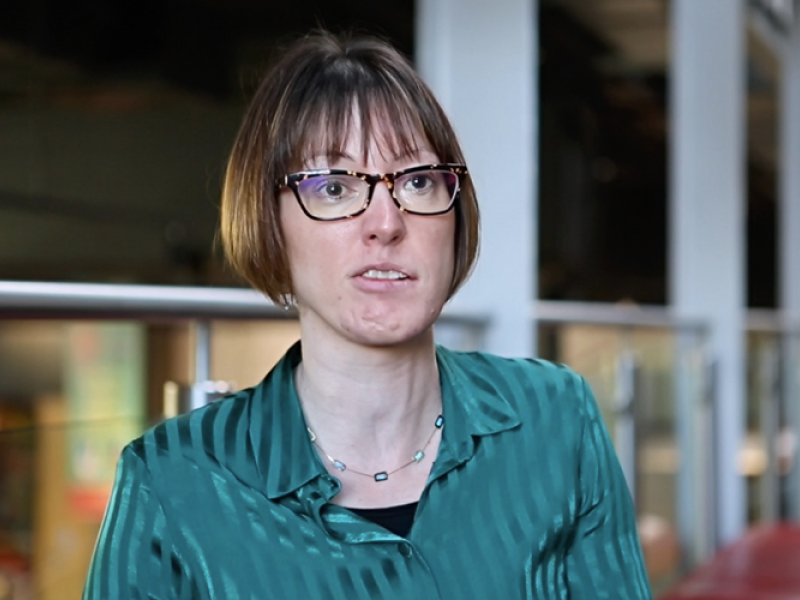 "Making this film and raising awareness of NF Type 1 and NF Type 2 - specifically capturing the stories of those that are affected - was incredibly fascinating. Films should always have a strong narrative and being able to share their inspiring stories and their courageous journey through adversity, was both heart-warming and inspirational. "
– Phil K Matthew Film Director