09 December 2020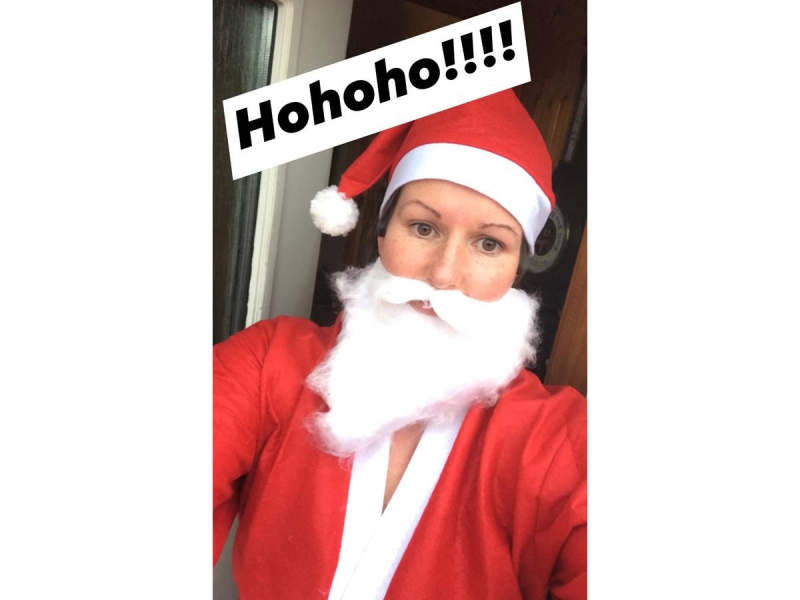 Between the 1st and 25th of December Lee's aim is to run 100k dressed as Santa on the Isle of Mull! She also has a few elves out and about throughout Mull helping her raise awareness by donning their festive outfits and braving the weather to show their support. As well as raising funds Lee would also like to raise awareness. Mia her daughter was born with Neurofibromatosis Type 1.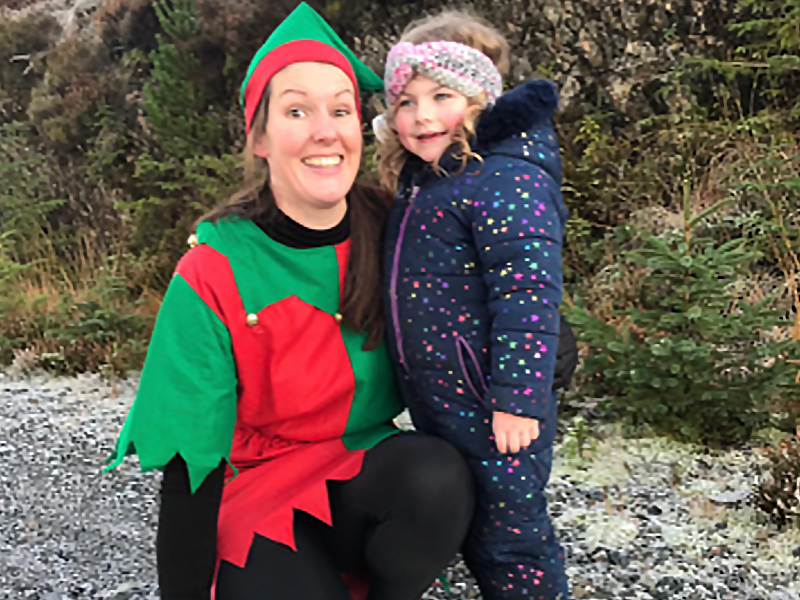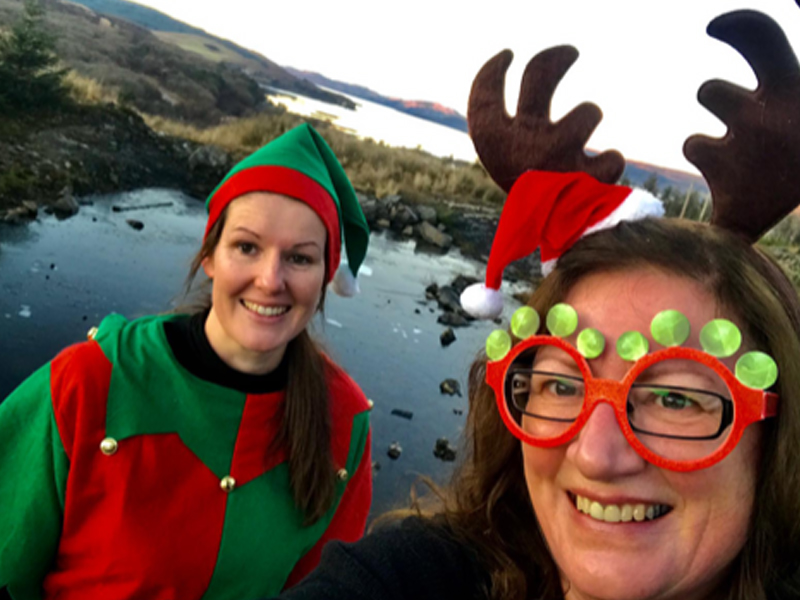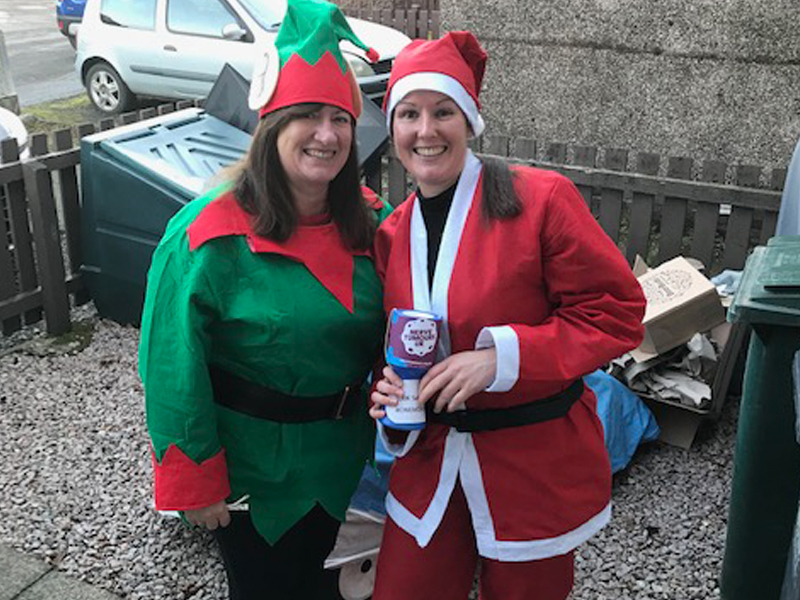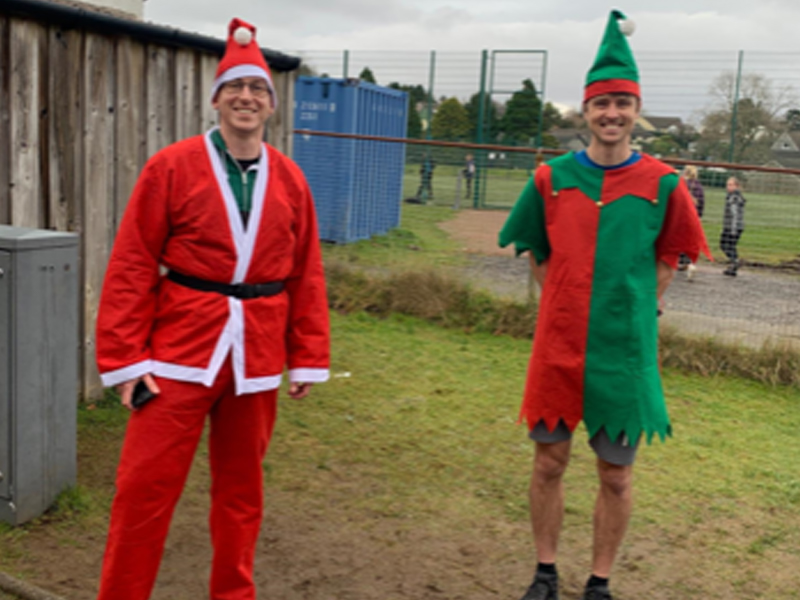 "Yup, I hadn't heard of it either until Mia was diagnosed a few years ago. Mia just gets on with it but there's no denying it has a massive effect on her life, it can sometimes be really difficult. Very little is known about NF1, even by most health professionals. Nerve Tumours UK provide crucial support to families living with NF1. Without their support, life with NF1 would be even harder. Nerve Tumours UK are campaigning at the moment to raise funds for one more specialist nurse in the UK. I hope to raise funds to help this campaign #OneMoreNurse."
– Lee
Why not join Lee, grab your Santa/Elf suit and go for a run this December! You can organise yourself as Lee did and set up your own fundraiser or you can sign up to our Virtual Santa Dash which takes place throughout the month of December.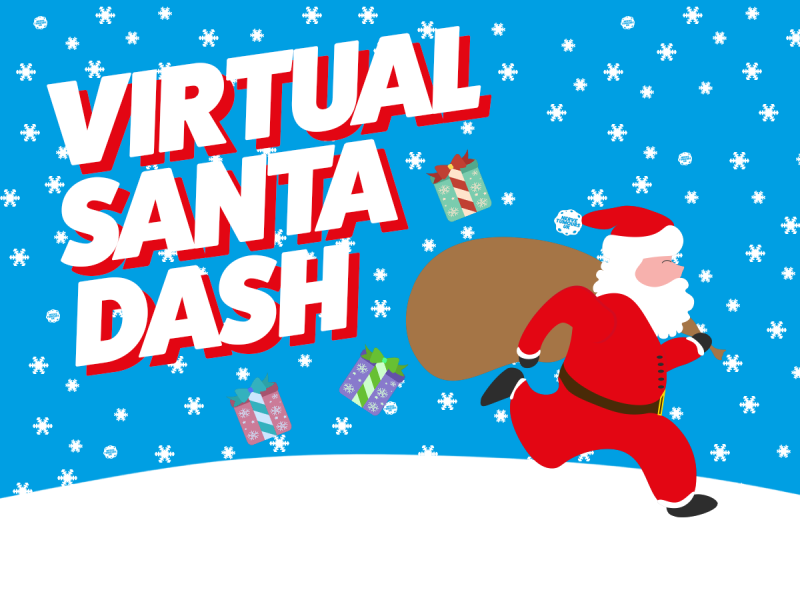 Everyone is welcome! Gather all your friends and family to take on this year's Christmas challenge, spread joy and happiness to the 26,500 people affected with Neurofibromatosis in the UK.