Virtual Santa Dash
Event Date:
01.12.20 - 25.12.20
Event location:
Virtual
Deposit:
£25
Fundraising Target:
£100
(The £25 deposit goes towards your fundraiser. Once you reached your £100 target we will send you a complimentary Nerve Tumours UK T-shirt)
Experience a run like no other, full of holiday spirit and festive fun!
Run, jog, walk for Nerve Tumours UK this Christmas as Santa Claus!
Our Virtual Santa Dash takes place throughout the month of December, giving you lots of time to become St. Nicholas and hop on your sleigh for Nerve Tumours UK.
This year's Santa Run will be taking place virtually across the UK. Rush from Santa's workshop to take place in your very own Santa Dash!
Everyone is welcome! Gather all your friends and family to take on this year's Christmas challenge, spread joy and happiness to the 26,500 people affected with Neurofibromatosis in the UK.
By registering your interest, you are agreeing to receive information about the upcoming event. Also please be aware by registering your interest this does not guarantee you a place. We will not store your information if you do not receive a place.
By signing up for this event you pledge to raise a minimum of £100 for Nerve Tumours UK. The agreement is not legally binding in the event that the challenge does not take place on the agreed date or in the time frame due to unforeseen circumstances or cancellations, as well as personal circumstances hindering you from taking part. You can either transfer or postpone the challenge. Regulations by the organiser are in place.
Step 2 – Where & When
Run, walk or jog 5K. Either in the park, around the town or maybe even a treadmill. Get your friends, family and loved ones involved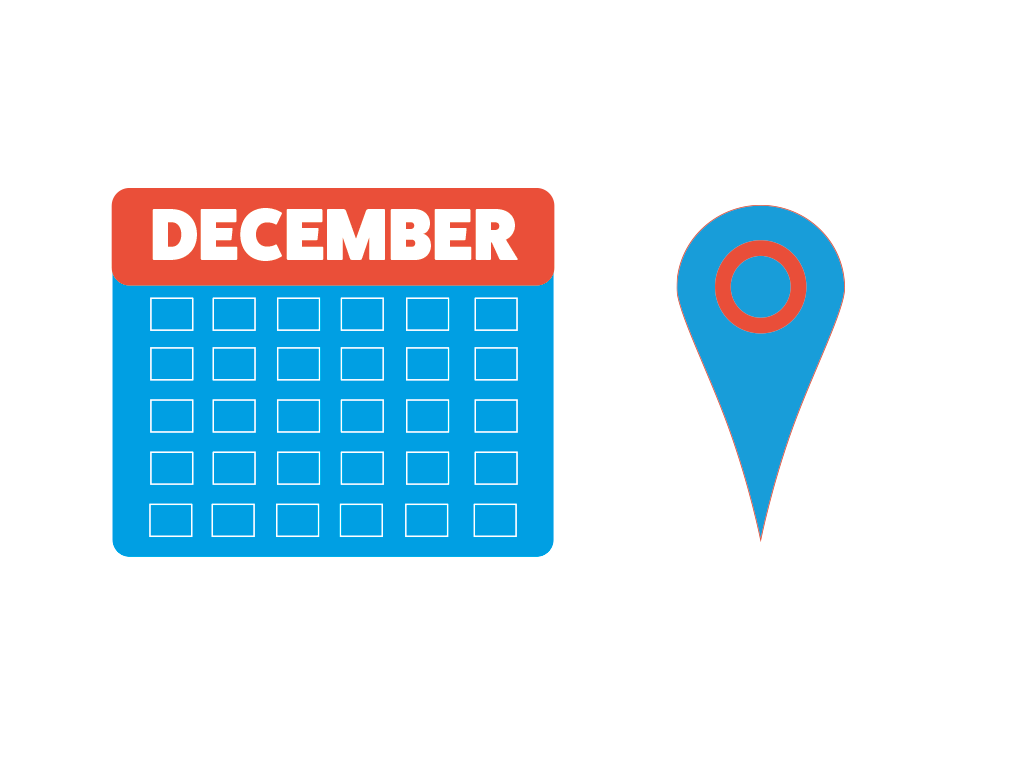 Step 3 – Fundraise
Raise money with every step you take, create a fundraising page on our fundraising hub
Fundraise Now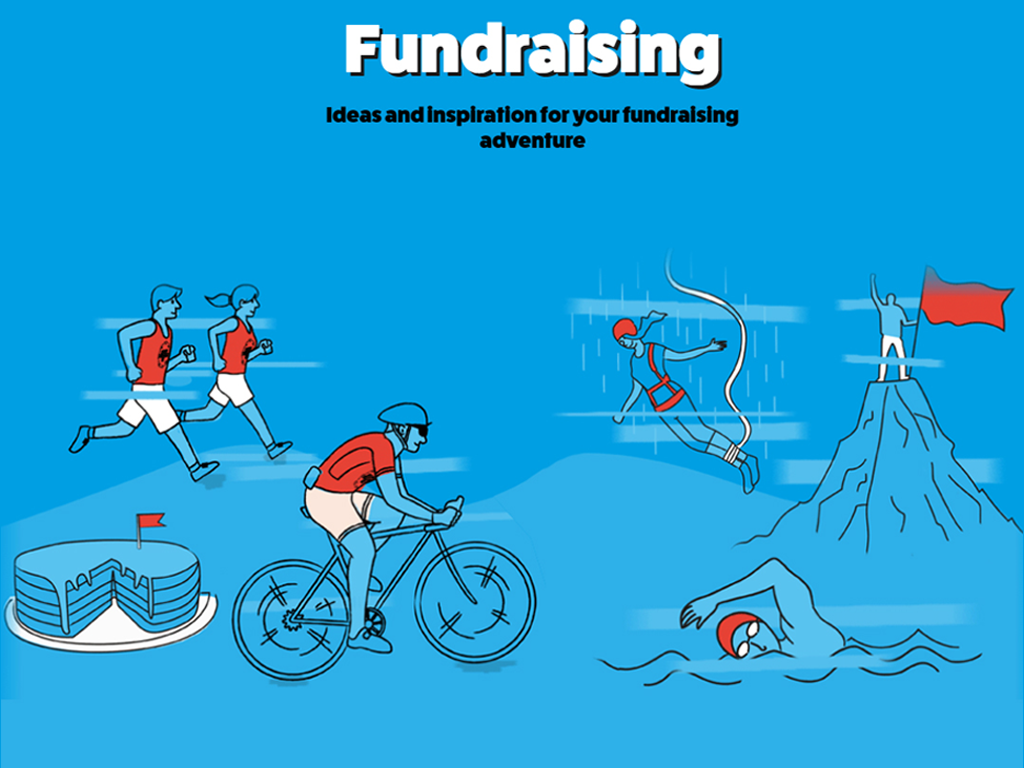 Take on this year's most festive challenge and spread your Christmas spirit far and wide.
Do you want to talk to our fundraising team?
Sometimes we just have questions! We understand. Get in touch about our virtual events or any other event for that matter at fundraising@nervetumours.org.uk or call 0208 439 1234 and ask for Virtual Challenge Events Fundraising.
When committing to virtual events for Nerve Tumours UK please follow governmental Covid 19 guidance.