20 September 2022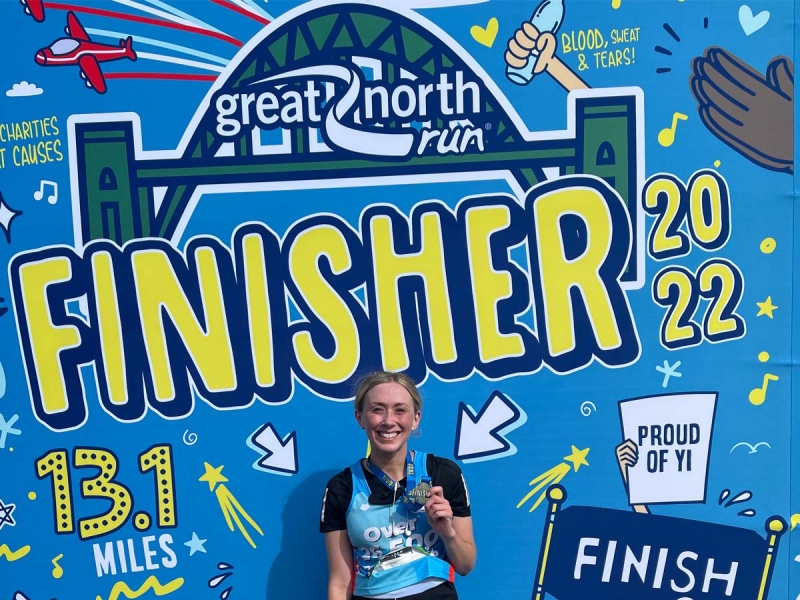 Thank you to the sixty thousand runners, and spectators, who came together on Sunday 11th of September, for the 41st Great North Run, especially the six who ran for Nerve Tumours UK, raising awareness and support for the 26,500 affected by Neurofibromatosis.
The world's biggest half marathon continues to bring communities together, with runners raising much needed funds for worthy causes.
Rachael
Thanks so much for letting me run for your charity. My daughter's NF1 diagnosis was confirmed last week so was a bit emotional towards the finish line.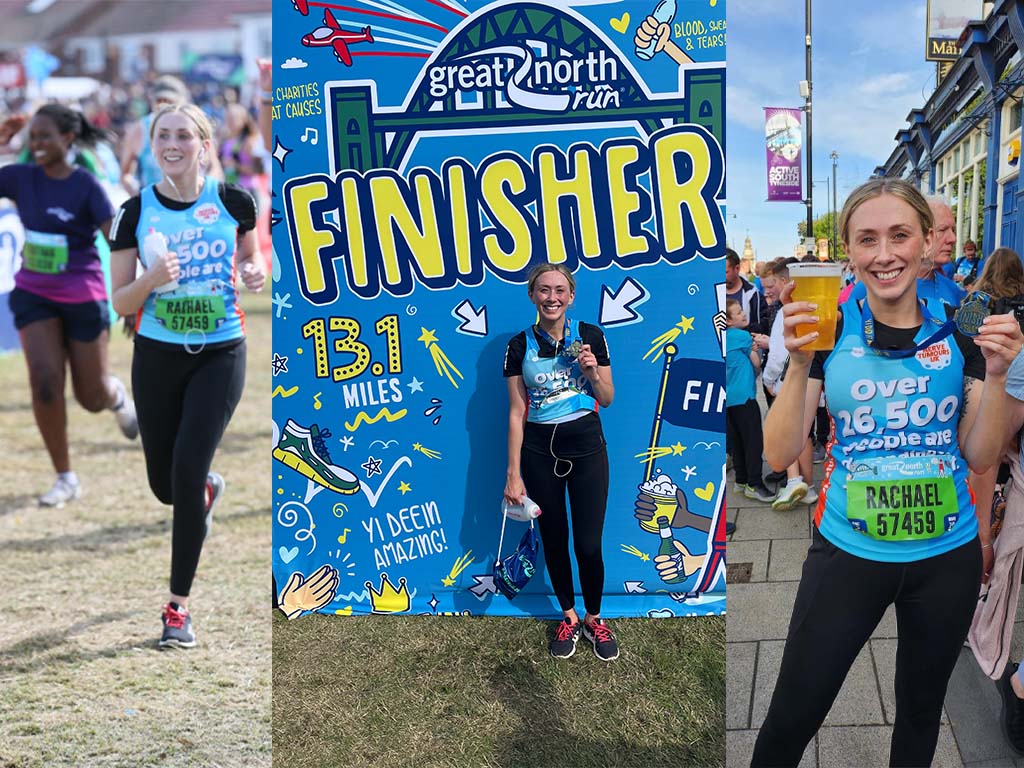 Helen
We had a great day at the Great North Run yesterday, a pleasure as always to raise funds and awareness for Nerve Tumours UK.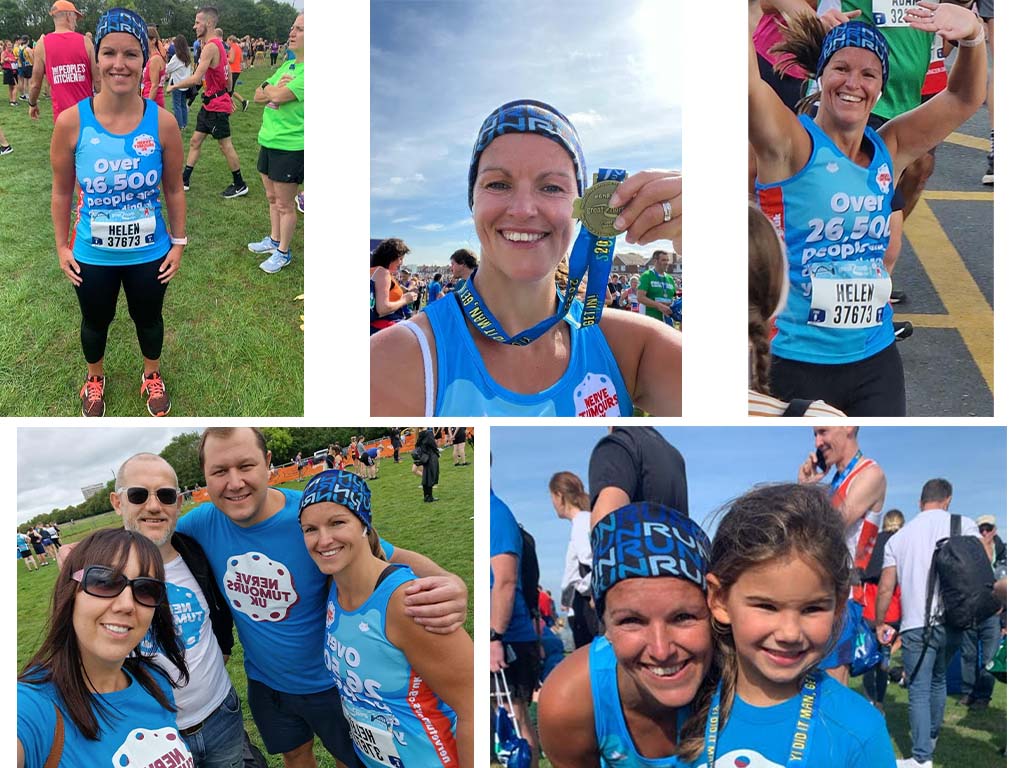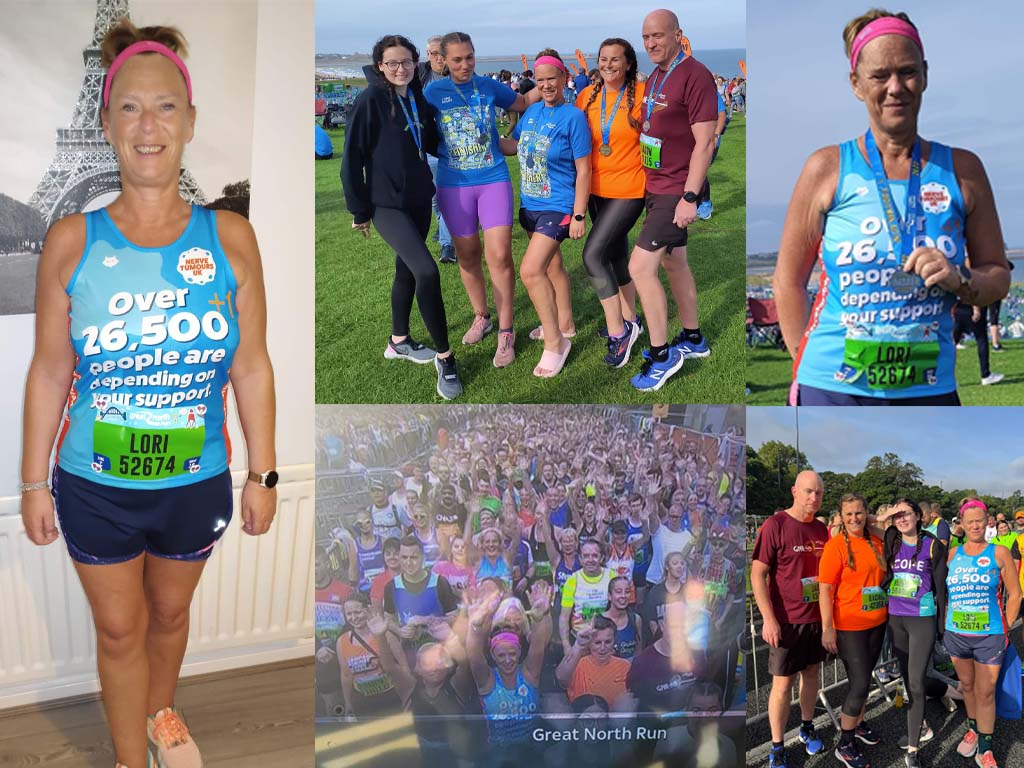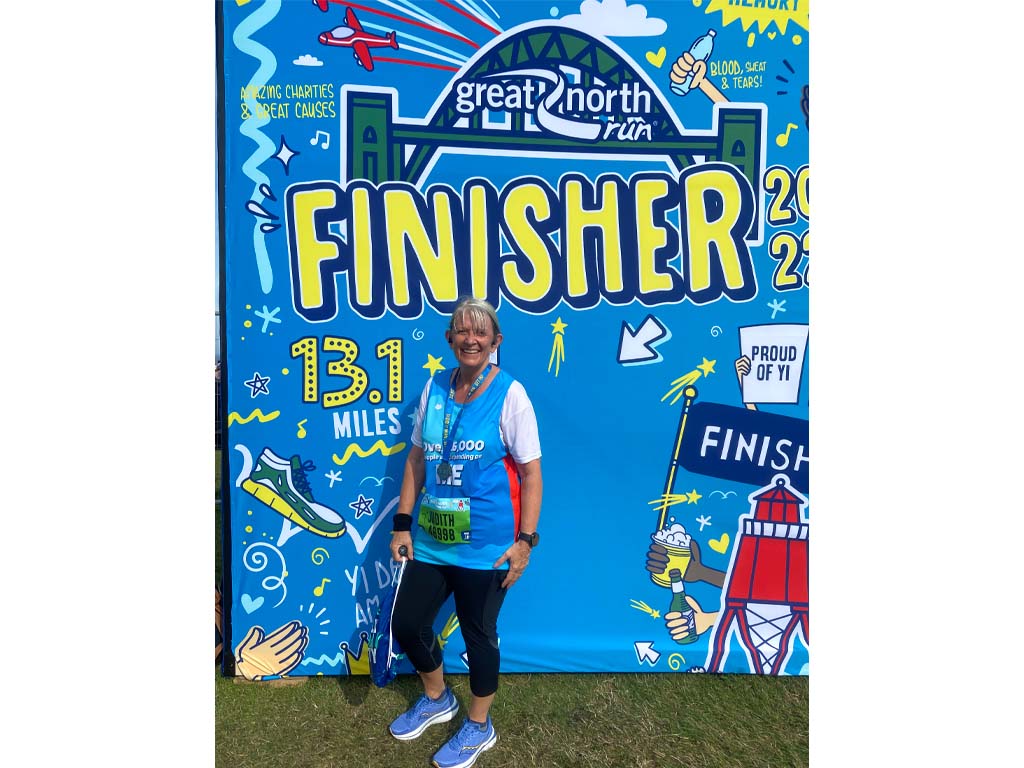 The Junior Great North Run was postponed until 8th October - 9 year old Hannah, who has NF1, will be running for us to help us expand our Specialist Advisor Network.
The Great North Run will return next year on Sunday 10 September 2023.
If you are interested in running for Nerve Tumours UK, get in touch and secure your place: fundrasing@nervetumours.org.uk
For other challenges across the country and further afield, check out our Challenge Hub