30 September 2022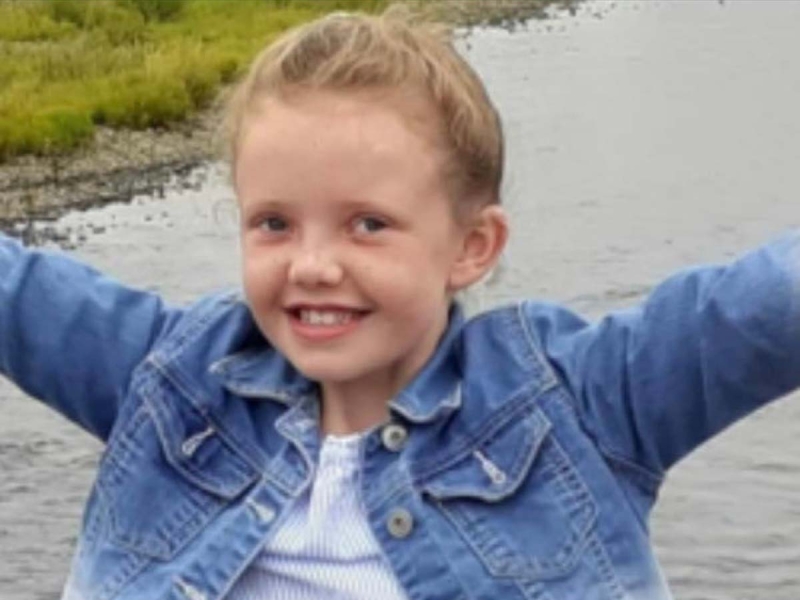 Hello, my name is Hannah and I am 9 years old.
I don't know much about NF1 but I know I have it and that I have to see Rachel, my Specialist Advisor, every year with my mam to make sure that everything is ok.
My mam told me that we found out I had NF1 because I wasn't feeling very well one day and seen my doctor.  My doctor was the one who noticed all my brown patches on my skin and he said he was going to get me to see a doctor at the hospital.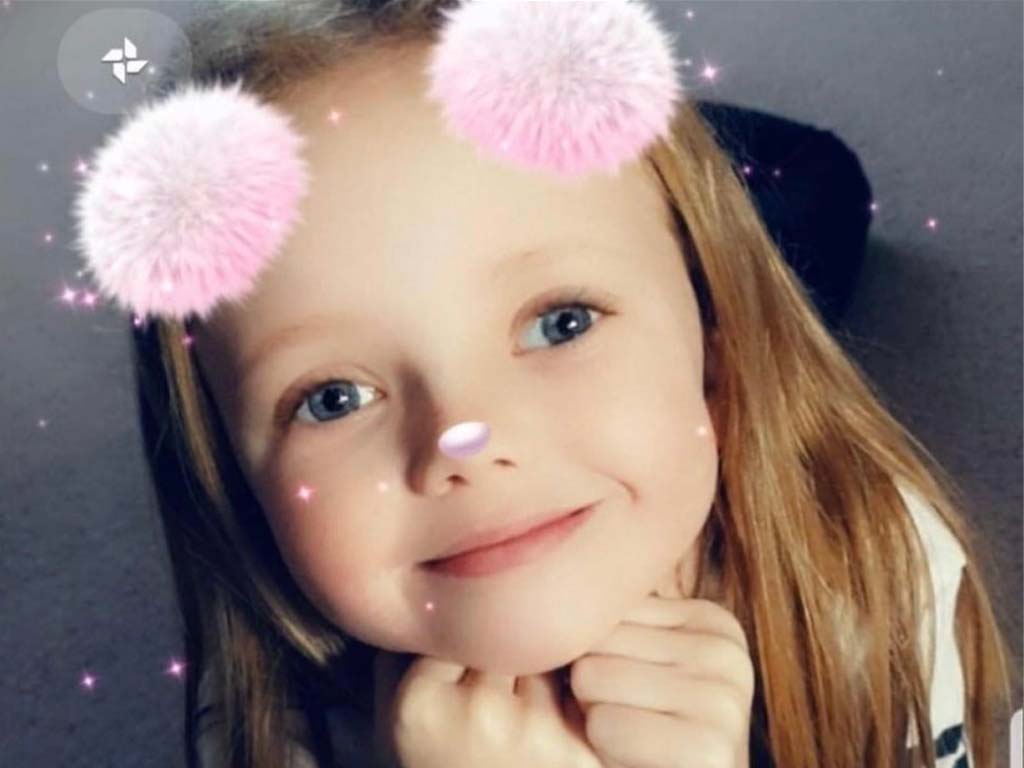 I am a very happy girl with lots of friends at school and I love to run and play. I do still fall over a lot but I don't let that stop me.   I am starting to get a lot of patches on my skin and under my arms but I never let them bother me.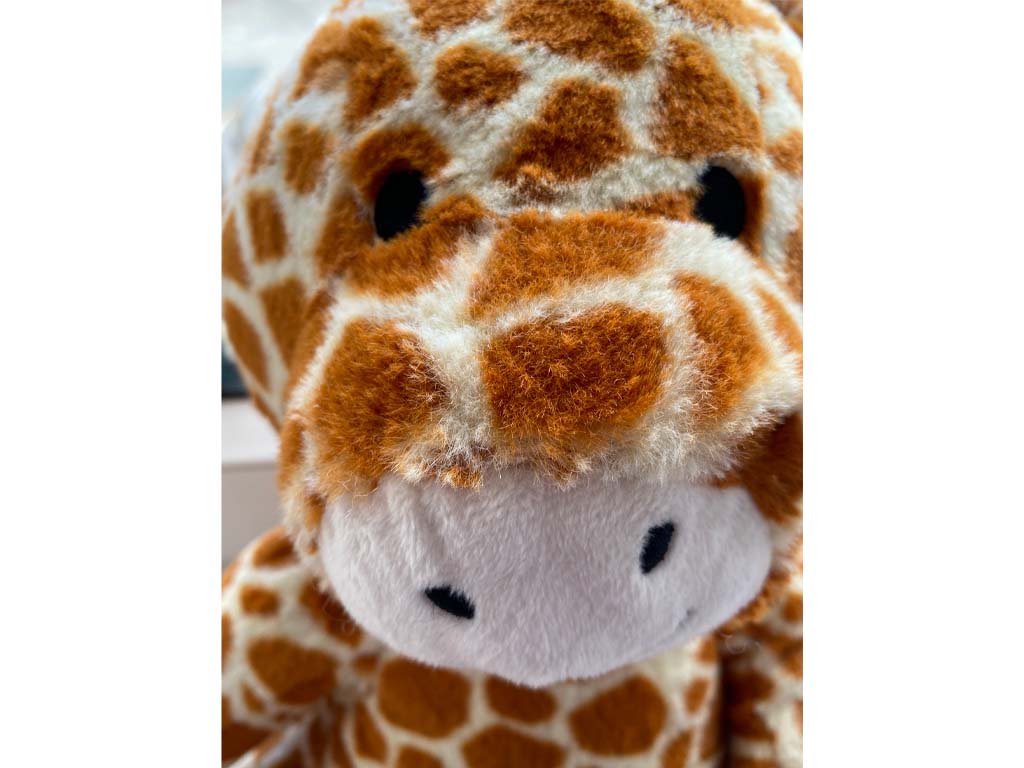 I am doing the Junior Great North Run to help all the doctors and nurses help other children like me because they help me and look after me.   I like going to see Rachel because she's so nice.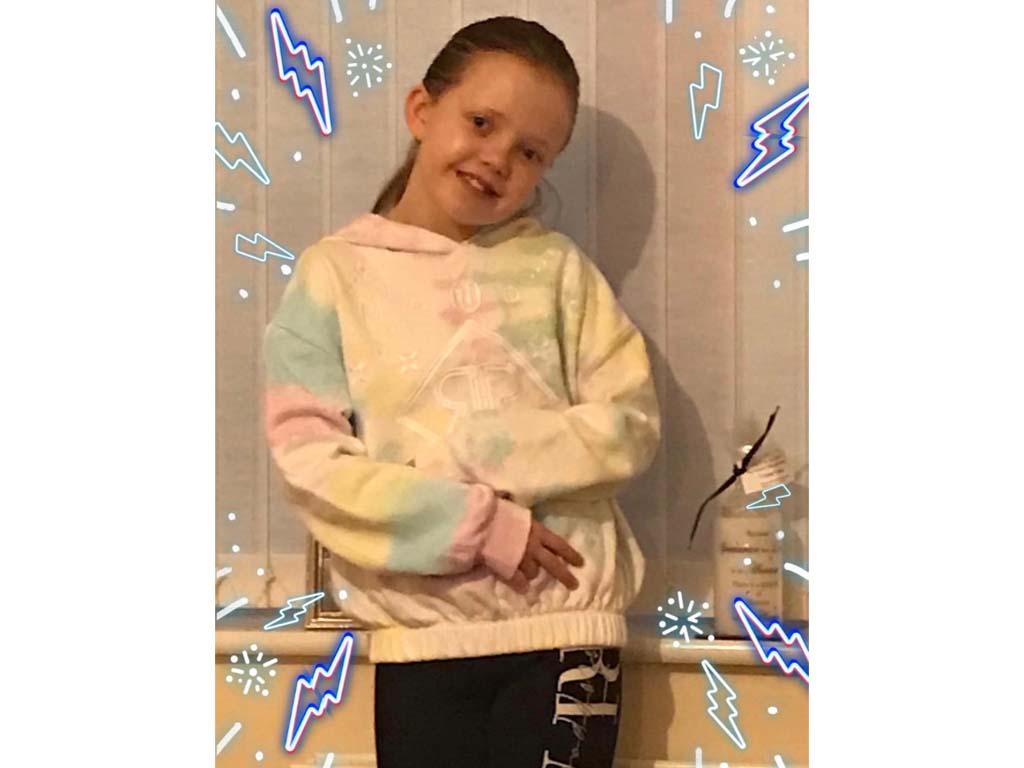 I always say that 'I am who I am and I won't let other people bully me when they see my patches because they are unique to me.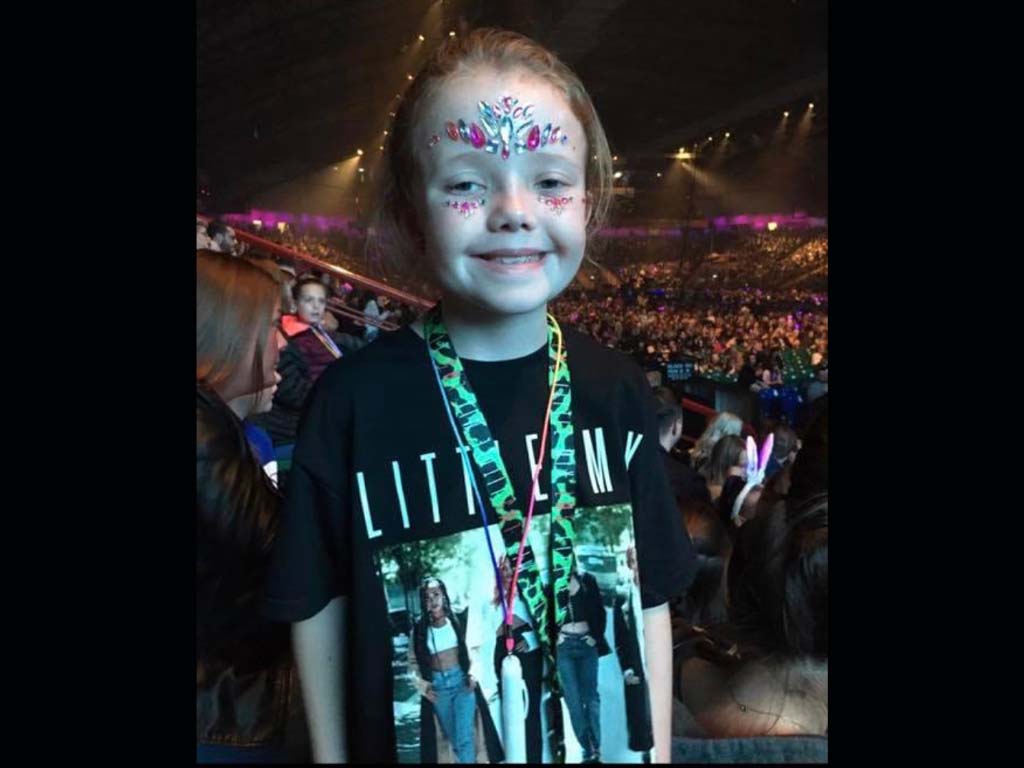 Support 9 year old Hannah's efforts to run the Junior Great North Run, and ensure that other children with Neurofibromatosis in the UK, can also have access to our Specialist Advisor Network.