01 July 2019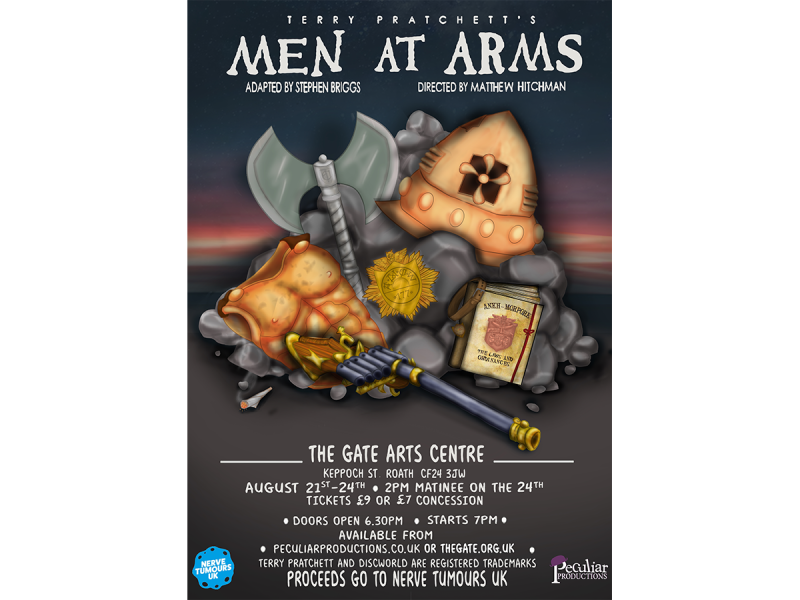 Funny Peculiar
Peculiar Productions is an amateur theatre company which puts on very accomplished productions, principally of Terry Pratchett adaptations. This year's show brings to life on stage Terry Pratchett's classic comedy-fantasy thriller, Men at Arms. The company gives all the proceeds from their shows to charity, and this year has chosen Nerve Tumours UK as the beneficiary.
The director, Matthew Hitchman, explains the connection to the charity.
"We chose Nerve Tumours UK as this year's charity because one of our members, Sarah Burrows, sadly lost a good friend this year, who passed away due to the condition. As a company, we aim to give our audiences a great time, and also make a contribution to a worthwhile cause, so we're delighted to be able to support the important work of Nerve Tumours UK. We'll also take the opportunity at the shows to raise awareness about nerve tumours, a condition I suspect people know very little about – I certainly didn't."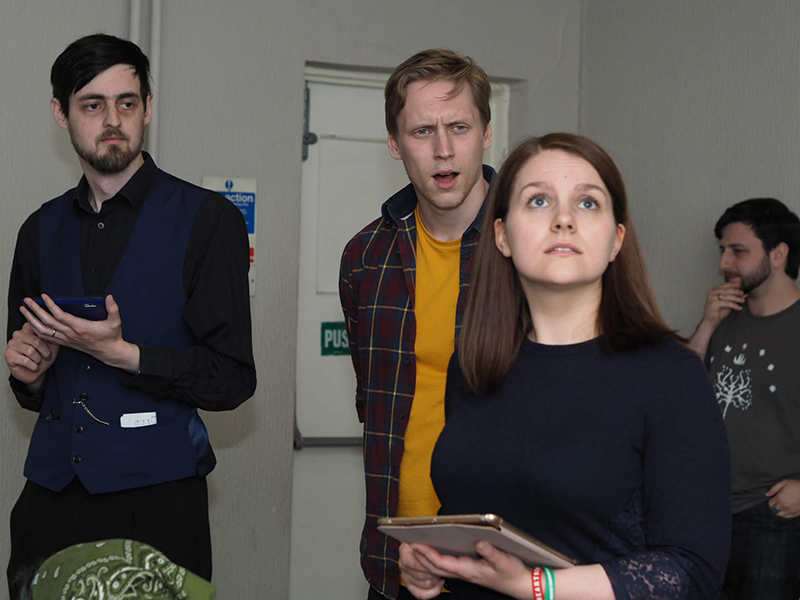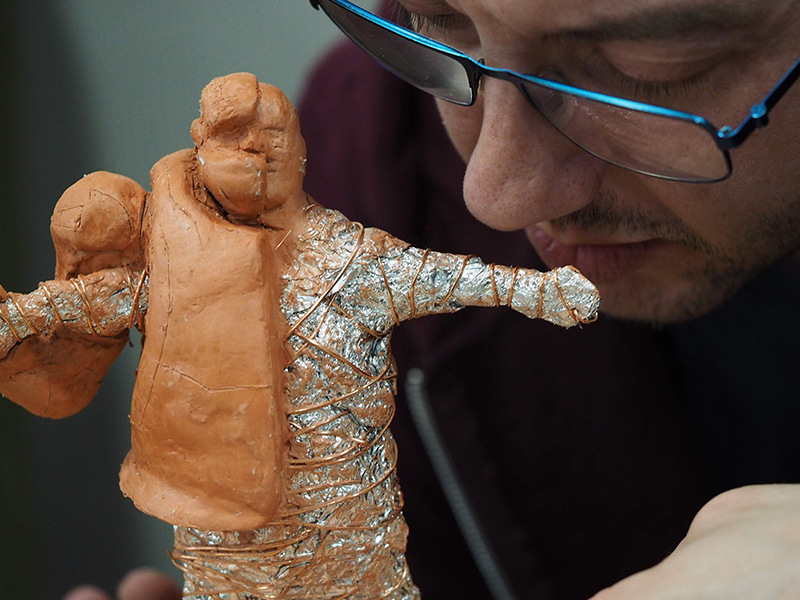 We are very grateful to Peculiar Productions for their support. If you live in the Cardiff area, or will be there this summer, book yourself a great night out, and support Nerve Tumours UK at the same time.
Terry Pratchett's Men at Arms
21st - 24th August 2019, The Gate Arts Centre, Cardiff.
For more information, and to book tickets follow the link below: