Children's Tumor Foundation - NF Forum 2020 Moves Online!
19 June 2020
The Children's Tumor Foundation, in collaboration with NYU Langone Health, will be hosting its 2020 NF Forum online this year – responding to the coronavirus pandemic & to help protect the health of patients, families, caregivers and speakers.
This will be the first time ever that the forum is hosted online via zoom across four days this summer: June 25th, July 16th, August 13th, and September 17th. Presenting a unique opportunity for people around the world with Neurofibromatosis to tune in and take part!
The forum is a safe place for families and patients to learn more about Neurofibromatosis from experts around the world, covering the most up to date information on NF including; how to manage the symptoms of NF, information about clinical trials and updates on treatment strategies.
The NF forum also offers those who are living with Neurofibromatosis and their families to; connect, support and learn from each other whilst attending seminars on relevant topics & discussions on NF.
Find out how you can get involved in the events below:
(Note that all live events will take place at 12pm GMT - further info and insights will be available after the events)
June 25th: Poster Session
An interactive Q&A with the creators of some of the most exciting posters from this year's virtual NF Conference. Clinical poster session moderated by Bruce Korf, MD, PhD + Science poster session moderated by Verena Staedtke, MD, PhD.
Register Here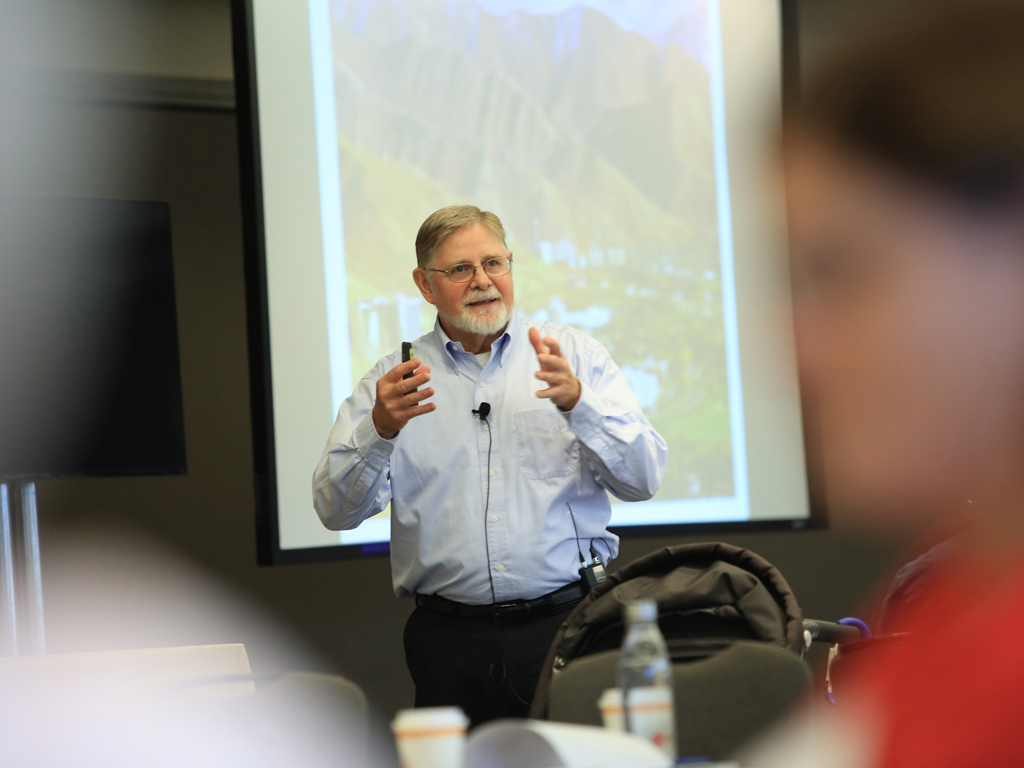 July 16th: Case Conference
A panel of expert clinicians will discuss two unique medical cases that address various medical complications seen in NF1.
Register Here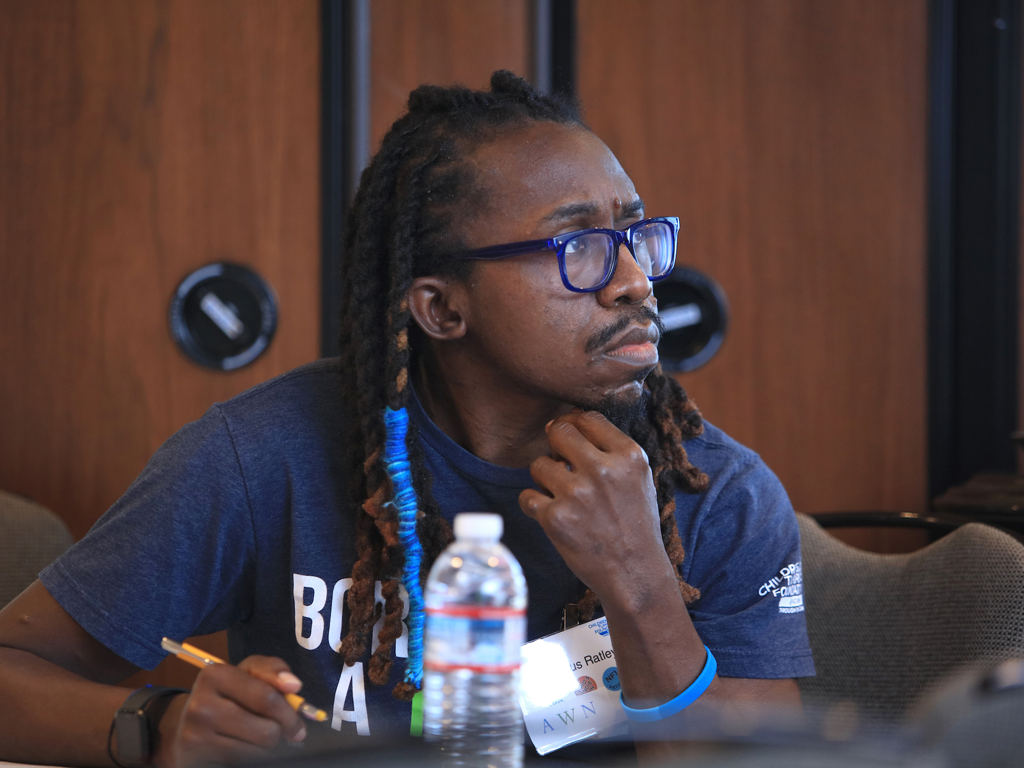 August 13th: Clinical Research
Hear about where we have been and where we are going in NF1 research; we will also discuss results of recent trials.
Register Here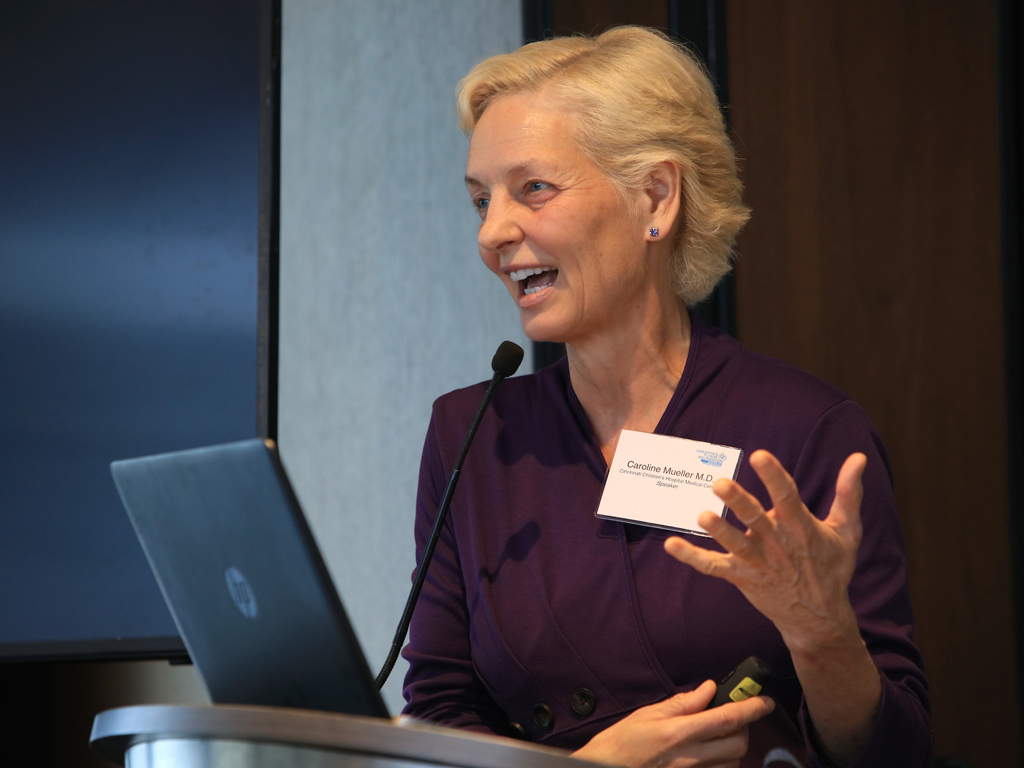 September 17th: The Impact of NF on Relationships, Learning, and School
Discussion of how NF1 impacts education (IEPs, learning disabilities, social-emotional issues).
Register Here