Alex's 12 months of Running
15 July 2019
Alex's 12 months of Running
Both Alex and his 7 month old daughter have NF1 and as a result Alex has decided to fundraise by running a number of races over the next 12 months.
So far he has signed up to run 5 races:
Aintree 10k 21st July

Wigan 10k 1st September

Southport 10k 22nd September

Chester half marathon 17th May

Southport half marathon 28th September.
however he doesn't plan to stop there, he says he is looking to complete an incredible total of 100km across all his races!
Alex kitted out in his NTUK jersey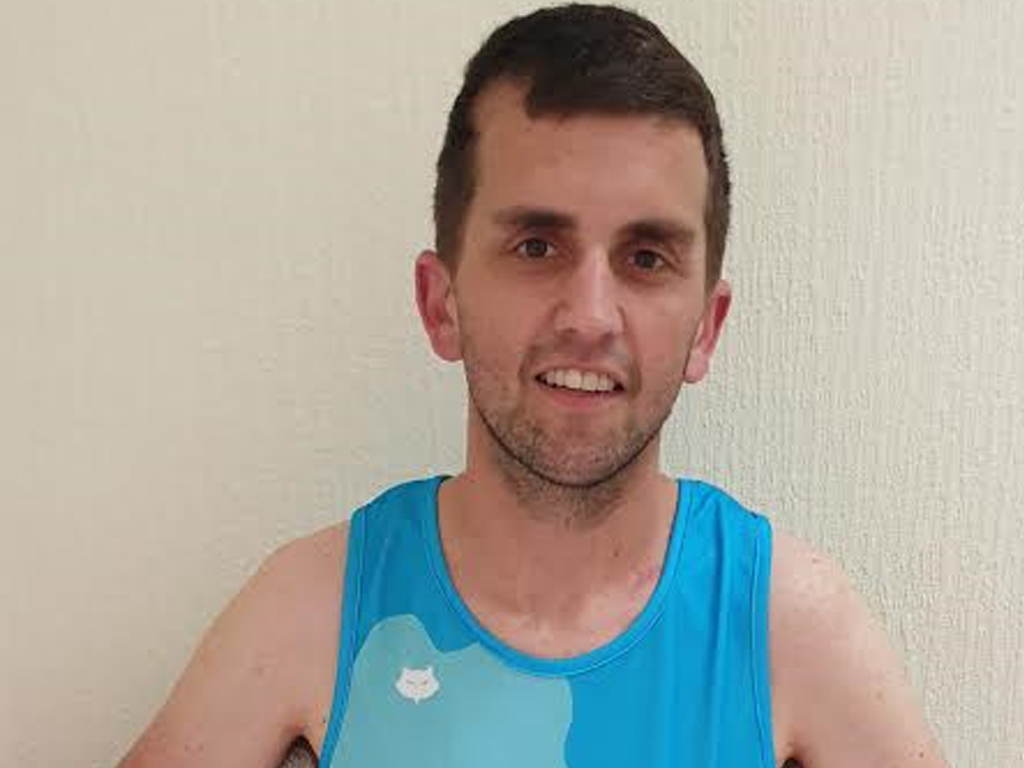 Alex's story with NF, including his reasons for fundraising for NTUK, is as follows:
"I was diagnosed with NF1 at an early age in what was a challenging time for myself and my parents. As I have got older, I've had several operations to remove lumps from my arm and knee.
In December I welcomed my beautiful daughter with my wife Sarah. I had a feeling from day one that she had the NF gene due to the presence of her birth marks, this was later confirmed after a number of blood tests.
I have always found running is a great way to get fit and stay motivated while also being able to raise money for a very worthy charity.
"I want to do these runs to help raise awareness for NF and to further support the work Nerve Tumours UK do, therefore ensuring a bright future for my daughter and everyone else who has NF"
– Alex
Alex and Sarah's Daughter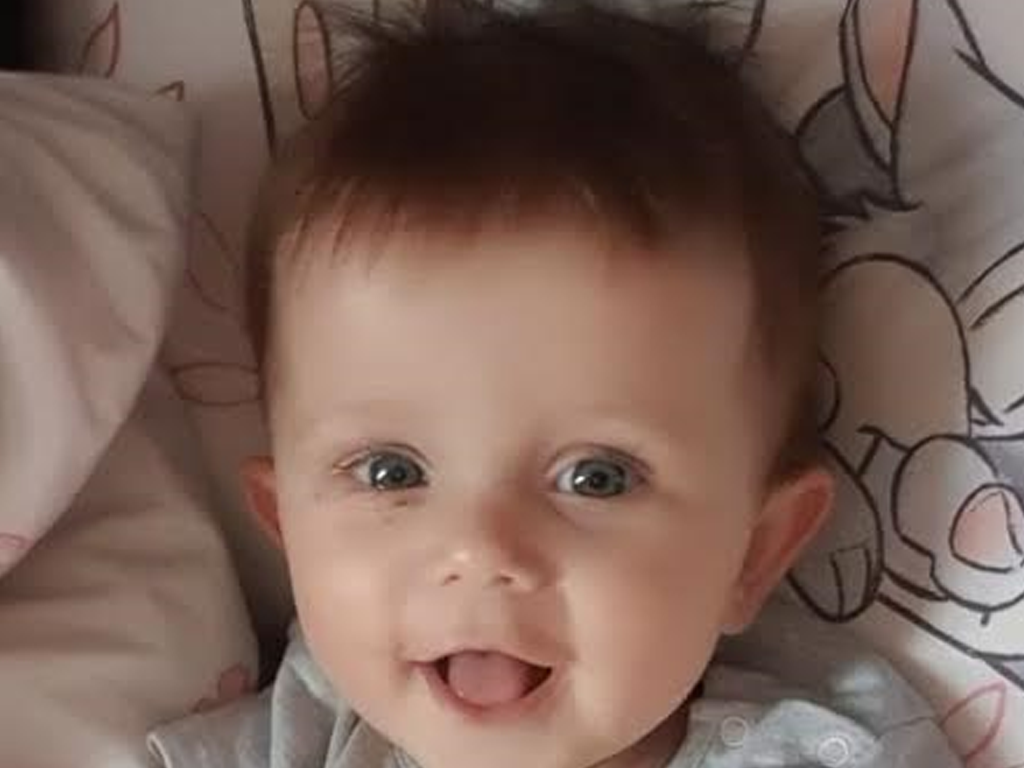 If you would like to support Alex in his efforts you can do so by following the link below: