Virtual Challenge Hub
Welcome to our Virtual Challenge Hub!
Community has always been at the heart of what we do at Nerve Tumours UK and we certainly aren't about to change that now!
Welcome to our new Virtual Fundraising Hub; Your Inspiration Station! Designed to keep you entertained and feeling connected.
From our Big Charity Run to a variety of activity challenges, and more ideas yet to be added, we believe we've got something for everyone to help break the boredom and keep you feeling positive! Join their ranks and pick an event from any the events in our calendar – or, find an event that you like the sound of, register and create yourself a fundraising page.
Find your challenges below
Take part in this year's most festive challenge; Our Virtual Santa Dash!
Take on this 5K challenge anytime between the 1st-25th December. Join as jolly St. Nick himself or dressed as his festive Christmas elves with the family! Earn the official Santa Dash Medal and goodie bag & spread holiday cheer to the 26,500 people affected by Neurofibromatosis in the UK.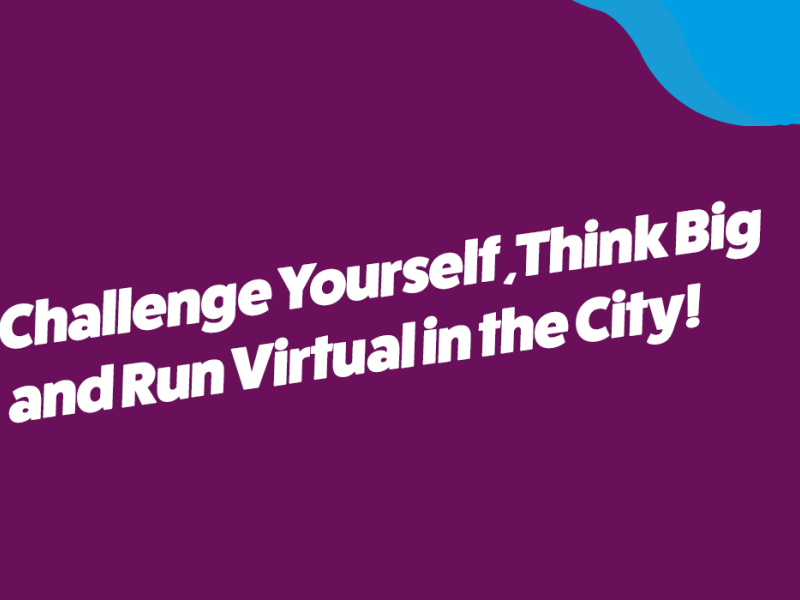 Team Gotham City
Not all Superheros wear capes....some have to fight crime to save their metropolis in isolation too!
This is a 5k challenge, leave your Batcave on your solo mission or call on your existing support bubbles recruiting Robyn and Batgirl. Or get your family members to join the heroes team and stay fit during the ongoing crisis.
Get Involved
The Big Charity Run
Register for our Big Charity Run taking place over the month of October! Run, walk or cycle wherever you are in mighty blighty - 30, 60, 90 or 120 miles from today until October 31st 2020
Complete this challenge at your own pace, run solo or get the whole family or your support bubble involved!
Get Involved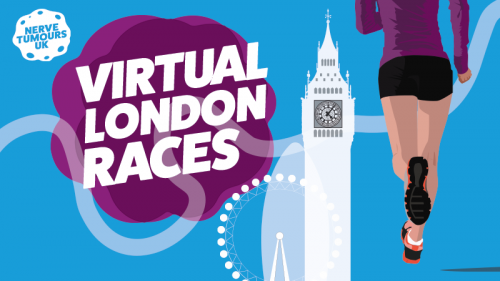 London City Races
Choose one or complete any of the virtual running challenges in various boroughs and around various landmarks - capitalize and fundraise in the british capital for Nerve Tumours UK
Go Virtual in the City and complete either the 5K or 10K challenge to get your unique medal - why not collect them all! Get your family and existing support bubbles involved.
Get Involved
As part of our challenge hub we have teamed up with an organisation to help you find virtual events more compelling to you. Through this you are able not only get involved yourself, but you are able to include your family, friends, even work colleagues to get involved with your dream fundraising event from your home.
This page allows you to find a whole array of virtual events which you choose to fundraise with us, Nerve Tumours UK. If none of our major events listed above on our virtual challenge hub excite you then perhaps you will find an event more suited and gripping to yourself on this page. If you have a specific event in mind please let us know and we will add this to the website. It's as easy as that!
When committing to virtual events for Nerve Tumours UK please follow governmental Covid 19 stay at home guidance in this period of crisis.