Shine A Light Marathon
Event Date:
May 2020 World Neurofibromatosis Month
Event location:
Virtual
Deposit:
£13
Fundraising Target:
£100
(In this time of crisis, do not worry if you do not reach your target in full, the £13 deposit goes towards your fundraiser)
Run our virtual Shine A Light Marathon in the month of May for Nerve Tumours UK instead of 26.2 miles, run 26.5 miles for the 26,500 affected by Nerve Tumours in the UK – go the extra 0.3 miles and fly in your Greek running shoes from Marathon to Athens and bare the message as Philippides to the Greeks did raising awareness for the NF community.
If you would like to get your hands on the Olympic torch shining a light on Neurofibromatosis, run or walk 26.5 miles.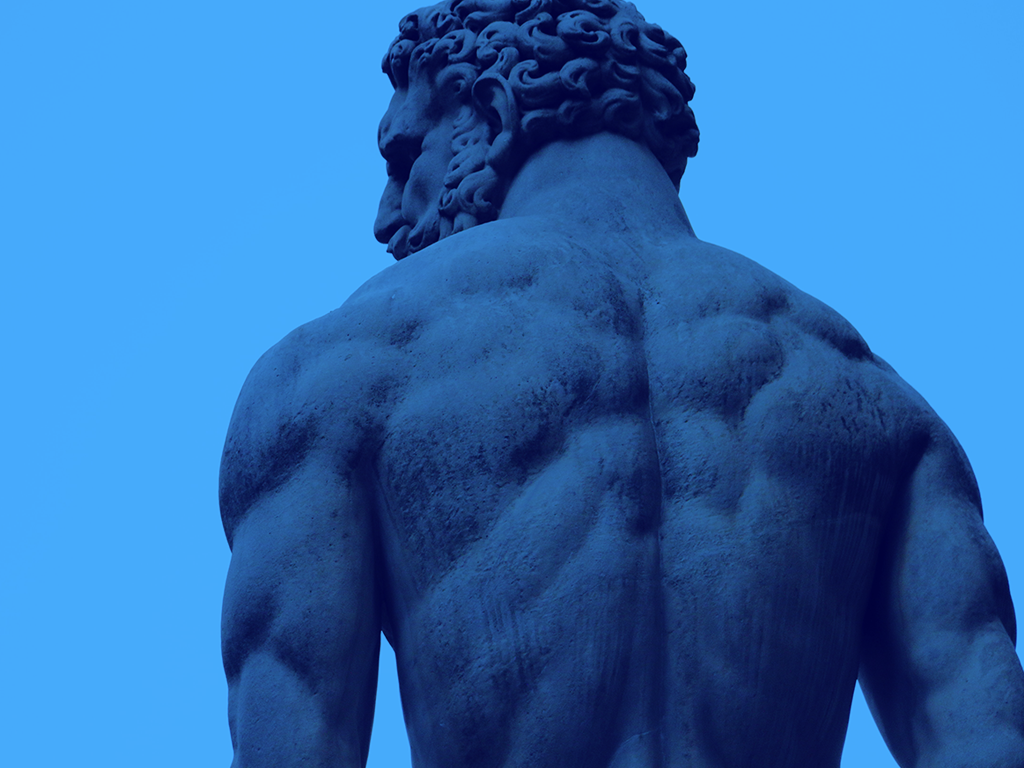 You can complete the distance in one or as many efforts as you choose whilst in isolation. Get tracked on your daily exercise in house or outdoors.
We will be your water carriers - supplying you refreshment & energy on the track all the way, supporting you with Shine A Light Torches for when you reach certain landmarks & distances to inform your supporters about your progress.
We will send you your fundraising package once you register. You will receive supportive images and instructions how to set up Strava for the start of your race on the 1st of May 2020. You can register & start your race any time in May.
Create your own fundraising page on the link below
Don't forget to update your fundraiser with updates of your efforts to keep your supporters up to date and share these and your event on social media.
For this challenge we would highly recommend the use of Strava a running app that tracks distance and directly feeds back into your fundraiser.
When committing to virtual events for Nerve Tumours UK please follow governmental Covid 19 stay at home guidance in this period of crisis.