17 December 2020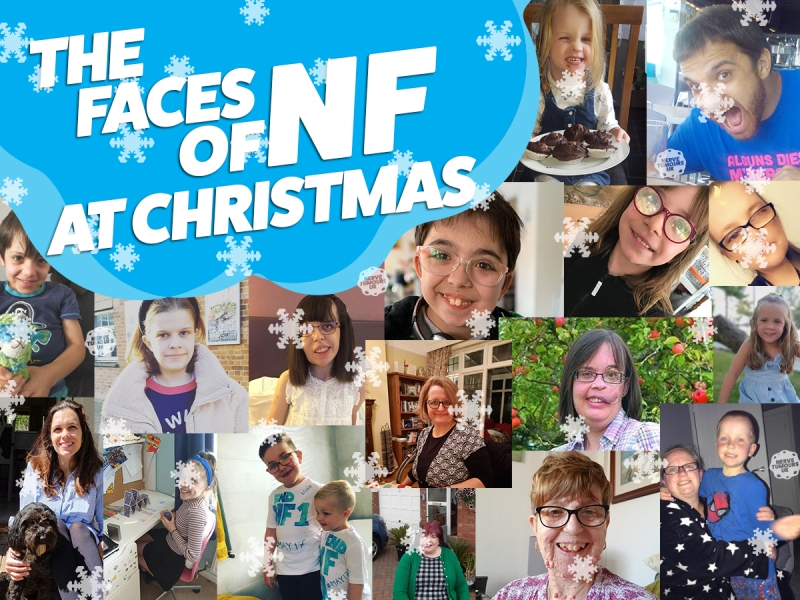 Has covid cancelled your Christmas Party
Join many other businesses in making a BIG difference to a LOT of people's lives this Xmas. Donate the unused cost of your Xmas party to Nerve Tumours UK. You and all your staff can become instant #XmasPartyHeroes and support the 26,500 that have Neurofibromatosis in the UK alone.
1) Choose your pledge amount (add a zero on for luck)
2) Choose Nerve Tumours UK on our charities page and click their logo.
3) Here you will be able to donate directly to Nerve Tumours UK.
4) You can also pay your donation via our mobile app donation partner Thinking of You the place where charities benefit more. Download the app here
5) Notify us of the pledge amount via the contact us (see below)
6) Share the news of becoming Xmas Party Heroes on your social channels, making sure you use the hashtag #XmasPartyHeroes and share the amount.
7) Let us know and for any questions please contact us at info@nervetumours.org.uk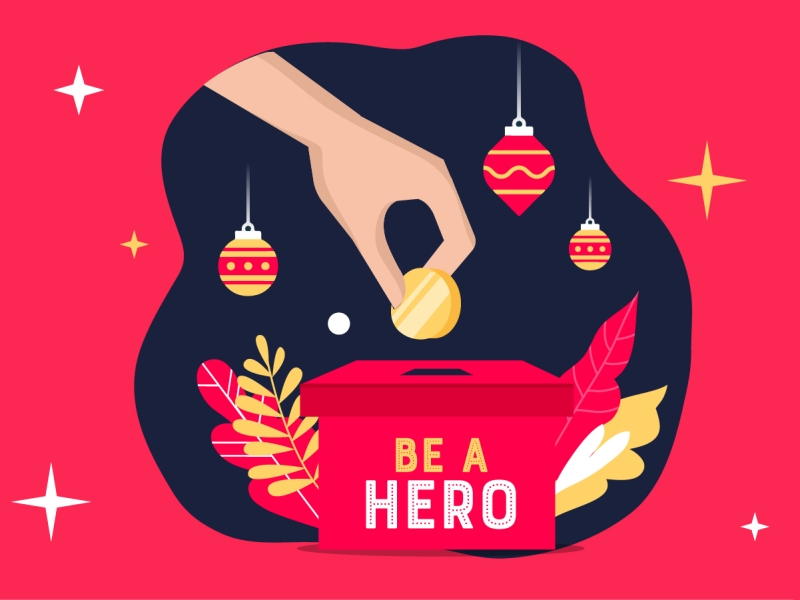 Any donation you give will make a great difference to a person's life if they are provided with support. Here are some examples how your donations will help.
£10 –
Funds a school pack
£20 –
Enables us to raise awareness
£60 –
Supports the Helpline plus a follow up initial call
£127 –
Pays for a school visit
£155 –
Funds a home visit