Working For The NF Community and Helping to Protect and Save The NHS
26 March 2020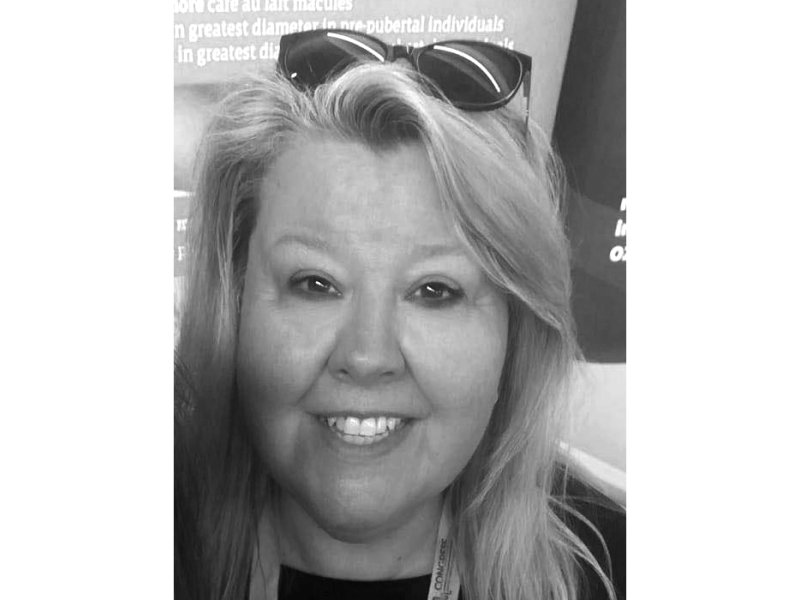 Nerve Tumours UK is fully dedicated to the health and well-being of our NF community. We work very closely with the NHS, funding posts based within NHS Foundations, therefore sharing the work and helping to carry the financial burden. Our nurses in the hospitals around the country are carrying on as best with business as usual, supporting those with NF, their families & carers.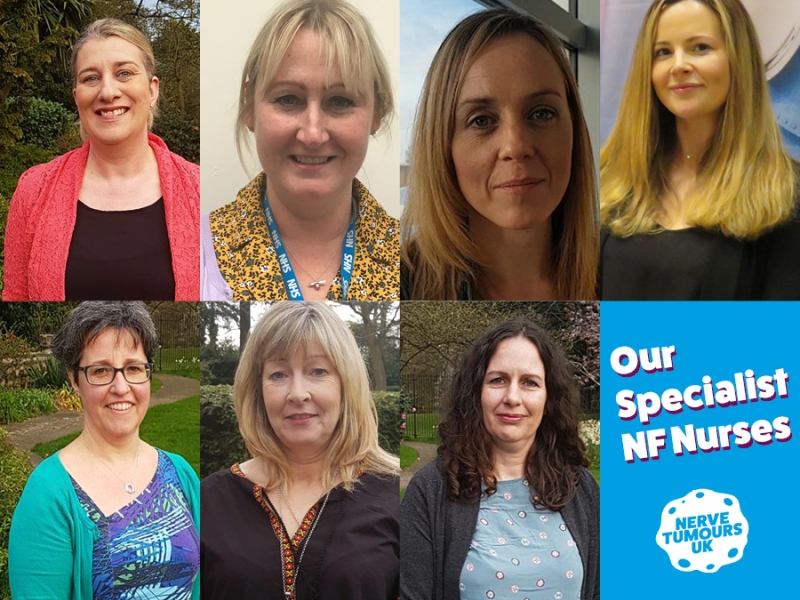 But now we need your help too. To keep our service intact, and to move forward when this crisis is over, we need your support now, more than ever.
We have been trying to think of inventive ways to fundraise whilst stuck indoors, so why not join our "Big House Challenge!"
There is always somewhere that is in need of some spring cleaning....a room, cupboard, old coats, old bags, etc. You are bound to find some loose change...so why not donate it to Nerve Tumours UK, on the link below!
As the saying goes, "Every little helps!" Help us to continue helping you, our community.
Please follow all guidelines, take care and stay safe!
Karen Cockburn
Charity Director