The Royal Society - A Quest for the perfect Human…? A debate on the implications of human genome editing
21 November 2019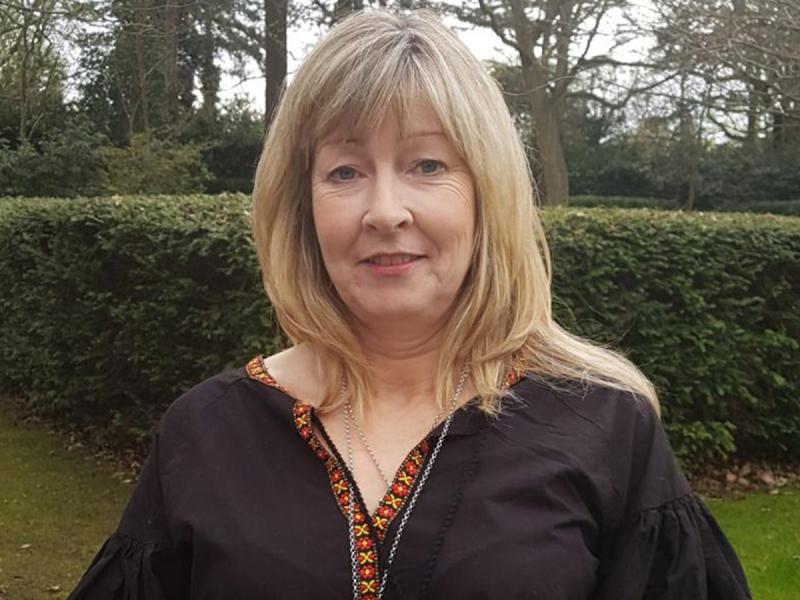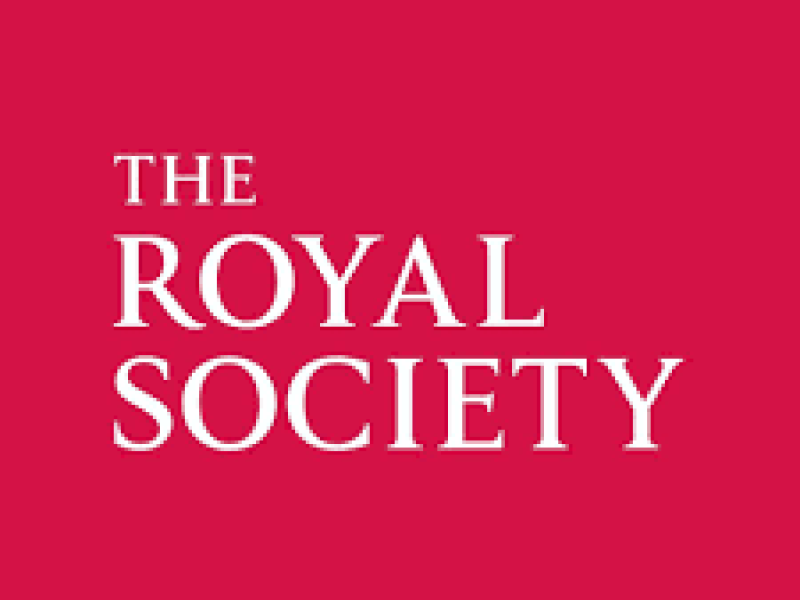 The Royal Society - A Quest for the perfect Human...? A debate on the implications of human genome editing
Nerve Tumours UK were delighted to be invited to attend the debate held at The Royal Society on Tuesday 12 November 2019. The charity was represented on all fronts by Karen Cockburn, Charity Director, Alice Rosen, Fundraising Manager, Carolyn Smyth, Lead Specialist NF Nurse and Richard Goode, Trustee.
The Royal Society is a Fellowship of many of the world's most eminent scientists and is the oldest scientific academy in continuous existence. The Society's purpose is to recognise, promote and support excellence in science for the benefit of humanity.
The debate was very well attended with many interested, and some quite distinguished, professionals; and other organisations such as Genetic Alliance and Genetic Disorders UK. This promised to be a fascinating insight into the world of cutting-edge research, and we were not disappointed.
So, what was it all about? I will attempt to enlighten you.
CRISPER cas-9 is technology that allows scientists to make changes to DNA in cells that could potentially allow us to cure genetic diseases.
CRISPR CAS-9 is an acronym:
C- Clustered
R- Regularly
I- Interspaced
S- Short
P- Palandromic
R- Repeats
cas-9 is a protein.
Jennifer Doudner, a Biochemist and Emmanuele Charpentier, a French Professor and Researcher specialising in genetics and microbiology were collaborating on an entirely different project when they realised the potential implications of their discovery.
The CRISPR - cas9 discovery was co-incidental to a basic research project aimed at discovering how bacteria fights viral infections. Many bacteria have in their cells an adapted immune system allowing them to detect viral DNA and destroy it.
Part of the CRISPR system is a protein known as cas-9. It is able to seek out and cut / degrade viral DNA. It was as a result of this that the researchers realised that these functions could be used in genetic engineering to delete or insert specific bits of DNA into cells with incredible precision. Therefore, this could offer opportunities to do things that had not been possible before.
The programme for the debate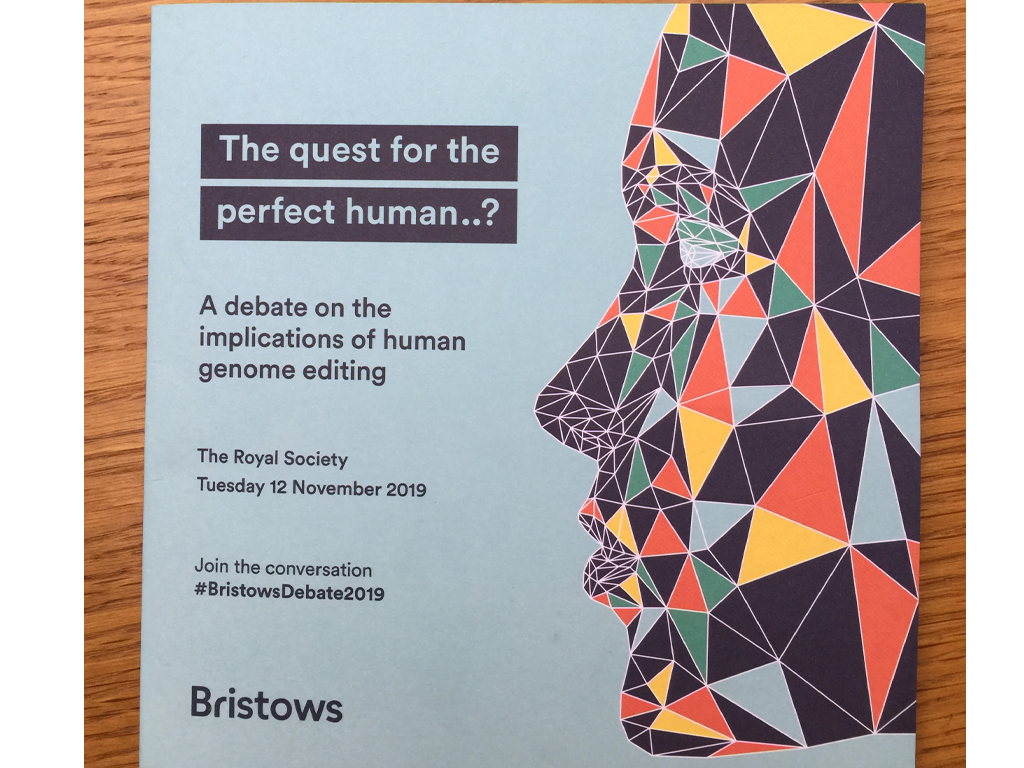 Genome engineering is not new and has been in development since the 1970's and some of the first applications for this included copying and manipulating DNA. However, this technology raises a number of ethical questions and considerations, and we must think carefully about the unintended consequences as well as those intended. A global pause or Moratorium has been called for before there is any clinical application of the CRISPR technology,
Jennifer Doudner forecasts that applications will become available and possibly even approved within the next 10 years. We have a huge responsibility to consider carefully both the unintended consequences as well as the intended impacts of such a scientific breakthrough.
The evening, hosted by Bristows LLP, and chaired by Baroness Joan Bakewell, welcomed four leading scientists to discuss the topic and take part in the debate:
Dr. Helen O'Neill, Lecturer in Reproductive and Molecular Genetics, University College London
Dr. Nessa Carey, Imperial College London and author of Hacking the Code of Life and Junk DNA:
Professor Robin Lovell-Badge, Head of Laboratory of Stem Cell Biology and Developmental Genetics, The Francis Crick Institute
Dr. Rodger Novak, Co-founder and President CRISPR Therapeutics
This was a fascinating and thought provoking debate, which can be viewed in full on YouTube or below.
If you would like to know more you can go to the society's web page by following the link below.