The NTUK running team kick starts 2021's running season in this year's Asics 10k!
26 July 2021
Yesterday the NTUK running team joined thousands to run through London in the first mass 10K since lockdown was lifted.
We want to say a huge thank you to Noemi, Brendan, & Robert – the NTUK running team, taking part in this year's Asics London 10k!
The weather was a bit gloomy on the day, but that didn't stop our runners from having big smiles as they ran past some of the capital's most iconic landmarks such as Westminster Abbey, Big Ben and the London Eye. Their efforts helped to shine a light on Neurofibromatosis, supporting the 26,500 people affected by NF with every step they took!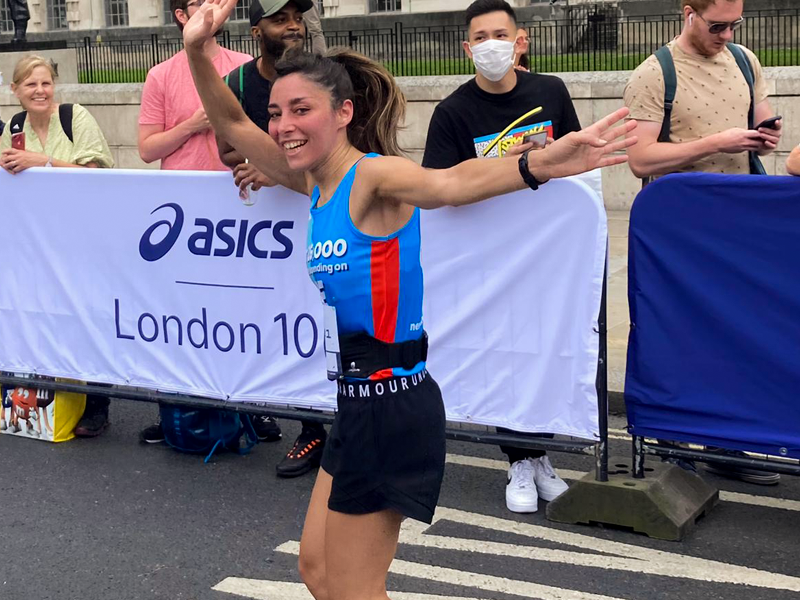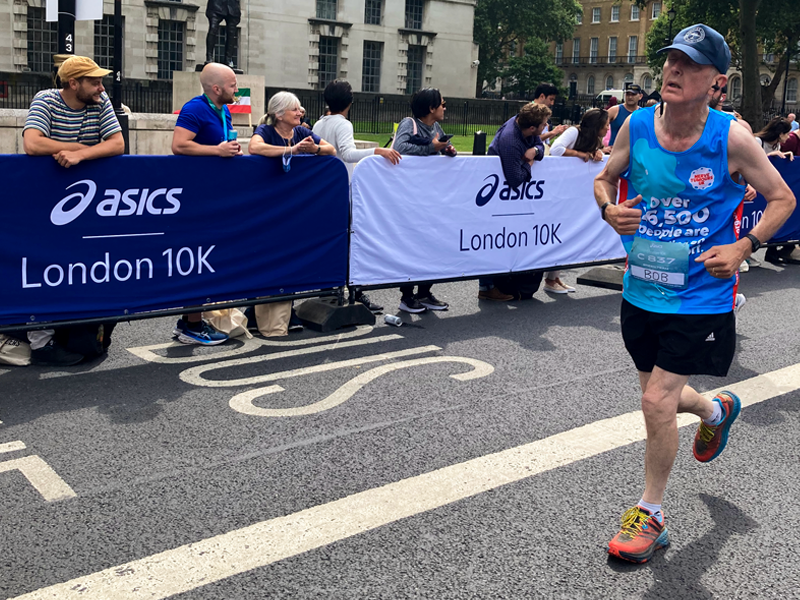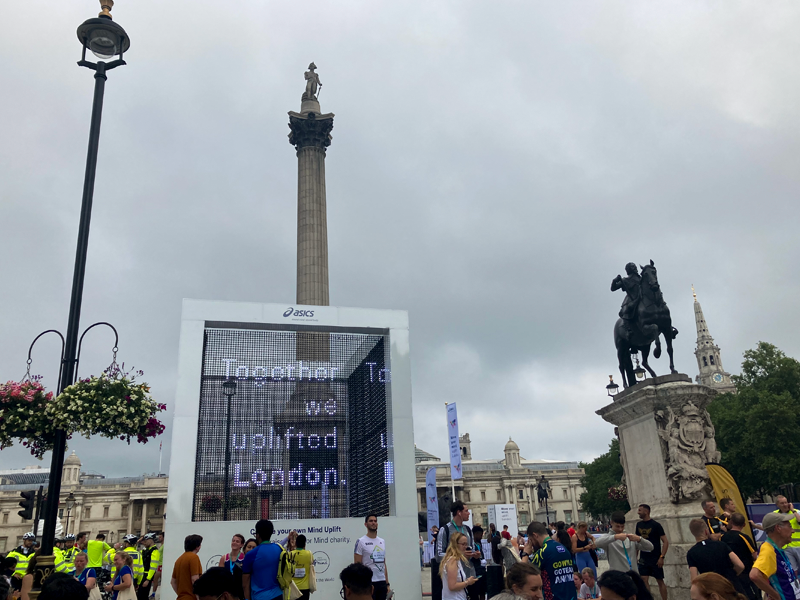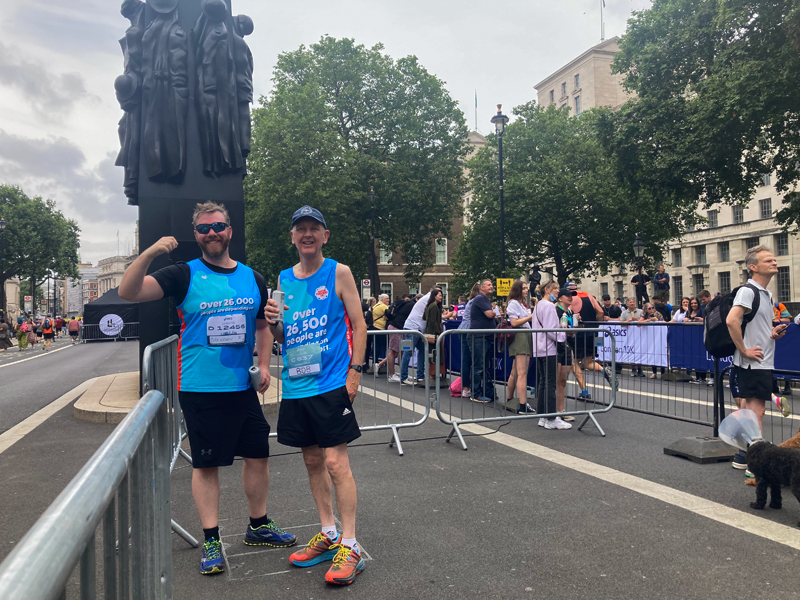 Organisers said they have been working closely with Westminster City Council and Public Health England over the past six months to ensure the event was Covid-secure.
With running season officially launched, it's time to feel the buzz of taking part in mass participation events – So lace up those training shoes and get active for Nerve Tumours UK!
Check out our other events for this summer:
Looking for a challenge?
Filter Challenges