30 March 2020
Ella is a teenager with Neurofibromatosis Type1, who writes a regularly on the Nerve Tumours UK website, Ella's Editorial. Here she writes about her experience as a teenager facing a changing world and the impact of coronavirus on her day to day activities.
The Flu Jab - 30th March 2020
Hi everyone, how are you feeling this week about the Coronavirus? It has affected my mental health in an negative way by the end of the week.
On Tuesday I went food shopping, before the new government advice came out. It was slightly weird going out shopping because there was hardly anyone in the supermarket and some of the shelves are empty, the toilet roll aisle.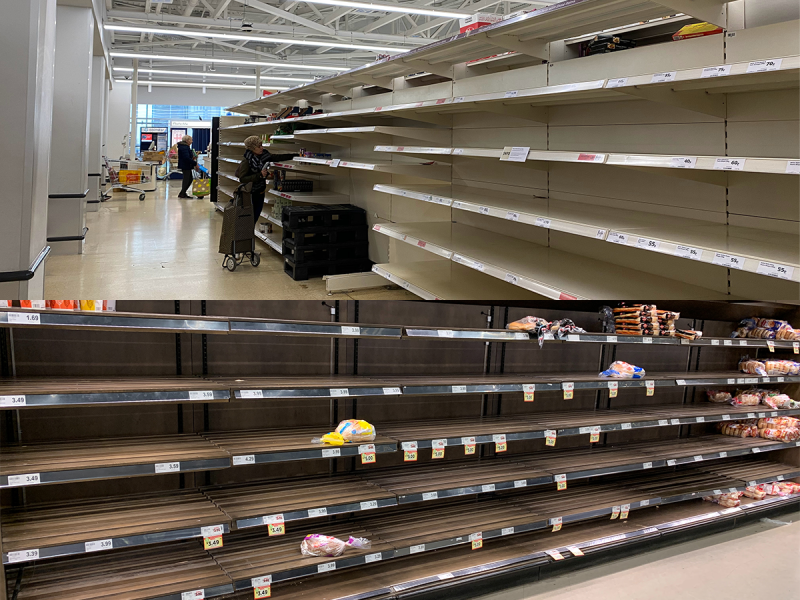 On Wednesday it was my 16th birthday and it was slightly boring because I couldn't do much because most of the shops have closed. I decided to watch movies on disney plus, which I had got for my birthday.
I loved the presents I did get a L'Occitane gift set, Pixi make up products, disney plus and money off family and my brother's girlfriend's family.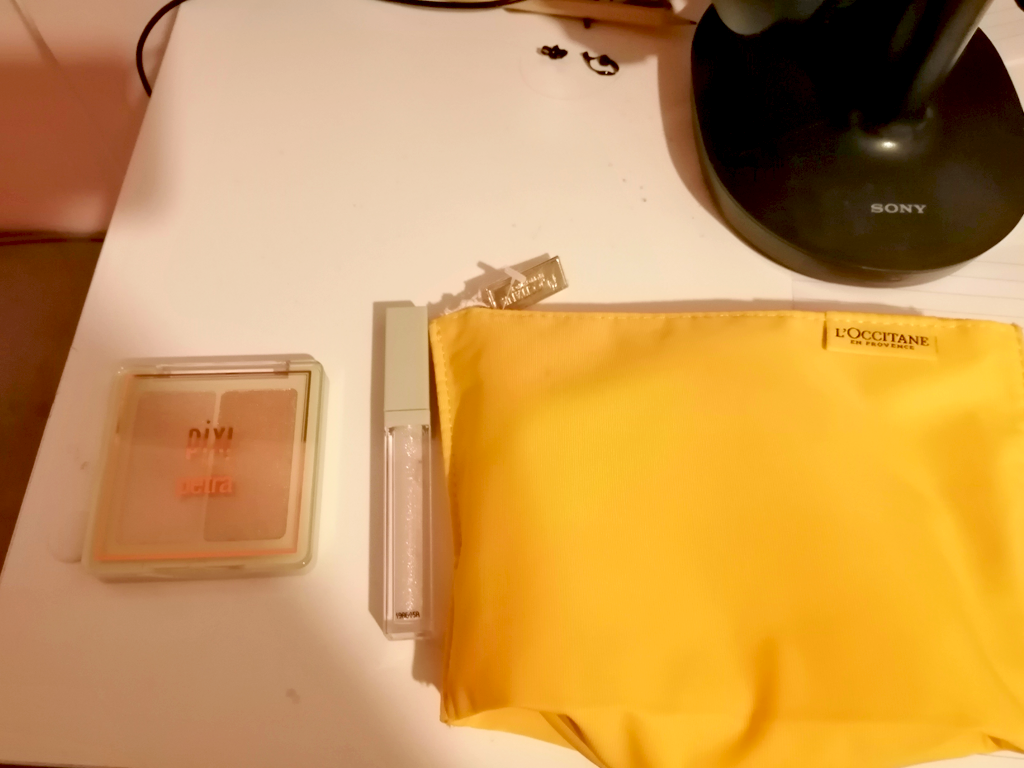 Hopefully when the shops are open I will hopefully buy a laptop for sixth form.
However, on Sunday my mental health took a slight turn. I got into an argument with my mom and dad. I argued about changing my mind if I wanted to go out for the daily walk that we have to do. They got angry at me and I got angry at them. I also said bad words to them and I wish I didn't because they are not speaking to me and they probably won't talk to me for a while.
Hopefully you didn't have a bad week like mine and I will write soon.
The Flu Jab - 24th March 2020
Everything is changing so fast and things are so uncertain. I was supposed to have a GP appointment, but it had to be done over the telephone because of Covid19. I couldn't have my flu jab either.
The telephone consultation was alright and she asked lots of questions, but she couldn't deal with all my problems. My prescription was even sent electronically so I didn't have to visit the surgery. It's a scary time.
Then came the news about school closing till....well we don't really know when. Plus, I'm in year 11 and so can't even take my GCSE'S. I'm concerned how they will assess by grades, as I've improved a lot since my mocks. I just hope they are fair.
Last day at school was very emotional, as I might not see any of my school friends again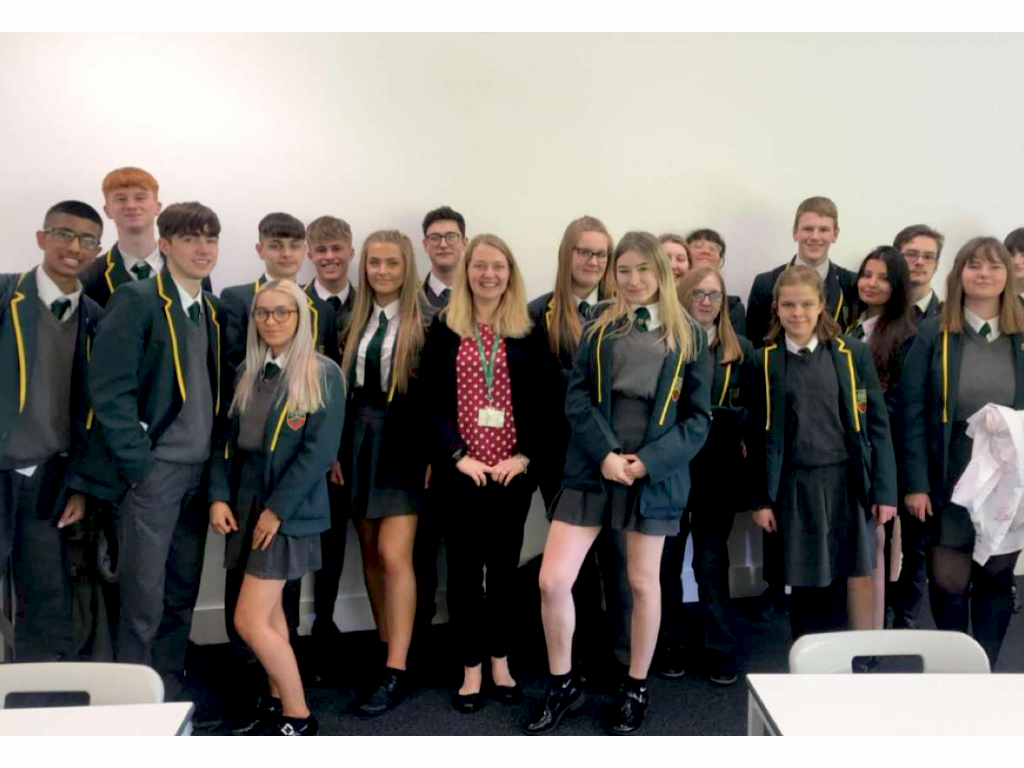 We are all going to different 6th forms, apprenticeships, colleges etc. We don't even get to go to prom, my dress might not ever get worn. It's all so very sad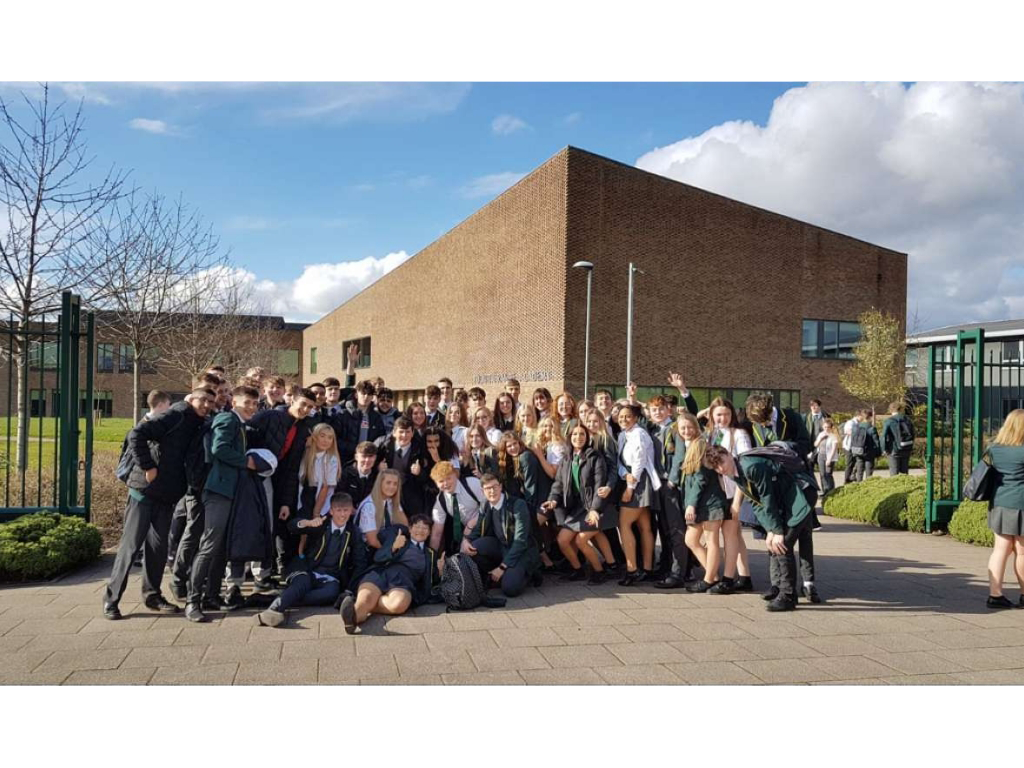 I think it's going to be a long and boring summer, I'm going to keep studying just so I don't fall behind.
It's my birthday soon first time we are really restricted about going or doing anything.
Keep well everyone and remember....wash your hands. Stay tuned!
Why not join our private Nerve Tumours UK Teen group a great place to talk amongst yourselves, swap stories and ask questions amongst each other.