Statement by Melanie Murrell our Specialist Neurofibromatosis Nurse UK
09 April 2020
So, as many of you know, I am a Specialist Advisor for people with Neurofibromatosis in the West Midlands region.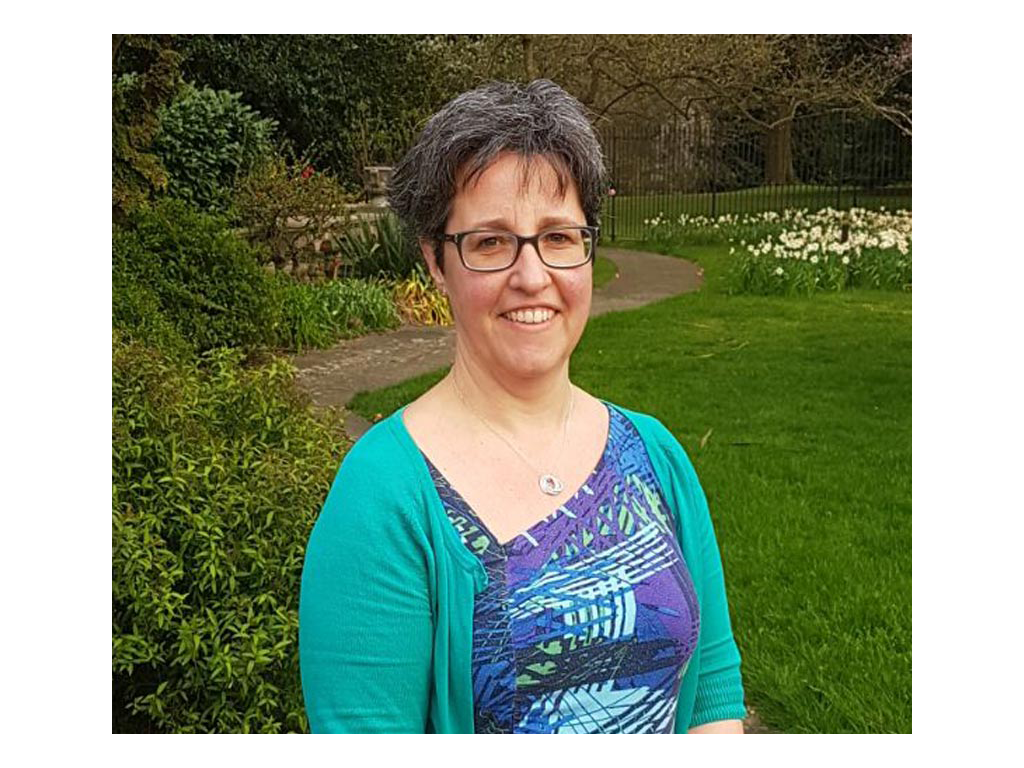 Whilst I am employed by the NHS, part of my post is funded by Nerve Tumours UK - a charity that provides lots of support for people and their families. As you can imagine, in the midst of this COVID19 pandemic, all charity events have been cancelled. Nerve Tumours UK rely heavily on the kindness and generosity of the people fundraising and the people sponsoring them. In order to do our bit, my daughter and I have decided to shave our heads to raise funds for Nerve Tumours UK. In addition to this, one of my daughter's friends have decided to join us.
Due to COVID19, the way we work has changed for lots of people. As a result of this, I have been working from home for the last 3 weeks. Fortunately I didn't have to wait too long before my laptop was set up for me, but I know that many of the colleagues that work in admin in the department are still yet to be set up. Working from home took a little bit of adjusting, as I have never worked form home before. On the whole this has not changed how I work though, as much of my work is office based. However, I have a home visit and, to date, two school visits that I will need to do once we are 'back to normal'. I have just received a referral for a newly diagnosed 3 year old that I would have liked to do a home visit on but I am going to speak to her parent later on today. I also have two teenagers at home from college and school that have been using the dining room table to work from, so I have set up my office in the front room of my house. We all seem to be adjusting well to the changes though.
It is very strange only leaving the house once a day. In fact the dog is the only one that leaves the house twice as we take it in turns to walk him! Generally, people in our community have been following the Government guidelines and I am pleased to say that they ARE staying at home, protecting the NHS and hopefully saving lives. Unfortunately, there are still people out there going to the shops every day.
Our little cul-de-sac have been clapping for the NHS and frontline workers every Thursday evening at 8pm and I must say that it is very moving. This will be even more poignant this Thursday as one of our neighbours sadly passed away from COVID19 on Friday.