Shine A Light 2021 Success!
18 May 2021
May 17 is World NF Awareness Day. Another difficult year in lockdown across the country, a total of 92 iconic buildings and landmarks turned blue, the colour of NF, helping to Shine A Light on Neurofibromatosis in support of the 26,500 people affected in the UK. Making 2021 the brightest year, in the UK, since we joined the global campaign 7 years ago!
Not only that, so many of you joined in from your homes, lighting up your gardens and homes blue on World NF Day, raising awareness in your local community. All four nations took part to stand together to raise awareness for Neurofibromatosis.
On a global scale, 12 countries took part and 319 buildings and landmarks lit up in total: this is the country-by-country count
92 - UK
73 - U.S.
59 - Australia
52 - Italy
27 - Spain
9 - Canada
7 - Netherlands
We would like to thank every building and landmark on the list, and every person who turned their homes blue to help make this year's Shine A Light such a fantastic success.
Let's make 17th May 2022 even more successful as we Shine A Light on Neurofibromatosis & celebrate NTUK's 40th anniversary!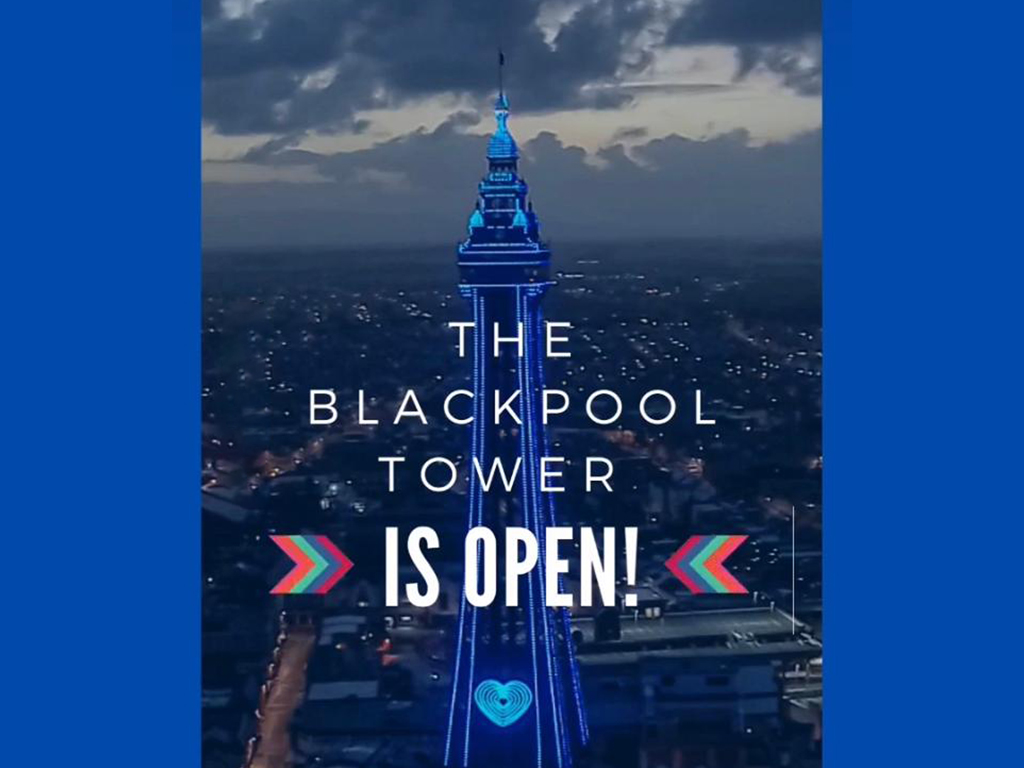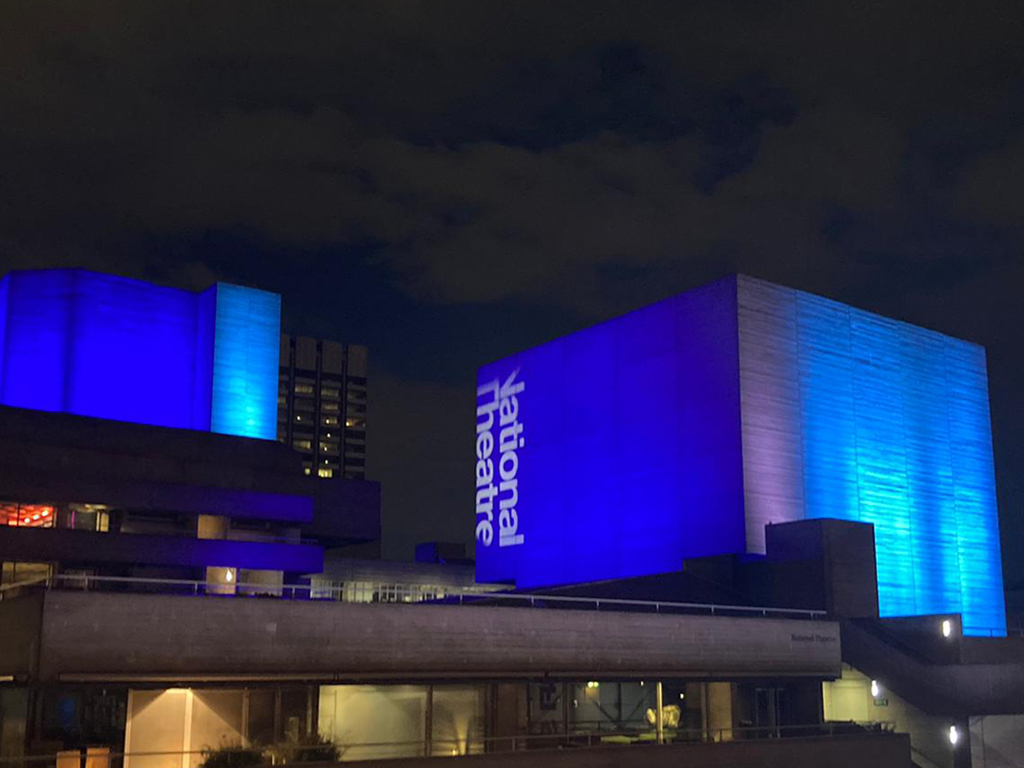 Civic Centre Clock Tower, Newport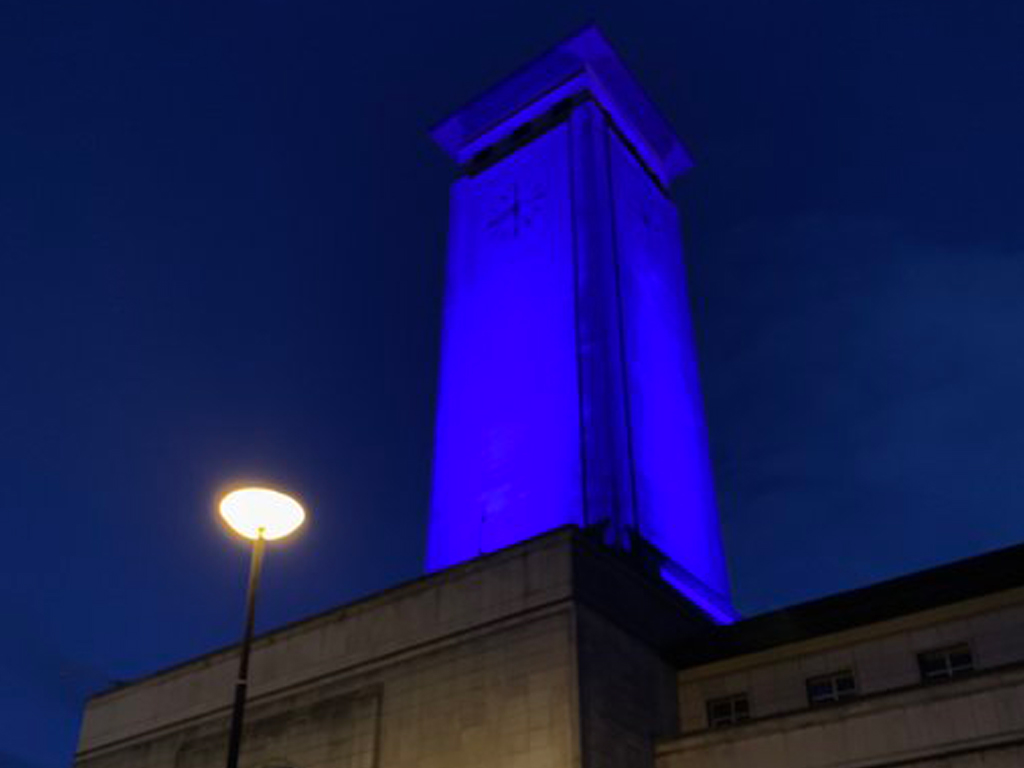 Fermanagh & Omagh District Council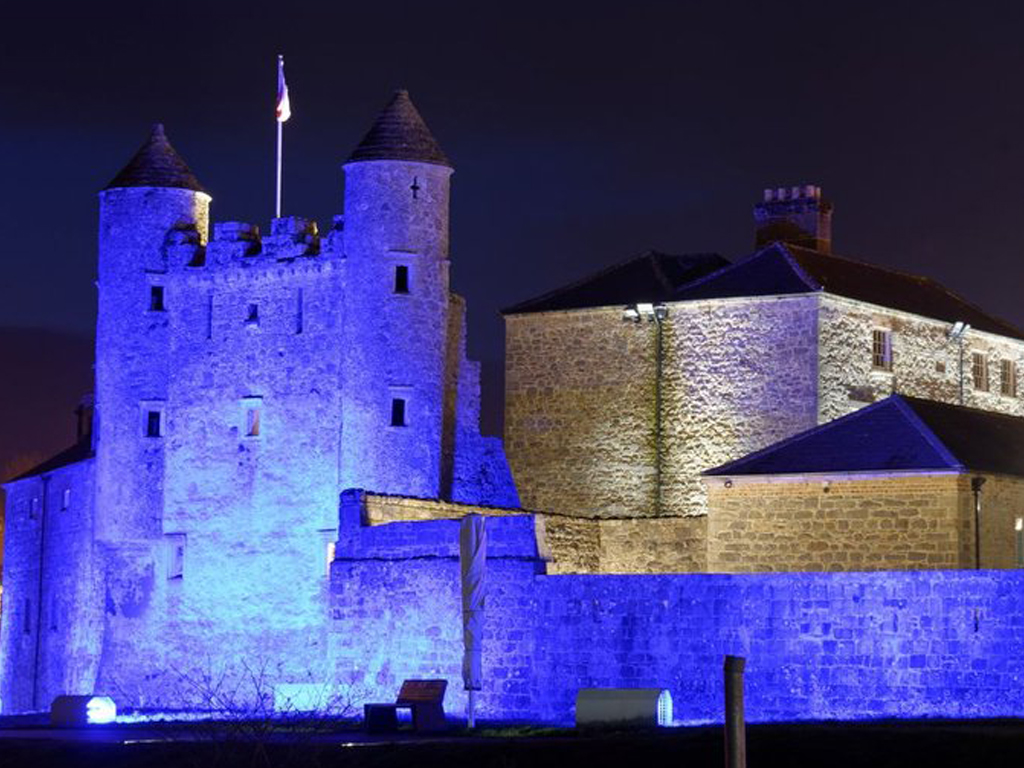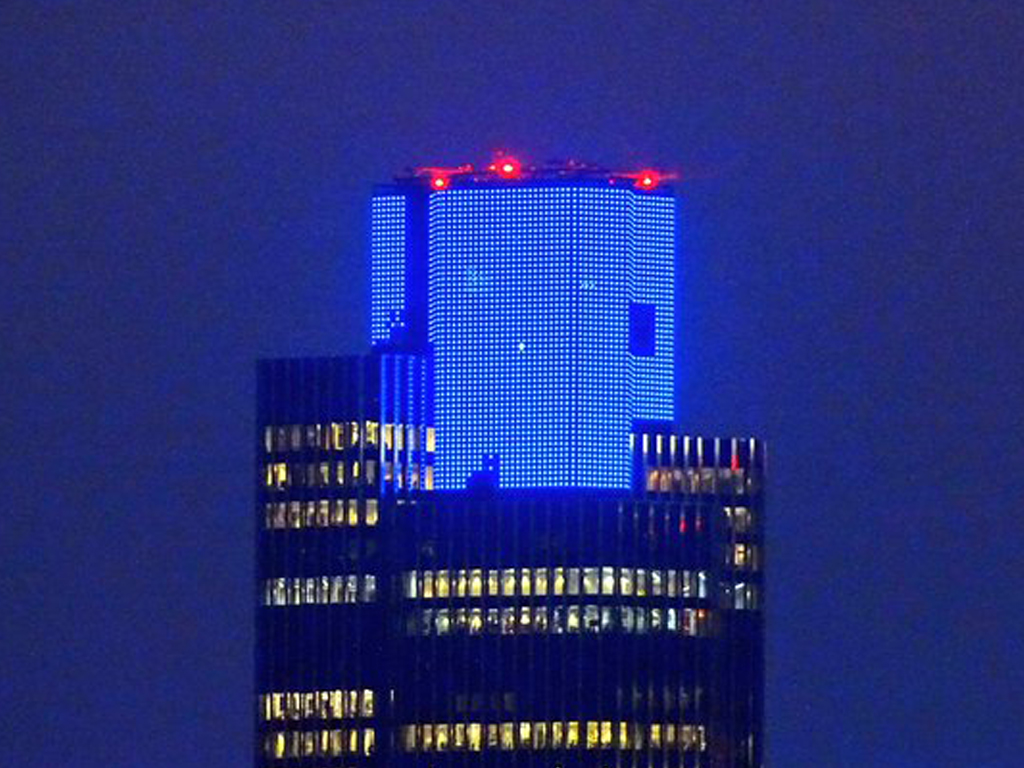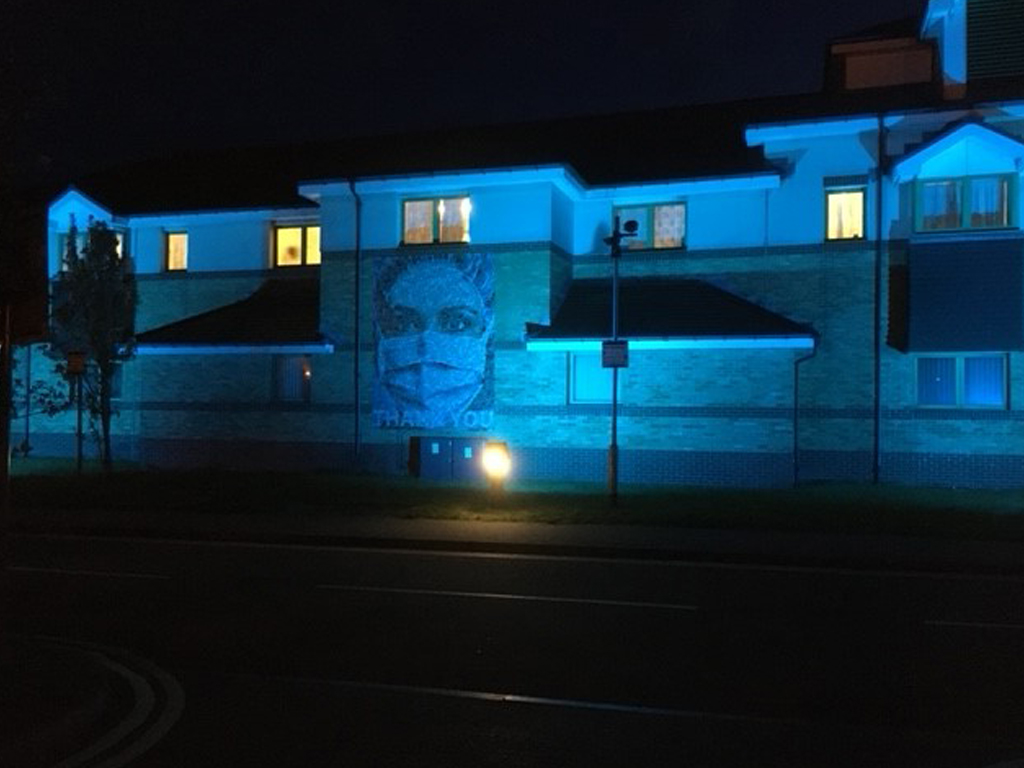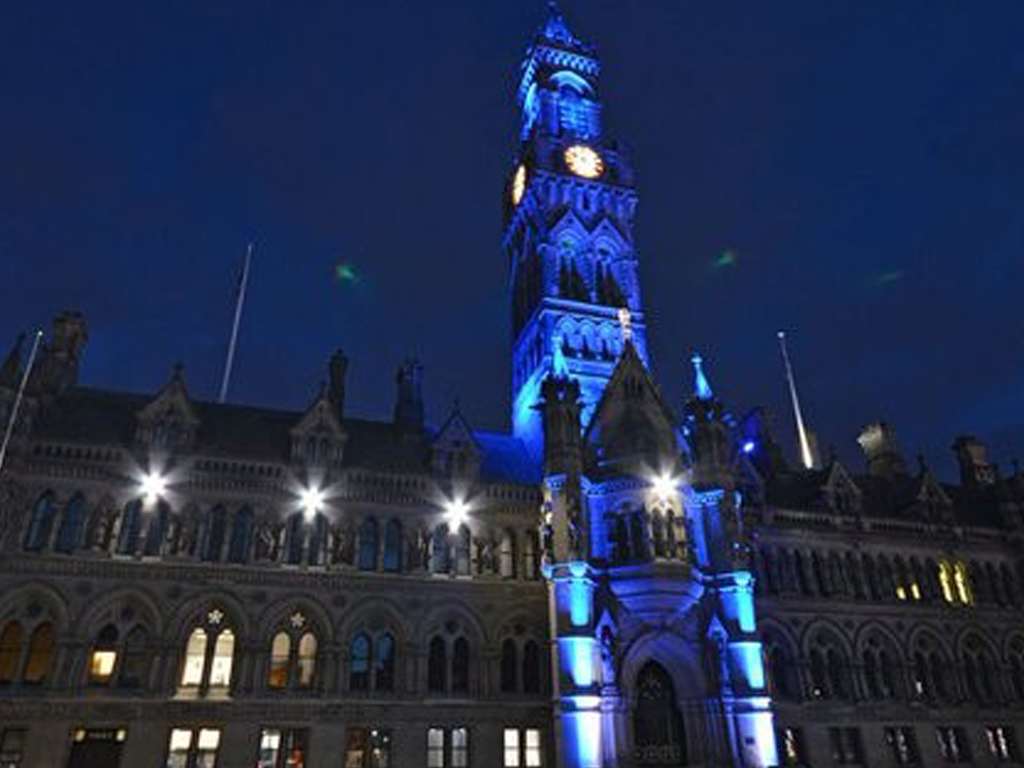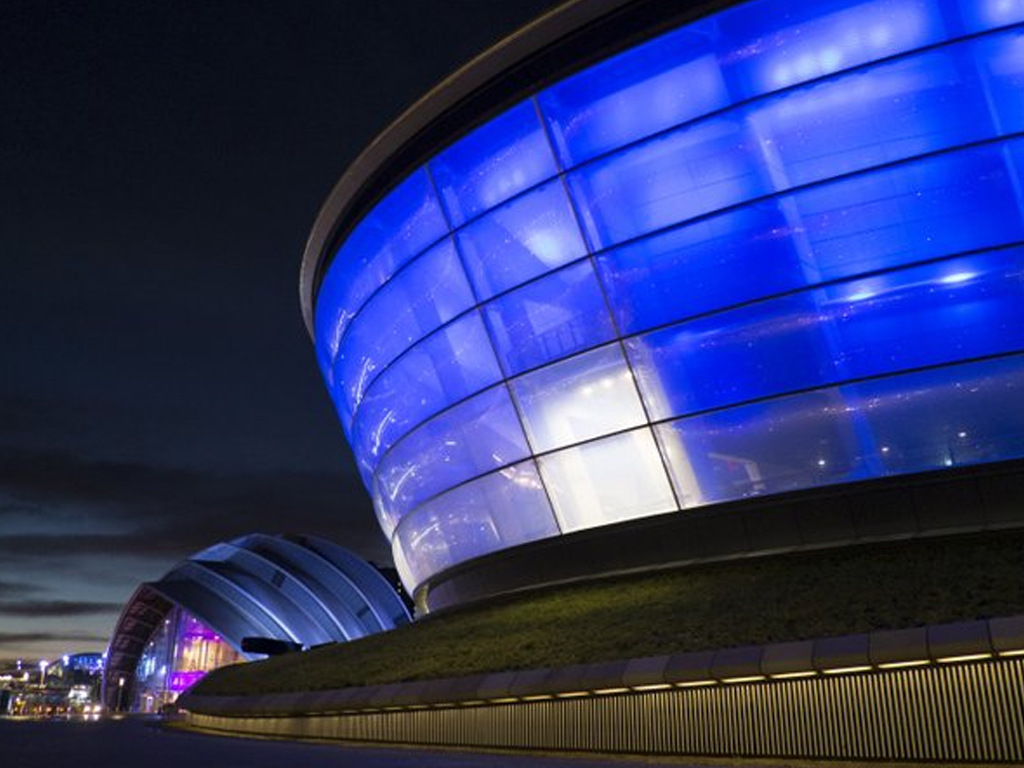 Our Community Turns Blue!