09 March 2021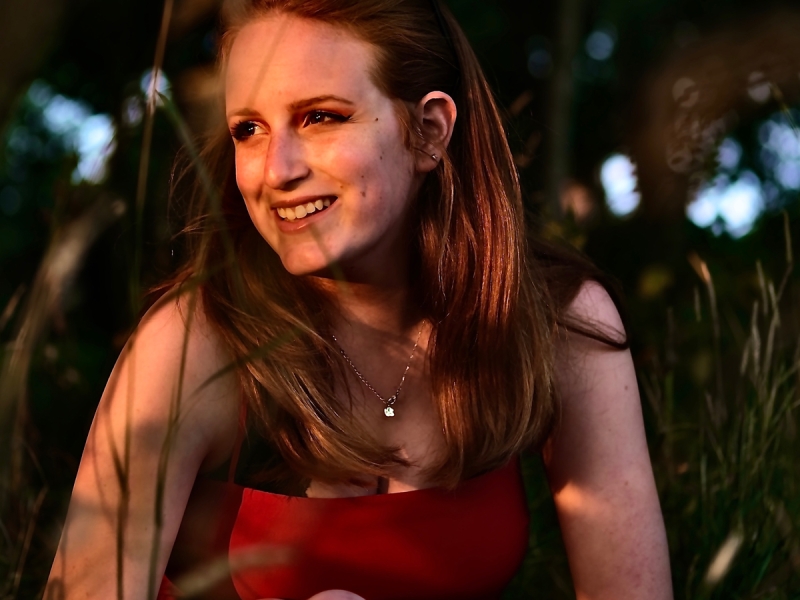 Hi, my name is Shae. I am 18 years old and have NF1. I was born in Australia but I now live in the UK. I never really spoke about my condition or really looked into it until I was in year 11 at high school. I think I must have been two when I was first diagnosed with NF1. My mum spotted some café au lait spots on my body and took me for a check-up. When I was three, I remember being taken to have a biopsy done on my back where my tumour is. Ever since then I have had yearly check-ups at the hospital.
Growing up I was fortunate as my NF didn't affect me that much. I have ginger hair so the kids at school would always say something about my hair more than my back. As time went on though, I did get more questions about my back and eventually, I started to become more insecure about it, but now I am learning to love it.
In 2012, my tumour had grown quite a bit, causing my skin to bulge. On the 21st of December, I had part of it removed to make my back flatter. Not long after, I was told that all my stitches were out. As I was living in Australia at the time, this was great news! It was always scorching hot, and we got a swimming pool for Christmas, which was a blessing. Unfortunately, I didn't realise that there was actually one stitch left in, which ended up getting infected, leaving me with a red patch around my scar to this day.
In 2015, I moved to the UK. There are many specialist NF clinics here, so it was a good thing we moved. I have found out a lot more about my condition since then. I now know that my tumours aren't in fact a big lump but are actually intertwined with my nerves. The tumour on my back has now grown to be 15x20cm big and 8mm thick, which is pretty big, I know!
Although I learnt more about my tumours, I didn't find out that NF can cause learning difficulties until Year 11. Now I understand that my NF is the reason that I have glasses and have trouble with learning, understanding time and my memory, amongst other things. Fortunately, I found out about my learning difficulties before I sat my GCSE exams. My teachers had predicted me to fail everything, but since I received extra time and support, I managed to pass 4 exams. I eventually passed English as well after resitting, so I passed 5 out of 7 exams, which I was very proud of!
One positive thing I learnt about my NF is that it has made my problem-solving skills much better than the average person, which I guess is a perk. However, I do find it harder to understand people fully, which can cause me to lose friends – this is definitely not a perk. Even though I know there are other people out there with NF, I have never met anyone else with the condition.
NF1 hasn't stopped me living my life. I have played basketball for 6 years now, progressing from playing in my local league to playing in the Division 2 national league.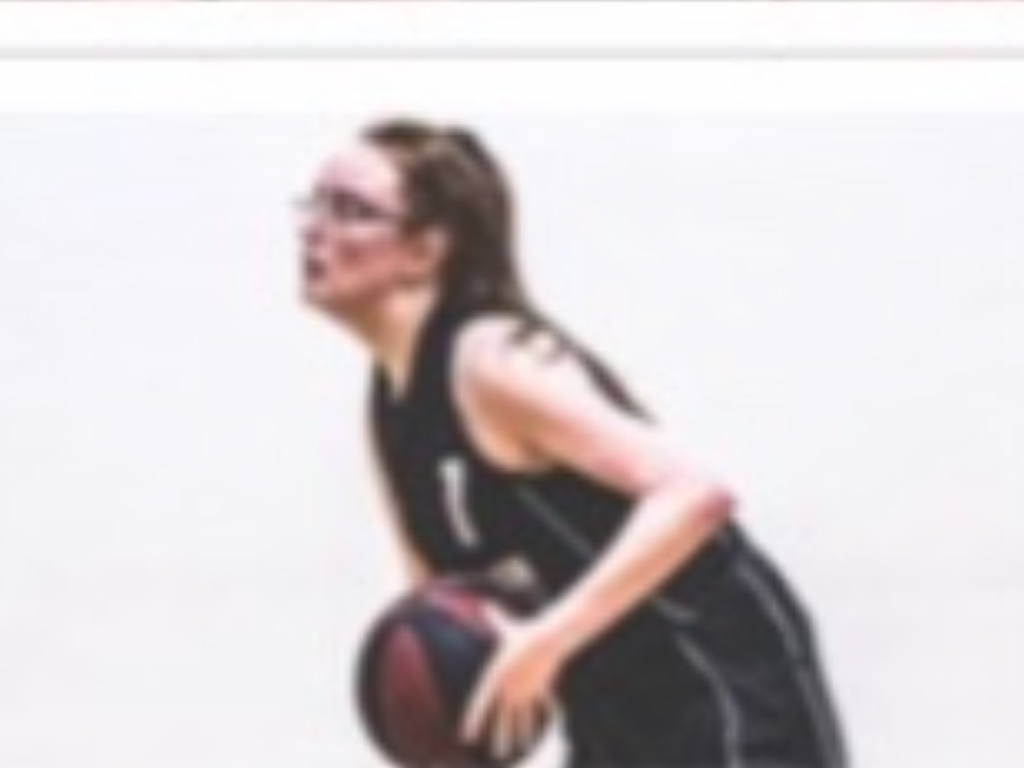 I have also gone on to further education, now in my second year of studying basketball and sporting excellence at college. One day I hope to go onto University to study physiotherapy.
Since I have recently turned 18, I have more options with regards to my NF treatment. I can, if I want to, talk to my surgeon about removing the tumour from my back, although I am not too sure about this as there are lots of pros and cons to this and it would be a complicated procedure.