Runderpants Winchester 2022
09 February 2022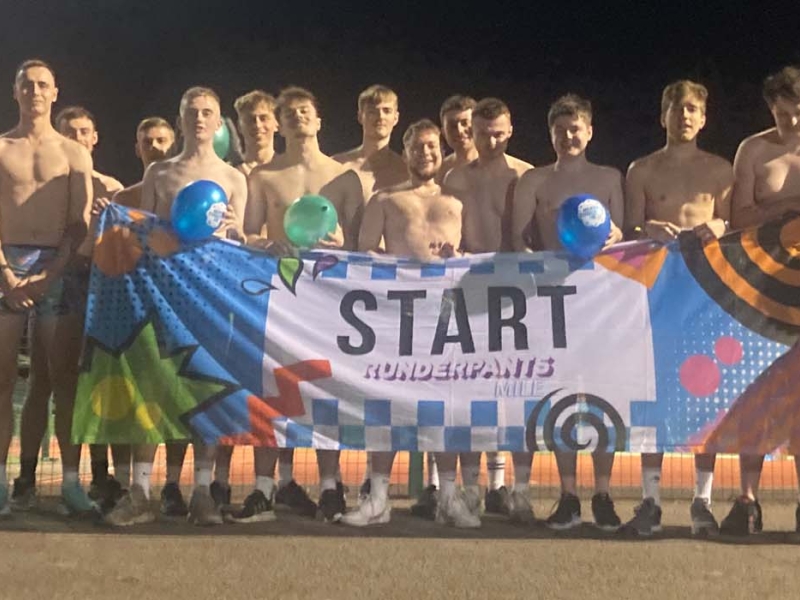 On Friday 4th February 2022, students ran 1 mile, wearing just their runderpants, at Winchester's Bar End Stadium.
This is the second time that the Winchester Student Union have suported Nerve Tumours UK, as part of its Raising and Giving Week campaign.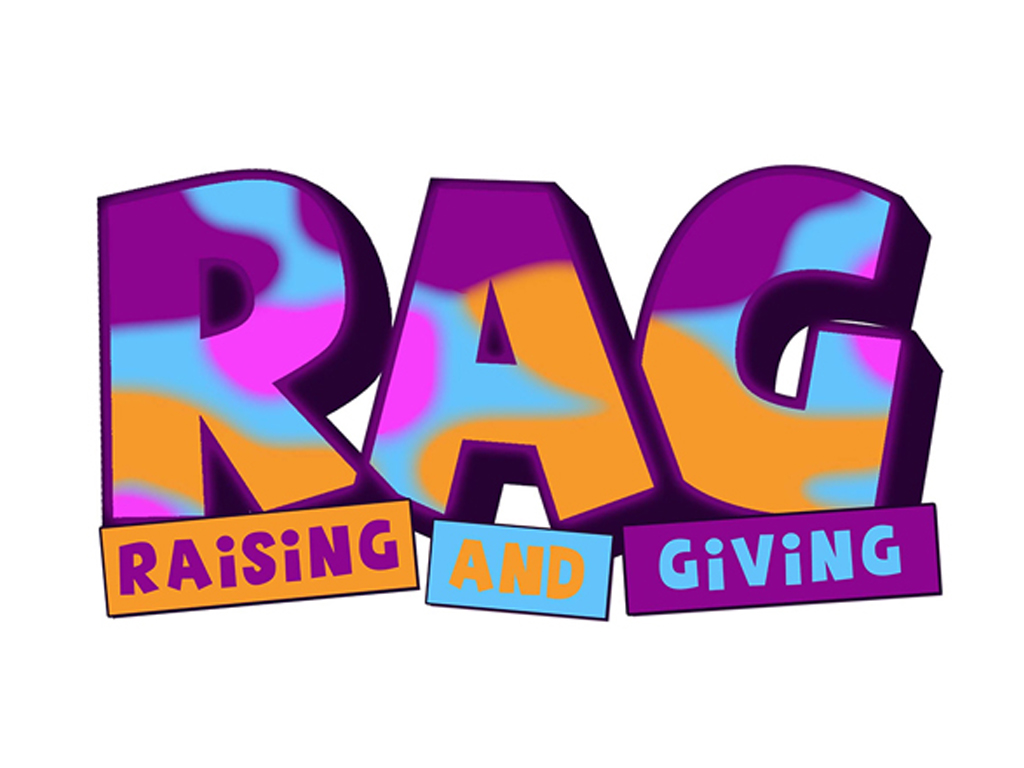 The members of the RAG and Futsal Societies ran fearlessly
in stormy, ice cold weather conditions to raise awareness for Nerve Tumours UK and raised a fair amount of funds for the charity as well..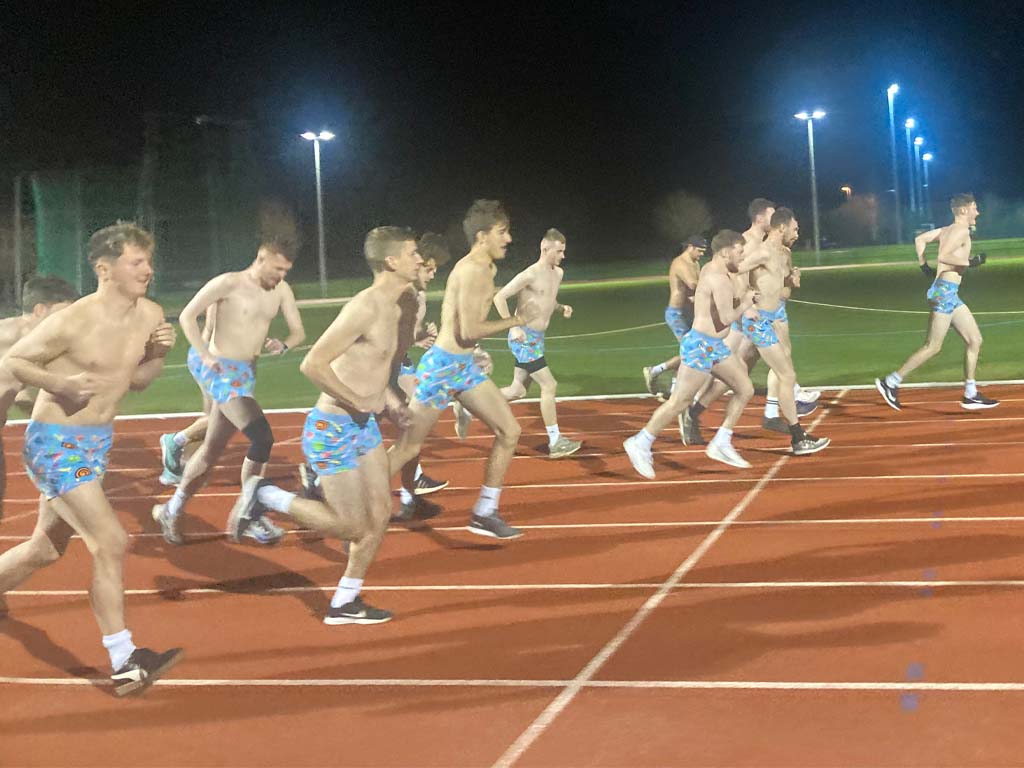 Thank you to the Winchester student societies for continuing their support for the Neurofibromatosis community, after a 2 year break due to Covid restrictions.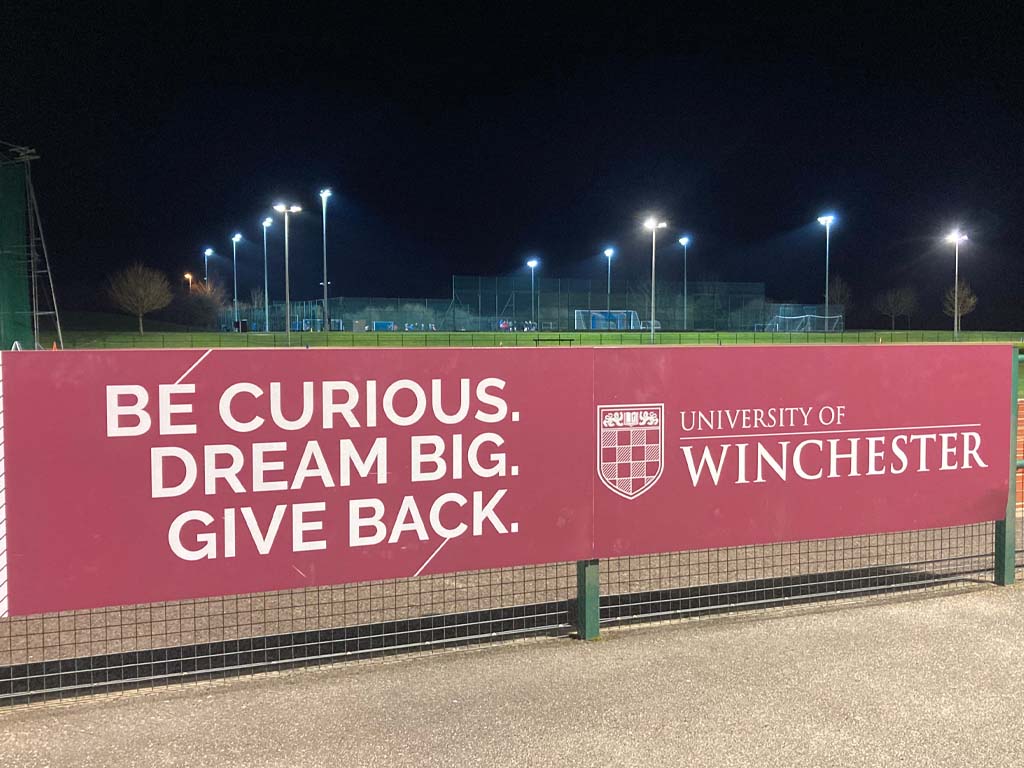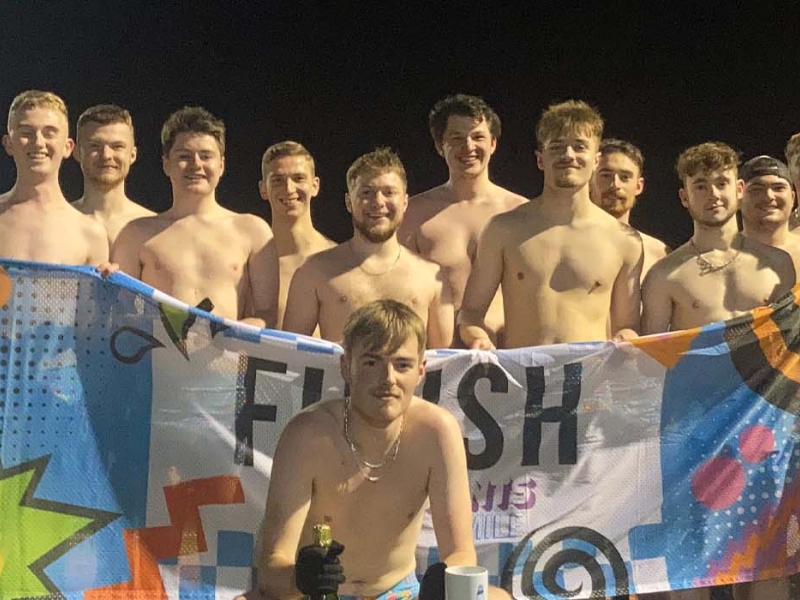 Sign up and receive your unique pair of Runderpants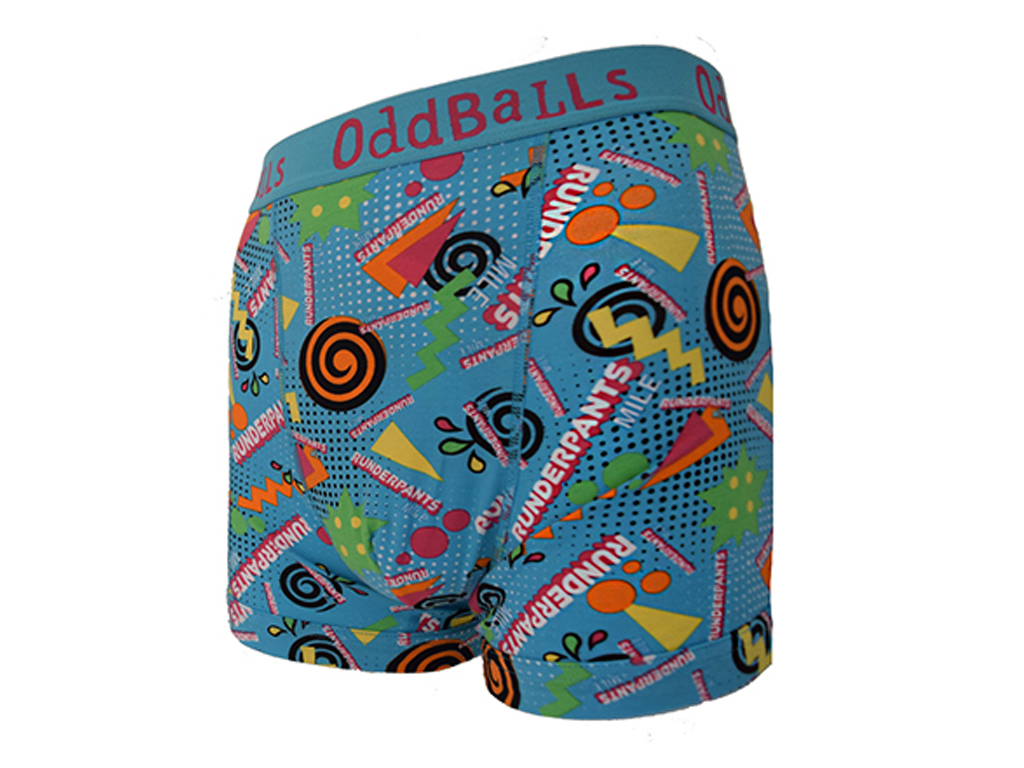 Why not join the challenge and help raise awareness for Nerve Tumours UK, whilst doing a super fun run in your runderpants alongside your fellow students.
Any funds raised will help our work to provide crucial medical and non-medical support to those living with Neurofibromatosis so we can empower them to live the best life they can.
If you want to follow in the same footsteps as our supporters in Winchester:
Choose a date

Get all your mates involved

Create a page on the Nerve Tumours UK Fundraising Hub

Register for the event by paying £5, and get sent your very own pair of Runderpants

Raise as much sponsorship money for Nerve Tumours UK as possible!

Run in your Runderpants on the day of the run! Feel the breeze!

Have a celebratory drink afterwards
For more information, contact us: info@nervetumours.org.uk
Looking for a challenge?
Filter Challenges