RideLondon FreeCycle Sunday 29th May
11 May 2022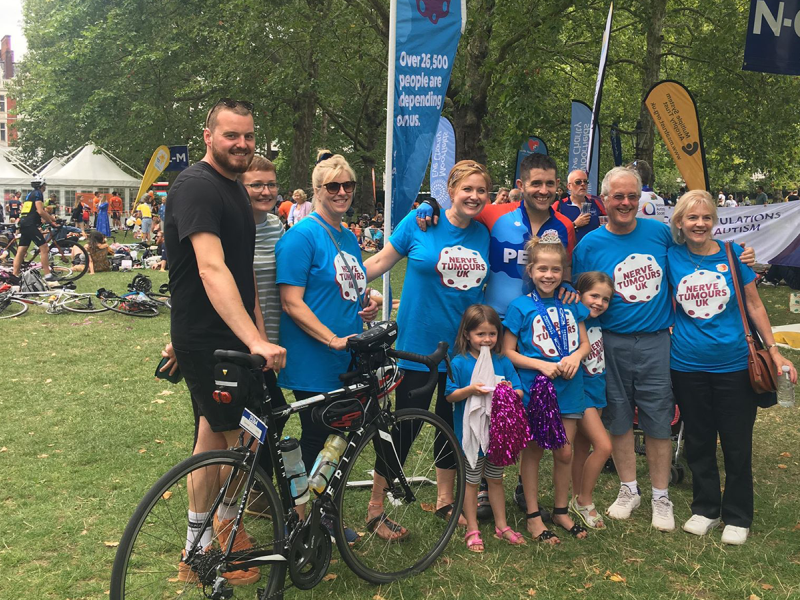 Join Nerve Tumours UK on the official RideLondon Day 29th May 2022
Ride the city's traffic-free streets and raise awareness
It's not often you get to appreciate our stunning capital without any traffic, but you can on Sunday 29th May – by signing up to RideLondon FreeCycle!
The event is a golden opportunity to explore central London's streets safely by bike, making it an ideal activity for all ages and abilities – and best of all it's completely free to enter!
You could join the FreeCyle ride, raising awareness and fundraising for us, or simply join in with the biking fun.
Let us know if you signed up info@nervetumours.org.uk and feel free to ask us any questions.
Treat this as a taster for the Ride London 2023 or are you already planning on riding for us next year?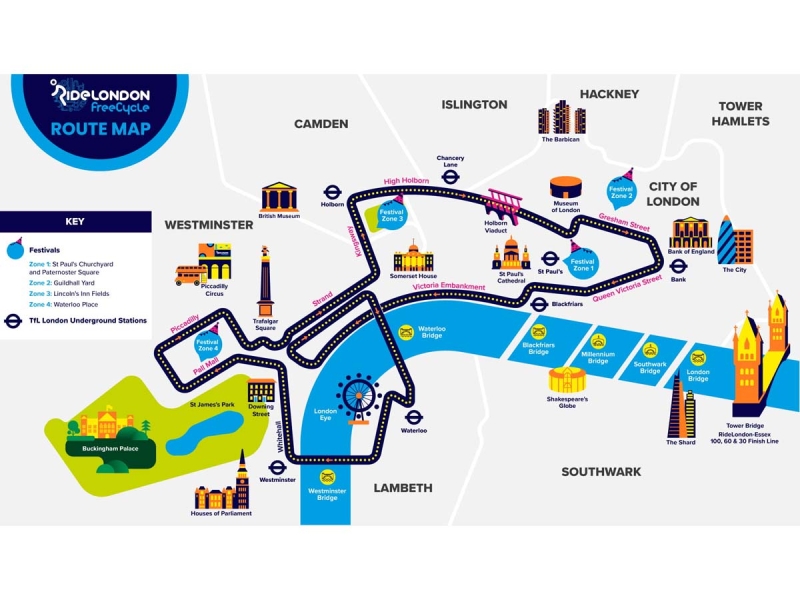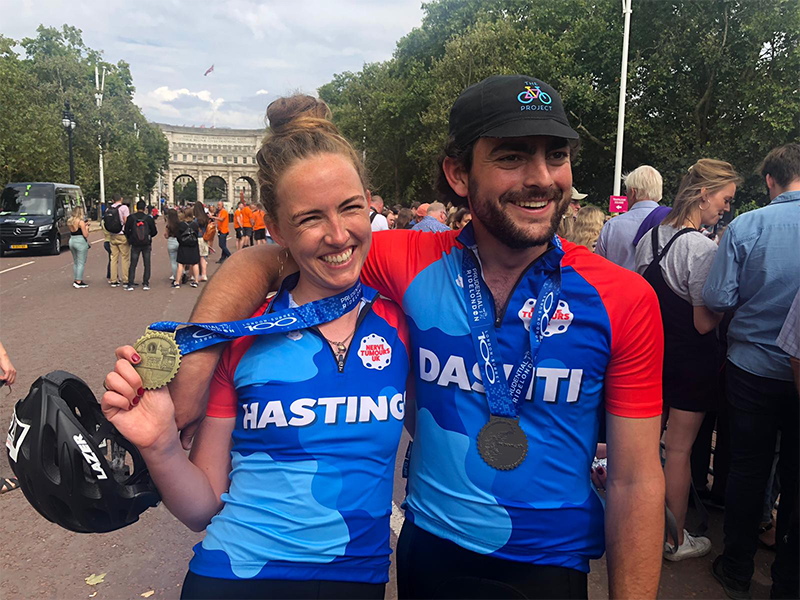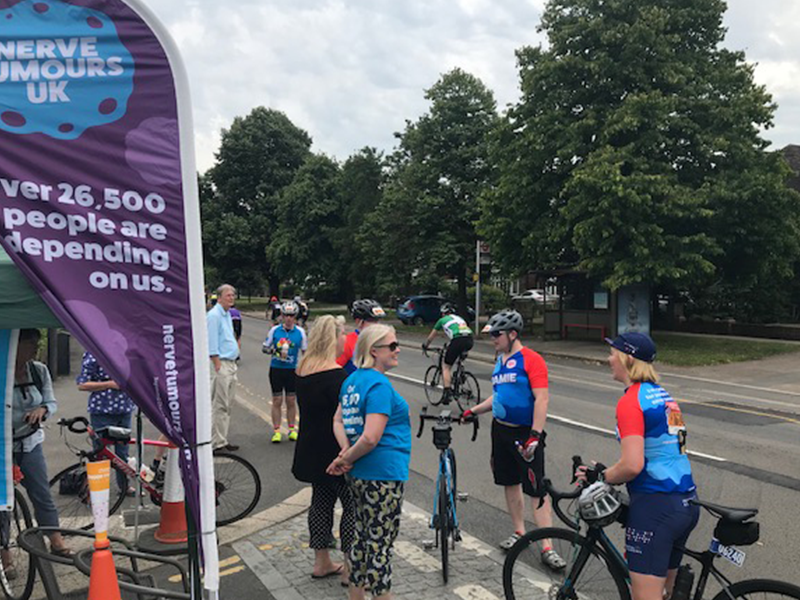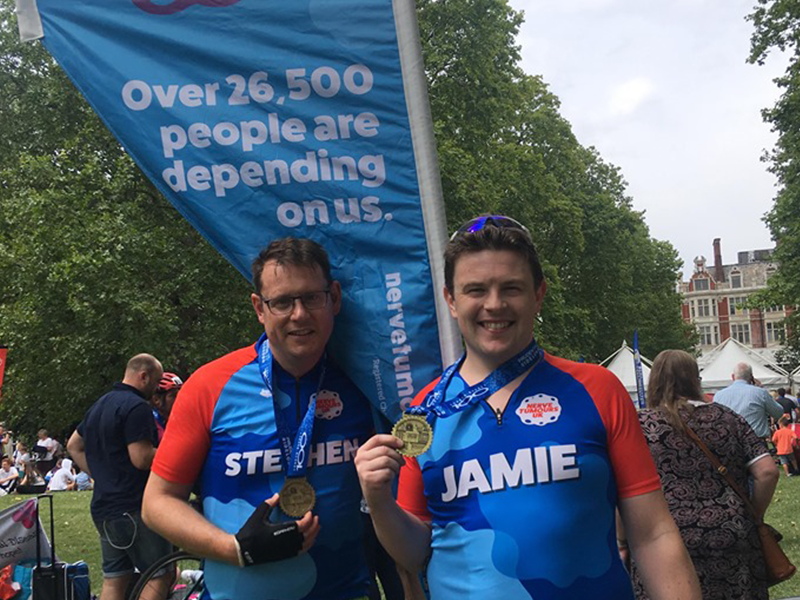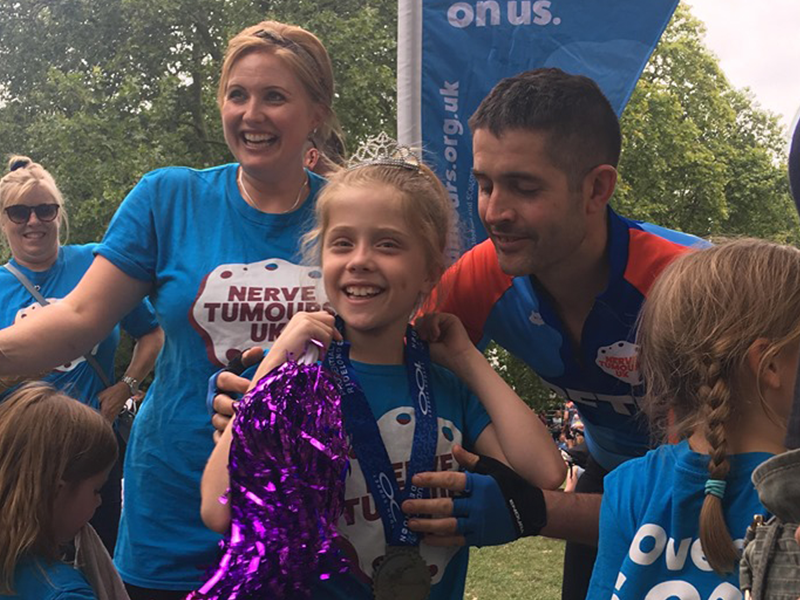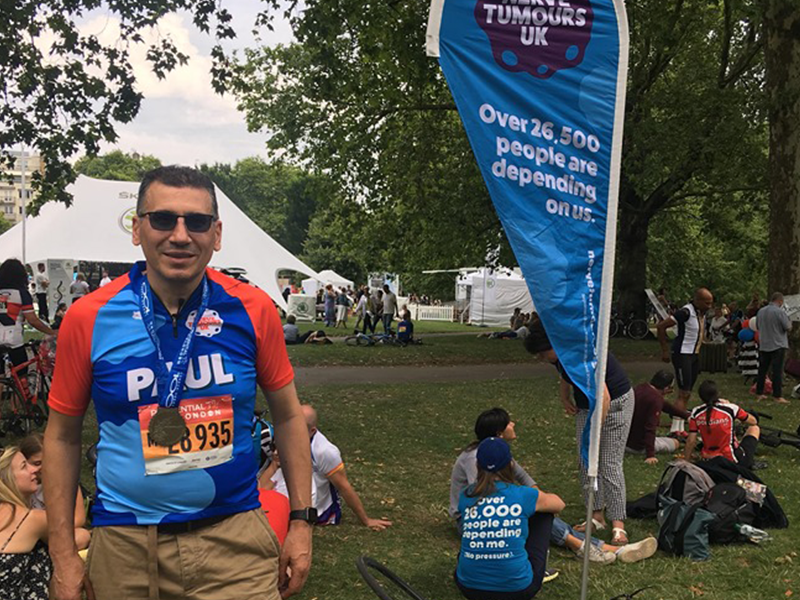 Do you want to talk to our fundraising team?
Sometimes we just have questions! We understand. Get in touch about RideLondon, the Great Runs, or any other event for that matter, at fundraising@nervetumours.org.uk or call 0208 439 1234 and ask for Challenge Events Fundraising.
Looking for a challenge?
Filter Challenges