RAISING THE ROOF: CHARITY COMEDY NIGHT IN AID OF NERVE TUMOURS UK
14 March 2022
Tickets £15 in advance/ £20 at the door
All proceeds go to Nerve Tumours UK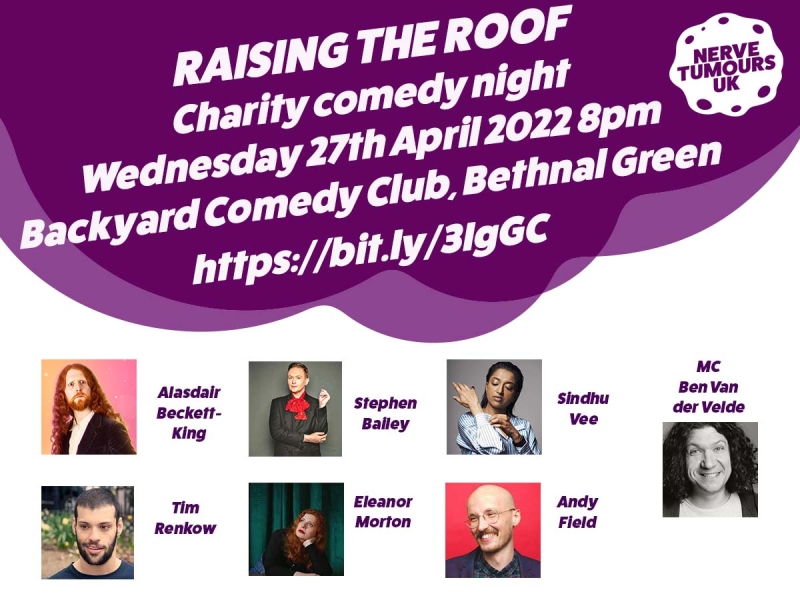 Wednesday 27th April 2022 19:00 - 22:30 - show starts at 20:00
Bethnal Green - Backyard Comedy Club
Over 18s only please
This is the show's full line-up:
ALASDAIR BECKETT-KING
Alasdair is a legendary comedian, in that there is little historical evidence that he exists. But he does exist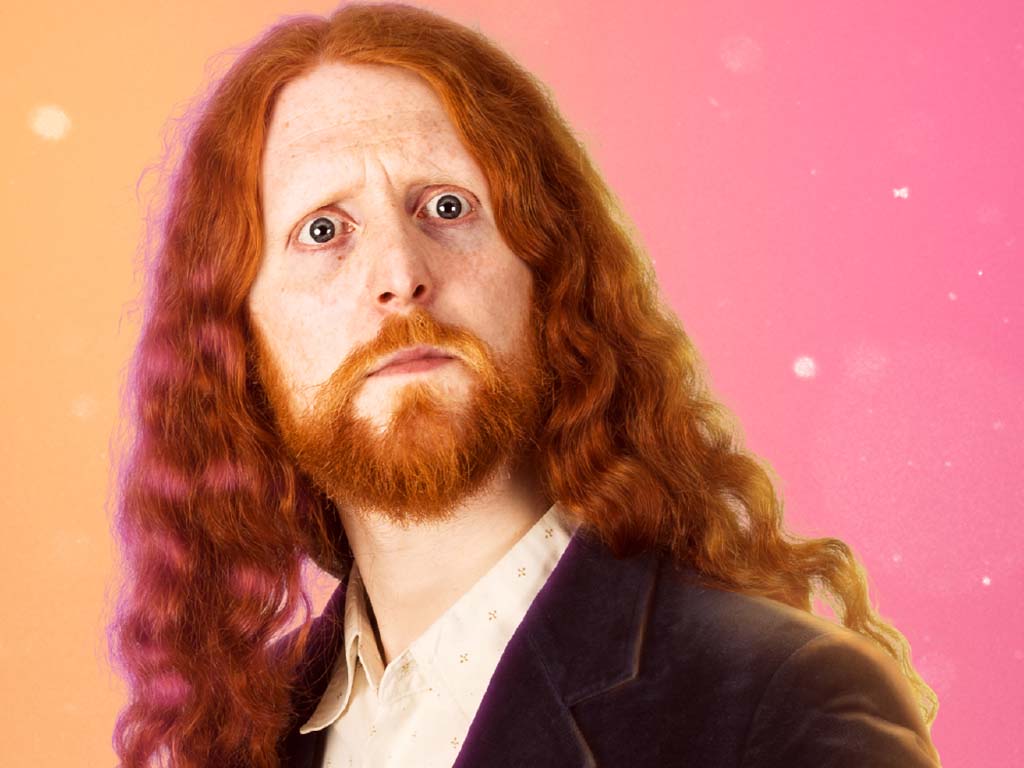 Leicester Mercury Comedian of the Year 2017, Alasdair has featured on BBC Radio as a comedian and sketch writer, and performed stand-up across the UK, at Glastonbury, Citadel Fest, the Udderbelly Southbank and at the Edinburgh Fringe.
He knows quite a lot about 19th century magicians. Tourists often ask to have their photo taken with him, presumably impressed by this.
Since the world went to pot with the plague, he has become a viral phenomenon with his incredible self-produced sketch videos, each of them worthy of a TV commission on its own. He's a comic whose star is on the rise, probably due to his talent, but also thanks to esoteric pagan forces which he has harnessed.
"A singular and truly distinct act, Alasdair Beckett-King creates his own multi-faceted world." The Scotsman
"A bold and fresh comedy voice." The Stage
SINDHU VEE
Sindhu Vee is an award-winning comedian, writer and actor.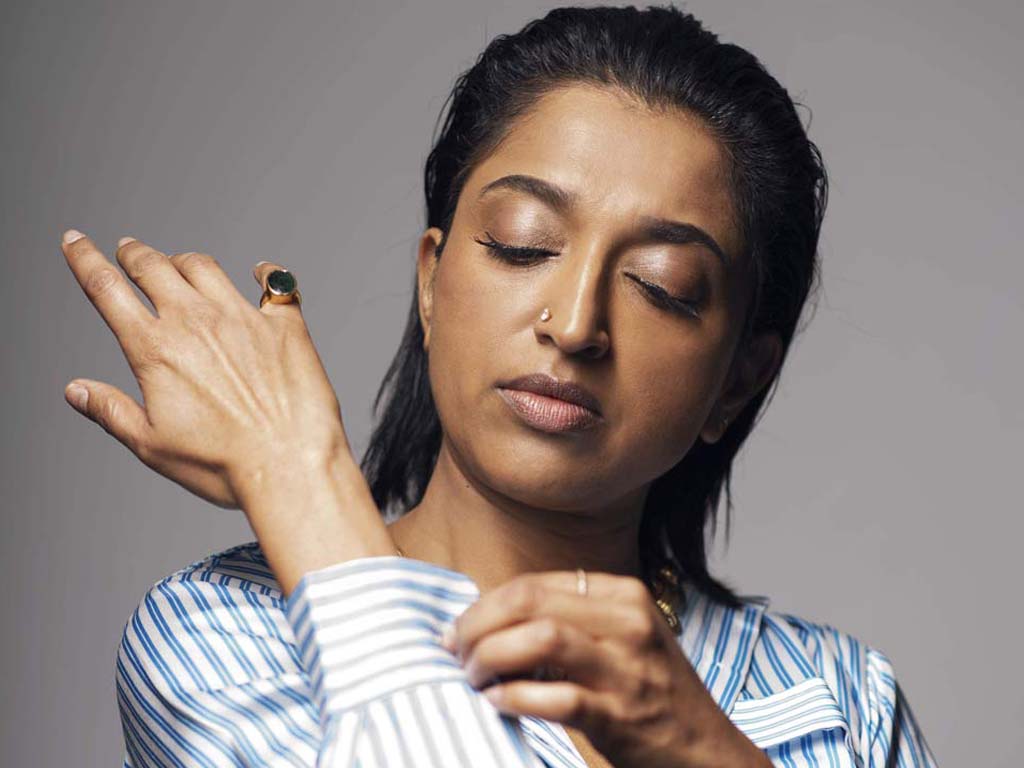 Since swapping a career in investment banking for one in comedy, she has fast become one of the most exciting and sought-after talents on the UK circuit. In 2018 Sindhu took her eagerly-anticipated debut hour, Sandhog, to the Edinburgh Fringe and was nominated for the prestigious Edinburgh Comedy Award for Best Newcomer. After the Fringe, Sindhu took Sandhog to the Soho Theatre for two sold-out runs and on a hugely successful 92 date UK tour.
Sindhu's television career is also firmly on the up. She has twice appeared on BBC Two's Live At The Apollo, most recently as host, and has guested on BBC panel shows Mock The Week, QI & Have I Got News For You. She has also acted in the critically acclaimed Netflix shows Feel Good and Sex Education. Sindhu also has a strong international fanbase. She has performed to sold-out houses in India, plus performed her stand up for NDTV's Rising Stars of Comedy.
She truly is one of the most original. charismatic and hilarious comics on the circuit.
"Gleefully wicked." Sunday Times
STEPHEN BAILEY
Comedian, presenter, actor and writer, Stephen Bailey is a proud northern, working class, gay man.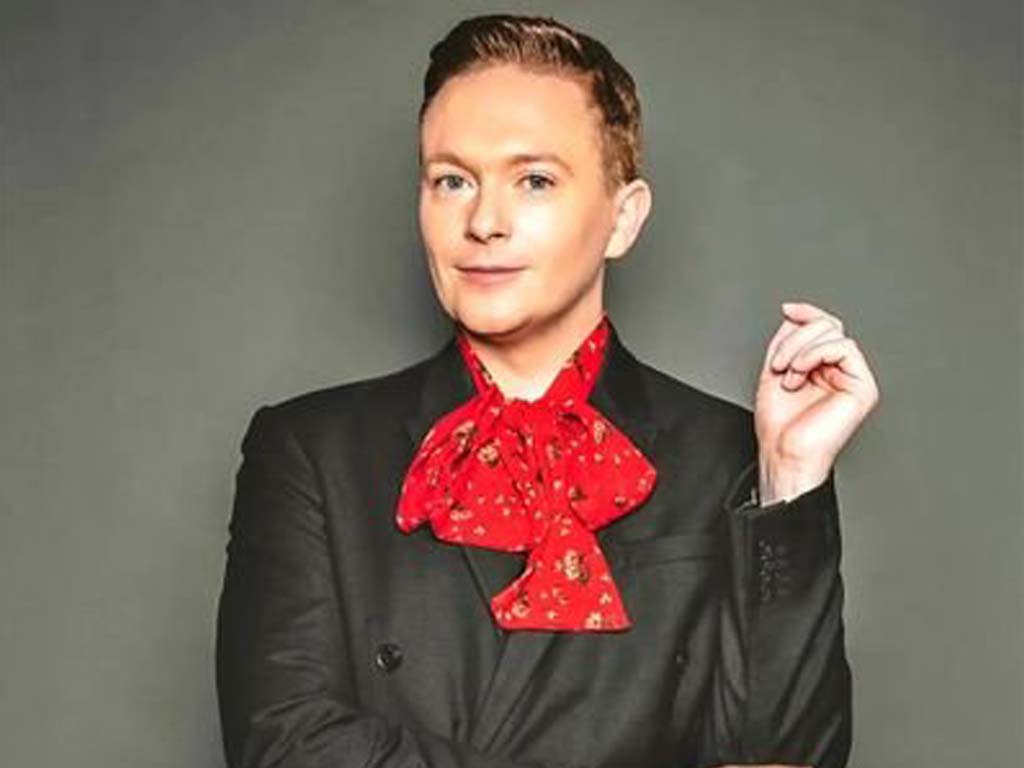 The multi-award nominated star's indecorous brand of gossipy humour has singled him out as one of the UK's most sought-after talents for comedy and entertainment formats.
Stephen's has appeared on Live at the Apollo, Roast Battle and The Apprentice: You're Fired. Over lockdown Stephen wrote and starred in his own mini-series Comedians in Quarantine: House Olympics for Comedy Central and created a true-crime podcast with his lawyer boyfriend called Order in the Bedroom.
As well as being a prominent talent on the UK comedy circuit, he has also supported the biggest names in stand-up, including Katherine Ryan, Jenny Eclair, Jason Manford, John Bishop and Sarah Millican.
He is also a proudly passionate ambassador of LGBTQ+ rights and representation within the media industry, as celebrated by leading publications, including Attitude Magazine.
"A natural talent for making audiences laugh." Metro
ELEANOR MORTON
Eleanor is a Scottish stand-up, writer and actor
She is also a performer with the award nominated London comedy groups Weirdos and Comedian's Cinema Club.
Recently she's become a board member of ACMS, after some more famous and successful comedians were purged. That's how you get ahead, kids. Her 2019 Fringe show 'Post-Morton' was one of the Fest's Picks of the Fringe.
As well as gigging all over the UK, Eleanor has provided tour support for Josie Long, Tony Law, Frankie Boyle, Stewart Francis and Lost Voice Guy, impressing with her signature smart, opinionated, honest and often political comedy.
"Charmingly whimsical." The Guardian
ANDY FIELD
Writer and star of his own Radio 1 series The Andy Field Experience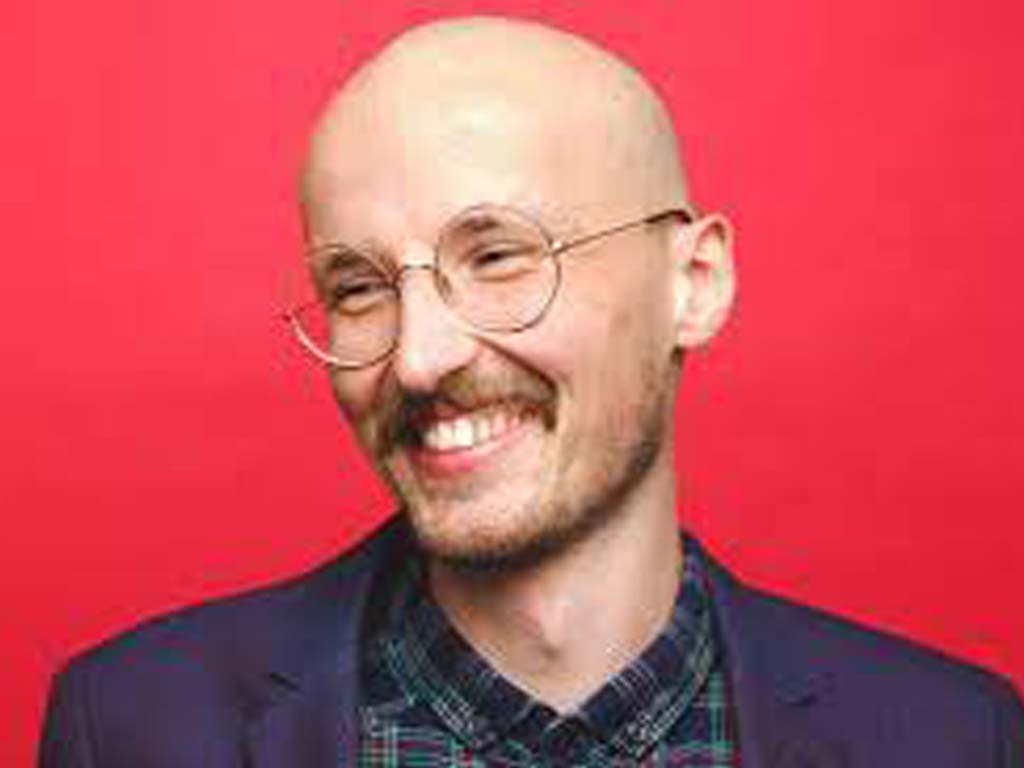 Andy has made an impact on the comedy scene with his silly style and refreshing approach to traditional stand up.
A regular at festivals such as Latitude, Download, Bestival, Leefest and Secret Garden Party, Andy is fast becoming a familiar face at top comedy clubs around the country. He has hosted his own webseries In The Tub, in which he interviewed up-and-coming bands in the bath (of course).
His comedy seems equally as influenced by the Tibetan Book of the Dead as by Harry Hill, giving playful grounding to his remarkably daft flights of fancy.
"A set packed full of proper punchlines and a nerdy glee in sharing it." Chortle
TIM RENKOW
Taboo-busting actor, writer and stand-up comedian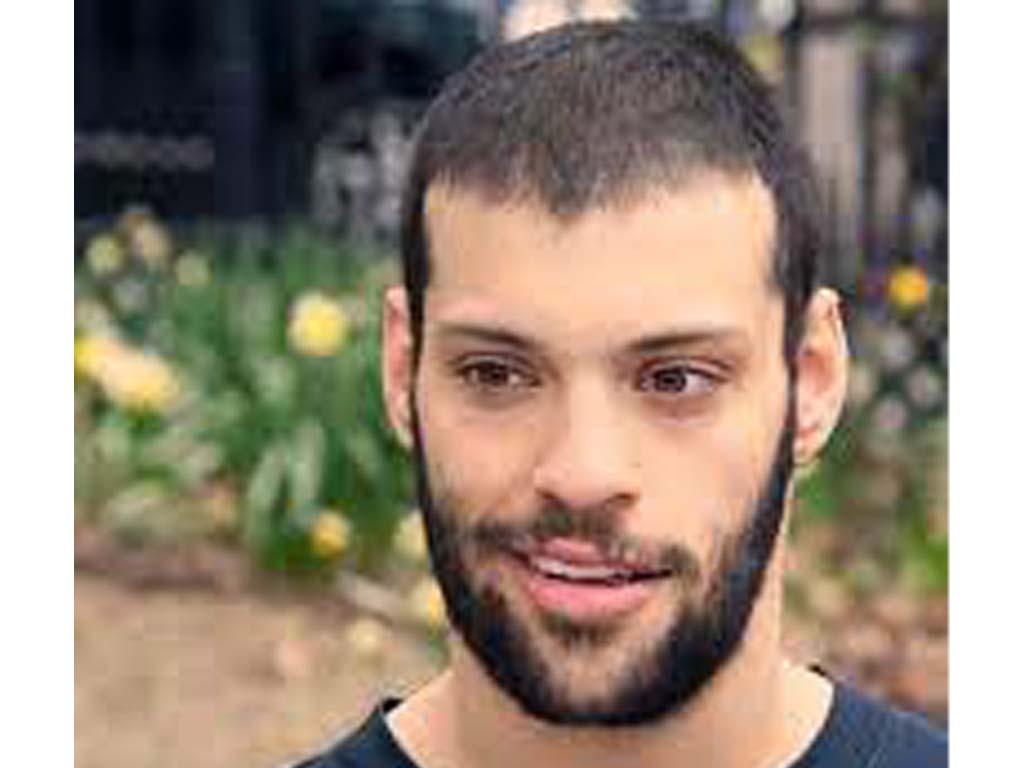 Tim Renkow, has turned his own disability – he has cerebral palsy – to his advantage.
Tim came to London when he was 22 to study creative writing and promptly started performing stand-up. His critically-acclaimed shows earned him the Leicester Square Best Newcomer Award, The Amused Moose Comedy Award and a Chortle Best Newcomer nomination.
Tim is the co-creator, co-writer and star of Jerk, a devilishly funny series in the awkward comedy vein of The Office that debuted in 2019 to rave reviews. He was nominated for Breakthrough Act at the RTS Awards 2020 and Jerk won the Representation of Disability Award at the MIPCOM Diversify TV Excellence awards. In November 2020, Tim was also selected as a writer-performer for BAFTA Breakthrough, while he has also recently made his Live at the Apollo debut.
There are few acts more original, innovative and capable of making audience's laugh with jokes so near the knuckle they're essentially a punch direct to the brain.
"A proper renegade." The Scotsman
"Renkow is a smart comedian who also knows how to handle dark, risky material." Guardian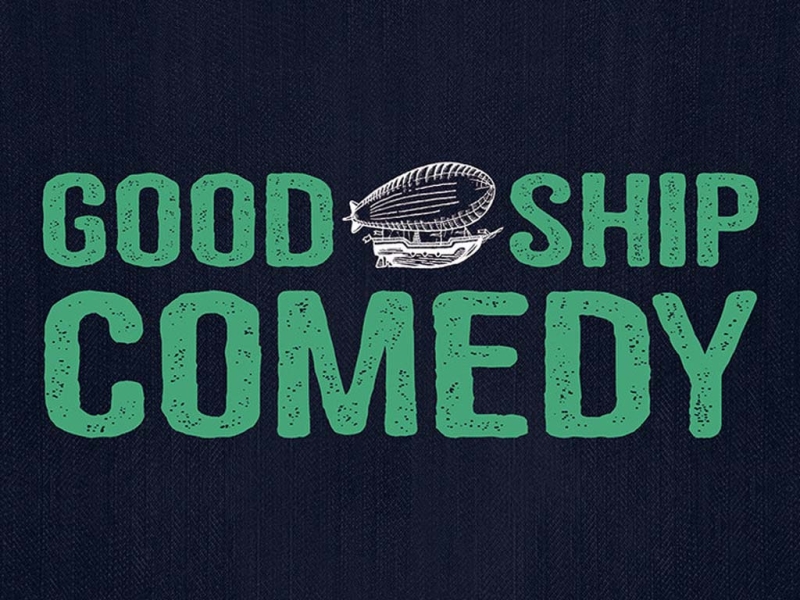 Meet our organiser and MC!
BEN VAN DER VELDE
Ben is a stand-up comedian, actor, improviser and presenter, who, over the past few years, has spread joy & nonsense to all four corners of the British Isles, as well as Greece, Denmark, Sweden, Switzerland, Estonia, Latvia, Finland & Norway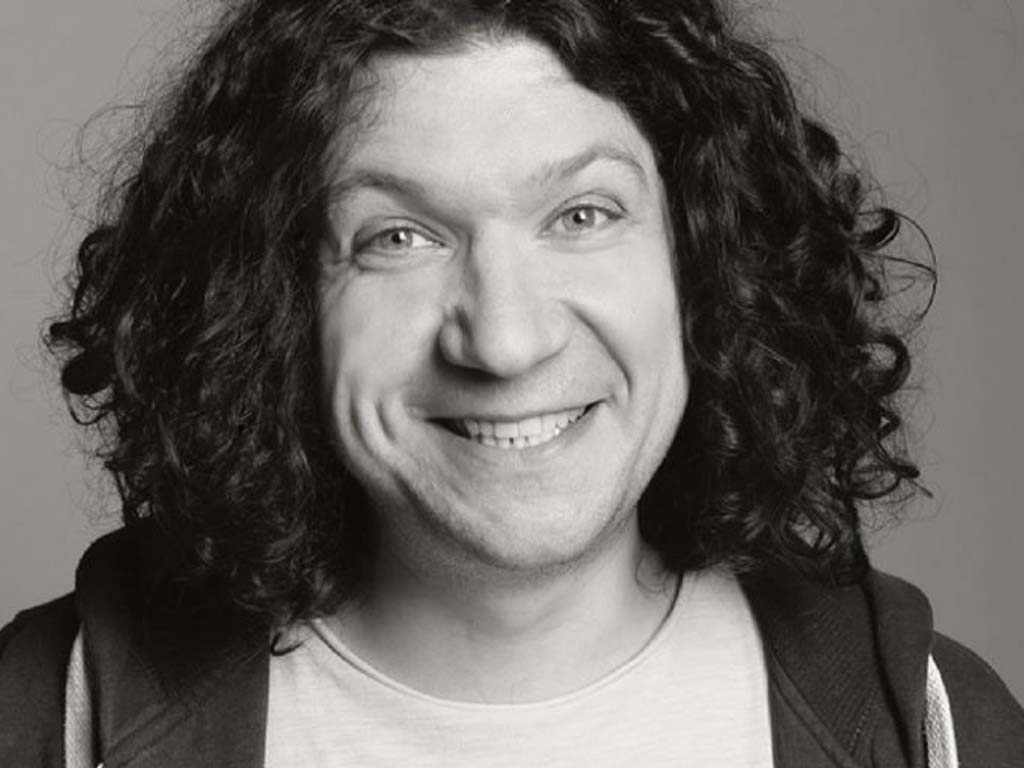 He is a regular host and act for respected British comedy clubs such as The Stand, Komedia, The Backyard, The Glee, Covent Garden Comedy Club and Top Secret Comedy, as well as hosting stages for Bestival, Festival No.6, End of the Road and Sunday Papers Live.
He also has taken commissions to perform a voodoo re-marriage ceremony, founded the Church of the Holy Kazoo with comedy legend Mark Thomas, walked the entire London Underground network to raise money for The Refugee Council and even took part in experiments at The Royal Society that revealed him to have the most infectious laugh of any human, rat or monkey.
Thank you Ben for making this possible!
Thank you to all the comedians participating and supporting the Neurofibromatoses community.
Bar and Food from 5pm
Box Office opens at 6.30pm
Arrive by 7.15pm for start of Show at 8pm
Tickets £15 in advance/ £20 on the door
Please note that acts are subject to change