Pipers to Paris - Ride for Neurofibromatosis
13 August 2020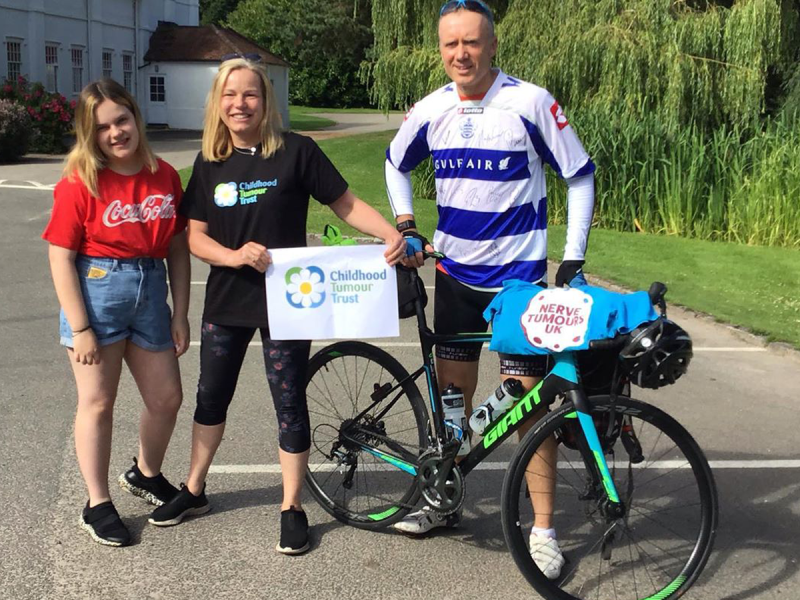 Scott was inspired to take on his most recent challenge – the London to Paris bike ride, by one of our NF Warriors, Gaby White. Mr. Cohen was first introduced to Gaby when she joined Pipers Corner School at the same time as him in September 2016. Gaby became a pupil in Mr. Cohen's Year 5 Form Group, the first time he "witnessed that happy smile!" Throughout the year's Mr. Cohen has watched Gaby grow as a pupil, progressing through to Year 8 as her Mathematics Teacher & Head of Year.
Since Gaby started school, she has overcome many difficulties relating to her NF1 and Scott has been inspired along the way. Learning more about Gaby and her condition, as well as all the fantastic fundraising Gaby & her family have been involved with. Team Gaby have been huge supporters of Nerve Tumours UK with many of the family fundraising for us - completing marathons, school concerts and other challenges in support of people affected by Neurofibromatosis in the UK.
All this inspiration led Scott to take on his own challenge: To get on his bike, riding for neurofibromatosis and celebrating the end of four years as Gaby's Form Tutor & Head of Year. The original plan was to ride from Pipers Corner School near High Wycombe to Paris on 13th-14th of July. However, due to Covid19 this was not possible. Instead Scott rode the same distance, but from Newhaven to Deal on the Kent Coast. On the new route he faced different challenges, as he would be camping and therefore cycling with a tent, sleeping bag and other camping bits.
Taking off from Pipers Corner School with his team of supporters!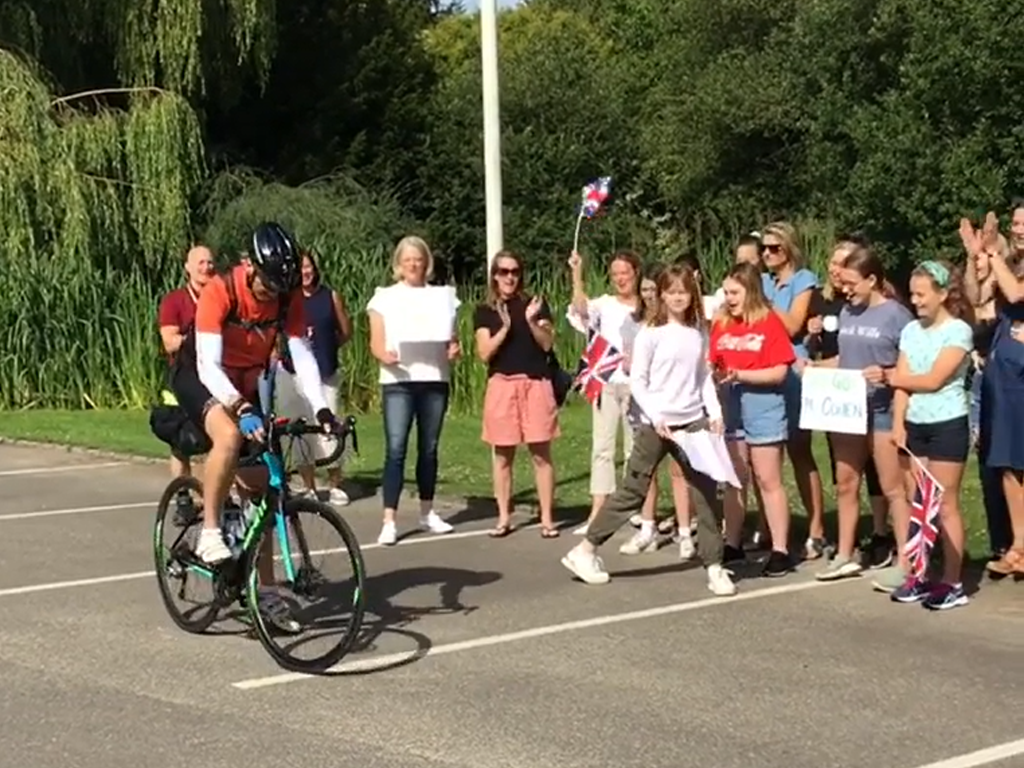 Day one went well – although it was a tough ride, he made it to his campsite near Eastbourne at 9:40pm – time for a quick bite to eat and straight to bed!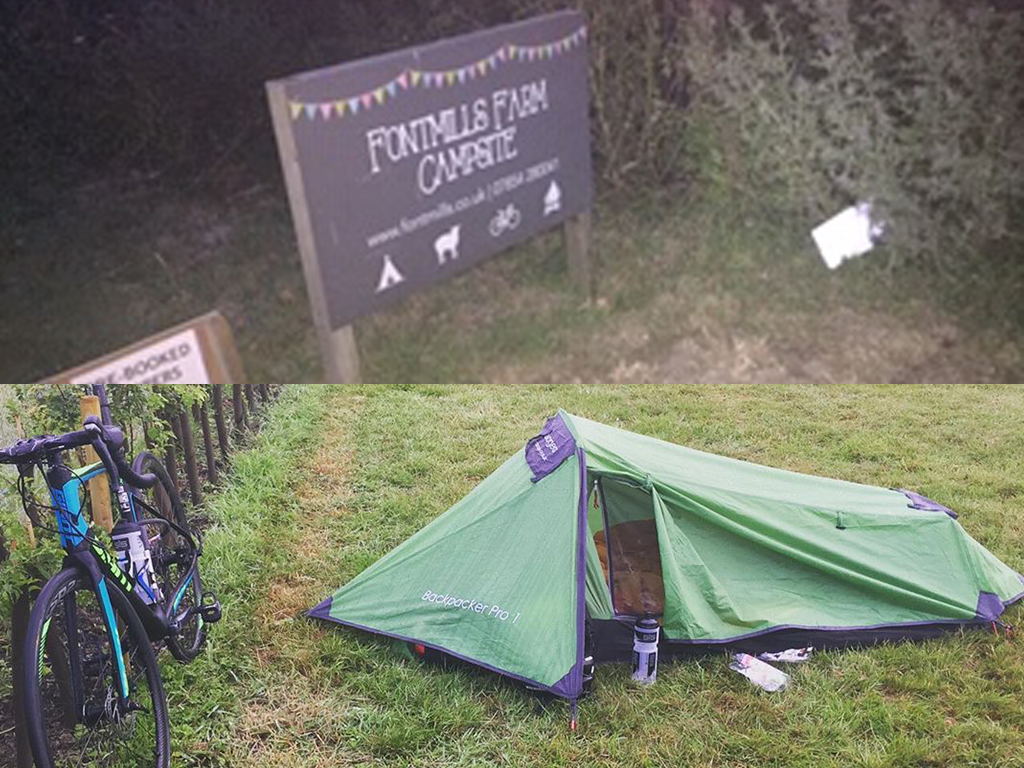 Following a night in a tent and a very big breakfast in Eastbourne, Mr Cohen sets off for the last leg of his epic journey!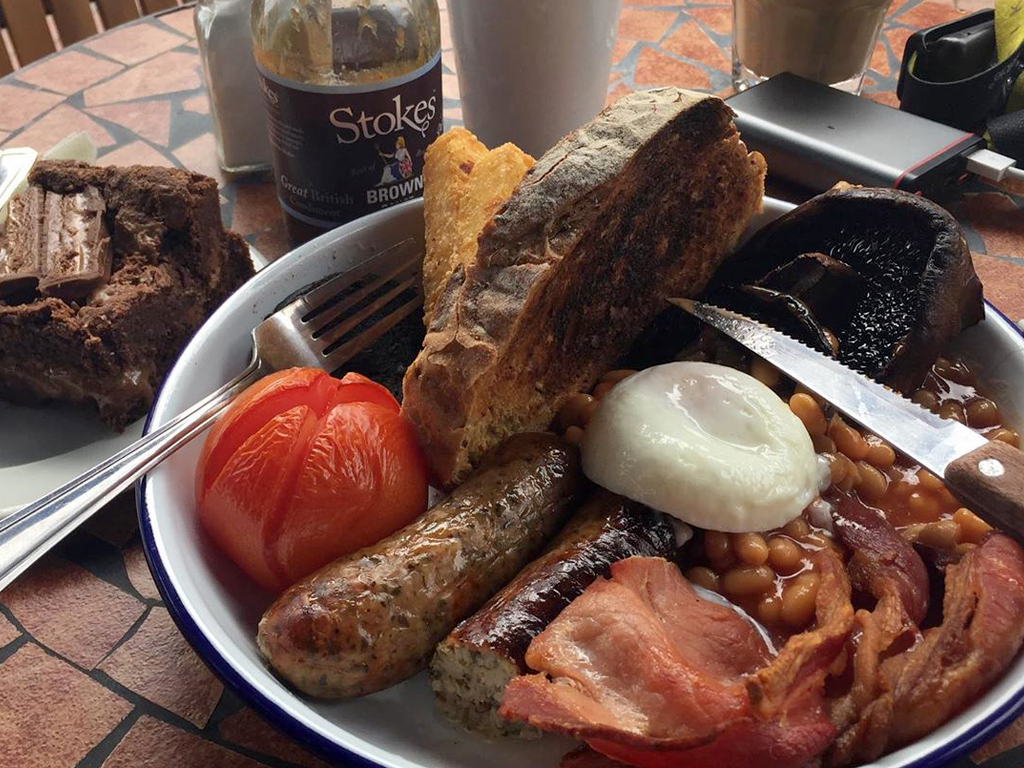 More than 230 miles negotiated, and Mr Cohen did it!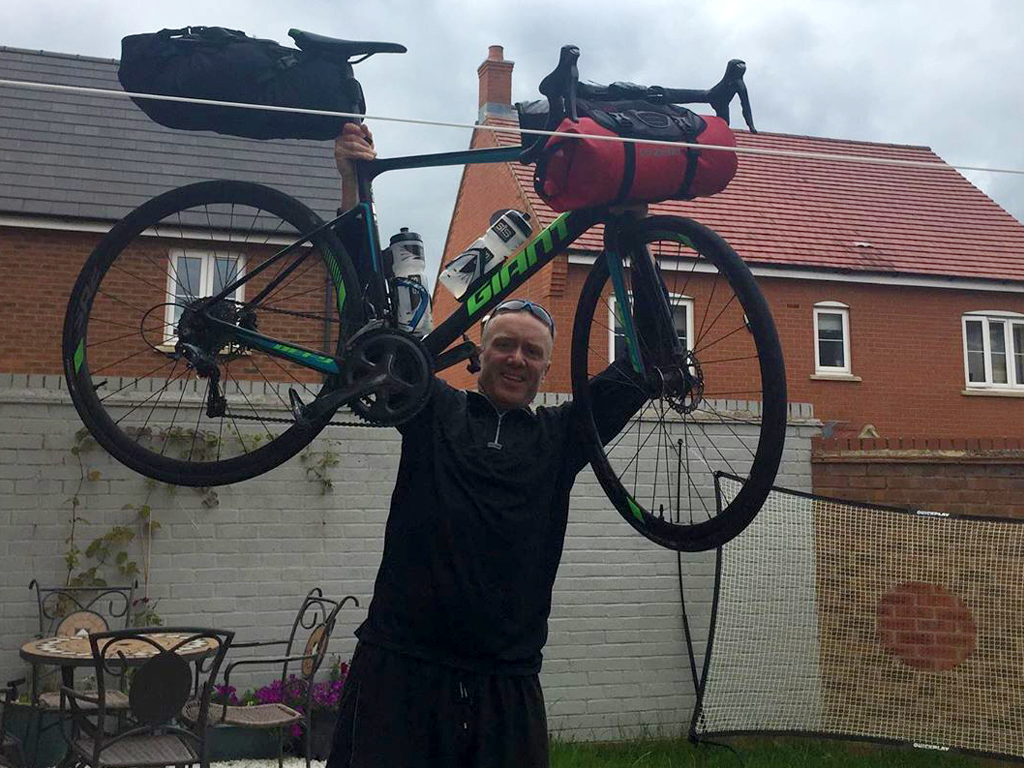 Finishing by having a socially distanced lunch with his Grandma who turned 101 during Lockdown. The perfect end to an epic journey!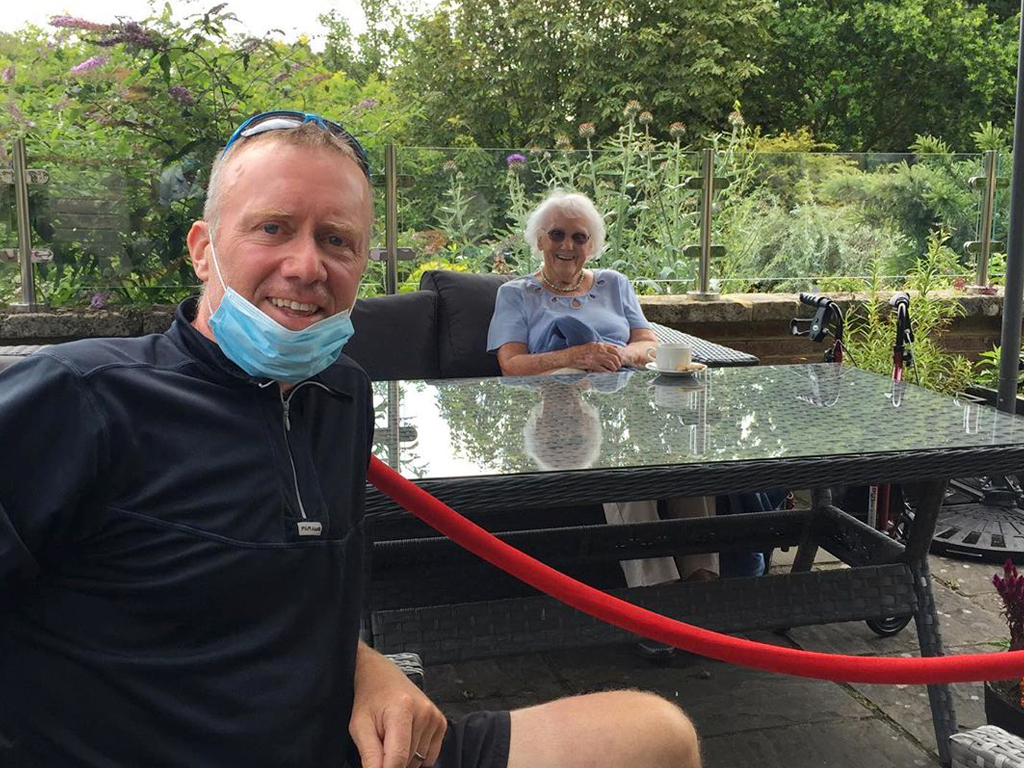 We want to thank Mr. Cohen for his incredible feat! His hard work goes a long way to help support people with Neurofibromatosis; like Gaby & the rest of our amazing NF community.
You can still help him reach his fundraising target on his JustGiving Page
Feeling inspired? Take on your own cycling challenge this weekend for My Prudential Ride; the world's greatest cycling event, take part anywhere!