11 October 2019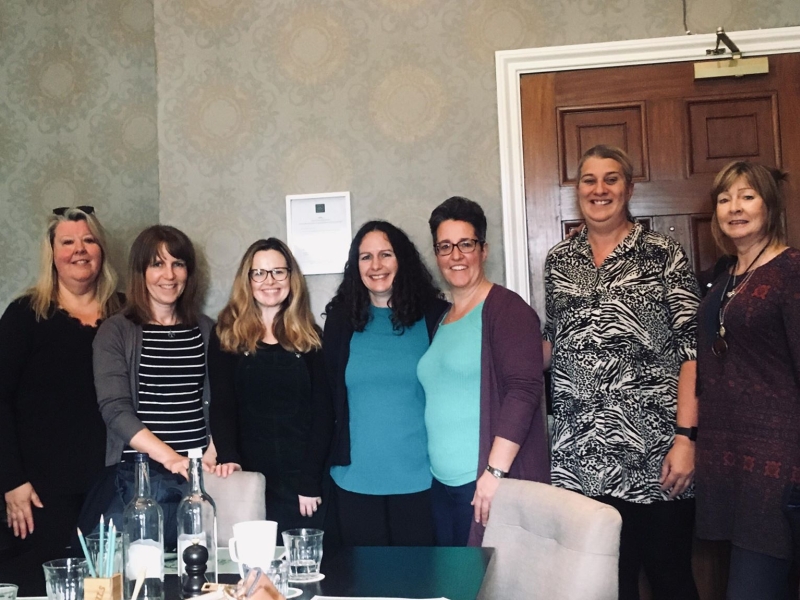 Nurse's Conference 2019
This week we had our yearly specialist advisor meeting with members of the Nerve Tumours UK office and board in London. In attendance were Carolyn Smith, Ruth Drimer, Samantha Gaden, Helen Tomkins, Kirsty Bready, Rachel Jones and Melanie Murrell.
The aim of the meeting was to exchange and update our specialist NF nurses on what is happening in the field, what areas are geographically covered and what new projects are being initiated e.g. iNForm for schools.
This meeting helps us as a charity better understand how we can support our specialist nurses and those affected by NF. We are extremely grateful for the support that our Support Specialists are providing to our community day in day out.