02 October 2020
Nimo Jama's incredible journey tells us how difficult it is to come to terms living with Neurofibromatosis Type 1 when you come from a different cultural background and do not have access to knowledge and help due to circumstances that life imposes on you. She also reflects on the change in medical care given to those affected by NF over the years, and tells us how Nerve Tumours UK has changed her life, and her childrens lives, for the better.
I am now living with my four children in Birmingham but was born in Somalia, the youngest of 27 children, with my father born in 1895.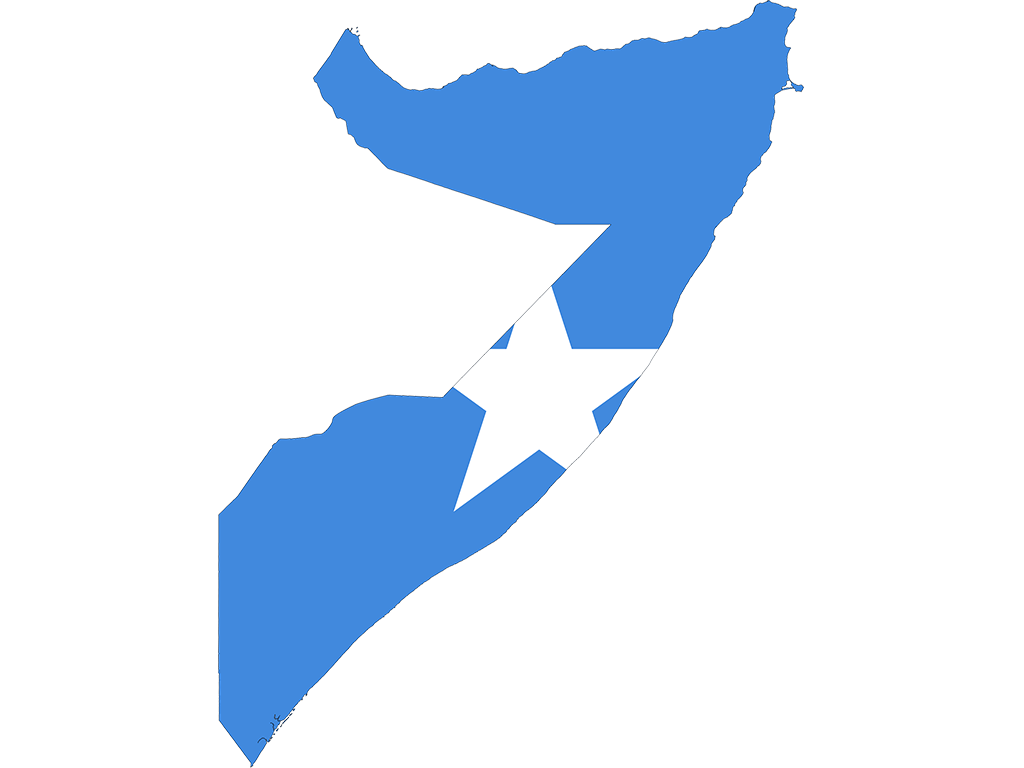 I arrived in the UK in 1992 as a refugee. In Somalia there is hardly any knowledge of NF and it is definitely not heard of in local communities. I had lumps and marks all my life, and in talking to my sisters about these, no one else in the family seems to have had any signs. It is normal in my culture to cover my body so the marks were not visible to others and no imminent other problems were present at the time. In 1994, I decided I would like a tumour to be removed from my hand as it was visible to others. My GP sent me to a dermatology unit. A scan was completed, and the unit offered to remove the tumour in an operation, but without recognising that I had NF, but I did not go ahead as this sounded scary and after that I moved to Birmingham, changed GPs and that was that.
Everything changed in 2007 when I got pregnant with my eldest daughter Sagal, who is now 13. It was my second pregnancy. The lumps on my back suddenly were getting more and more. Still the midwifes and doctors did not know what it was, and when I had my daughter in hospital one morning I woke up surrounded by Genetics doctors telling me that my daughter had the same birth marks and we both have NF1. My daughter was fully checked, I got frightened and wanted to block this totally out of my life as Sagal seemed to be fine besides those marks.
However, my lumps started to grow more. Six years later when I got pregnant with my second son the tumours started to hurt for the first time. There was this pain in my hand, I went to my GP and explained what I knew, and I was sent to the orthopaedic unit in hospital to check me once more, but with no further action being taken.

One day I was in so much pain and found this Facebook group, this was the first time I got in touch with Nerve Tumours UK and for the first time that I was able to speak about NF. Members of the group advised me to get in touch with the Nerve Tumours UK Helpline and I called Carolyn, who is also the Specialist NF Nurse in my area. I actually called her in the first instance for my daughter, Sagal, when she was in primary school and did not want to mention my own problems with NF.
Sagal was at primary school, teachers stated permanently that she was behind with her learning but nothing to worry as she will catch up.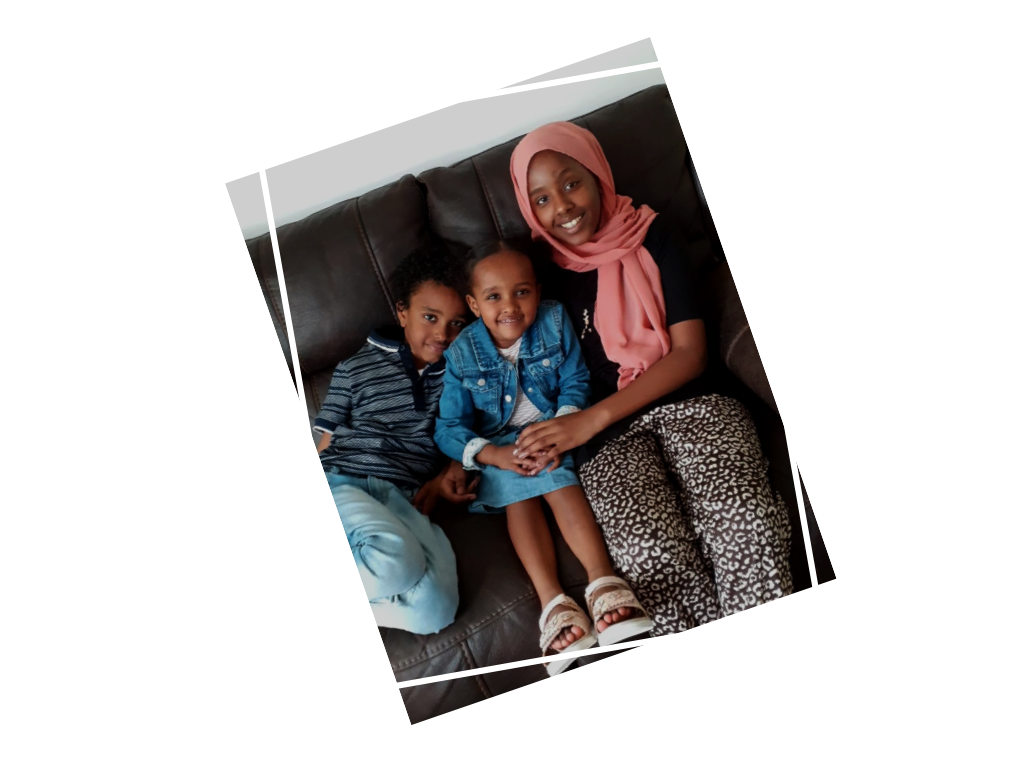 But this did not happen. I was more and more concerned about my child and I knew that something was not right. I had already spoken with her doctor, who wrote a letter to the school, stating that the learning issues were related to NF1 and she was seen by an educational psychologist. However, I still was not happy with the situation at school and then I called Carolyn, who arranged direct contact with the school and provided all available information.
By that time Sagal was in year seven and for all this time I had been saying something was not right. Once Carolyn spoke with the school, Sagal was diagnosed as dyslexic. Her memory is definitely affected and she can only follow one instruction at the time. Sagal is worried about getting tumours like me. Thinking back, I might have had the same problems. Now that the Covid pandemic has happened I am even more worried that she will fall more behind, but when getting back to school in September I hope there will be more help now that they know what is available.
Without Carolyn's support I could not have coped, I could also speak to her as well about myself and I was so happy.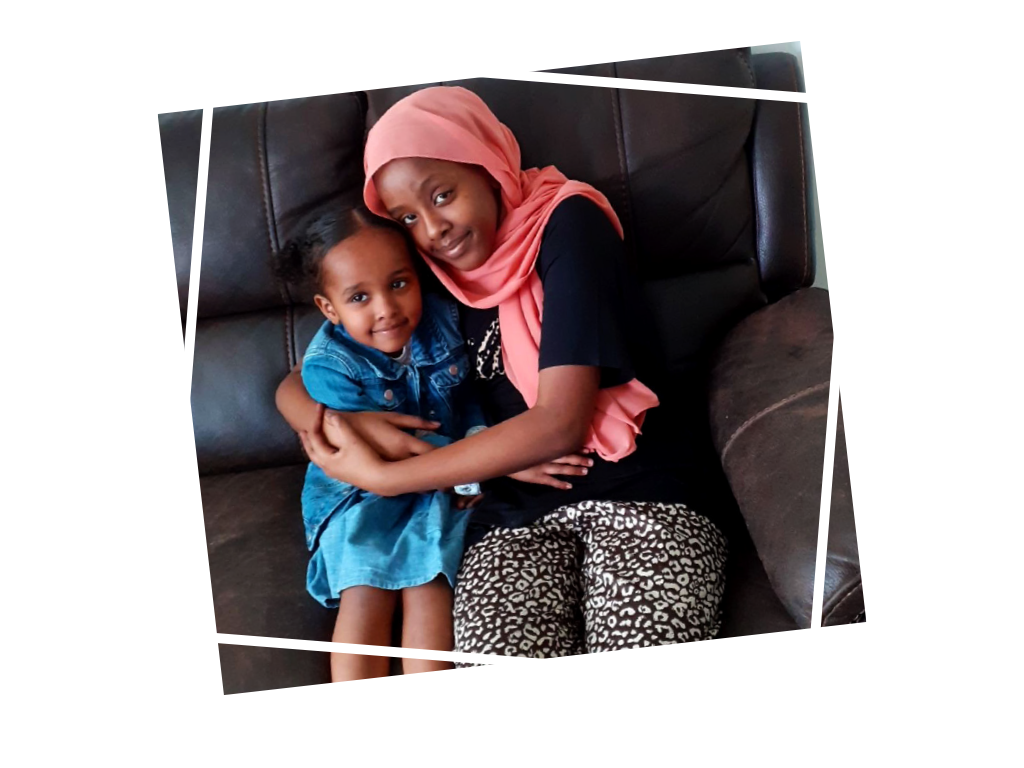 I wish I would have known about Carolyn when my daughter was younger. The school is now part of the iNForm program and now checks directly with Carolyn when there are any issues and what needs to be done to help Sagal. Any other child with NF that will come to this school can be helped directly.
Both of my sons, Samakav, who is now 16 and Suhaib, who is now 6, do not have NF, but both of my daughters have NF1. My youngest daughter Safa, who is now 4, has NF1 as well. She has some pain in her legs, but I do not think it affects her too badly for now but I am watching her development, checking directly with the hospital. There is a member of staff in her primary school, who has NF1 and I can speak with her about our condition and she has now been in contact with Carolyn as well.
"Things have changed so much for me. My GP's did not have a clue about NF1 and now my children are yearly monitored in the NF clinic at the Children's Hospital in Birmingham. They are seen by a paediatrician and an optometrist and this is really good."
– Nimo
Hopefully when the Covid crisis has settled down I can go and see my GP again to re-organise my MRI scan on my whole body as my pain has been increasing constantly over the last 6 years. My MRI scan has been cancelled due to the crisis and so has my daughter's eye appointment, but Carolyn advised and helped on these concerns. I have sent in photos of the swelling on my hand to my doctor and this is monitored.The lockdown, as a family, has brought us closer together but life has its ups and downs. I am looking forward to the restart of the school as learning at home and via video is just not the same for my children and they are missing their friends. We all went for walks during this time and once this is over, I was thinking of visiting my sister in London.
All I can say to anyone is, if you have symptoms, get tested for your own good.