Neurofibromatosis Type 2 name change
22 September 2023
THE NEW NAME FOR NEUROFIBROMATOSIS TYPE 2 IS NF2-RELATED-SCHWANNOMATOSIS (NF2).
The name change reflects the fact that neurofibromas do not occur in NF2 and therefore the name neurofibromatosis is factually incorrect. When previous tumour pathology tests are reviewed these are definitely not neurofibroma although a cross over tumour called a hybrid tumour is sometimes seen in NF2-related and other schwannomatosis. The continued naming of NF2 as a neurofibromatosis only causes confusion with NF1 even amongst the medical profession.
Although the committee did look into changing the gene symbol, the Human Genome Naming Commission felt that the symbol was too long standing in the literature but did agree to changing the gene name to NF2 -Moesin Ezrin Radixin like (MERLIN) tumour suppressor from the previously highly inaccurate 'neurofibromin 2'.
As such, we have now changed all the schwannomatosis conditions to reflect the underlying gene, thus: NF2-related-schwannomatosis, SMARCB1 related schwannomatosis, LZTR1 elated schwannomatosis, 22q related schwannomatosis and schwannomatosis NOS (Not otherwise specified).
We recognise that other tumour types occur and may even be the most important in some individuals such as meningiomas and ependymomas but the committee felt NF2 related schwannomatosis was the best and most pragmatic option.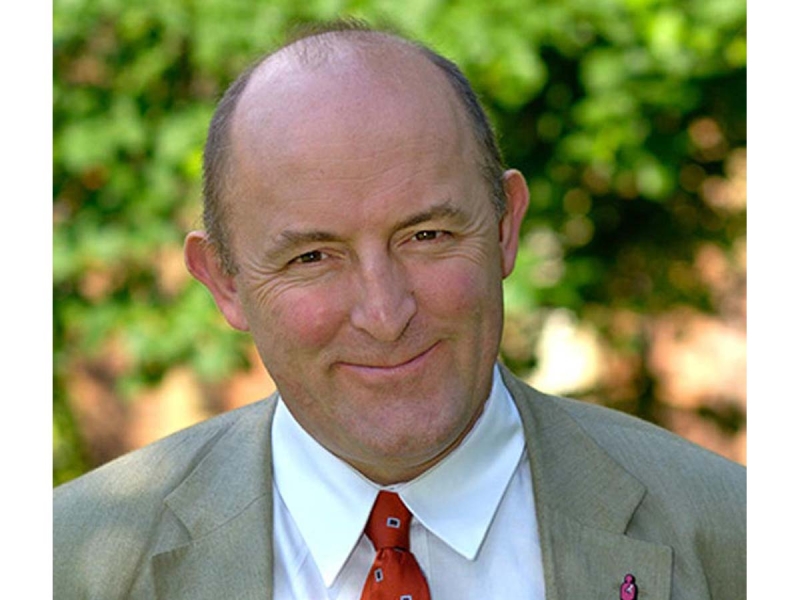 We at Nerve Tumours UK are in the process of updating our medical publications and resources in print and digital where relevant. This will however not be reflected in our news section and other non medical publications digital and print.