NF1, Plexiform Neurofibromas Market Research Study
04 May 2020
NF1, Plexiform Neurofibromas patient voice study, paid market research.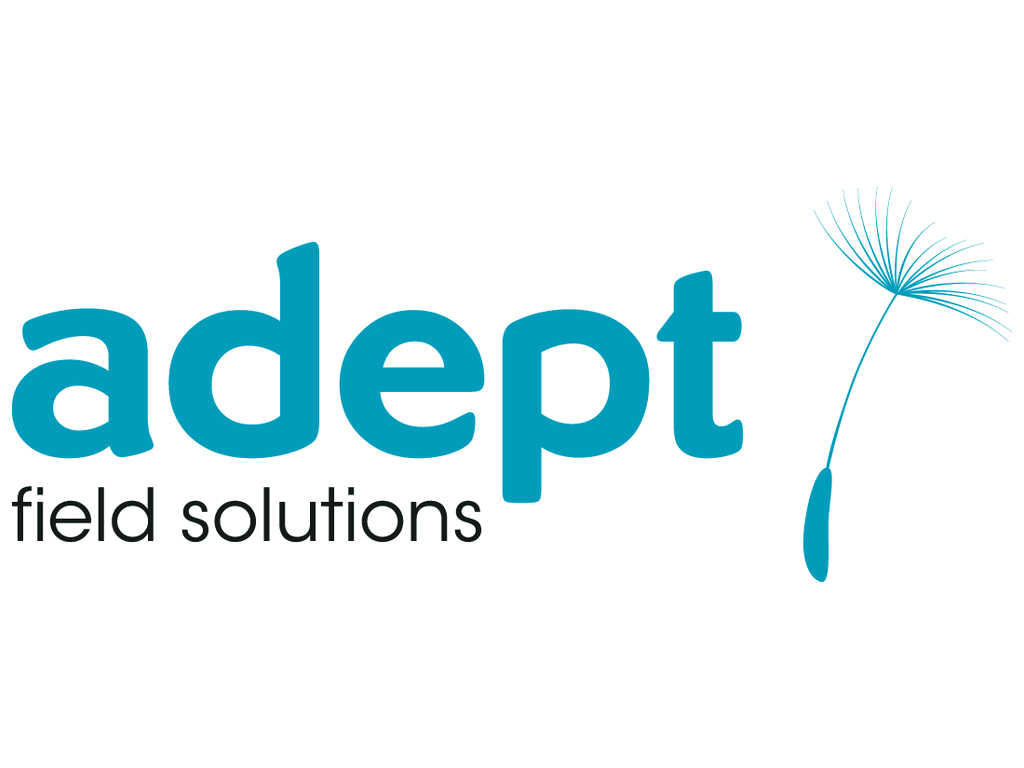 The purpose of the research is to help our sponsor, a pharmaceutical company, better understand how they can support people with NF1 (neurofibromatosis type 1) and PN (plexiform neurofibromas) and their caregivers. To achieve this, we would like to understand the journey yourself/the person you care for has been on in living with NF1 with PN; with the ultimate goal to help people like yourself/the person you care for in the future.
We would like to conduct a few interviews via video-call with parents/ caregivers, plus a few 'homework' exercises. Your total involvement will take approx. 90 minutes.
You will receive a financial reward for your participation.
Any information you provide us with will be treated confidentially and will be completely anonymous.
Taking this opportunity to have your voice heard would greatly help us further our research, and your participation would be hugely appreciated. If you want to participate or have any questions, please contact me, Jason Seymour, at Adept Field Solutions Ltd. by email Jason.seymour@adeptfield.com or call this number 0203 432 8217
More information about Adept Field Solutions can be found here: www.adeptfield.com
Many thanks in advance for your participation.