05 February 2021
Daisy is taking on a 38-mile running challenge for her sister Millie who was diagnosed with NF Type 2 roughly two years ago, after a number of misdiagnoses. She wants to run one mile for each person who is diagnosed with NF Type 2 each year – a self-proclaimed non-runner she will be lacing up her running shoes throughout the month of February to raise funds in support of her sister.
Daisy and Millie are best friends and despite a five-and-a-half-year age gap, they both have a love of netball. Millie's Neurofibromatosis has knocked her confidence recently but her sister Daisy was there to pick her up.
"I wanted to build her confidence so dropped down teams so I was able to be on the court with her at the same time, it didn't take a lot for her to get back into the swing of things."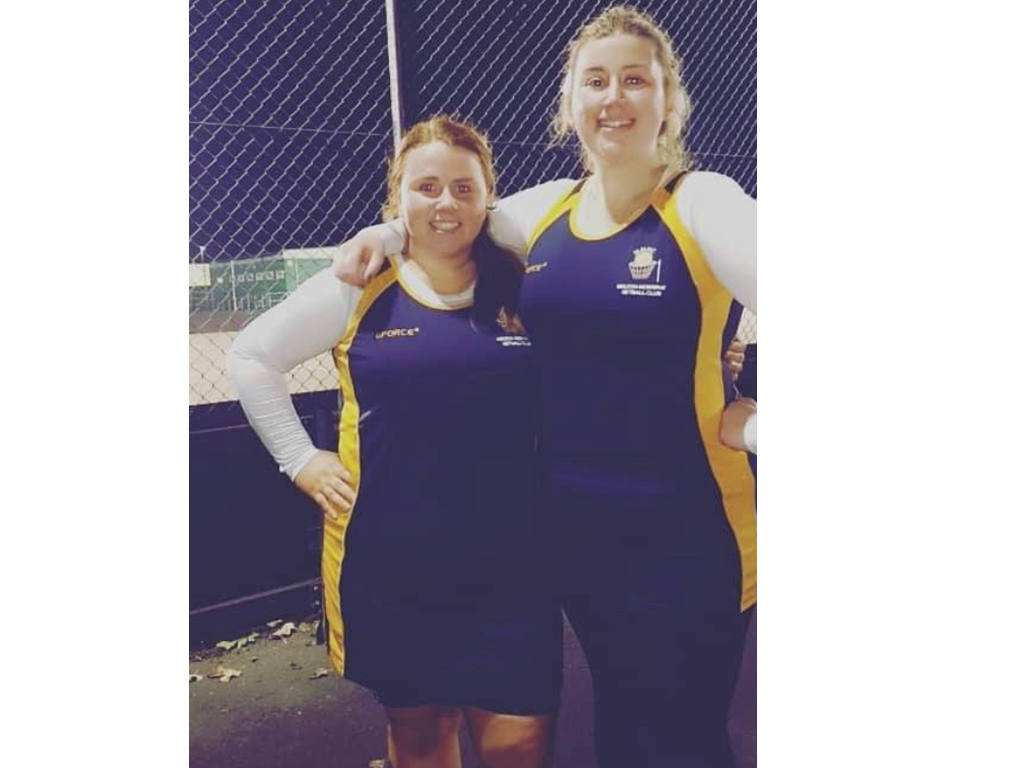 Daisy wants to raise awareness of NF Type 2 so more people understand the difficulties and challenges people with Neurofibromatosis face in their day to day life.
Help support Daisy on her running challenge