Meet our ASICS London 10k runners
18 July 2019
Meet our ASICS London 10k runners
This Sunday we have 6 runners taking on the ASICS 10k for Nerve Tumours UK!
Before the run we thought we would take some time to share with you just why some of the runners have decided to go the extra mile for NTUK
"My beautiful daughter Bonnie was diagnosed with NF1. I'm supporting Nerve Tumours UK because their mission means a great deal to me. They provide crucial support to people living with the Neurofibromatoses- the conditions that cause nerve tumours."
– Tracy Dwyer
Denise Lawrence Beard is also supporting NTUK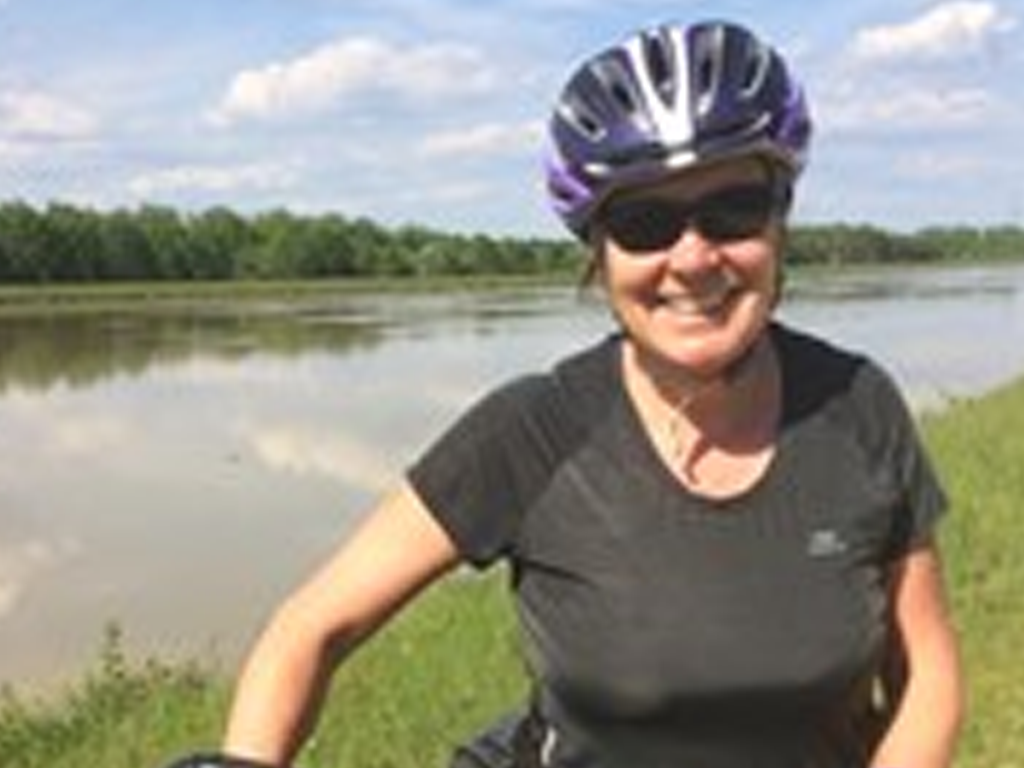 We at Nerve Tumours UK would like to thank everyone running for taking the time and effort to support our shared crucial cause, and we would also like to wish them good luck for the race on Sunday 😊
Update:
We at Nerve Tumours UK would like to thank all the runners for taking part in last weekends ASICS London 10K, and thanks to Denise Lawrence-Beard for her wonderful before and after pitctures of the race 😊 (pictured below)
All your hard work goes such a long way to helping provide the care and support to those affected by the Neurofibromatoses and Schwannomatosis up and down the country!