Kebabathon for Nerve Tumours UK
11 November 2020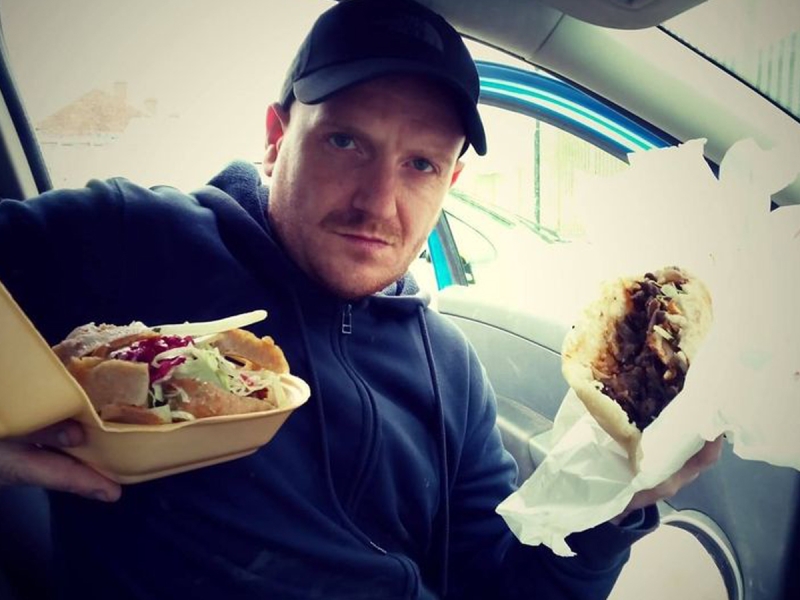 Meet Derek Breakey. A 34-year-old Street photographer from Manchester whose ten-year-old little girl was born with Neurofibromatosis Type 1. He's taking on the unusual challenge of a 'Kebabathon' – eating 60 kebabs over 30 days, that's 2 a day to fundraise for Nerve Tumours UK!
"I've been training for this since I was six-years-old. I know I can do it."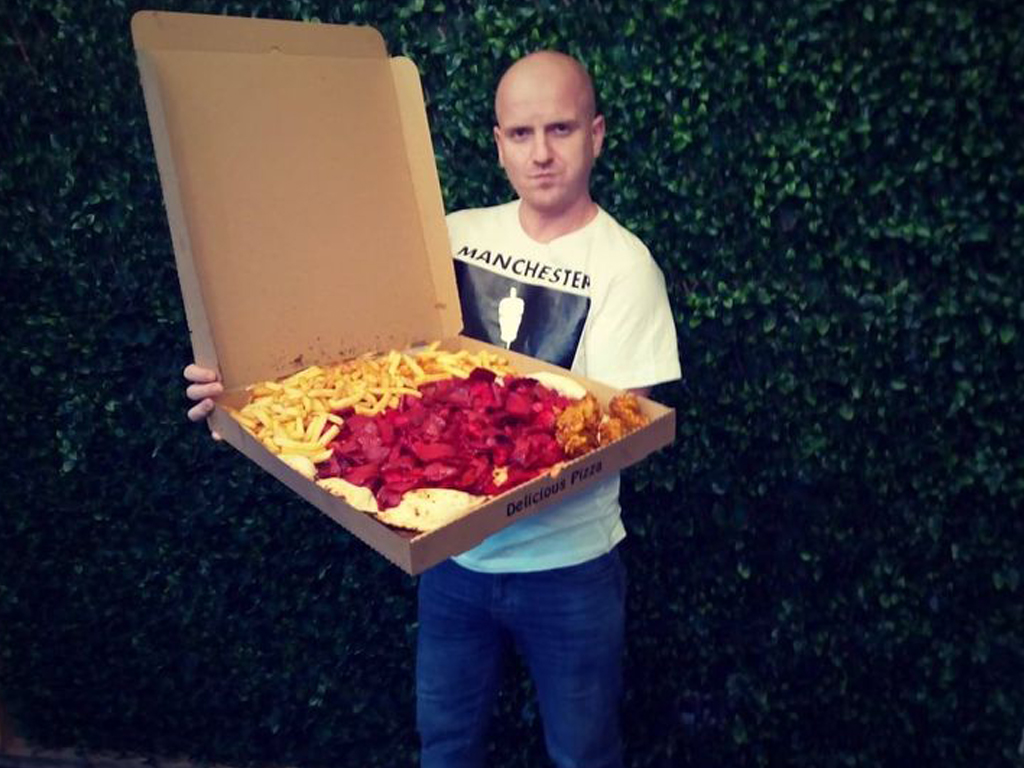 Des realised that he had a hidden talent after inadvertently eating 39 kebabs over 28 days a few months ago, eating nine in one week and three in a day!
"After that, I thought, I might as well do it properly and do it for charity."
He is a regular contributor to the Manchester Donner Connoisseurs Facebook review group and his friends encouraged him to take on this epic challenge.
"I'm not too worried. I have been doing this forever and I'm still standing. My last MOT was two years ago and my blood pressure and everything was fine. I'd better do it while I'm young and healthy. I've been eating kebabs since I was six-years-old and I'm 34 now. I've just always been good with spicy food. I'm a kebabhead. I'm addicted."
He wants to raise as much money as possible to support people affected by Neurofibromatosis & Schwannomatosis. "It's a charity close to my heart, so hopefully I can help them out," he says. The Just giving page will be closed 7 days after the last day of eating. Let's help Des reach his fundraising target and support him taking on this mammoth meat challenge!
Don't let Derek stand in the cold in lockdown in front of a kebab shop, support his fundraiser!
Source: Manchester Evening News