08 July 2020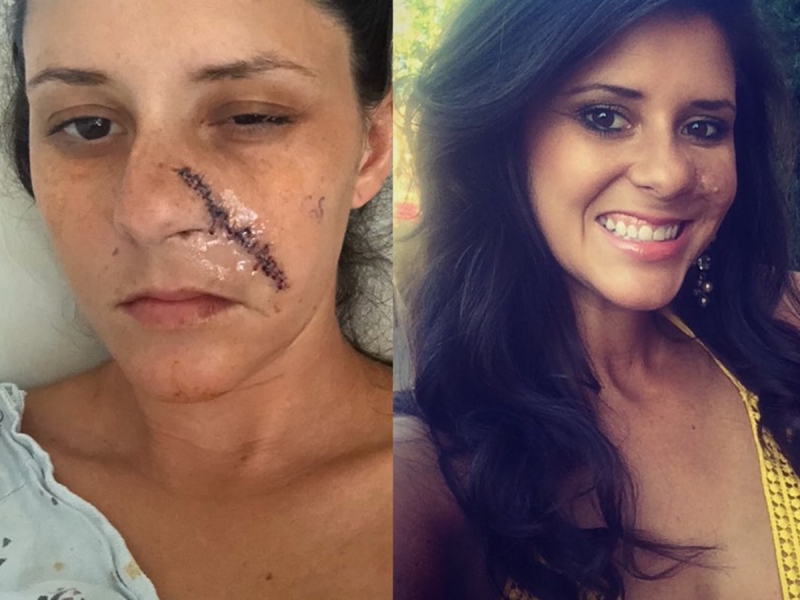 My name is Katie Kobzeff, 33, and born and raised in Orange County, California.
When I was 4 years old, I remember being in the Doctor office and hearing my Mom screaming in the other room. Next thing I know I'm being shoved into a MRI machine being told not to move at all. At first, they thought I had a cancerous tumor but thank God, I was diagnosed with Plexiform Neurofibromas in my left nose and cheek.
I have had over 22 surgeries on face. I have to get surgery every 1-2 years on my nose to de-bulk the tumor so I can breathe and cosmetic reasons. Growing up with a tumor on my face is something I can not hide.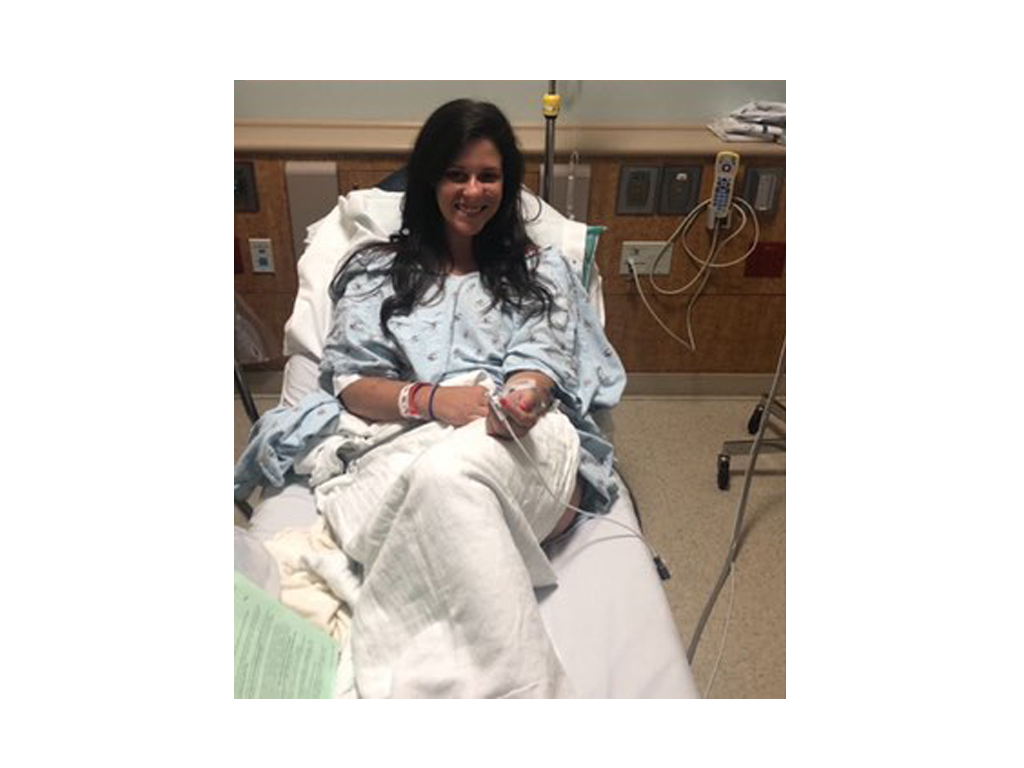 Yes, it sucks after I have surgeries and a million people ask me what happened, or tell me that I have dirt on my face when it's the scar line. I try not to have it bring me down but share my story instead by running marathons. I have ran over 49 marathons! 12 fulls & 37 half's and I have raised over $20k for various children's tumor foundations over the years!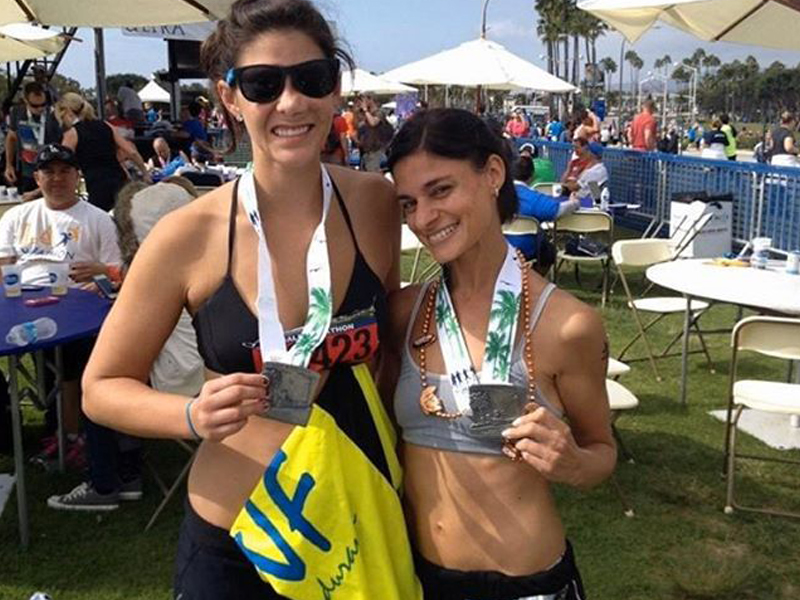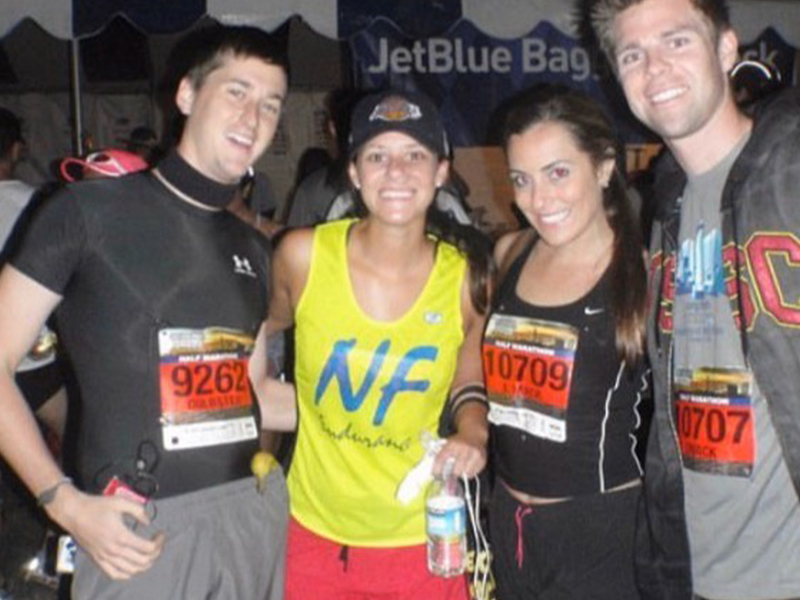 I have ran all over the country and even tested @nike.__shoes before they hit the store! I ran for Nike for 6 years! Running is a way for me to get through my problems and all the surgeries I've had to deal with! I feel blessed that I just have the 1 tumor and not multiple and I just want to share my story and let you know you are not alone and I'm trying to be brave by sharing my story!