08 August 2019
Join the Butterfly Run
London 22 September 2019 Queen Elizabeth Olympic Park
WHAT IS THE BUTTERFLY RUN?
For the second year running, Cure EB will be hosting Butterfly Run London encouraging people of all abilities to take part and challenge themselves to run, walk, wheel, whatever you can do, to complete a 1k, 5k or 10k race. A celebration of inclusivity taking place at the Queen Elizabeth Olympic Park London. Support Nerve Tumours UK and Cure EB (Epidermolysis Bullosa) The event is open to all ages and abilities and part of a family fun day with races and entertainment for everyone including face painting, balloon modelling, sack races and much more.
INDIVIDUAL SIGN UP
• Single adult runner 5K or 10K £25 1K £10
• Child runner £10
• Family runners 1K (2 adults, 2 children) £40
• Family runners 5k (2 adults, 2 children) £65
• Under 5's free
The Butterfly Run is hosted by Cure EB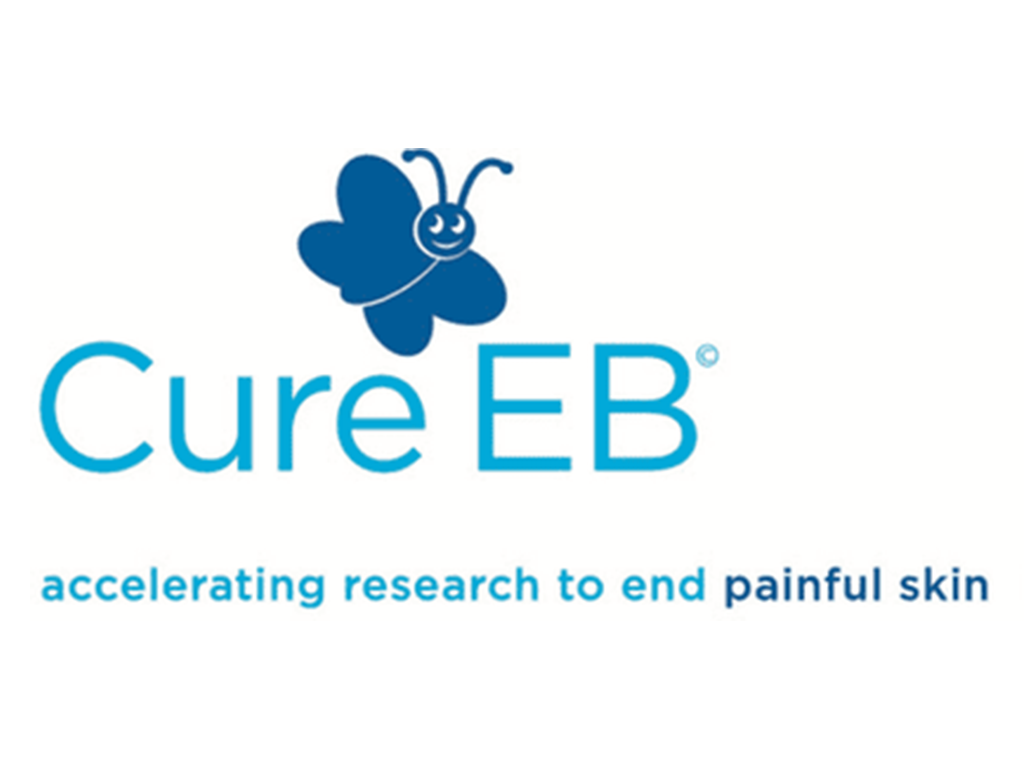 Nerve Tumours UK support the cause of Cure EB and gets involved for the first time this year. By sponsoring us, you will help support the more than 26,500 people in the UK who have Neurofibromatosis (NF1 and NF2) and Schwannomatosis, and help raise much-needed awareness of these conditions. Do let us know if you signed up by emailing to info@nervetumours.org.uk We are happy to give you a free T-shirt and support your fundraiser.