Jessica's Amazing Fundraising Efforts
29 August 2019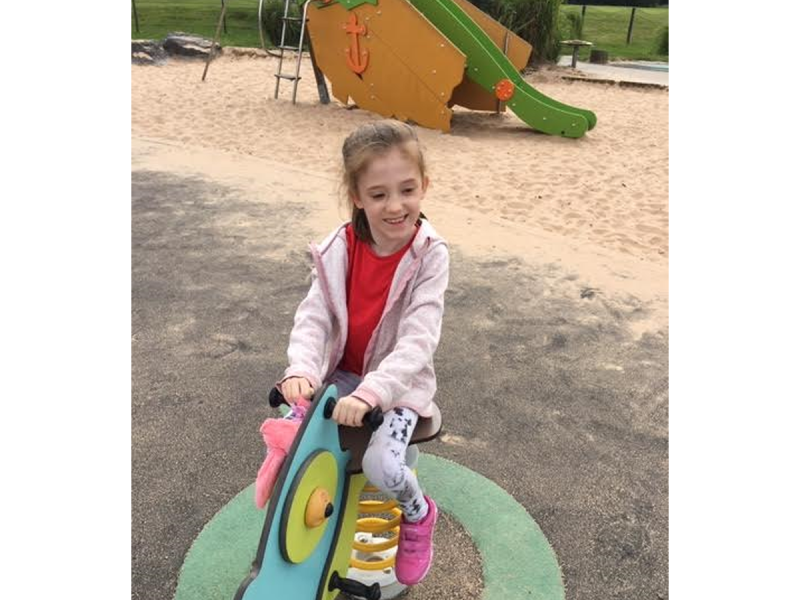 Jessica's Amazing Fundraising Efforts
Seven-year-old Jessica Woods has Neurofibromatosis (NF1) and recently began taking a new trial drug in accordance with the Royal Manchester Children's Hospital, in which she has seen an improvement in her condition.
Her Mum Krista explains that "Jessica has been doing well. She has had her ups and downs and had to have a break from the trial for a while following side effects but she is back on it now.
She started the new drug last October, but she has had to come off it a few times. She took a long-term break in January as it affected her skin and she developed an infection in her toes.
As a result, she was housebound and she had to be home-schooled for a while. Despite this, Jessica has been brilliant and has been in high spirits. But doctors have adjusted the dosage and she is back on it and so far, so good.
It has slightly shrunk the tumour on her neck, and we hope that will continue. She still has blood checks every week and MRI scans every three months at the hospital."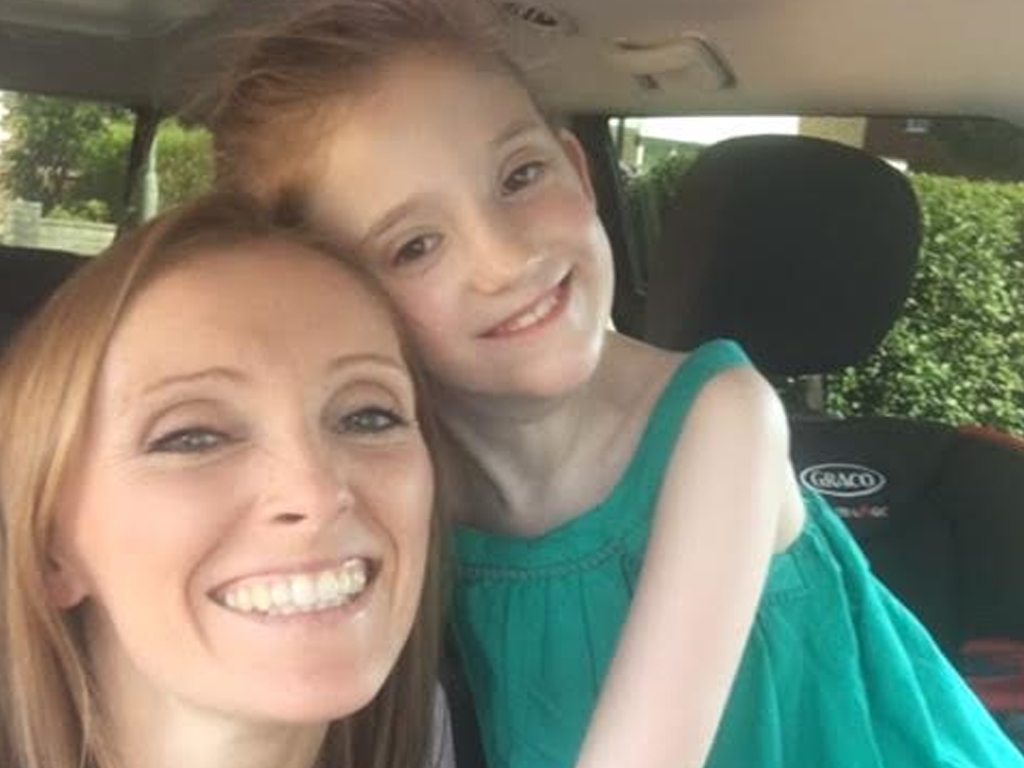 As a result of the positive experience Jessica has had with starting her new medication both Jessica and her family have decided to start fundraising in order to provide further funds for research into NF1.
They have been recruiting friends and family to take on marathons, as well as setting up their own fundraising event such as book sales, auctions and even an event at Lime Bar in Penwortham (Jessica's home).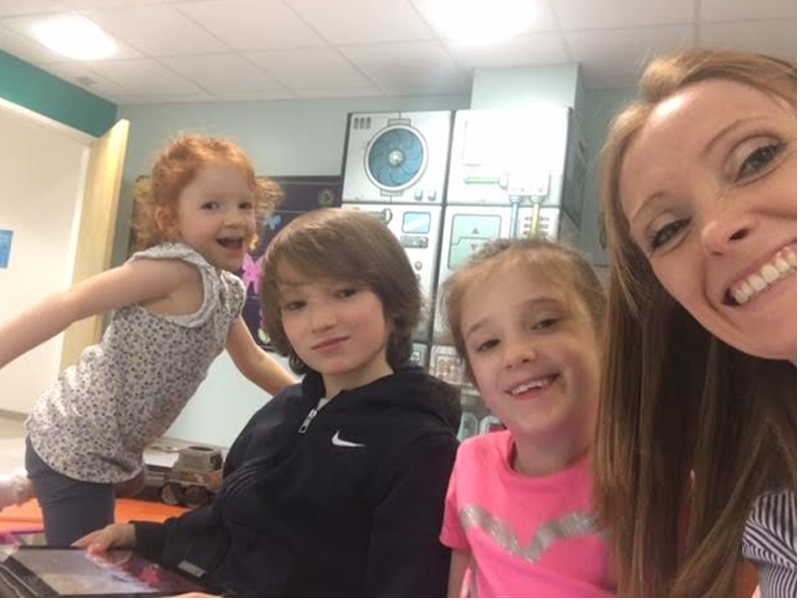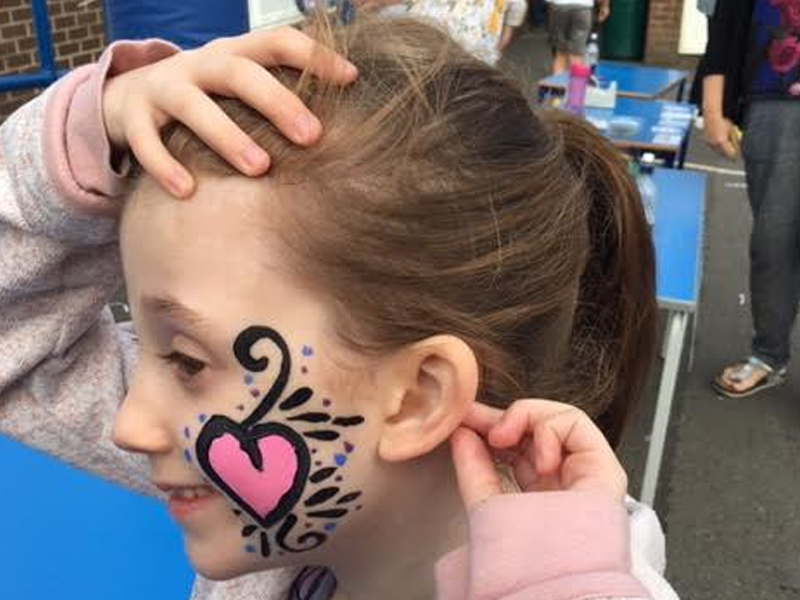 Krista further states that "Jessica is really excited about fund-raising as she enjoys it. She was on her way to the hospital one day and asked when we were doing another fund-raiser. She said she wanted something where lots of people could come, so we organised the fun day.
We took a break from fund-raising while Jessica was recovering from her infection so it is nice to be back on it. It is such a nice feeling to be fund-raising and it brings everyone together. We want to give something back as the staff and doctors at Royal Manchester Children's Hospital are amazing and they are really pleased with what we are doing.
It is a great hospital and the lead centre in the north for NF1 so we really want to help them develop research into NF1. We have also met a lot of people with NF1 along the way which has been great."
Nerve Tumours UK would like to congratulate Jessica on her incredible fundraising efforts and wish her the best of luck on all her upcoming fundraisers 😊