Grace's NF1 story - Nothing stops me
10 January 2022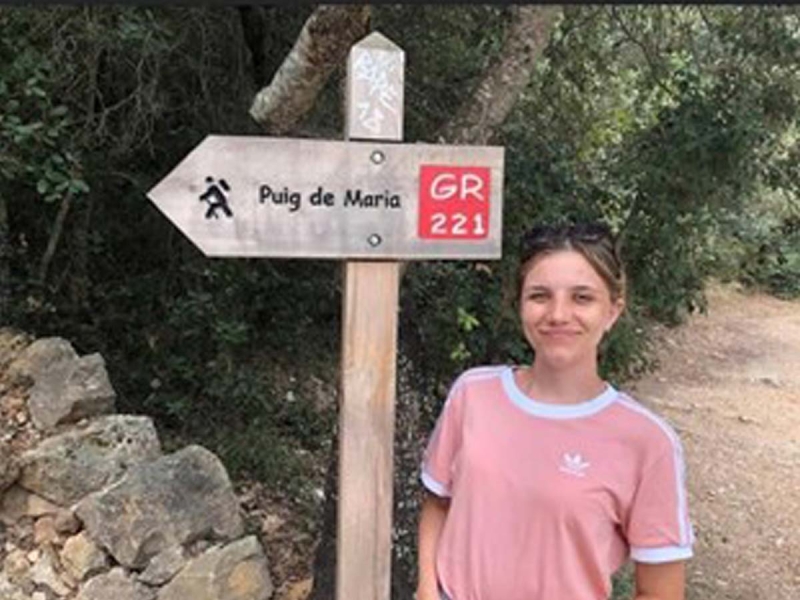 My name is Grace, I am 18 years old. I was diagnosed with Neurofibromatosis Type 1 when I was 2 years old.
For me it has resulted in a few complications, such as an optic nerve glioma, scoliosis of the spine, café au lait marks and neurofibromas.
I had 18 months of chemotherapy to shrink the tumour behind my left eye, which unfortunately left me blind on that side. I've been in and out of hospital a lot over the years, with many MRI scans and appointments, but I've never let this stop me from doing anything.
Growing up, I was always active and had a love for swimming and triathlon. Due to my visual impairment, I was able to compete in the para category in my local triathlon club events and swimming galas.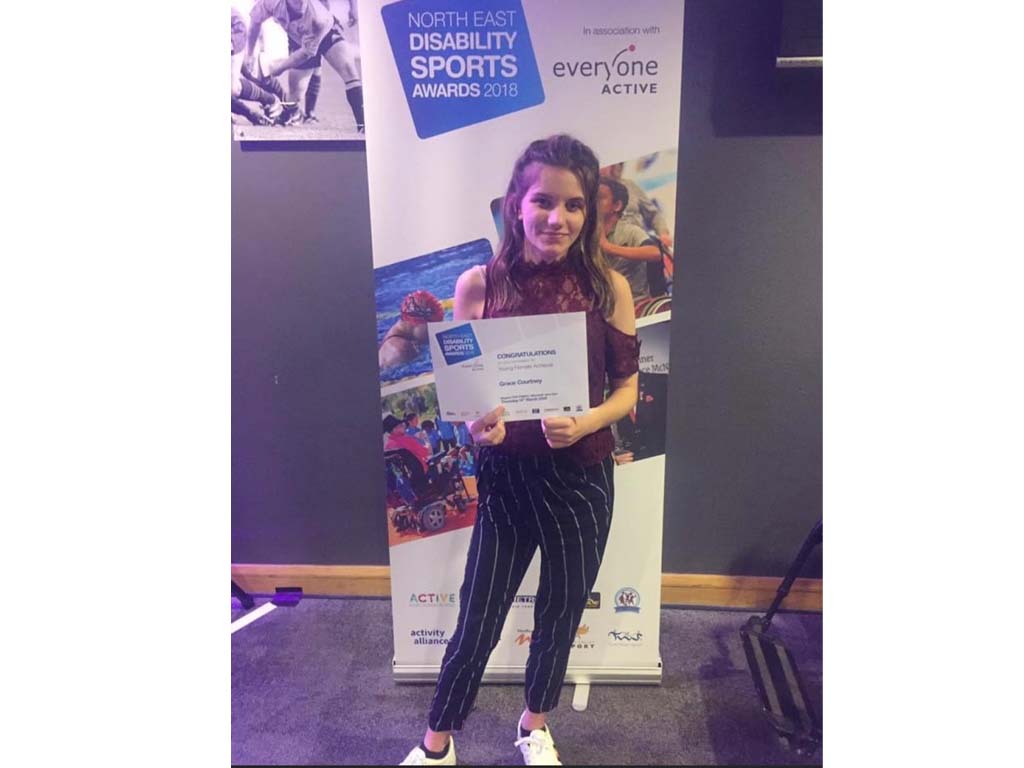 My biggest accomplishment within sport was when I competed in the British Blind Sport National swimming championships in Birmingham, collecting a series of gold and silver medals over the years.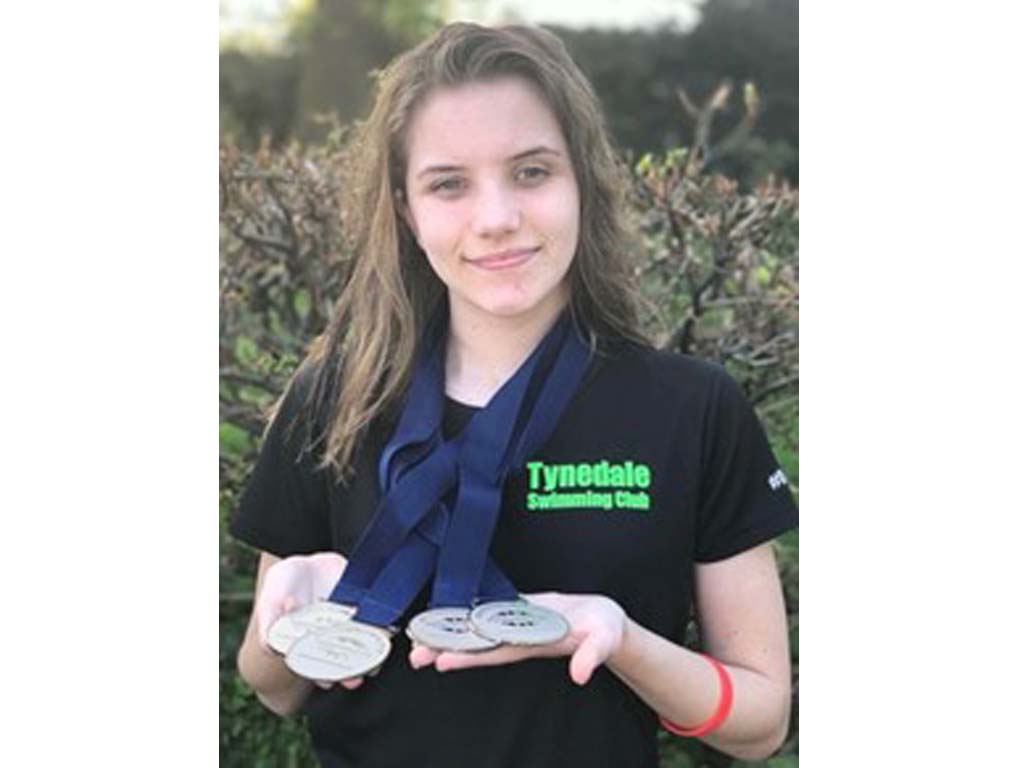 I am currently in my first year at university studying Health and Social which I hope will lead me into a career in which I can care for people, as I know personally how important the health and social care sector is and what a difference it can make.