"Going dry in January" for NF
27 February 2020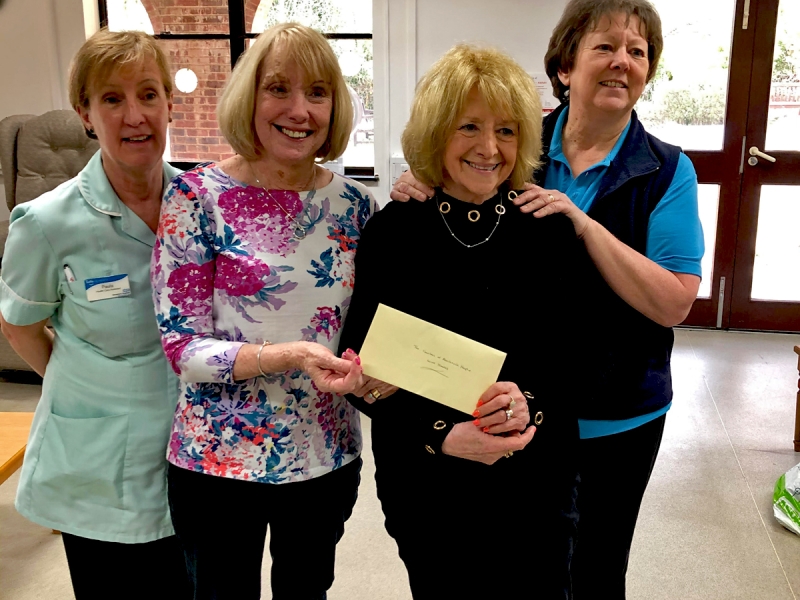 "Going dry in January" for NF
Janet Holloway (left) and her friend Val Goeghegan (right) decided to challenge themselves this year to complete dry January so they can help to raise awareness and funds for those affected with Nerve Tumours.
Val's son Darren Cooper generously sponsored both of them and upon successful completion of an alcohol free month Darren presented both Janet & Val with a valuable donation.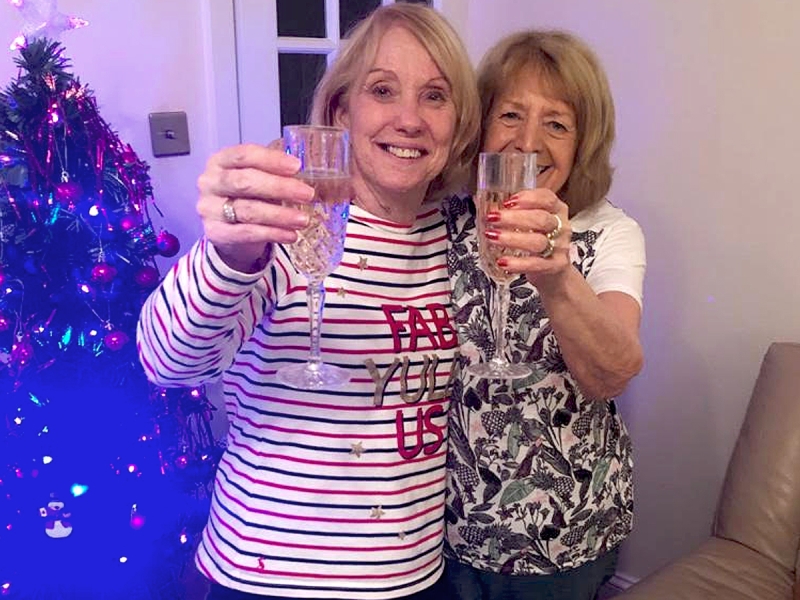 Janet and Val donated to their local hospice the Countess of Brecknock Hospice in Andover, Hampshire a specialist palliative care unit.
The other part raised they very graciously donated to Nerve Tumours UK. Janet herself suffers with Neurofibromatosis type 1 and wanted to help others diagnosed with the condition with her amazing fundraising efforts.
We would like to congratulate Janet & Val for completing "Dry January" and to say a big thank you to both of you for raising the wonderful amount. Cheers for February!