First Specialist Neurofibromatosis (NF) Nurse for Wales
06 January 2021
Nerve Tumours UK are delighted to announce their first ever Specialist Neurofibromatosis (NF) Nurse for Wales, to be based at the University Hospital in Cardiff.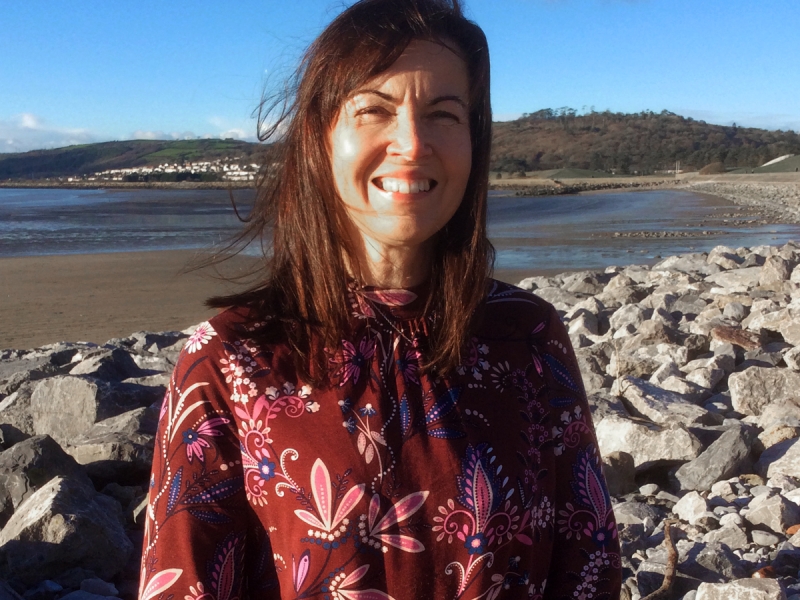 Helen Swann will have a very wide remit, covering the whole of Wales, but will work closely with the charity's Specialist NF Nurse, who is based in Liverpool, and already sees many patients from the North part of Wales.
Helen qualified as a registered general nurse in 1985 and then moved into midwifery for 16 years before becoming a health visitor in 2006. She has nursed, supported and educated families and children with a diverse range of illnesses and conditions in hospital and in the community throughout her career, seeking to initiate change and improve health wherever possible. To further complement this, she has also completed an MSc, which involved an in-depth study of children's developmental assessments.
Are you, or is anyone you know in Wales affected by Neurofibromatosis, in need of the service and wish to contact Helen. If so please register here:
Karen Cockburn, Charity Director, Nerve Tumours UK, said,
"I am absolutely delighted to welcome Helen to the team. This has taken several years of negotiation and organisation, and I would like to offer my gratitude to The Morrisons Foundation, who are sponsoring this post, and to Professor Jean White, the Chief Nursing Officer for the Welsh Government, who has been instrumental in helping to get this proposal up and running, as well as The University Hospital for agreeing to house the post. I now hope the people of Wales will receive the support they both deserve and need."
Helen will start working with Jennifer Gardner, Consultant Geneticist at the University Hospital, from January 2021, to enhance and expand the support network for families and patients with Neurofibromatosis throughout Wales.
Helen will join a UK wide network of Specialist NF Nurses who are based within NHS trusts. Nerve Tumours UK funds a network of now 10 nurses in position across the country. Demand for our services has increased dramatically over the years and specifically since the onset of Covid-19. Further escalation is anticipated post lockdown due to increases in both loneliness and poverty having an effect on general and mental health. We are immensely proud to provide this support and service in Wales. The importance and value of the network is demonstrated every single day in the unique work of the team with individuals, families, medics, schools, other voluntary organisations and a wide range of other associated professionals to improve the every day of those affected with NF.