19 May 2020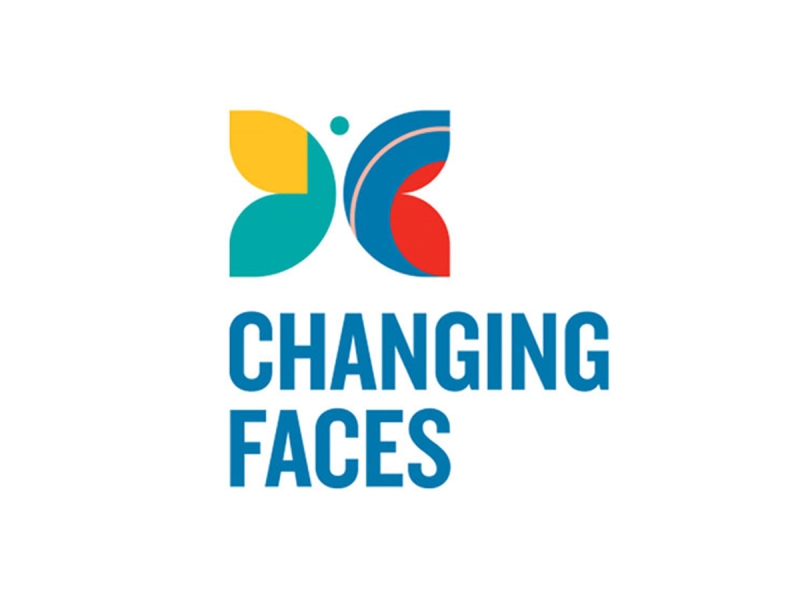 What is Face Equality Week?
Face Equality Week is the UK's only campaign to ensure that everyone is treated fairly and equally whatever the appearance of their face or body. It's a special time of celebration and action, which champions our community, gives a voice to more people with a visible difference, and changes people's perceptions.
When is Face Equality Week 2020?
We are delighted to announce that Face Equality Week 2020 will be taking place from 18 to 22 May, with Face Equality Day on Wednesday 20 May.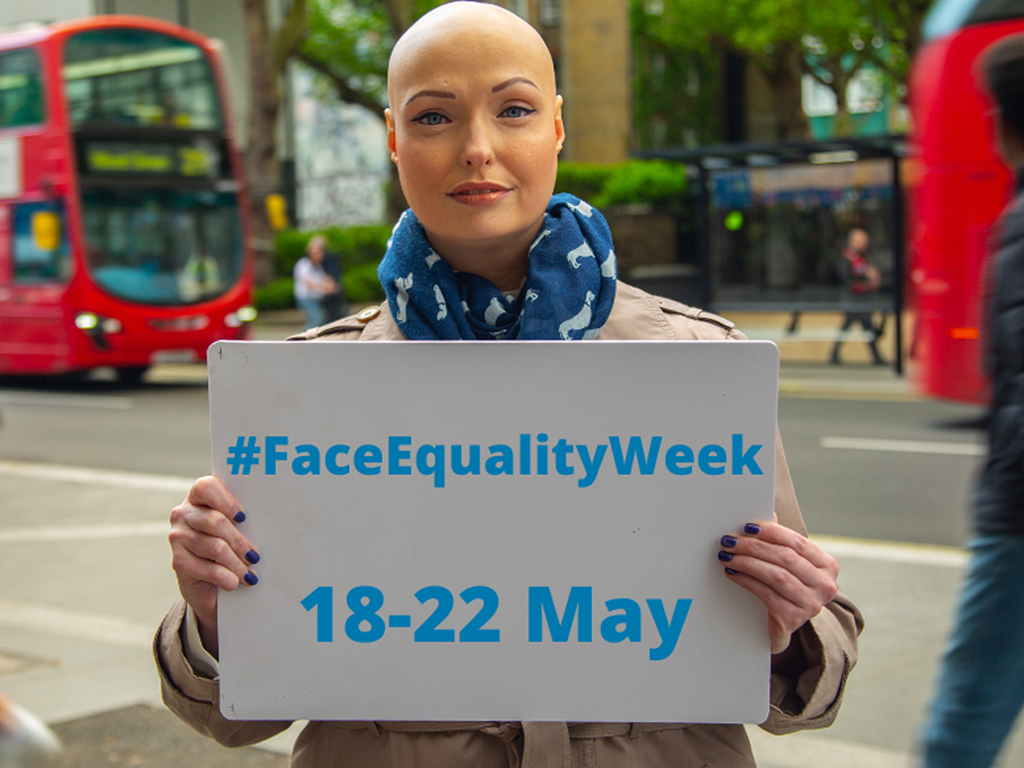 What's planned for Face Equality Week 2020?
Our theme this year focuses on representation, ensuring people with a visible difference are seen and heard during this time of crisis. From not being able to rely on usual support networks, to feeling anxious about how to manage with stares, comments and abuse once the lockdown eases, people with visible differences are facing unique challenges during this pandemic. That's why it's so important to share the stories and experiences of lockdown from our community, including hopes for the future. Join their Butterfly Challenge or check out their Wellbeing Support Pack and get active on