15 September 2021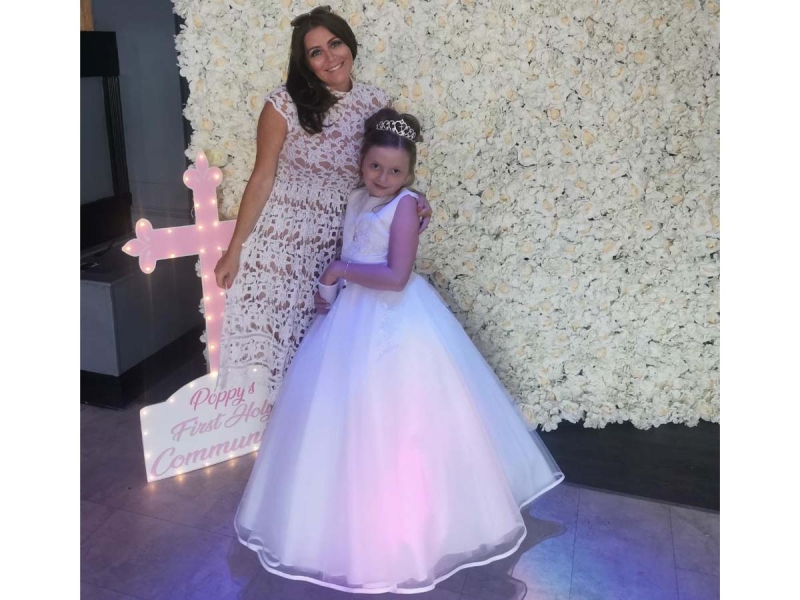 My 9-year-old daughter, Poppy, has recently been diagnosed with NF Type 1.
Having been already diagnosed with ADHD and some learning difficulties, Poppy was undergoing a routine paediatrician check-up, when her café au lait marks were detected. For a long time, I believed that my daughter just had a lot of birthmarks. I had no idea that cafe au lait marks are related to Neurofibromatosis.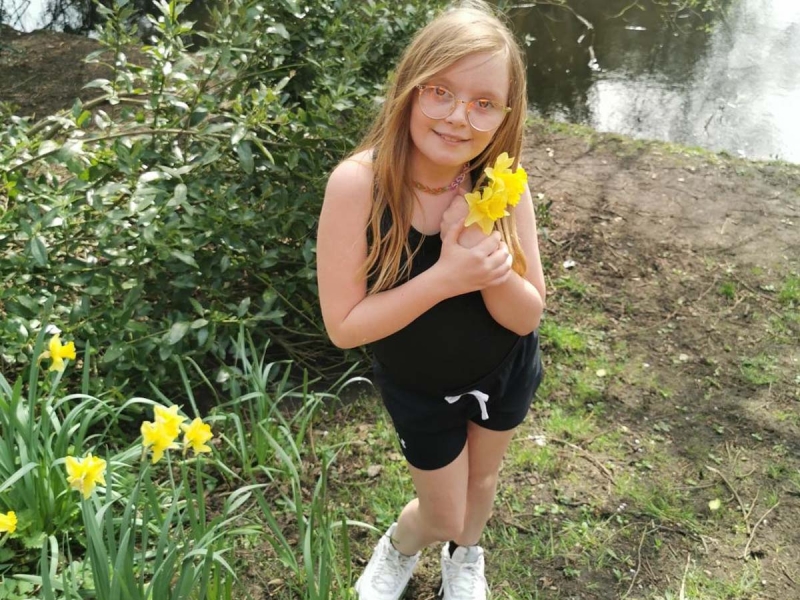 Poppy was diagnosed as a de novo case in August 2020, as neither parent has NF, a genetic condition where tumours grow where they should not, possibly affecting the nervous system. The diagnosis came as a shock and was quite a lot to take in as a family. When you first hear the word, "tumour" you think the worst. One of the most daunting things about the diagnosis was that nearly everyone that I spoke to, including people in the medical profession had not heard about Neurofibromatosis. Now that we have had the diagnosis it explains so much. Our daughter has trouble with balance, fine and gross motor skills, and memory. We now understand why.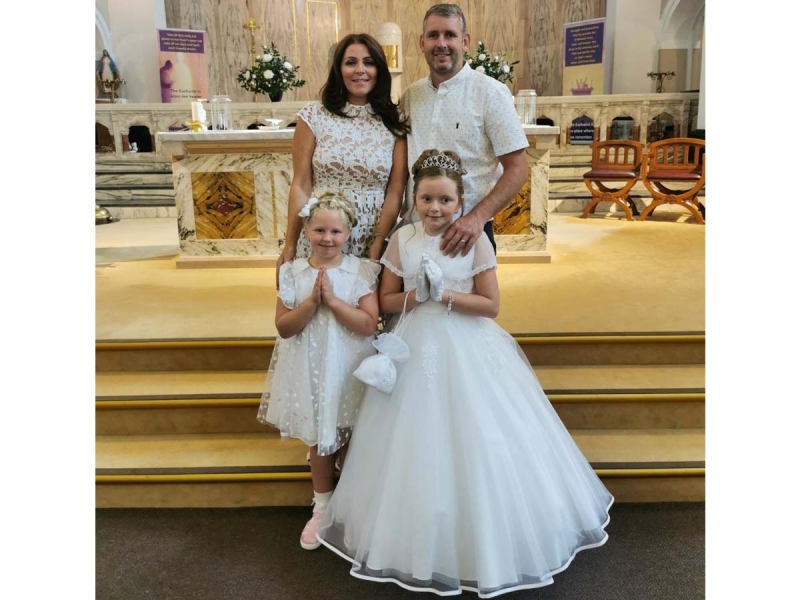 "Nerve Tumours UK have been such a supportive organisation for us as a family. The helpline has been such a lifeline. They explained everything and transferred me to the Specialist Nurses Network. The Specialist NF Nurses have been on hand giving advice and supporting us throughout everything. "
– Emma
I also joined the NTUK Facebook community group, which has been a great support network. As a parent of a child with NF, I tend to connect everything to her diagnosis. When she gets a headache, I immediately think about her NF and sometimes panic. This unpredictability can be tough to manage, but having the community groups there, where I can talk to other parents for assurance is a big help. I think it's really important for other parents to join the online community groups as it's a great place to talk to other parents going through similar things.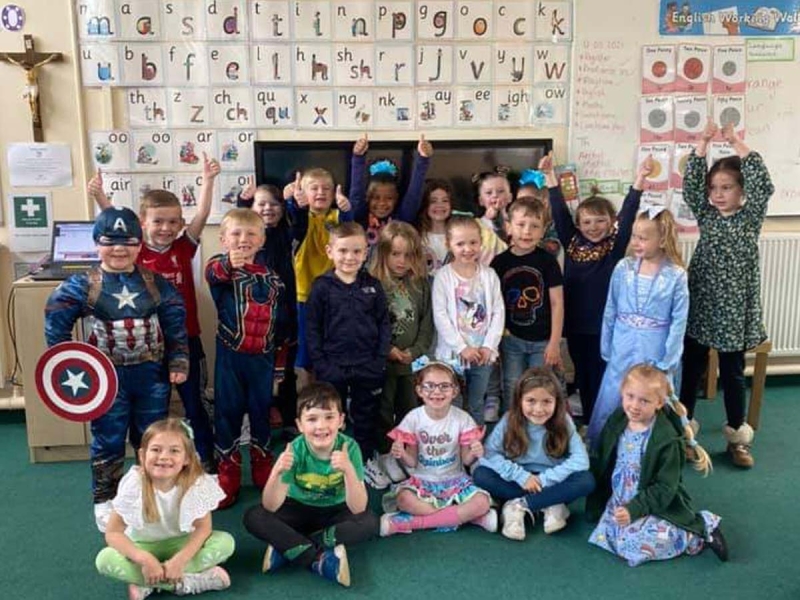 I am currently the head teacher at Our Lady & St. Swithin's Primary School in Liverpool and know that in the local area we have quite a high number of SEND (Special Educational Needs & Disabilities) children. It really struck me, that after being in education for almost 20 years that I, and a lot of my colleagues, had not heard about Neurofibromatosis. Something which is more common than Hereditary Muscular Dystrophy, Huntingdon's Disease and Cystic Fibrosis combined! Because of this I felt compelled to help raise awareness about the condition in and around North Liverpool.
I managed to raise some local funding, and with the help of the NTUK team we ordered a large number of copies of 'Friends'– the NTUK book, which has stories centred around children with NF, and is perfect for talking to youngsters, in a sensitive manner, about the condition.
So far, we have shared this across many schools in the North Liverpool area, all of which are part of the North Liverpool Learning Network (NLLN).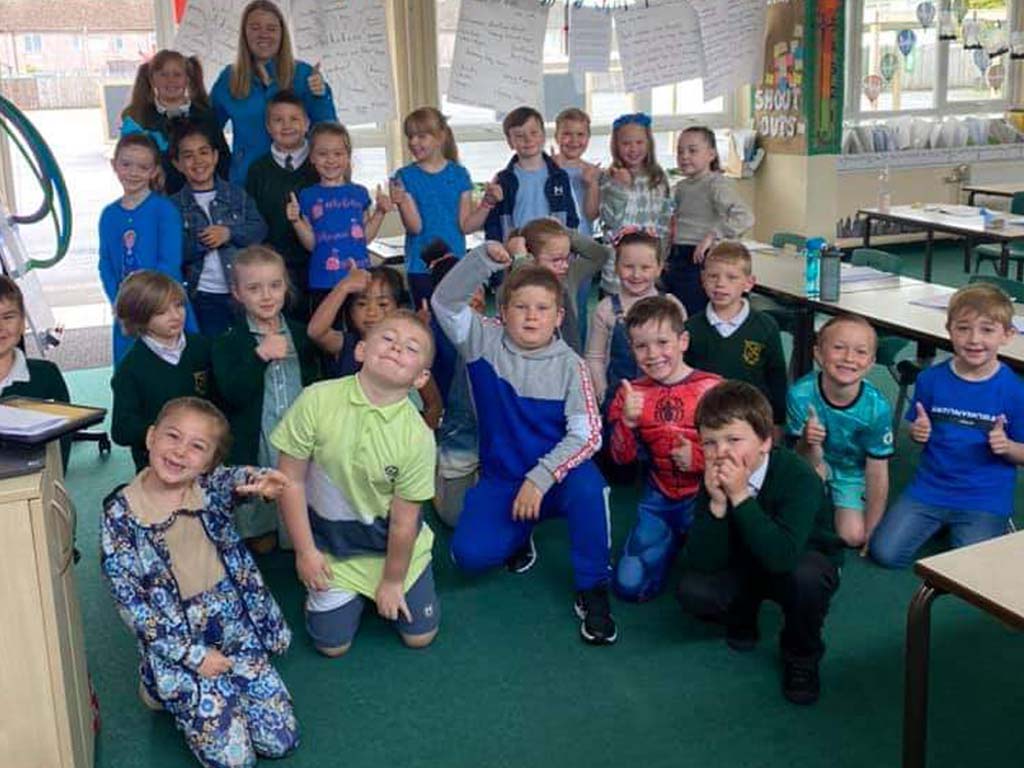 My aim is to help raise awareness about NF to parents and especially those of SEND children, who may not know about the condition.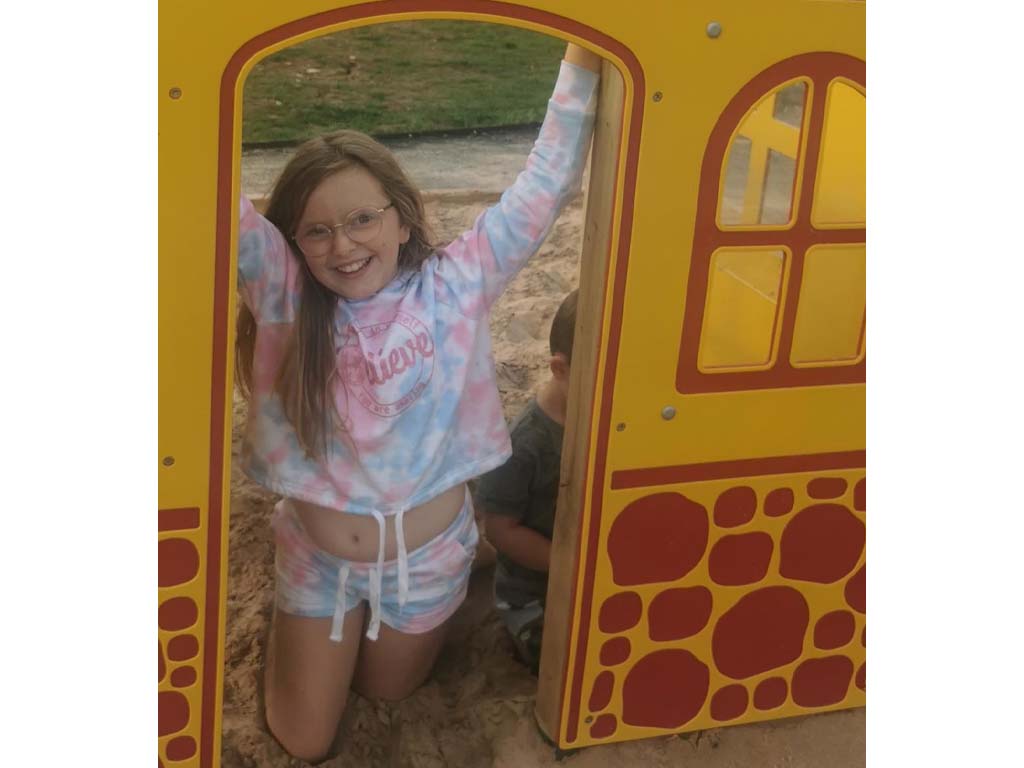 I have noticed that there is an age gap in learning between Poppy and other children in her year. Academically, she is doing well but she has dyspraxia, which is affecting her co-ordination and so making sports harder. Children have started targeting her, and I'm worried this will only get worse as she leaves primary school.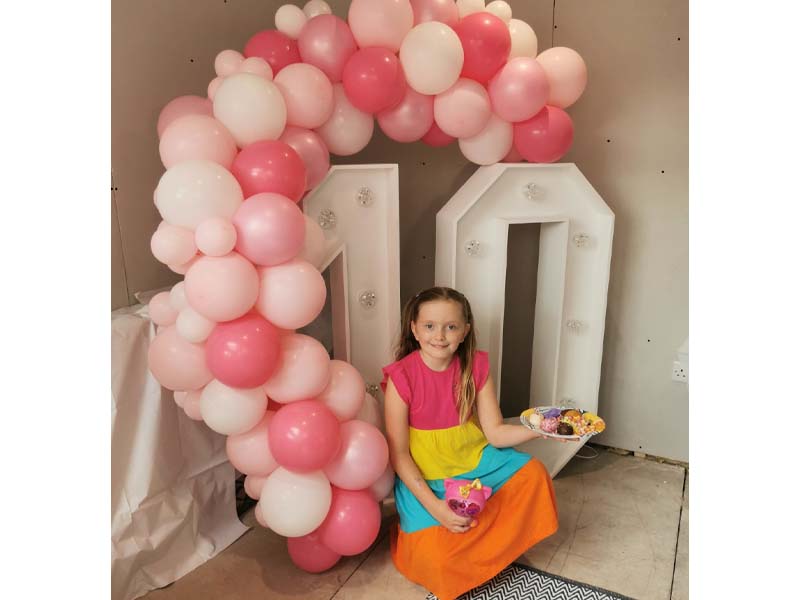 School is not only about doing well academically, it also teaches children social skills for life.
That's why I have enrolled our school in the iNForm programme. iNForm helps to educate children, teachers & parents about NF, so we can create the most inclusive learning environment for all children. iNForm can make all the difference. Specialist NF Nurses can visit schools to help explain NF to children and teachers. If you've not done so, contact your school and ask them to sign up.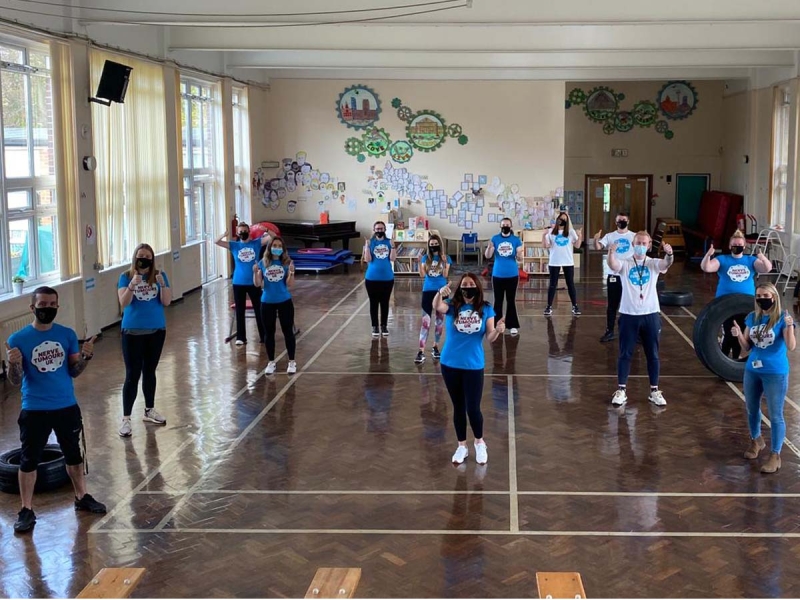 The teachers at Our Lady & St. Swithin's have been great! They are all getting involved to help raise awareness where they can. Myself, and 18 others will be taking part in the 5K Colour Run Obstacle Dash to support the NF community. Unfortunately, due to covid restrictions continuing further it has been postponed for now, but we're all eager to hear when the event will now take place. Even Poppy wanted to get involved with the colour dash. She's a little bit too young at the moment, but she'll be there cheering us across the finish line!
Poppy amazes me every day! She is an amazing little girl, who has the kindest and caring soul.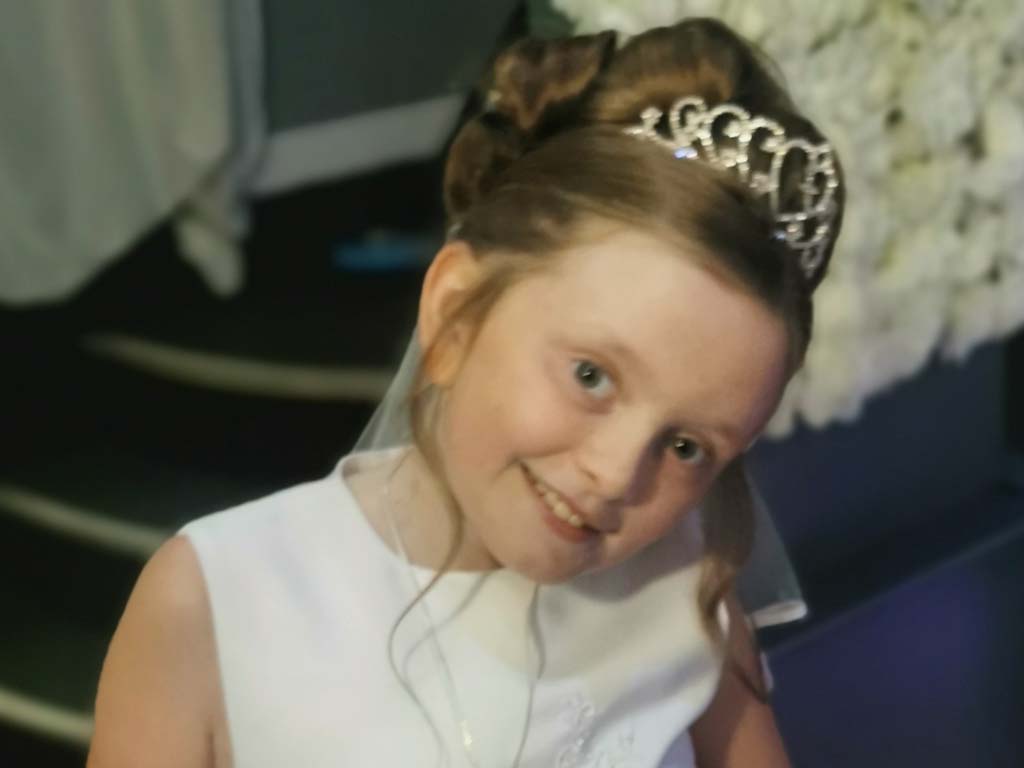 She loves to sing, swim, climb and enjoys the many adventures we go on as a family.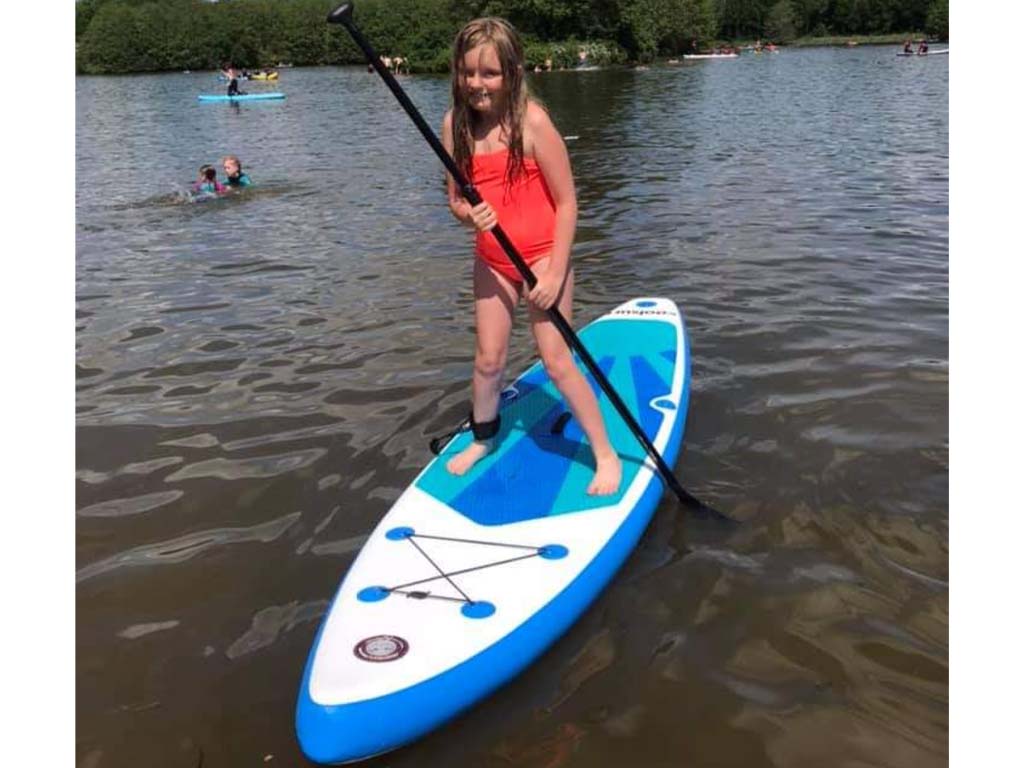 She puts others before herself and lives her life to the full.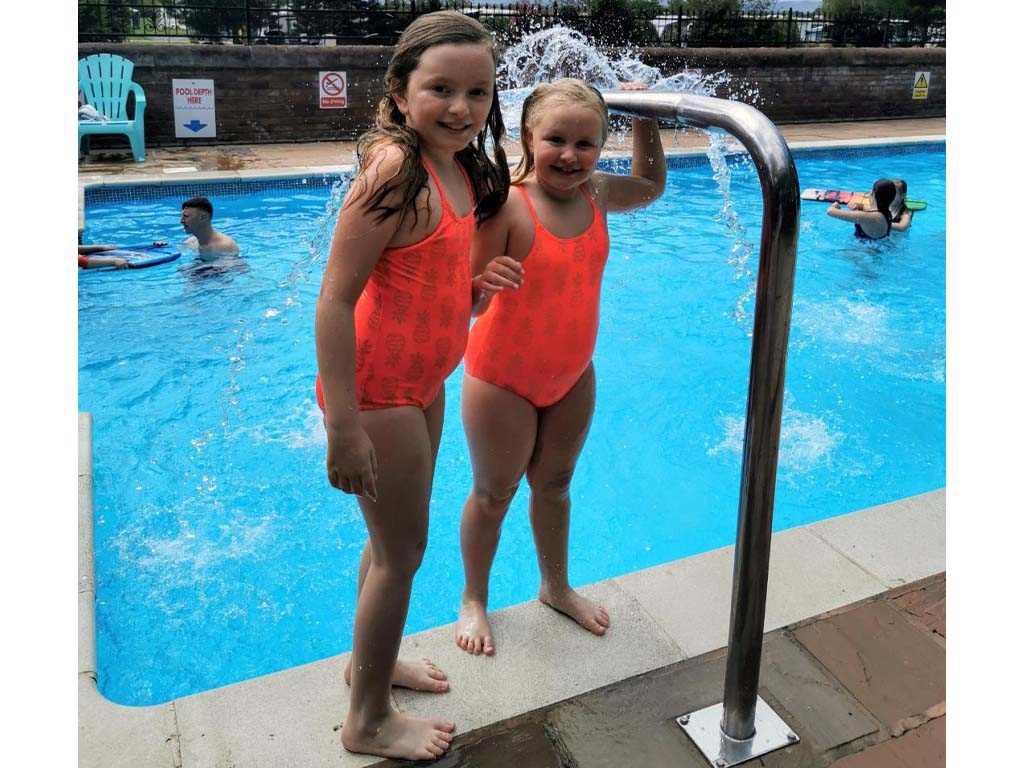 She has many friends, and she does not let her NF hold her back. I know she will use her condition to teach others how to embrace their differences and stand tall.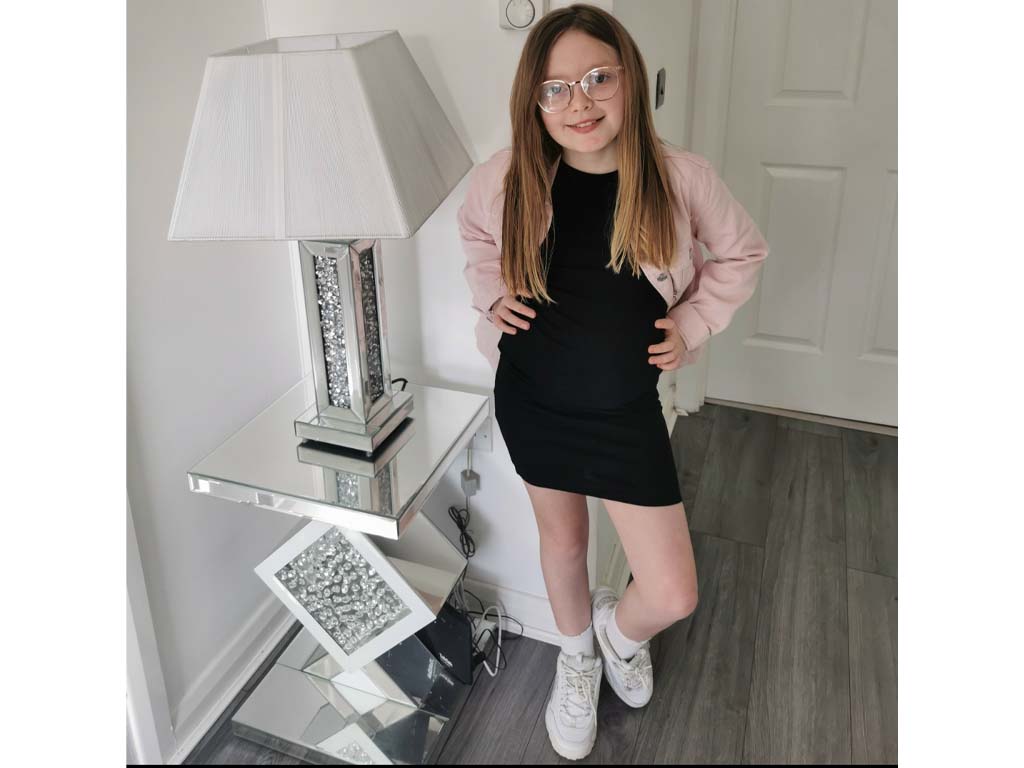 One of the hardest things for me to deal with is when Poppy asks, "Mum, why am I different?" She knows that she is different now.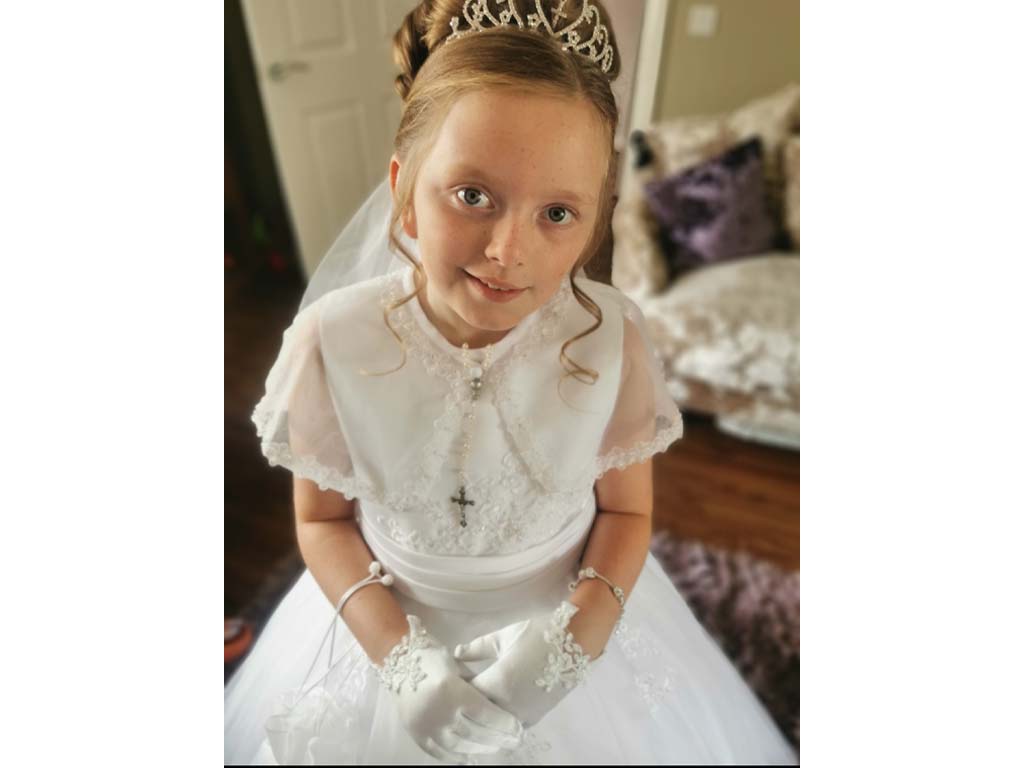 For us as a family this took us a while to get our head round. It's also been tough trying to explain to the various generations in our family, to fully understand the impacts of her Neurofibromatosis but we are going through the difficulties as a family. I explained it to Poppy, and she seems happy, but who knows what challenges lie ahead.